The History of a Grammar Nerd's Bible: Evolution of AP Style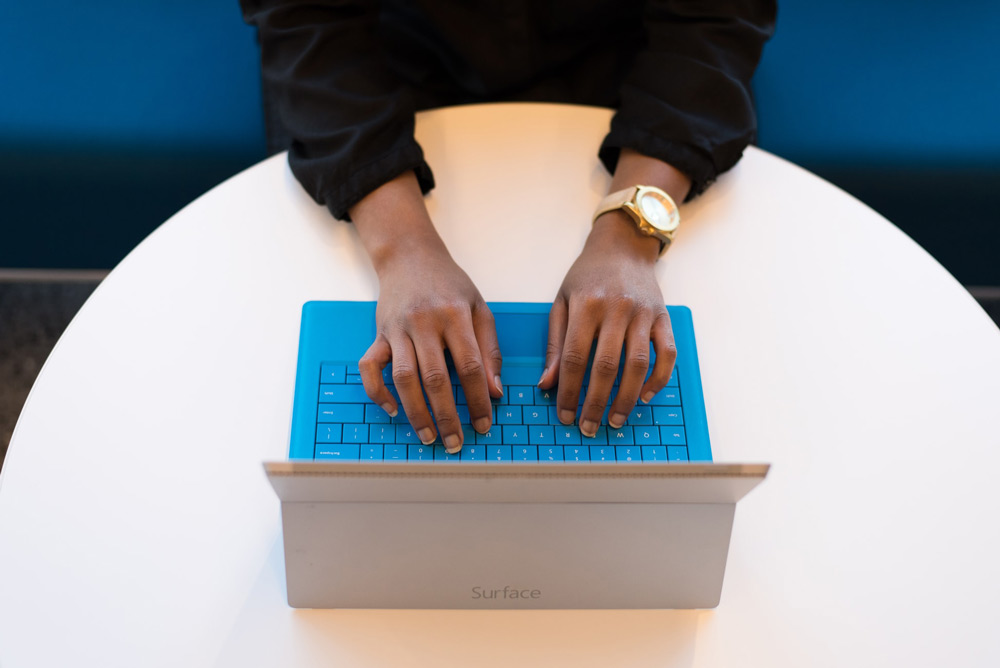 Do you know the difference between a pom-pom, a pompon and a pompom? Do you find yourself describing something unusual as the "most unique" ever (hint: please don't)?
While you won't find an entry for "love" in the AP Stylebook, as a former journalist, I've been in a long-term love affair with AP style. Housed online as a searchable subscription-based service and in print as a spiral-bound book, 2020 marks the 55th edition of this seminal authority on everything from the lack of a serial comma (usually) and the proper use of hyphens to continually evolving guidance on race, tech terms, religion and more. Among the additions over the years were "Twitter" and "baba ghanoush" in 2009, "upside-down cake" in 2013 and "deepfake" in 2019.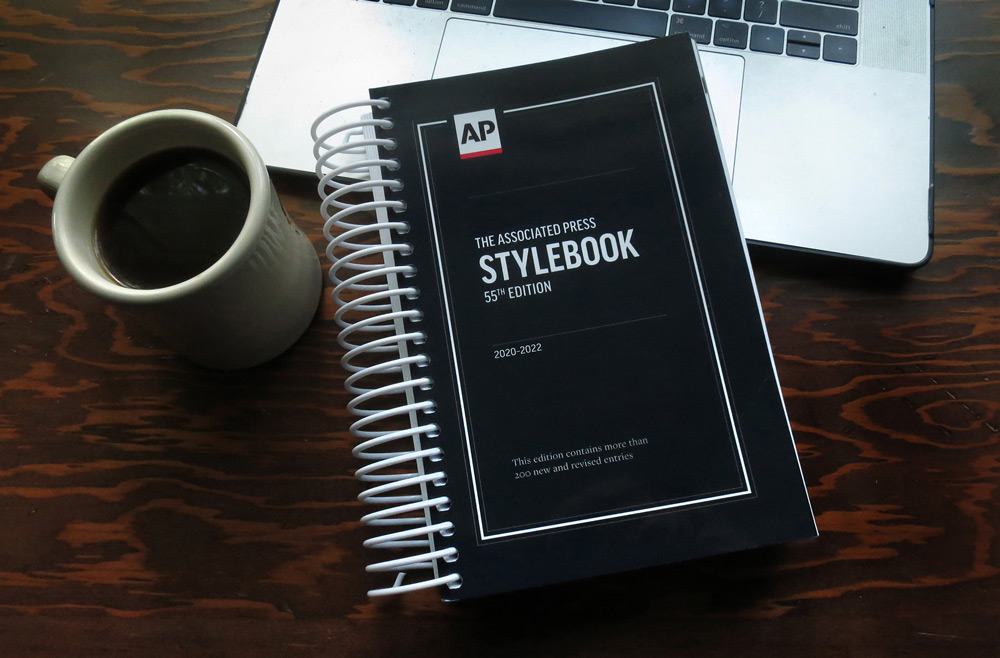 Here's a look at its history and how we got here today:*
– 1846: The Associated Press organization was born.
– 1909: The first stylebook-like guide was created by a group of journalists working for the Associated Press and released internally under the title: "The Associate Press Rules Regulations and General Orders."
– 1953: The first publicly available usage guide was published under the title: "The Associated Press Style Book."
– 1977: The first modern version was published by Lorenz Press. At this point, the guide was based on revisions and guidelines jointly agreed on by editors of both the UPI and the AP stylebooks. As a co-editor of the 1980 edition later related: "It was 'an impossible dream,' [AP Stylebook Editor Howard] Angione said, to find style rules that pleased everyone, especially since even grammarians couldn't agree among themselves."
– 1985: The AP began updating the stylebooks annually.
– 2000: The stylebook was published under a new name, "The Associated Press Stylebook and Briefing on Media Law."
– 2012: The first Spanish-language version of the stylebook was published.
– 2020: The 55th version was published, including a new chapter on digital security for journalists and more than 200 new or revised entries spanning everything from sexual abuse and misconduct to coronavirus-related terms.
Circling back to the opening paragraph: A pom-pom is an automatic weapon; and the AP style updated its guidance on what to call the things cheerleaders hold from pompon to pompom just a few years ago. And never, EVER call something more, very or the most unique – with "unique" meaning one of a kind, it's simply and unarguably always wrong.
* The list above follows AP Style as well, including the use of dashes rather than bullets and concluding with a period.