"From thought leadership articles and client case study development to
positioning and public relations outreach, A.wordsmith's ability to effectively
and efficiently produce high-quality output with minimal direction is bar none."
Mizuha Nakajima, VP of Marketing, PK
Our heritage makes us scrappy. It empowers quick learners, a bias for action and an unwavering commitment to client relationships.
With hustle and heart A.wordsmith leads and supports initiatives and organizations that make our community healthier, happier and more inclusive for all.
Changemakers, boundary pushers and status-quo shakers, we are smart, humble and aware with voices to be heard and news to share.
We are a smart, driven and passionate group of strategic communication professionals.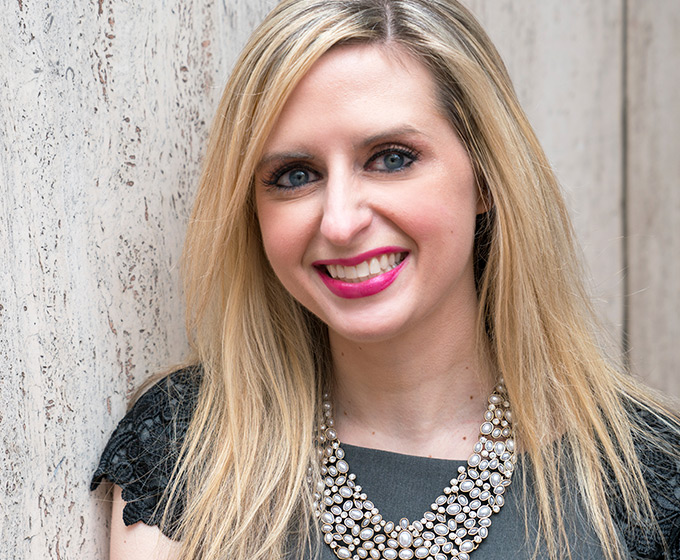 Lisa Hildebrandt
Director
"In order to be irreplaceable,
one must always be different."
– Coco Chanel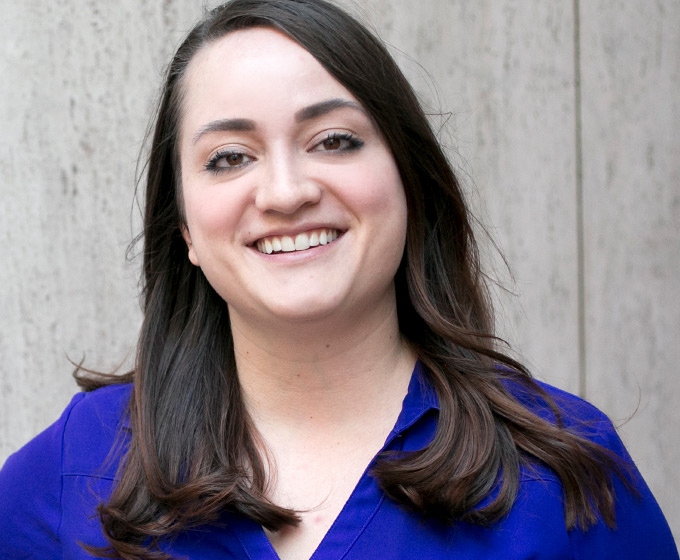 Natalie O'Grady
Director
"We keep moving forward, opening new doors, and
doing new things – because we're curious, and
curiosity keeps leading us down new paths."
– Walt Disney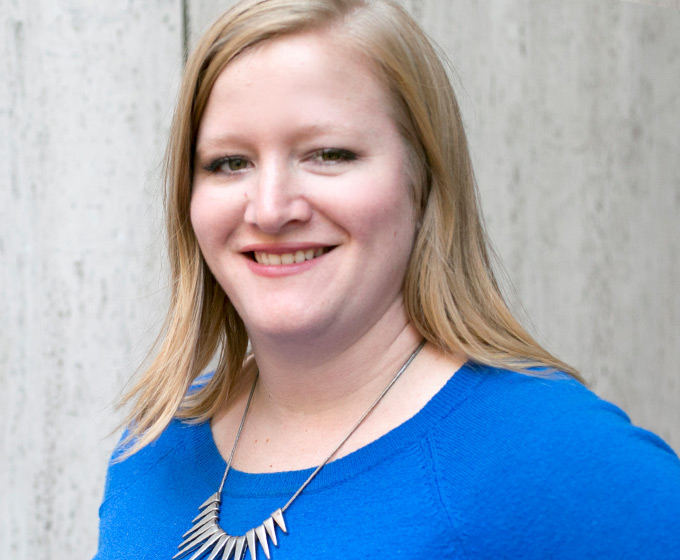 Hailey Rae Swalley
Senior Manager
"We are cups, constantly and quietly being filled.
The trick is knowing how to tip ourselves over
and let the beautiful stuff out."
– Ray Bradbury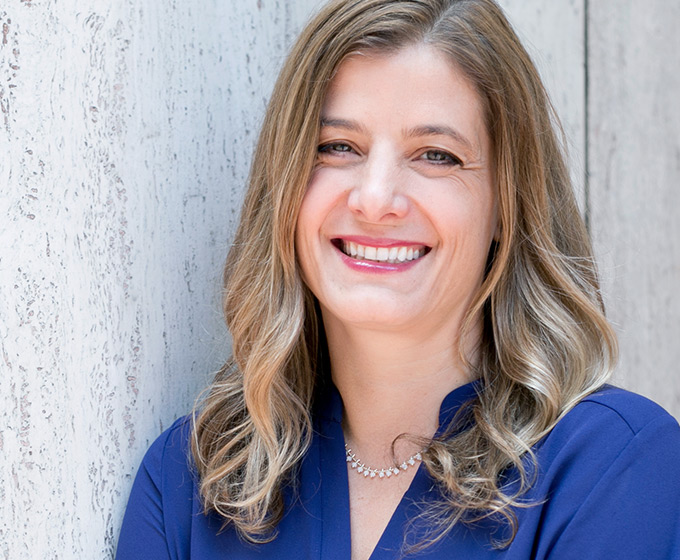 Gretchen Hoffman
Senior Writer & Advisor
"Life is a great big canvas, and you should
throw all the paint on it you can."
– Danny Kaye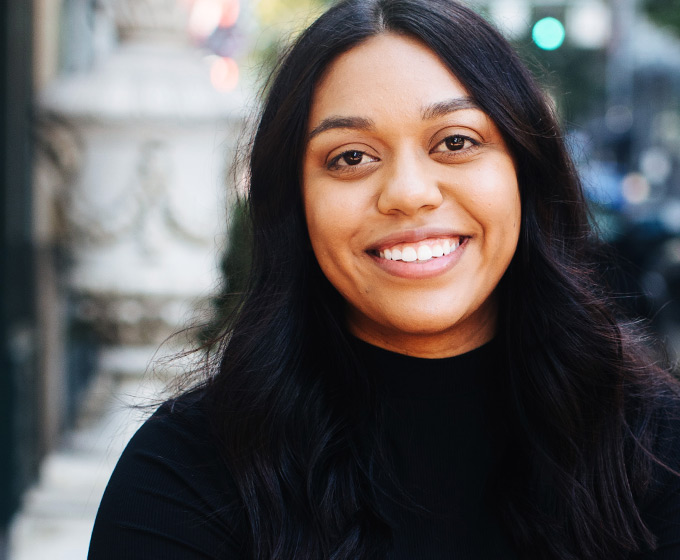 Alexes Jones
Associate
"We die. That may be the meaning of life. But we do language. That may be the measure of our lives."
– Toni Morrison
Kris Travis
Brand Manager
"When you want to know how things really work,
study them when they're coming apart."
– William Gibson
We don't sell products. We sell trust, authentic relationships, and the kind of coverage and content
that can only be created by genuinely believing in the companies we serve.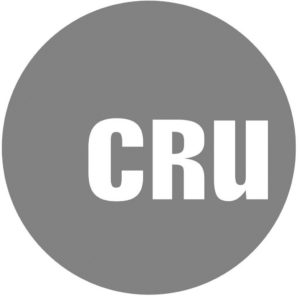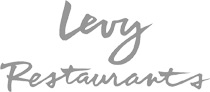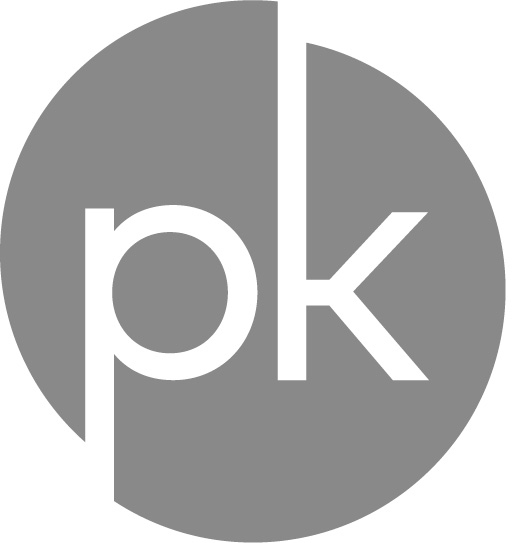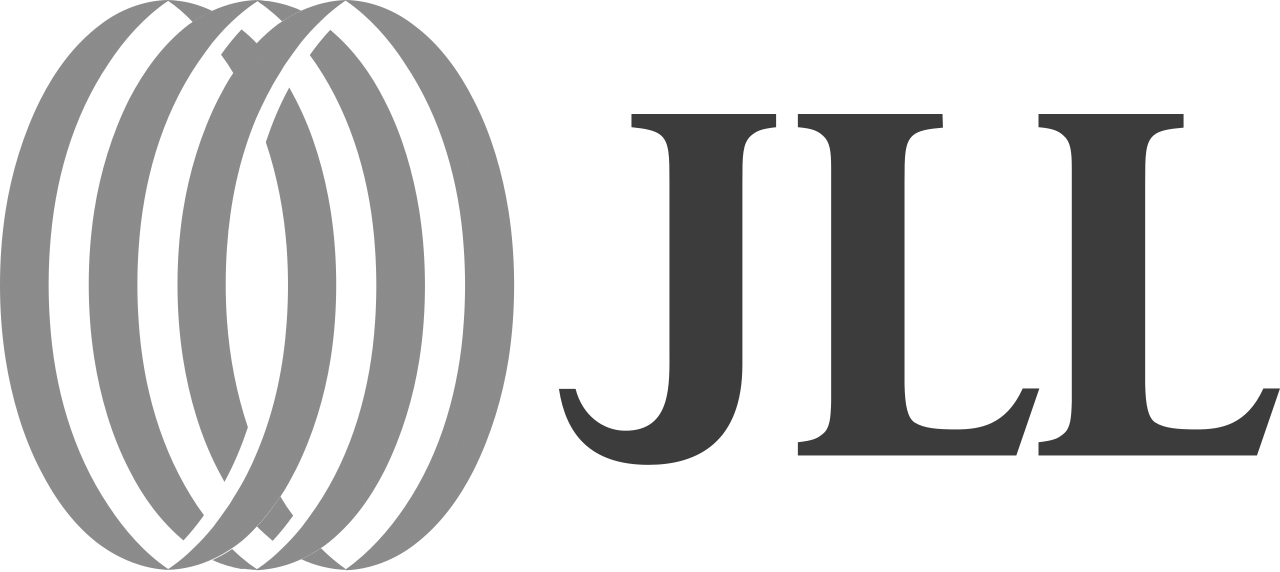 "Those who tell the stories rule the world."
– Native American proverb
420 SW Washington, Suite 205
Portland, Oregon 97204
(503) 227-0851
Want to work with us? Visit our careers page.
Looking for communications support?
Drop us a note and we'll be in touch very shortly.