Portland Event Round-up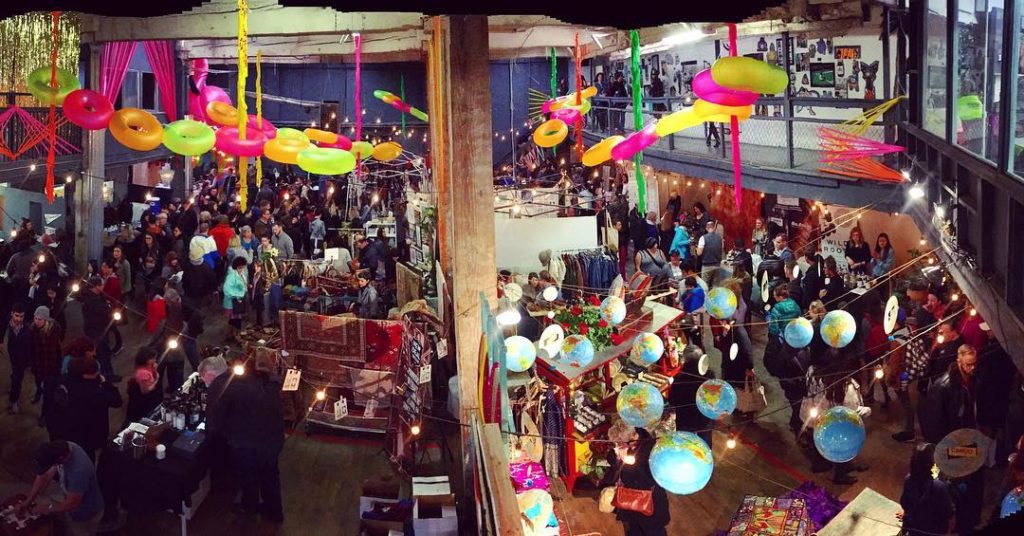 We're sharing a round-up of upcoming Portland events to get us through the end of winter! From Michelle Obama's book tour to the Portland Business Journal's Power Breakfast to the Portland Night Market – there's something for everyone. We'll see you around town!


Think of the Portland Night Market as Portland Saturday Market's cool, young cousin who stays out late. The market is open until 11 pm and features locally made products, free samples and delicious food & drink vendors.


In case you missed it, Michelle Obama is visiting Portland on tour for her new book, Becoming. If you're going, we're jealous. Please take a selfie with Michelle and tell her we said hello.


This event brings women together in a fast-paced coaching atmosphere. Hosted by the Portland Business Journal, more than 40 local women in business leadership roles serve as mentors to other attendees.


Yes, we're plugging ourselves, but our first "Like A Boss" Coffee Chat of 2019 won't disappoint! Our panelists are Ken Boddie from KOIN, Aaron Ward, CEO of Ask Nicely, Andy Nelson from Impact NW and Angela Jackson from Portland Seed Fund. They'll discuss "why Portland" and share what they love about the city. 


The president and CEO of one of Oregon's legacy brands, Tillamook Cheese and Creamery will share insights from his extensive leadership experience. During Patrick Criteser's tenure at TCCA, the cooperative has increased revenue by over 50% while growing return to farmers and expanding its presence as one of the leading consumer food brands in the Western U.S.


PDXWIT networking happy hours are a great way to get involved in the local tech community. There will be an activity table, some short presentations and opportunities to connect with professionals who value diversity and inclusion!