The Difficult Relationship Between Brands & YouTube Creators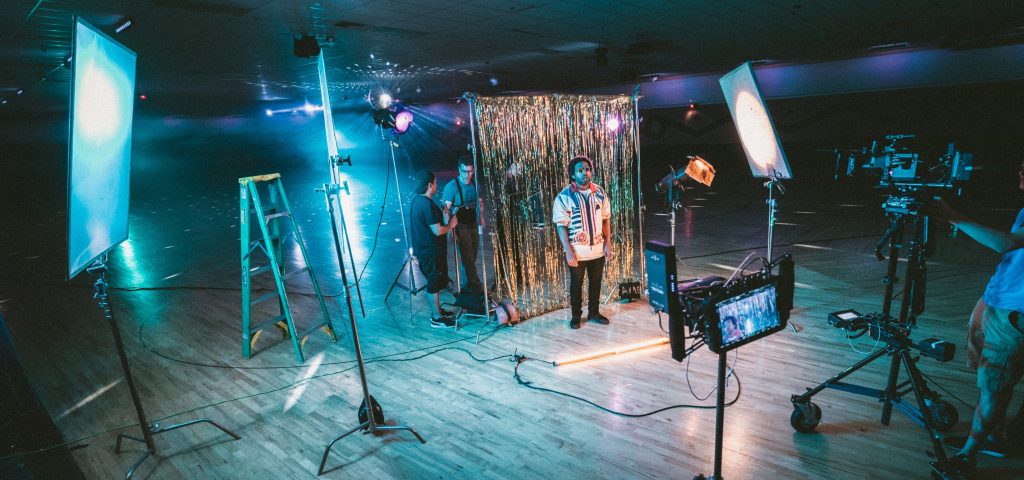 Every day, YouTube users watch nearly 5 billion videos. Since its inception in 2005, YouTube has become a culture-shaping video mecca that has created a new category of "celebrity." Brands have jumped into the YouTube pool with both feet, taking advantage of those 5 billion daily views with ad buys on the videos of popular YouTube Creators and branded content of their own. From gaming "Let's Plays" to beauty tutorials to snarky commentary on politics to the latest viral meme, influencers are creating content that brands want to be a part of. And YouTube creators have made lucrative careers from the brands' ad dollars: in 2016, the highest earning personality was PewDiePie, who brought in $15 million last year.
But in 2017, all has not been well in the YouTube land. Due to several controversies (including one surrounding the aforementioned PewDiePie), the relationship between advertisers and creators (and the relationship between both of those parties and YouTube itself) has become strained. The issues could have far-reaching implications for net neutrality, influencer marketing, and the future of video on social media. Both creators and brands need each other to win the YouTube game, but struggle to define who is truly in charge.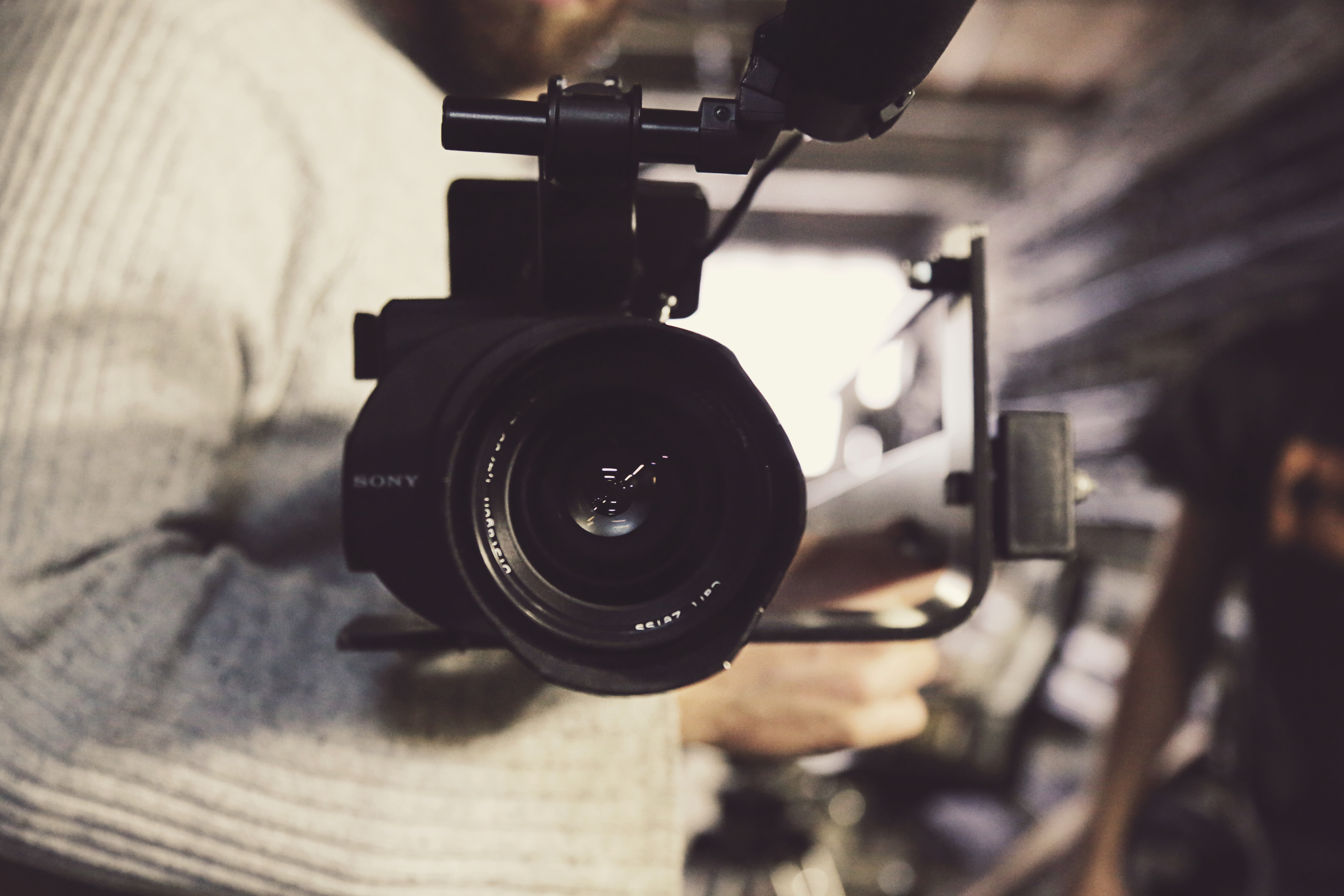 Image credit: True Color Lab (https://www.truecolorlab.com/)
The "Adpocalypse:" Creators need brands
In March of this year, YouTube and parent company Google had a full blown crisis on their hands: major brands were pulling their advertising due to Google's inability to ensure that their ads didn't end up playing in front of racist and offensive content. However, the issue wasn't as cut -and-dry as advertisers wanted it to be; part of the issue is how Google can define and label offensive content.
Some videos are obviously offensive – those that contain extreme violence, gore, harassment, and blatant racist content are videos that advertisers (and probably the general public) don't want to see monetized. However, in YouTube's efforts to soothe brands' fears, some of their most popular creators suddenly found their ad revenue tanking. Creators complained that the new "hate speech" algorithm was blocking their content unfairly, and taking video titles and content out of context. Several also pointed out that while their videos were being demonetized for things like violent content in a video game or "jokes" they said were taken out of context, the YouTube channels of news outlets that often show violent imagery and music videos with overtly sexual content still had ads attached.
YouTube creators are most successful when they create and share content with authenticity and connection to their audience. Sometimes, this includes content that isn't "PG-13," and brands may not want their logo and name associated with it. Staying true to their audience can come at a cost for creators, especially those who rely on YouTube for their livelihood.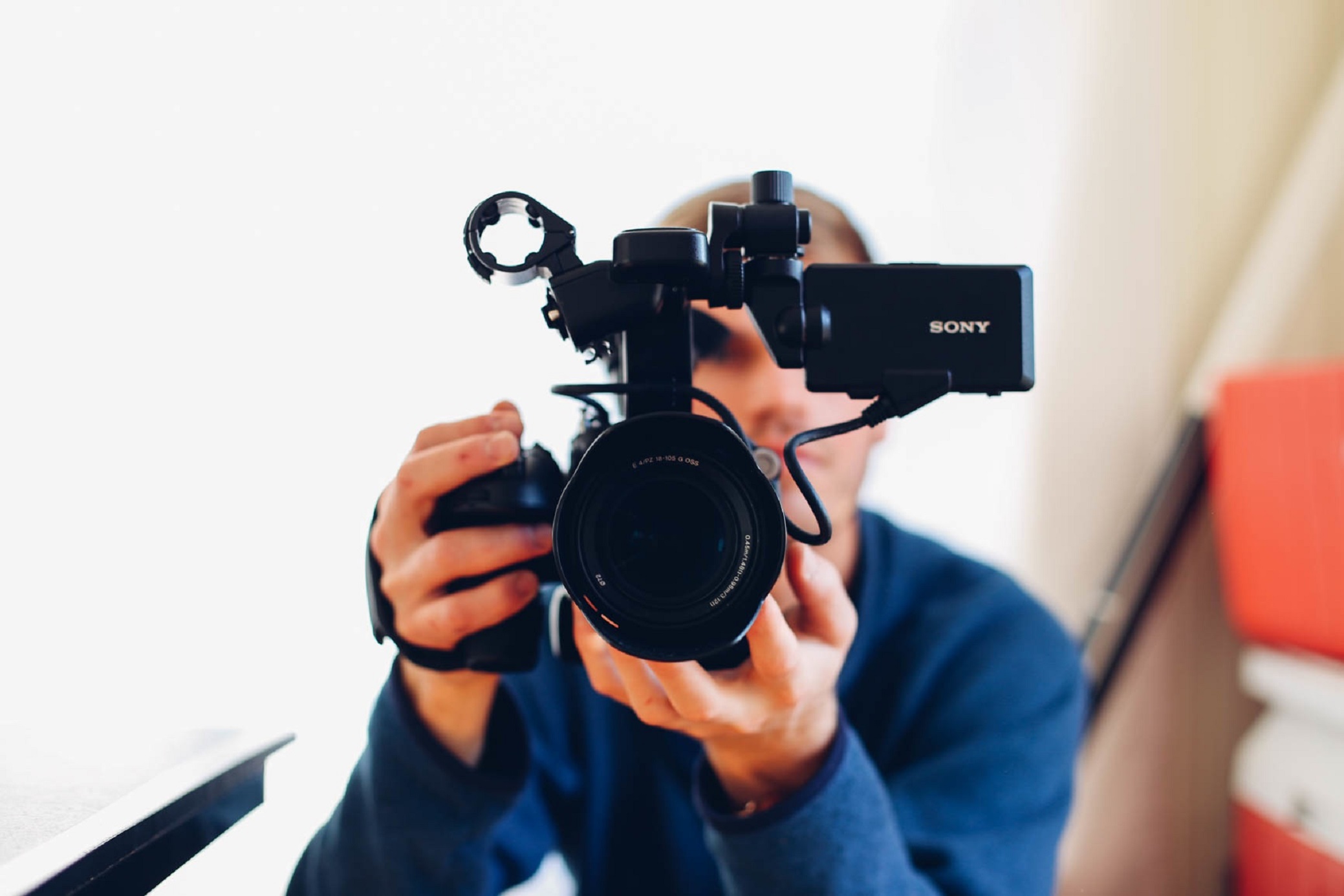 Cutting the cable cord: Brand need creators
According to a survey in 2016, younger generations watch 2.5 time more internet video than cable TV. In fact, YouTube is the most viewed platform among this demographic – also beating out Netflix, Facebook, and Hulu. Millennials and Generation Z are spending their time with their favorite influencers on YouTube, who are more likely to personally connect with them on social media than an A-list celebrity in the newest show on AMC. They trust these YouTube creators because they can connect with them on a personal level.
As Generation Z comes of age and begins wielding more purchasing power, brands are realizing they need to reach these consumers where they live. Consumers aren't seeking out brands anymore, and they don't like traditional advertising. Longer ads on YouTube often come with the option to skip them, but most users will still see a few seconds of an ad before skipping it to get to their video. A well-made ad can still make an impact in those few seconds, and potentially be seen by millions of users when played in front of videos by YouTube's most popular personalities.
For brands looking to build an even stronger connection, product placements are alive and well on YouTube. Influencer partnerships can take time to build, and creators are often picky about the brands they work with – the products need to be authentic to their persona on YouTube. Not every popular YouTuber is a fit for this type of promotion, either. Those who don't focus lifestyle content may not have audiences that expect or even accept product promotion.
Companies who pull regular advertising due to concerns about the content on YouTube can run into a new challenge as well if they want to work with these influencers directly. Creators affected by a lack of ad revenue due to brands pulling their campaigns might not be inclined to partner with brands in other capacities – why would they support the brands that don't support the platform their career is based on? If ad revenues continue to dip or stay stagnant, many popular creators will be seeking greener pastures, and diversifying their careers. There may not be creators for brands to partner with at all in the future.
The balance
Google and YouTube have the difficult task of balancing the authenticity and creativity that made YouTube so popular with the need to assure brands that their reputation isn't at risk by purchasing ad space. The second half of 2017 will likely define YouTube's future, as well as the future of influencer relations in marketing. The current situation is sticky – all three parties (creators, brands, and YouTube) need each other, but also need to put their own interests first. Internet video is still a bit Wild West – and YouTube will have to find a way to balance the creators' desire to keep it that way and brands' desire to reign it in.