"Silence is Not a 'Safe' Messaging Play" in Wake of Riot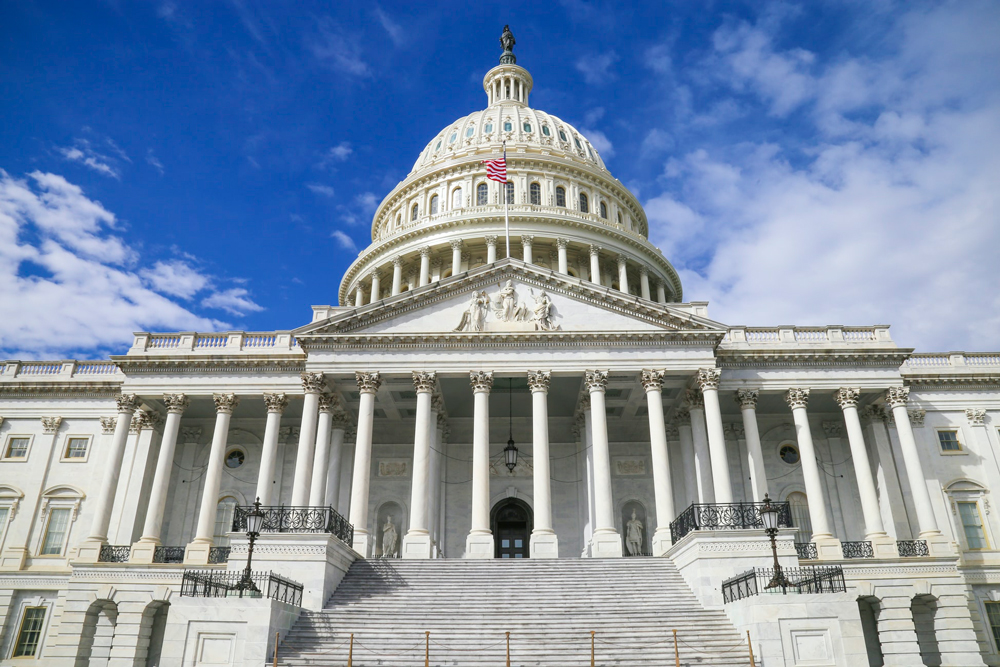 Each day brings a new announcement of a brand or organization repudiating the Capitol riot and the officials who opposed the presidential vote certification. Among the latest: Marriott announced Sunday that it had cut support for the Republican senators, including Republican Sens. Josh Hawley (Mo.) and Ted Cruz (Texas), who opposed the Electoral College count following the deadly mob attack. The Blue Cross Blue Shield Association also suspended contributions on Friday to lawmakers who "voted to undermine our democracy."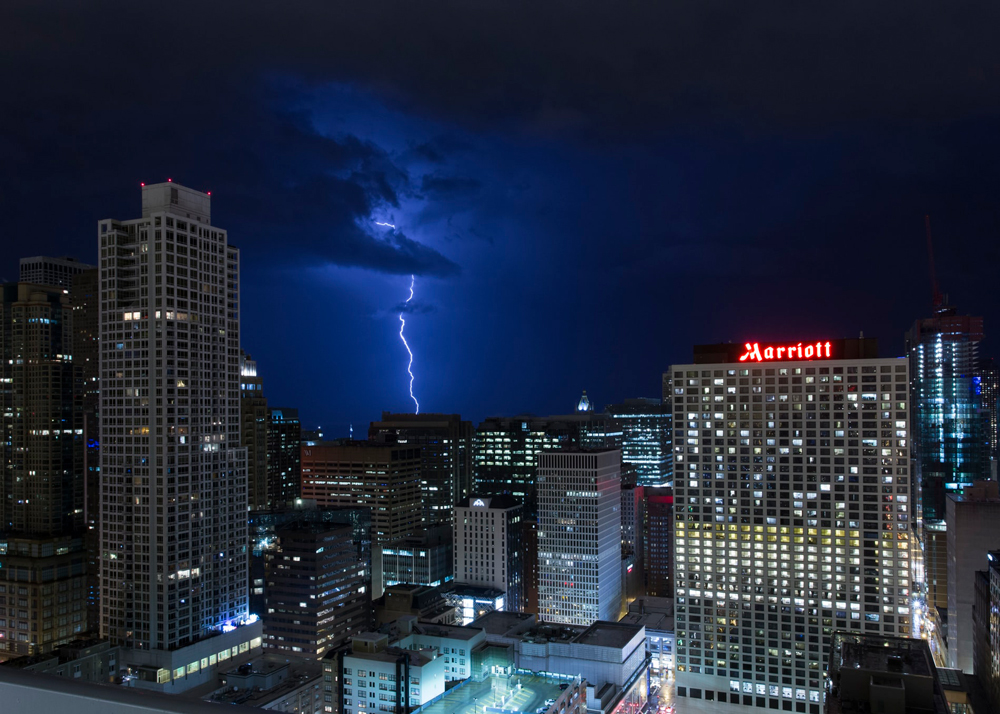 Many other organizations, lawmakers and individuals, from the American Bankers Association to American Express CEO Stephen J. Squeri and Apple CEO Tim Cook, expressed similar condemnation and called for those elected officials to be impeached or resign. The reactions are a reflection not only of the outrage over the events but also the expectation among consumers that brands reflect the values they hold dear.
"Silence is not a 'safe' messaging play," Robby Brunberg wrote in PR Daily. "Companies need to communicate their values, internally and externally, in the aftermath of such a jarring event, and their comms teams should help shape the strategy."
Half of U.S. consumers – both Democrats and Republicans – favor brands that condemn the Capitol riot, and 43% say they would be more likely to purchase from companies that do so, according to a new study from data intelligence company Morning Consult and publication Politico.
Speaking out on a public issue can be a risk, particularly if you don't have a history of supporting social causes; corporate statements can come across as inauthentic or politically motivated when executed poorly. The difference this time, says Victoria Sakal, managing director of brand intelligence for Morning Consult, is the magnitude of the event.
"Business leaders would be wise to speak out against Wednesday's events: Not doing so could impact their company's reputation," Sakal wrote in a blog post about the study.