November Feature Friday Round-Up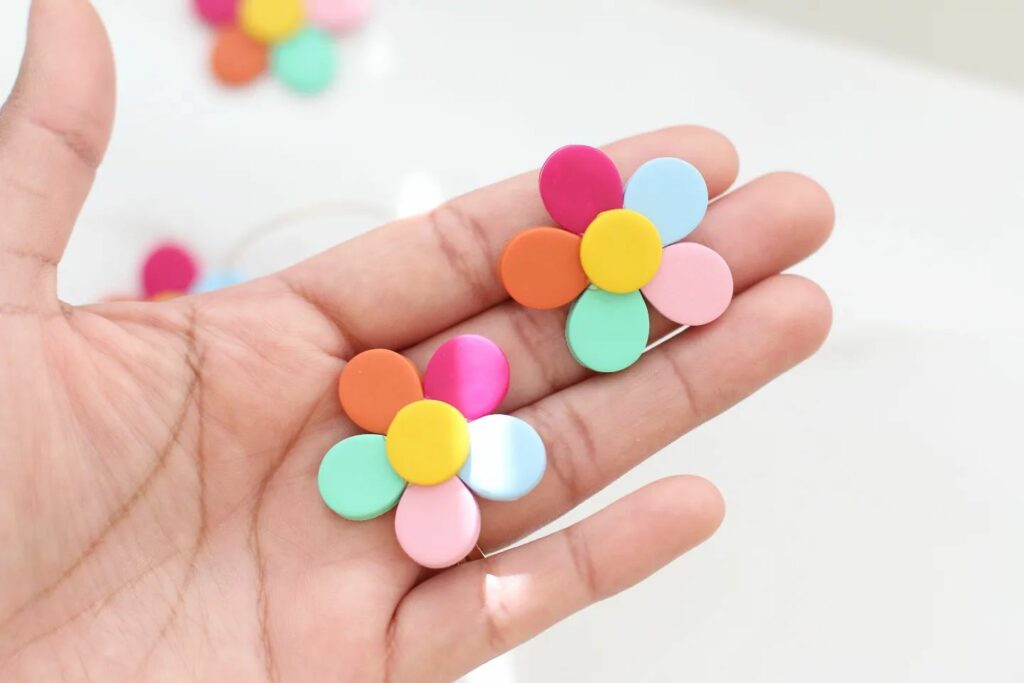 Every Friday on our Instagram, we feature different women-owned, BIPOC, or LGBTQ+ Portland-based small businesses. Here's a roundup of the businesses that we featured in November — we hope that you love them as much as we do!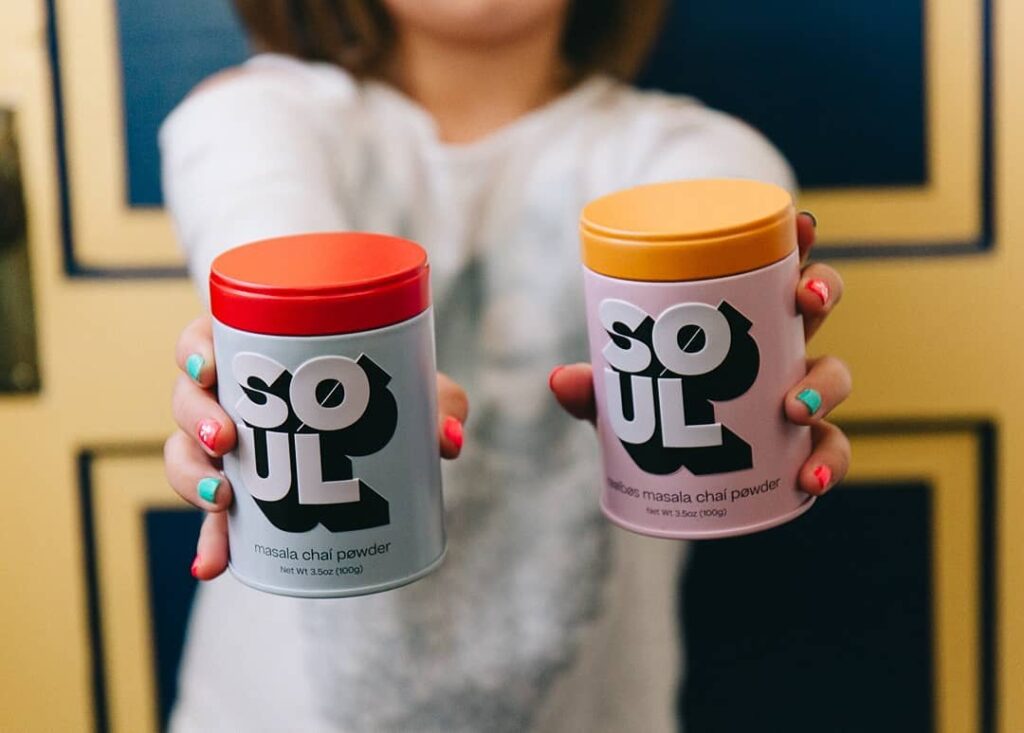 Soul Chai
This #FeatureFriday we're excited to highlight Soul Chai, a vibrant, spiceful and sustainably focused chai crafted in Portland. Owners, Sally and Esar created Soul Chai because they value small batch production that prioritizes less waste and less sugar.
"The intricate history & hands involved in the sourcing of chai is fully deserving of many layers of thought, homage & respect. We are honored to participate in supplying vibrant blends for the spaces in our community that promote human flourishing!"
Website: soulchai.com
Instagram: @soul.chai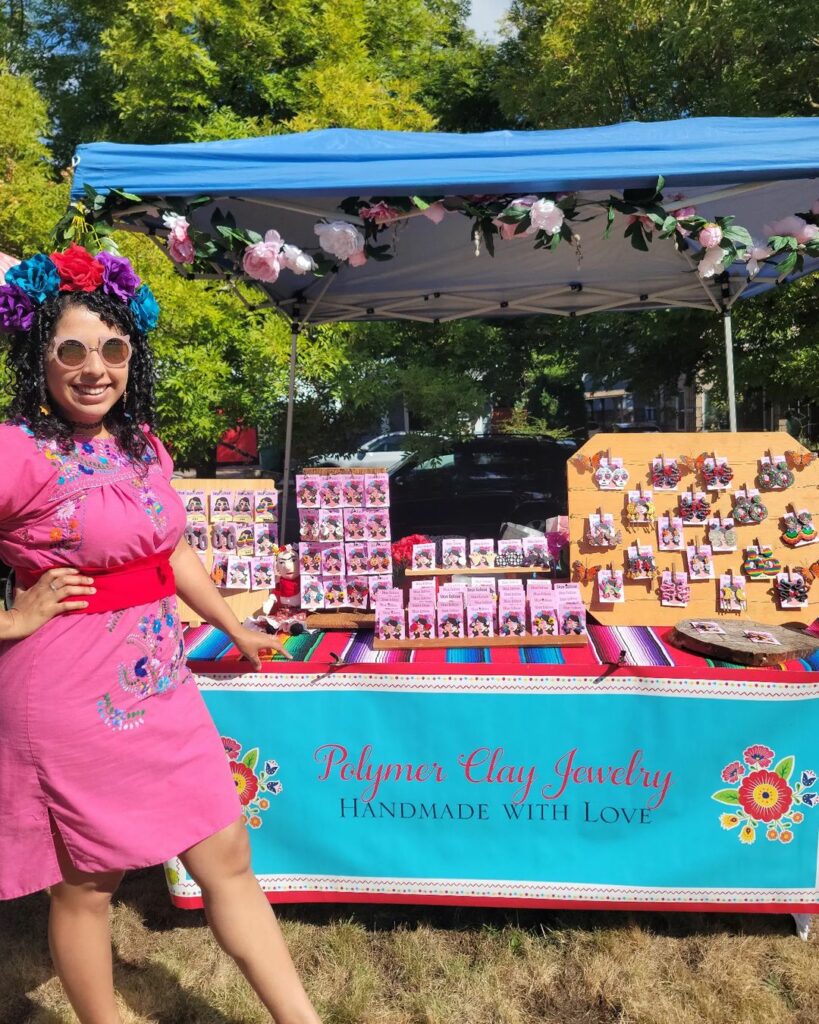 Skye Eclisse Jewelry
This week we are shining a light on Skye Eclisse, a local shop owned by Fey Jensen who handmakes Mexican inspired statement jewelry and accessories made from clay. Skye Elisse was recently featured in Good Housekeeping as one of 19 Latinx-Owned Etsy Shops to support, highlighting her vintage floral hair clips. You can find Fey Jensen's carefully curated jewelry at local farmers markets or on her Etsy page.
Website: Skye Eclisse Etsy
Instagram: @SkyeEclisse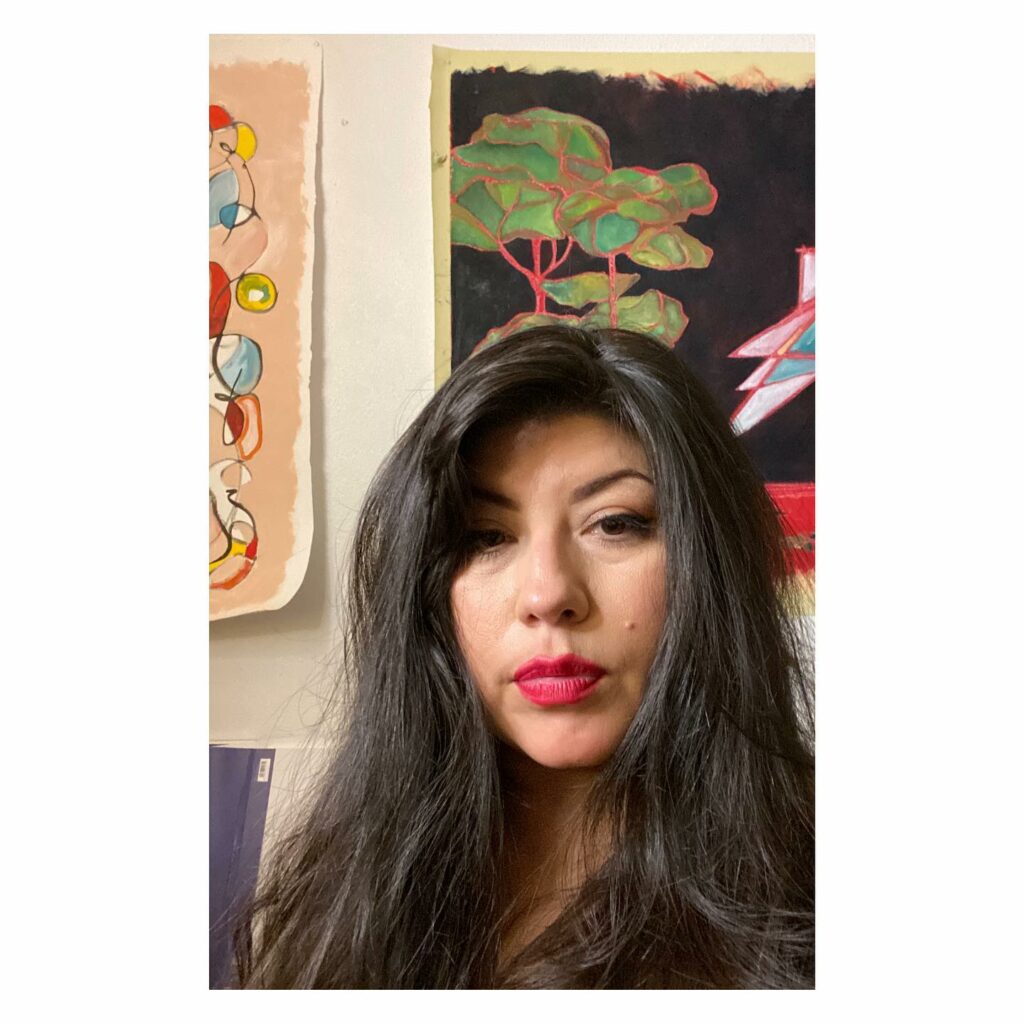 Xochi Fine Art
Xochilt Ruvalcaba is a self-taught painter, printmaker, and muralist based in Portland. Xochi takes inspiration from her father who was a self-taught musician, and her childhood experiences which propels her to understand how important it is to experience art and share it as well. You might even recognize some of her murals that are displayed in Downtown Portland.
Website:  xochifineart.com
Instagram: @xochilt.art