Inspired to Spread the Love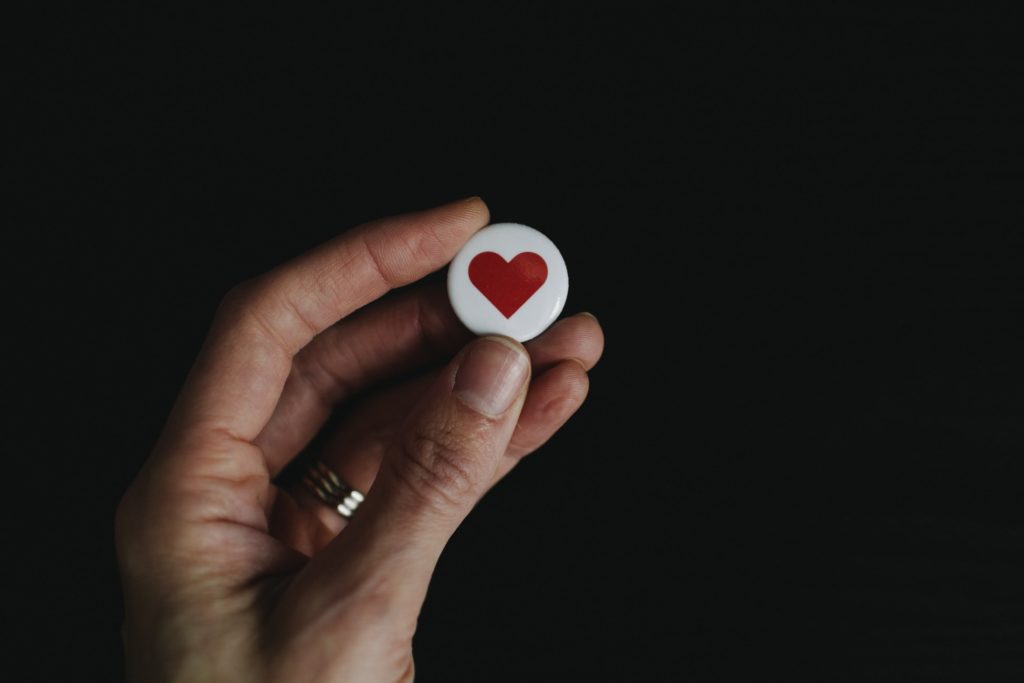 "You always gain by giving love."
– Reese Witherspoon
While February brings gorgeous bouquets, sweethearts, couples (or Galentine's) getaways, and copious amounts of champagne, it's also a seasonal reminder to revive the relationships in your life — going above and beyond to invest in another's success, praise a job well done, and create enduring partnerships in the process. In today's blog, our team shares our favorite strategies to spread the love — with colleagues, clients, editors, family and the communities we serve. We get by with love on our side.
Ann
There's no greater compliment than when a current or former client refers a new prospect our way. Fortunately for us, referrals are our main source of business growth which I believe is a testament to the strong relationships we build and maintain with our clients and partners. To everyone who ever suggested us to a friend, colleague or complete stranger, THANK YOU!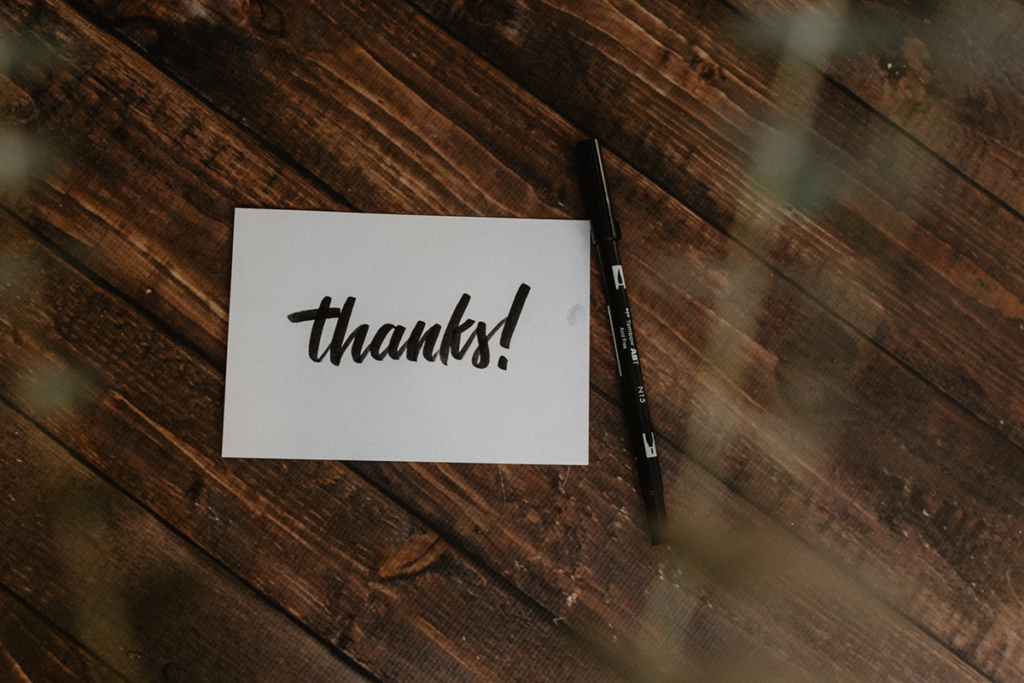 Kris
When I'm partnering with an awesome client, it's a pleasure to go above and beyond — I can think of one client in particular for whom I've printed, hand-cut and hand-delivered a few small-batch projects, just to provide a little extra care and attention to detail. It's a joy to deliver the finished product in person, and a nice excuse to catch up on what's happening in the client's sphere. Building meaningful relationships is one of the best parts of client work — I strongly believe it's all about "people, not projects."
Natalie
I try to make time monthly to send emails to journalists I know (or want to connect with) about recent stories they've written that I enjoyed. I read great stuff every day, but with a busy schedule, I don't always stop to think that I should reach out and tell them. I set aside time just send a quick email saying I liked the piece, and what about it was great — no additional asks for them, just a quick note. I know journalists today get a lot of negative feedback on social; I want to be part of spreading positivity and let them know that their work is seen and appreciated.
Mary
I think the many little things I try to do, sometimes even subconsciously, every day to help spread the love throughout my personal and professional community, whether its offering to help out a colleague with project to meet a deadline, be a professional reference, serve at a volunteer organization, or go the extra mile for a client, and remembering to show gratitude when I am offered the same. I definitely think it is the little things that count and that help make up a meaningful, long-lasting network.
Mia
Relationships take communication, whether that be with a client or a fellow employee. With a background in HR, I understand the importance of teamwork. I am hyper-aware of each individual's communication style, as well as ways of working. From taking walks for a coffee break or sending a quick shoutout on our internal comms channel, I do my best in supporting others. Providing a good laugh always helps too. 🙂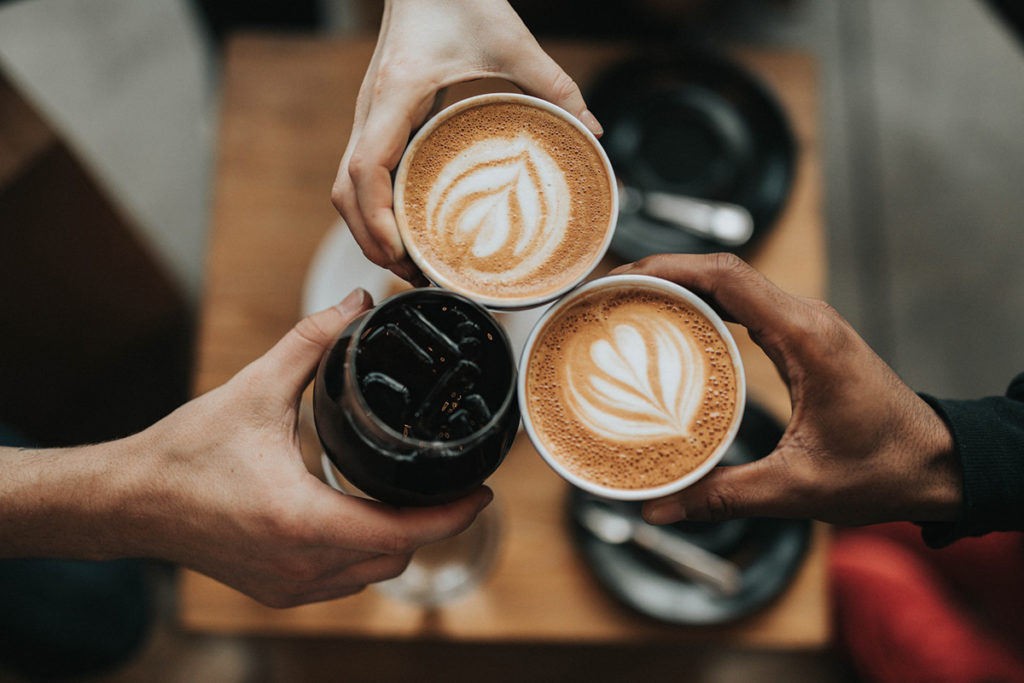 Hailey
A lot of reporters and editors don't often "feel the love" from PR folks. One of the best ways to build a relationship with them is to just put in the time getting to know them — understand what they need to make a story (including information, interviews, visuals and data) and send them genuine feedback on their coverage (and not only when they're covering your clients)! Showing reporters love comes down to just treating them like people. There's a handful of other strategies you can employ to do so, which we covered in a recent article for MarketingProfs.
Lisa
Every day, I make it a personal mission to ensure people — from clients, coworkers, reporters, friends and loved ones — know that I'm wholeheartedly invested in their success. From personal 'Love Bomb' notes of appreciation to recognize a colleague that went the extra mile; rewarding someone with a shiny gold star for stellar performance; bringing something valuable, creative or unexpected to every client engagement (whether that's an exciting new story opportunity or their favorite sweet treat to help them survive a crazy week); showing up at a friends door with a care package filled with relaxation essentials when they're going through a tough pregnancy; emailing a reporter to share how I thought their recent story was intriguing (without pitching them something in return). To me, it's the small acts of kindness, gratitude and compassion that have the greatest impact.
Gretchen
With time our most scarce resource, how I choose to spend my time is how I show love to my family, friends and the community around me. If I'm involved in an organization, it's because its mission is one that I feel strongly about. My current passions and causes are aligned to organizations that are working to make the world a better place for kids, and girls specifically, and women; I'm currently grateful to have the time to support organizations such as Girls on the Run, which inspires girls to be joyful, healthy and confident, as a coach, and Women's Center for Leadership, which is committed to balancing gender equity in management ranks by preparing more women to be remarkable leaders.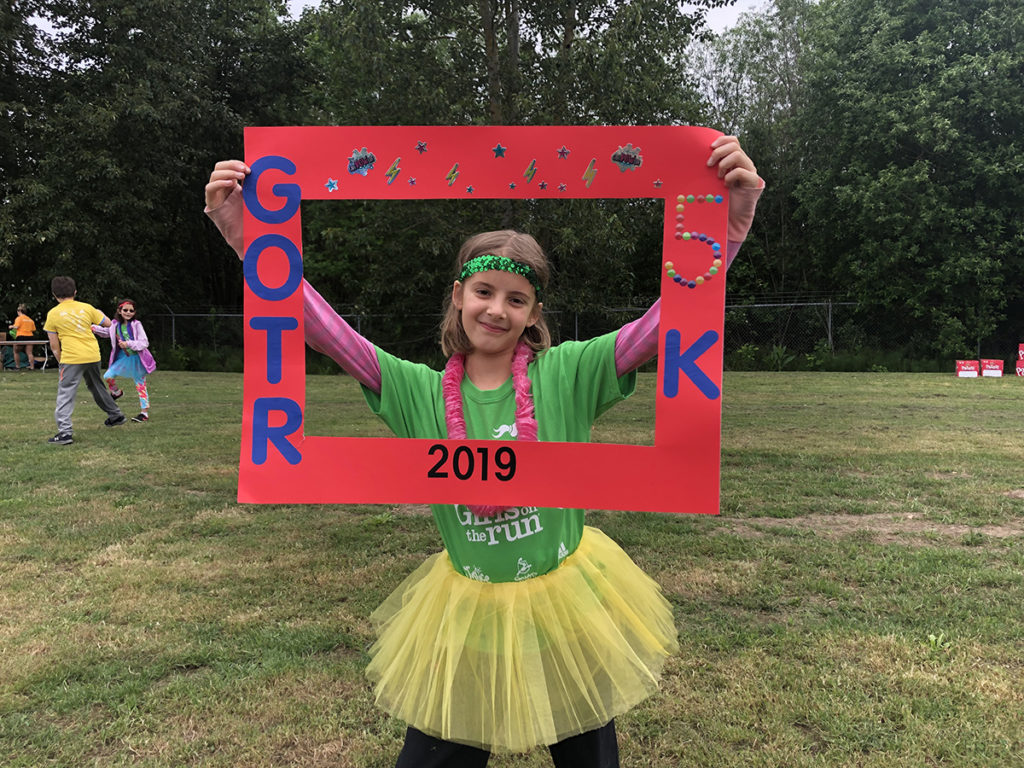 Hannah
One of my favorite parts about A.wordsmith is the team's commitment to showing support and thanks. One of the many ways that we do that is through something called a 'love bomb', which is a piece of paper where you tell someone how they've helped you, how they've done a great job, etc. Throughout my almost two years here, I've kept every love bomb left on my desk and look at them every now and then to brighten up a stressful day. When you think about it, the concept of a love bomb is simply to show someone that you're paying attention to the great work they're doing, which can easily be done without a piece of paper like A.wordsmith uses (though I love walking in to see one of these on my desk)! I'm constantly reminding myself to give a love bomb to everyone who deserves one — friends, family, clients or media. All it takes is a quick email to say great work!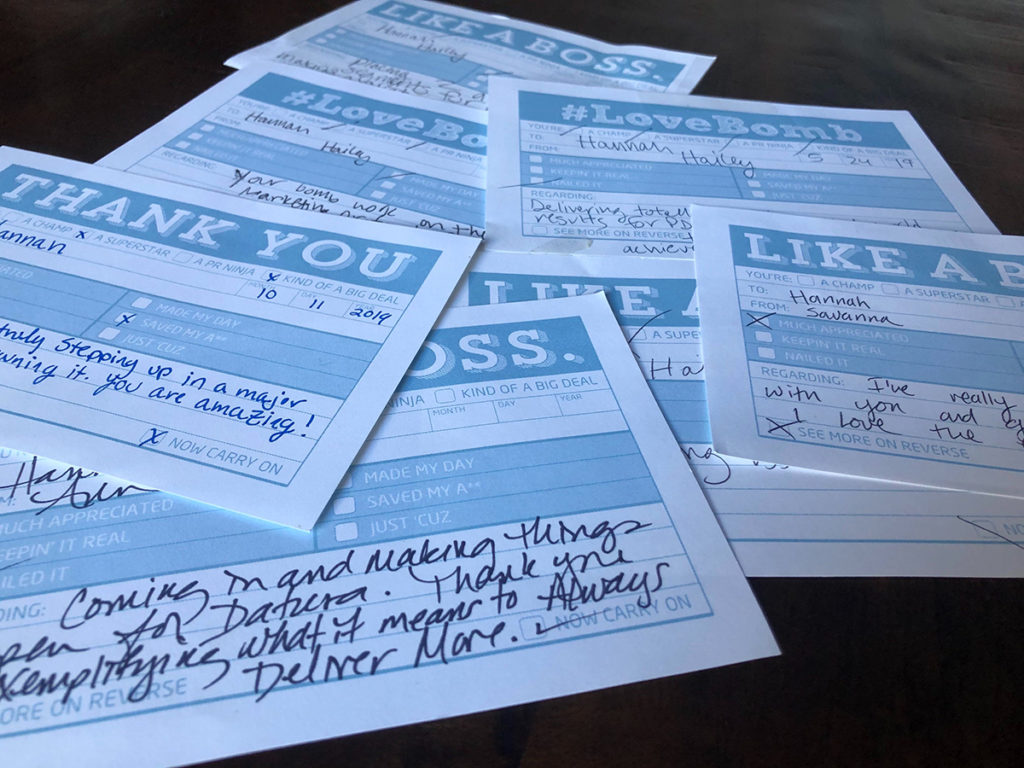 Lexi
As a brand-new employee to A.wordsmith, building connections with my team is a top priority of mine to start off on the right track. To develop relationships with fellow employees, I have taken every opportunity to go for a walk and grab coffee or lunch with my teammates to get one-on-one time and get to know each other better both personally and professionally.