Happy Valentine's Day!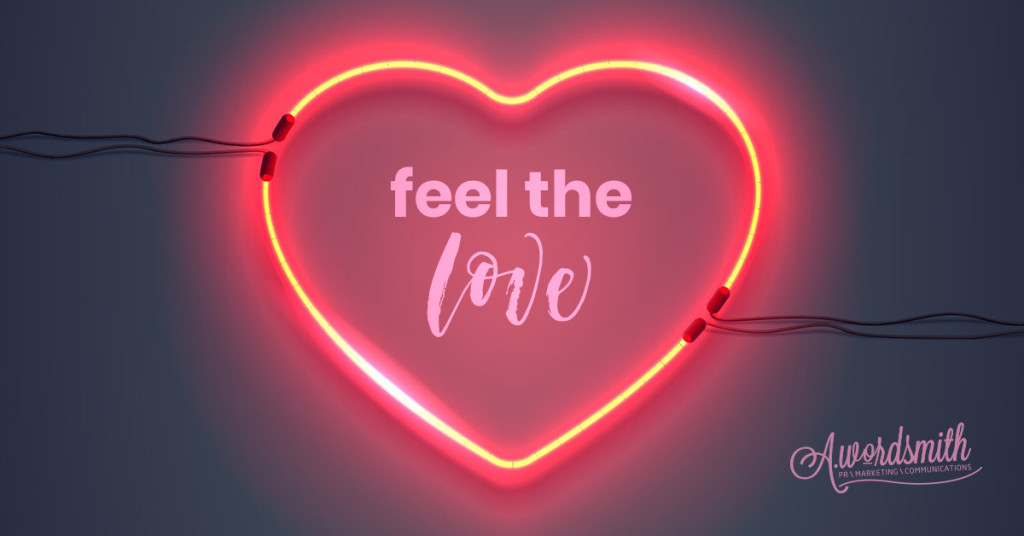 In honor of Valentine's Day, we're sharing our ideal dates in and around Portland. Whether you're treating yourself or spending time with your special person, there's something on this list for everyone!
Ann: Nostrana
My husband and I had our very first date on February 13 – the thought of it being actually on Valentine's Day was way too daunting! So for the past 16 years we've celebrated on the 13th, often at Nostrana where we stuff ourselves with our favorite foods and enjoy a bottle of ridiculously good red wine.
Gretchen: Something active and something decadent
My ideal date starts out with something active or new — a run, kayaking, a new class (think parkour, ninja or cooking) — then moves on to something nice and decadent, whether it be cocktails at Rum Club, dinner on the east side or dessert at Lauretta Jean's.
Kelda: Wine Tasting
A visit to a close-in winery on a sunny day is pretty much perfection. Pete and I live super close to some of the best in the area, and really love Ponzi and Hawk's View. Wine, snacks and a sunny day with my hubs is the best!
Lisa: Bamboo Sushi and live music
We'd start with a Green Machine Roll at Bamboo Sushi then head off to check out some live music at a local venue.
Natalie: Cheese Bar and a new restaurant
My ideal date would involve starting for appetizers and drinks somewhere I can get cheese (because duh) – like Cheese Bar or Cheese and Crack, and then going to one of the restaurants we've been wanting to try. I have so many because we have only been here a few years, and we really want to try Ringside, El Gaucho, and Castagna.
Hailey: The Moreland Theatre
The Moreland Theater, located in Sellwood, is an old-school single screen movie theater. They have great ambiance that makes up for the uncomfortable seats. The theatre serves beer and wine and is walking distance to bars, vintage shops and frozen yogurt.
Savanna: Cheese and Crack and beers
I love my husband, but cheese platters take a close second. My ideal date would be a visit to Cheese and Crack to enjoy one of their cheese platters. Then, we'd be off to one of Portland's craft breweries like Back Pedal Brewing to enjoy some IPAs and would end the evening at a divey taco food truck.
Kris: Expatriate or a cozy night in
If I were brave enough to find a Valentine's Day babysitter and venture out mid-week, my sweetheart and I would cozy up to the bar at Expatriate for awesome candlelit cocktails and spicy fare. In reality, we'll probably hunker down at home, cook something out of the ordinary, and open "one of the good bottles" of wine. (And of course, make it an early bedtime for those sugar-addled kids!)
Addy: Boating on April 25th
With a backpack full of chocolate and craft beer, my ideal Portland date would be spent boating down the Willamette River. Also, it would be on April 25 – because it's not too hot, not too cold, and all you need is a light jacket.