Five Tips to Surviving Your First 90 Days as a New Remote Employee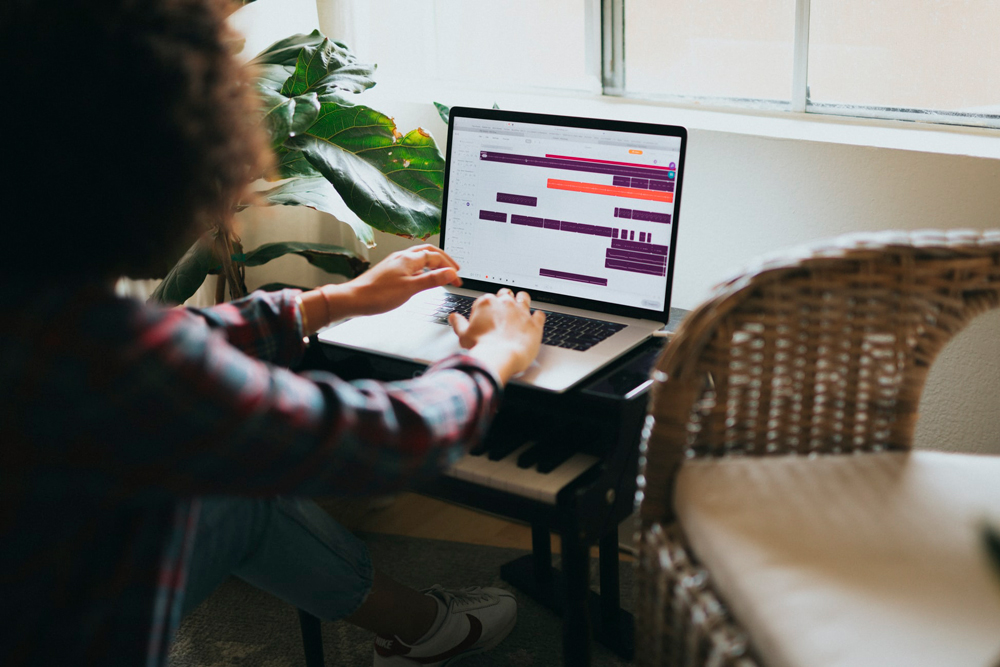 Making the transition to remote work can be challenging. Now imagine the process for those entering a new company during the pandemic. As a recent college graduate entering my first job during a global health, economic and sociopolitical crisis, I have a few tips and tricks for other new employees in the communications industry.
1. Don't be afraid to ask questions. 
While we may not have the luxury of stopping by a colleague's desk, online platforms like Slack, Microsoft Teams, Zoom or even email can act as crucial tools to ensure clear communication. Figuring out responsibilities, nuances of a company, and cultural practices in a new place can be really difficult remotely. Embracing digital channels makes connection and collaboration easier in this new virtual reality. This is also why asking questions is paramount to success – especially in your first 90 days. Not only does asking questions enable you to become more quickly immersed in a new environment (and associated processes and cultural dynamics), but it also shows curiosity, excitement and passion for the organization. No one expects you to have all the answers as a new employee, and thus your employer will appreciate you asking questions and expressing your desire to learn more. Remember to be patient with yourself as you make this transition.
2. Ask for guidance when you need it. 
There are likely tasks you are being asked to complete that you have not done before or have done differently at a previous company. Do not be afraid to reach out to members of your team when you need help or guidance completing an assignment. By accepting help from others, the quality of your work will improve and foster stronger results for the company itself. While it can be intimidating to reach out for help, your colleagues will likely be impressed with your initiative.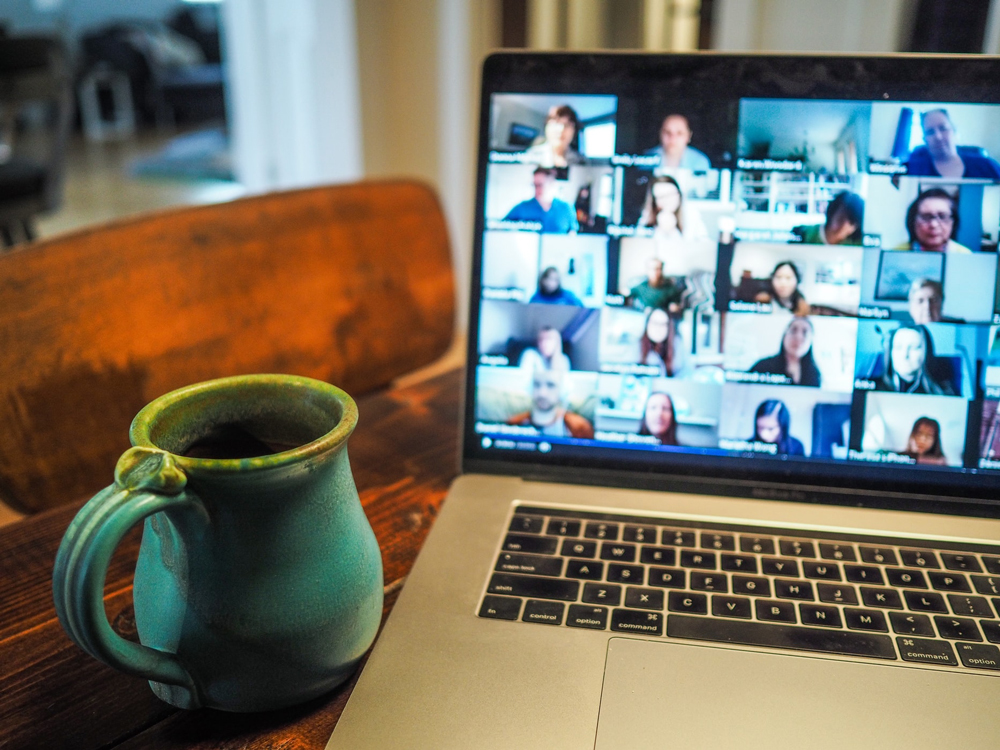 3. Make an effort to speak up during team meetings  
Remote work has made it increasingly challenging to get to know your peers on both a personal and professional level. You likely only interact with them a few times a day via Zoom. Without an office environment, it is hard to learn what makes people unique, their habits throughout the day, and their true personality. The key to success is utilizing virtual team meetings to let your personality shine. By speaking up and sharing your perspective, your new colleagues have the opportunity to learn what makes you tick. While this may take longer than it would in an office setting, this is a crucial step to ensuring people understand your work ethic, values and unique skillset
4. Have confidence 
At times, you may be unsure of how you are progressing or if others are happy with the work you are producing. Without in person meetings, you are unable to read body language and communicate more clearly about your goals. Just remember – the company you work for hired you for a reason. They saw you as being a good addition to the team. There is trial and error in every new position, but you are qualified for the role. When you believe in yourself, you will complete your assignments with more confidence and thus create polished results.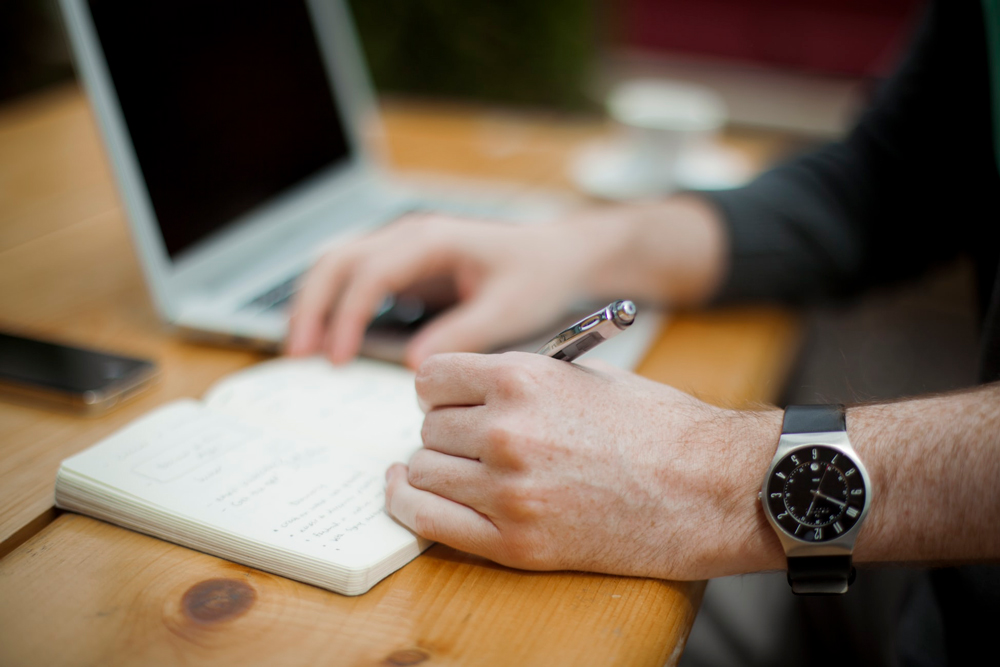 5. Listen
Without the ability to observe office culture in person, it is more crucial than ever to listen carefully and take notes. Each company operates in a unique way, prioritizes different values, and shapes a specific culture. It can be challenging to fully grasp the nuances of a company when you are not immersed in the environment. However, by observing communication styles, taking diligent notes, and building relationships, remote integration can be a smooth process – listening is often the overarching key.
While there is no doubt transitioning to a remote work environment as a new employee during a pandemic will likely have unexpected obstacles, these five tips can hopefully serve as a helpful outline for the first 90 days. Creating a solid foundation can only be a benefit in the long term. Good luck to all the new employees out there!