Firm Happenings & New Beginnings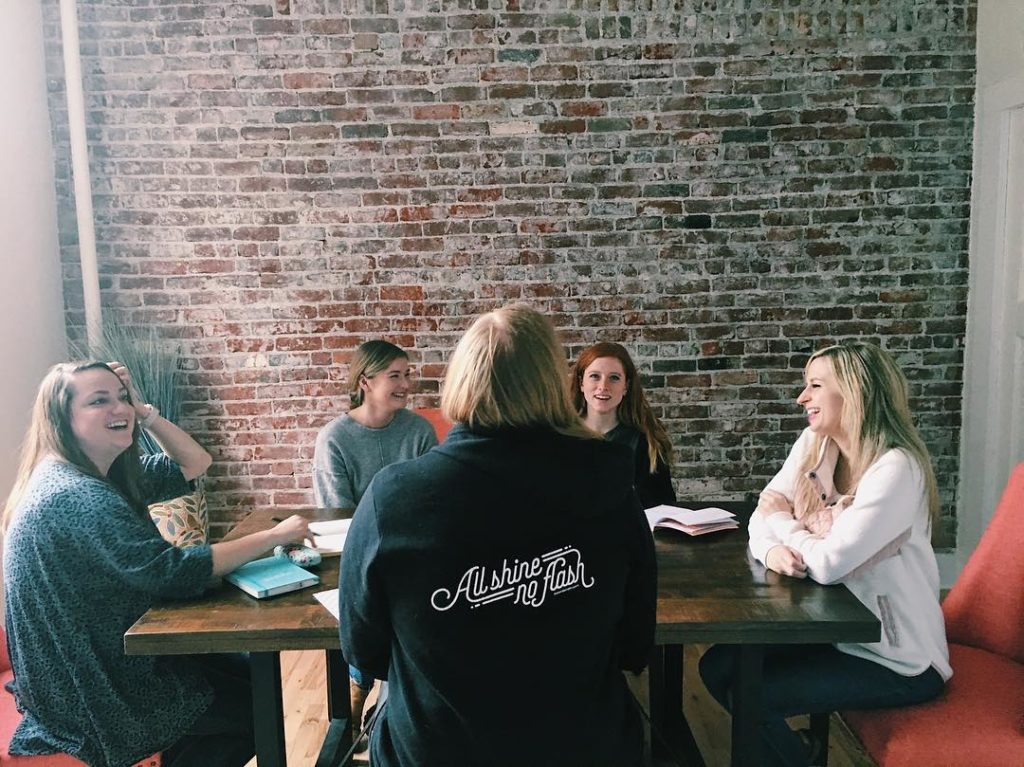 How can it already be the middle of February? While 2018 was great for A.wordsmith, I was excited to jump into 2019 with a freshness that only exists at the start of a new year. And what a year it's shaping up to be!
A Milestone Kind of Year
In a few months we will celebrate A.wordsmith's 10th anniversary. In some ways it feels like just yesterday that I was trying to take conference calls from my home office with a three-month-old infant on my lap, and yet on the other hand I am amazed when I recall how much has happened and how far we've come. Ten years feels big. It's reason to celebrate and to pay special notice of all the people who played a role in the firm's growth, success and basic existence. This list is long and filled with family, friends, colleagues, clients, partners, mentors, bosses from days gone by and people who have made me smile, laugh, cry and just keep going. I am excited and deeply grateful for the past decade, but also for what lies ahead!
Starting Off with a Bang!
As 2018 wound done, we were actually gearing things up with a few brand-new clients.
We got our sweet tooth fix when we started with Mamancy, a local tea and chocolate company with Kenyan roots, in mid-December. Focused on bringing people together and forging an authentic connection, Mamancy's products pop with color, unique flavors and great stories – a PR person's dream come true.
Between Christmas and New Year's Day we kicked off a new partnership with Megh Computing, a rising technology company that is ready to showcase its place in the market through thought leadership.
And lastly in early January CRU came on board as another new technology client, this time in the hardware space. Our team will be doing product outreach as well as content development and overall thought leadership for CRU executives.
Good Things Come to Those Who Do Good Things
In addition to our growing roster of clients, we remain committed to partnering with local non-profits who can benefit from our services. In 2019, our pro bono clients are: Opal Creek Ancient Forest, With Love and PDX Women in Tech. We are also proud to continue our partnership with Technology Association of Oregon and start one with PDX Executive Forums.
Coffee, Donuts and Exposed Brick
We have now officially taken over the second floor of the Bullier Building, with the last remaining space becoming ours in January. If you have never been to our office, please swing by and say hello next time you grab a beer at Kelly's Olympian, or plan to attend one of our upcoming "Like a Boss" Coffee Chats.
Speaking of which, our next coffee chat will be held on February 26 on the topic of "Keeping it Real in Portland." We are excited for our stellar panel that includes Ken Boddie of KOIN-TV, Andy Nelson from Impact NW, Angela Jackson of Portland Seed Fund and Aaron Ward from AskNicely. Simply RSVP to hannah@awordsmith.com. Event is free and comes complete with donuts and coffee!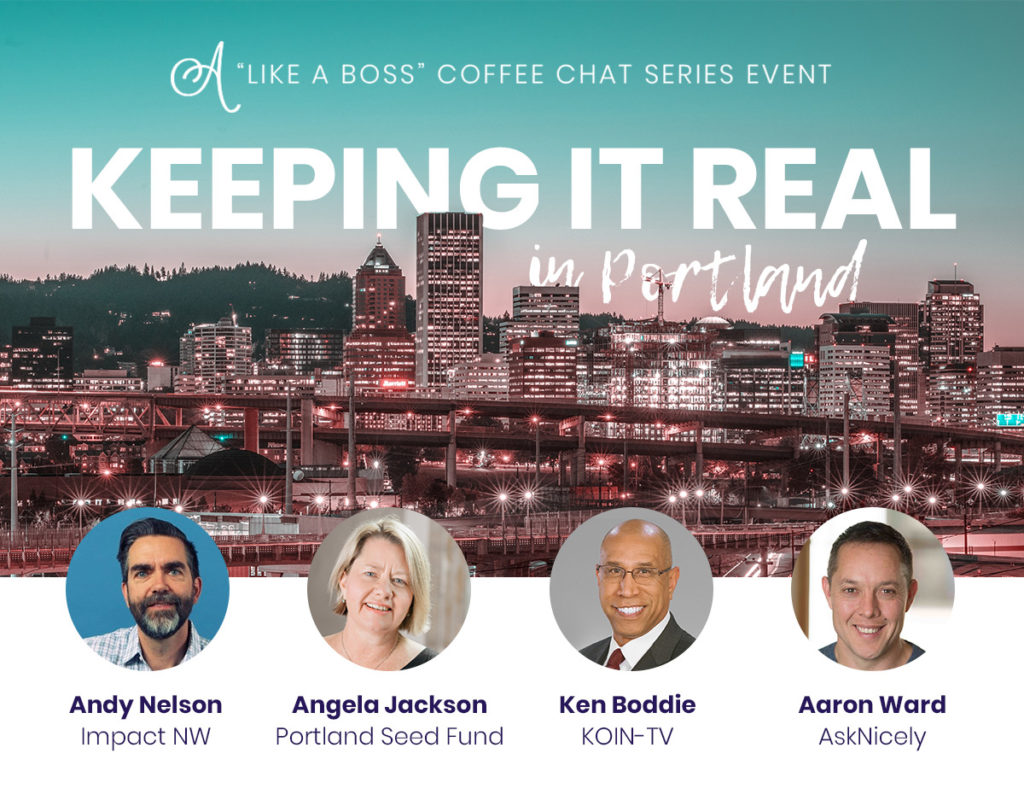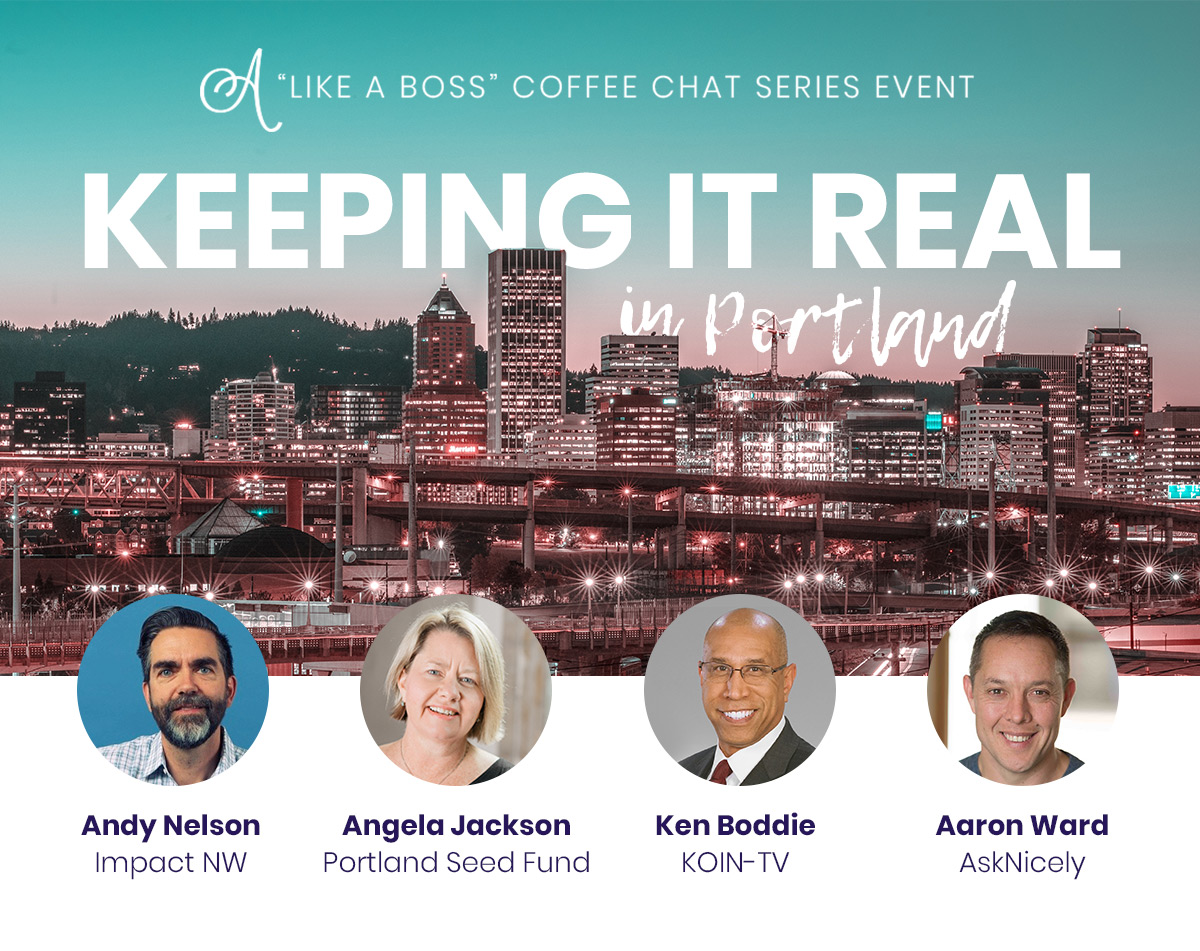 Onward We Go!
Next week our team will spend a day at McMenamin's Kennedy School turning the lens on ourselves and crystalizing our strategy and focus for the next 10 months. I feel like 2019 is going to be a year of new beginnings and renewed energy. Let's get after it!