Why Taylor Swift is a PR Mastermind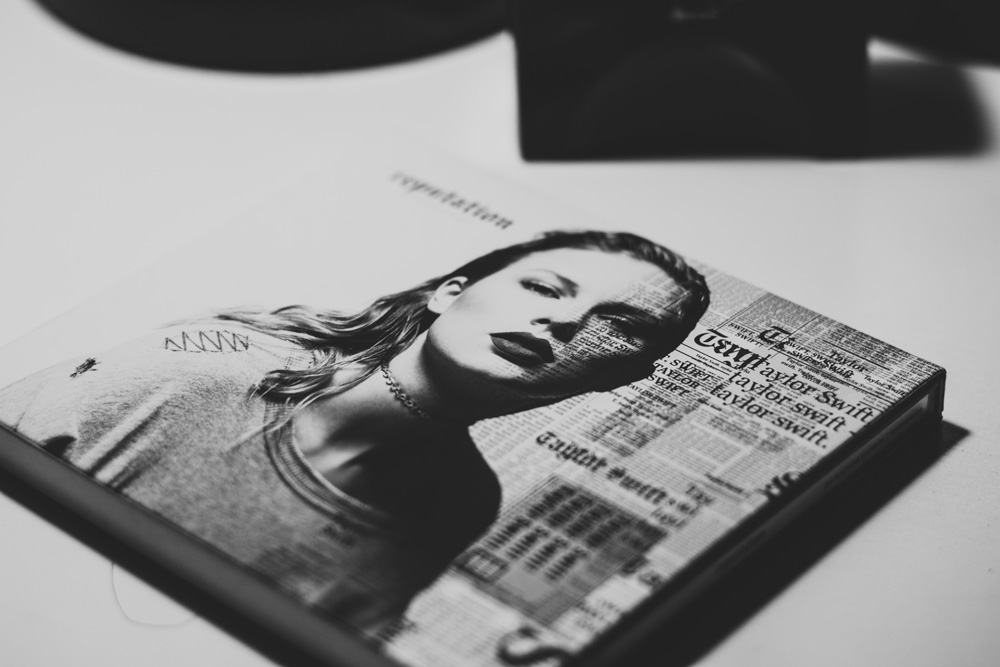 I laid the groundwork, and then just like clockwork
The dominoes cascaded in a line
What if I told you I'm a mastermind?
And now you're mine
It was all by design
'Cause I'm a mastermind
– Taylor Swift
Unless you've been living under a rock, you've likely seen the headlines chronicling Taylor Swift's Eras Tour, her recent iHeartRadio Innovator Award, and her fans' impassioned battle to sue Ticketmaster for last fall's ticketing disaster. On the opening night of the Eras Tour in Glendale, Ariz., Swift broke Madonna's record for the highest attended concert by a female artist. A week later, she became the first woman to headline Allegiant Stadium in Las Vegas. And for the first time in her career, the mega-star has seven albums simultaneously in the top 40 on the Billboard 200 chart. Her latest album, Midnights, continues its hot streak at No. 3.
Whether you're a swiftie or not, you must give her props for her business prowess, lyrical genius and savvy communications strategies. She's truly a PR mastermind. Let me explain why.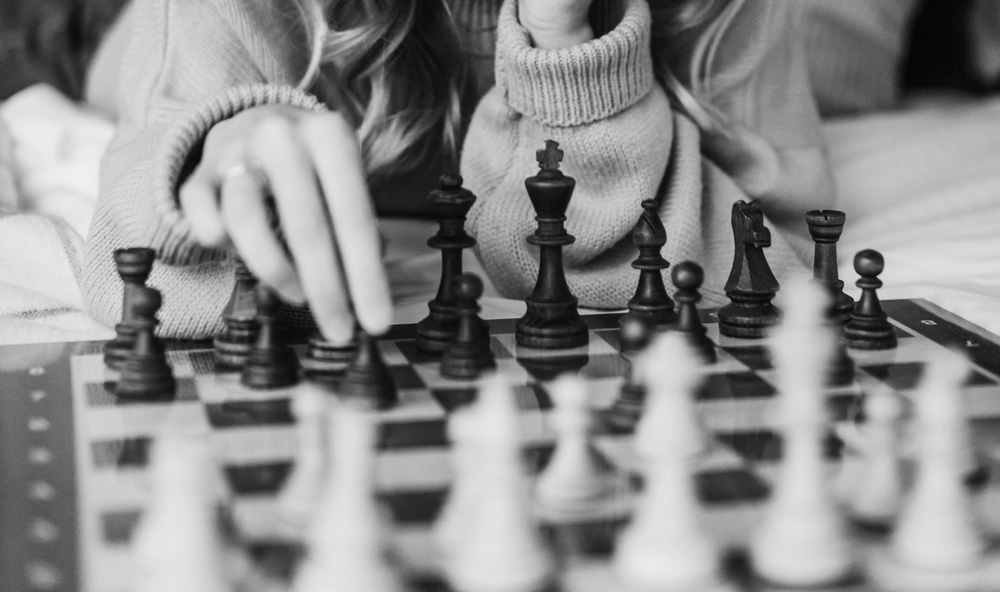 She controls the narrative, every time
Following an intense legal dispute with Scooter Braun (the music industry tycoon who purchased Swift's former record label and the masters to her first six albums) in 2019, she's been in the process of rerecording her back catalog to regain control. These recreations, titled "Taylor's Version," include both original songs and new music to surprise and delight fans – a clever PR tactic. While Swift isn't the only artist that's fought for the rights to their work, she's undoubtedly the first to turn the narrative in her favor – and that's thanks to her massive fan base. By tagging each song and album as "Taylor's Version," it prompted fans to mobilize and stream only the rerecorded versions. Ultimately, Swift turned a public scandal into an opportunity to paint Braun as a villain, and ignite the kind of PR firestorm that only she can control.
Her commitment to genuine, personal connection fuels her fandom
Since 2014, with the inception of her "Secret Sessions," Swift has invited fans inside the release process every time she drops a new album. In these intimate living room gatherings (available on Tumblr), she plays an upcoming album for fans before its released to the public.
Similarly, ahead of the Midnights release last October, Swift shared a series of videos called "Midnights Mayhem with Me," which revealed the names of each track on the album by using a bingo machine and numbered balls. This successfully kept fans on the edge of their seats, resulting in her most successful album drop to date.
Swift cares deeply about her fan's opinions, perspectives and theories. She listens to what they want to see and hear, comments on their social media posts and stalks their accounts. During the Eras Tour, Swift even paid homage to a fan's "Bejeweled" TikTok dance by including the moves in her performance.
Overall, given her genuine commitment to personal connections, and willingness to give fans an inside glimpse into her private life, they valiantly defend her in times of crisis and serve as a powerful PR machine.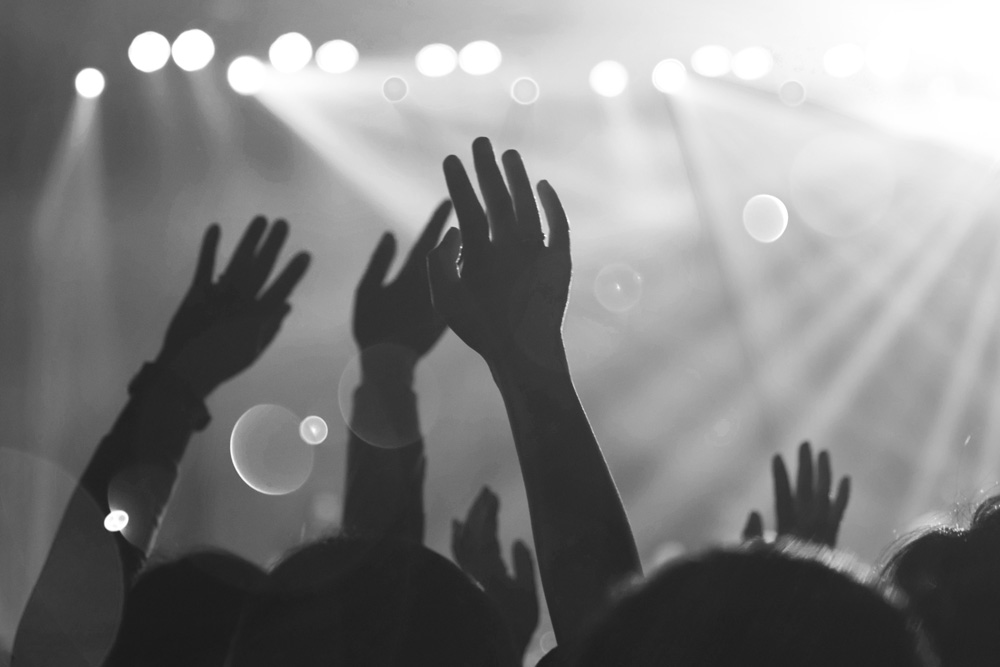 Masterful 'Easter eggs' keep fans engaged
Swift famously loves to engage fans by hiding 'easter eggs' in her lyrics, music videos, performances, public appearances and promotions. These gems provide symbolic hints at what's next for the singer songwriter. And her latest tour is no exception. The costumes, props, elaborate stage design and dance moves hide clues about future projects.
According to Billboard, Swift has a "masterminded penchant for hyper-specific planning and eye for gorgeous, perfectly plotted detail – all the way down to the colors painted on her nails during tour rehearsals…from her costumes to her choreography, and even the songs she included (or didn't) on the setlist, nearly every detail elicited wild analysis and speculation for what it all could mean."
Since opening night, fans have flocked to TikTok (or #SwiftTok) to share their theories around these cryptic messages. Based on these clues, many believe Swift is about to re-release her 2007 album, Speak Now.
While Swift's communications strategies may appear effortless (or even accidental), it's clearly methodical, well-planned and carefully crafted. It's all by design because she's a mastermind.