Ways to Celebrate Pride Month Year-Round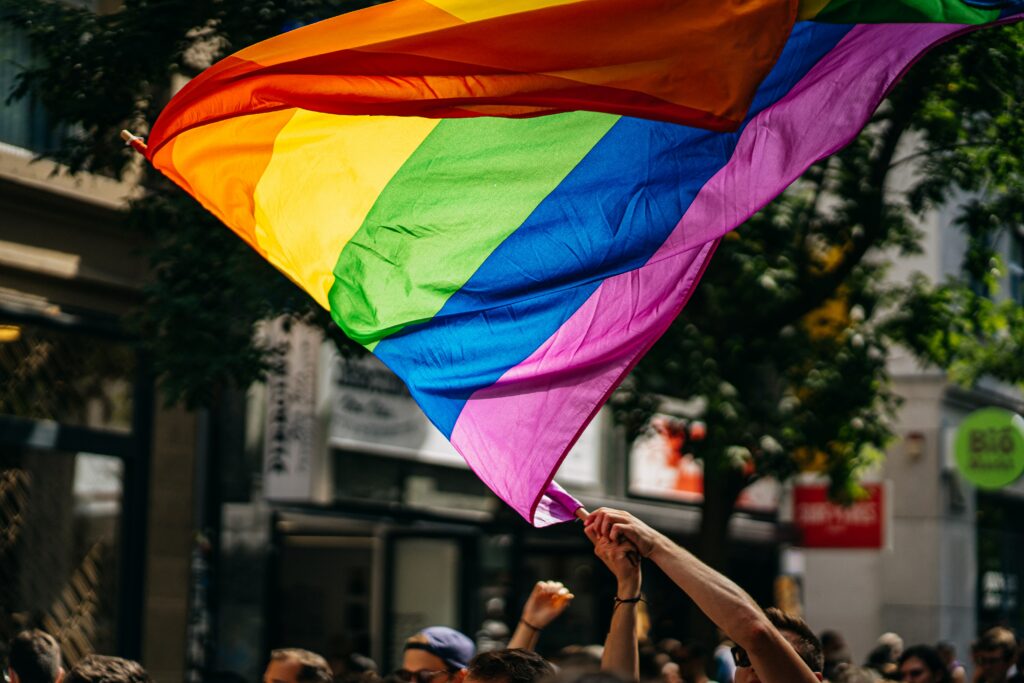 What an eventful June we've had! From the intense rain to nearly hitting 100 degrees in Portland last weekend, we're excited to highlight the history of Pride Month as well as share some fun and useful resources to show our support and unity alongside the LGBTQ community.
A monumental time in history that will never be forgotten, Pride month is celebrated each June in remembrance of the 1969 Stonewall Riot, a tipping point that transformed the Gay Liberation Movement in the United States. 
To embrace and celebrate pride year-round, here are six of our favorite restaurants, T.V. shows and books.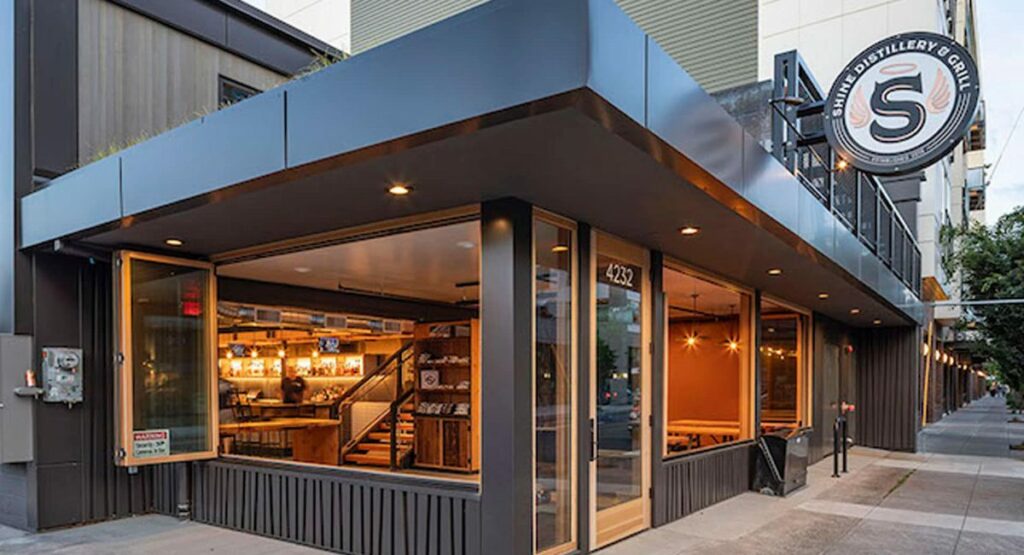 Shine Distillery & Grill is an LGBTQ-owned and operated bar, restaurant and distillery located in the heart of the historic Williams district. They offer hand crafted spirits including vodka, gin, whiskey and agave. Minors are also welcome!
Another LGBTQ-owned restaurant is called The Crush Bar located in Southeast Portland in the Buckman neighborhood. This bar has recently expanded their outdoor patio and if you're looking for fun weekend plans, they offer Monthly Saturday Drag Brunches. Keep in mind this is a 21+ bar and they do encourage wearing masks while inside.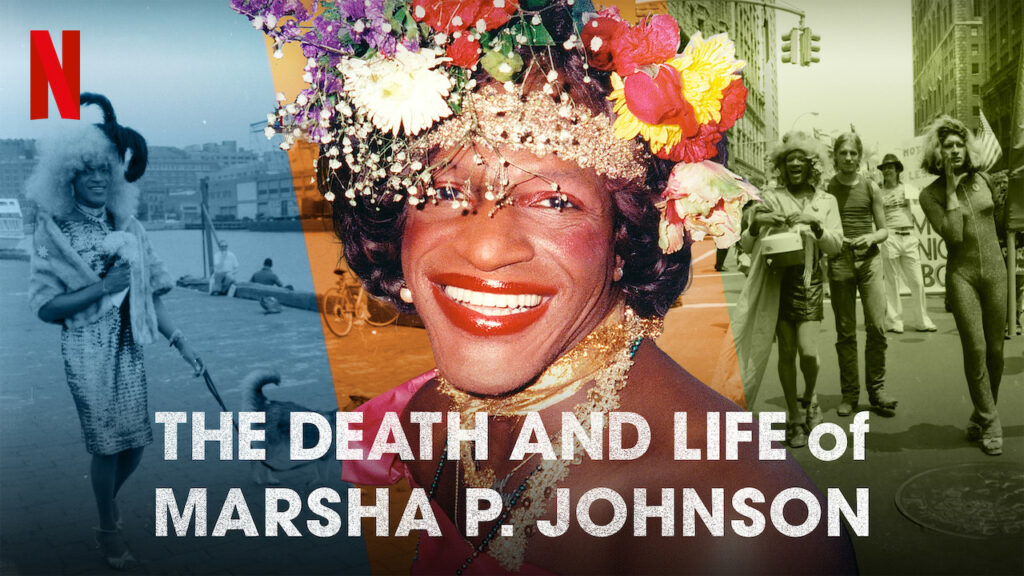 There are also tons of movies and T.V. shows that embrace the LGBTQ community, some of those we recommend are The Death and Life Of Marsha P. Johnson, a gay liberation activist that was a prominent figure in the Stonewall Riot. Schitt's Creek is a great T.V. show for those who like comedy. Orange Is the New Black is another favorite.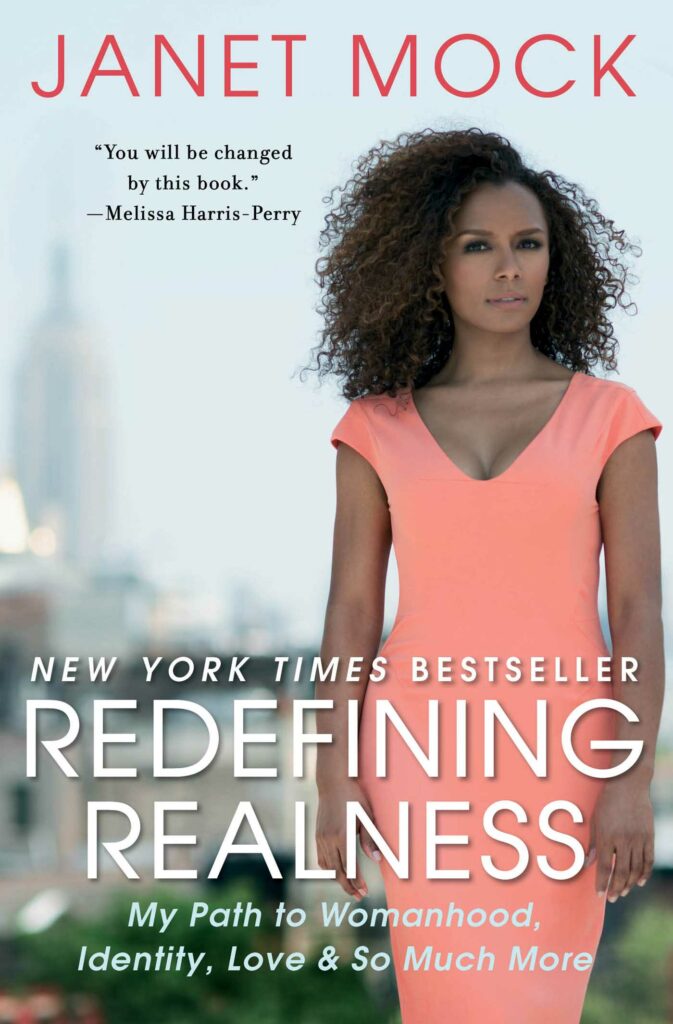 Redefining Realness: My Path to Womanhood, Identity, Love & So Much More by Janet Mock is a 2014 bestselling memoir that offers an inspirational and honest look at her story of growing up transgender, poor and multiracial. The advocate, writer and TV host shares her story of coping with a drug-addicted father, sexual abuse and prostitution, as well as her transition and the family and friends who not only accepted her but embraced her and the woman she was becoming.