Social Media's Reckoning and the Questions Your Brand Should Be Considering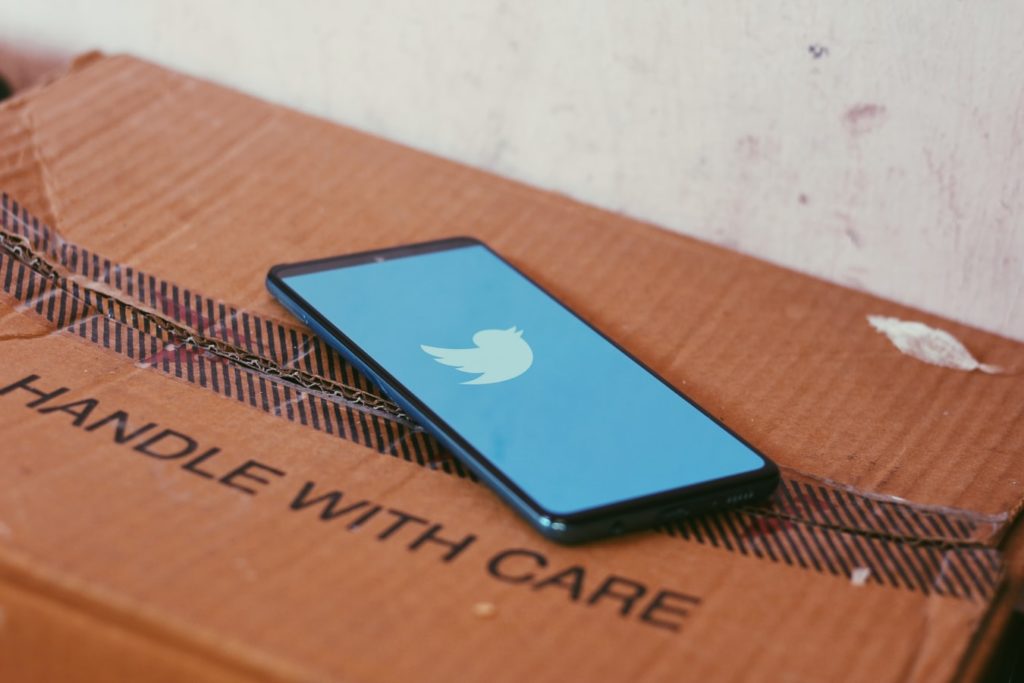 Brands in all industries are facing multiple watershed moments in 2020 – around safety, employee health and wellness, community, business and social justice. A year from now, life will likely be permanently changed in many ways, and brands are attempting to weather the current storm and plan for those changes simultaneously. As brands consider what it means to function in tumultuous times, the shortcomings of social media have been thrown into stark relief. The days of social media platforms being a simple diversion for consumers are long gone – they are now integrated into our daily lives with impacts far beyond "wasted" time on a Saturday afternoon.
Concerns about privacy, political influence and hate speech on social media platforms have been building for several years. A pandemic, approaching presidential election in the United States and global protests for racial justice and against police brutality have pushed the conversation to a make or break moment. Change has been demanded and materializing – and brands no longer have the luxury of biding time until a new set of best practices emerges. Whether your company is actively voicing an opinion, your presence on social media is likely making one for you.
The most prominent example of social media's shifting landscape is the #StopHateForProfit movement targeting Facebook advertising. The movement launched in June encourages businesses to pull all Facebook advertising until the tech giant commits to concrete steps aiming to remove hate speech, anti-Semitism and incitements to violence from the platform. Brands supporting the effort are also calling for more structure in how those effected can get help from Facebook and greater accountability in who fact checks content. In late June, Reddit took a massive step toward filtering out dangerous hate speech on their forums by banning 2,000 subreddits where users were "[weaponizing] parts of Reddit against other people." This month, several high profile Twitter users are staging a "walk out" over anti-Semitic tweets from a UK rapper that weren't removed in a timely manner. The Anti-Defamation League's CEO stressed the importance of these issues, saying that Facebook is on "the front line in fighting hate today."
Long-term, the conversation will continue around social media's purpose and what community means on these platforms. There is real power in social media; power that can be shifted to be used for good. In the near-term, brands and communicators must consider how social media is being used, what messages are being sent and what the brand's values are. This won't be an easy topic that can be addressed in a single day. But the discussions must start now. We recommend beginning with three high-level questions, and incorporating your full team in the effort.
Are we on the right platforms?
This question is partially about strategy and partially about brand ethos. Now is as good a time as any to do a full social media audit and consider where your customers are and how they're using social. The platforms your audiences are on are where your brand should be investing time. On the more philosophical front, you should also consider if a certain social media platform does not align with your brand values, whether your customers are there or not. For example, if you are a brand specializing in network security, Facebook in its current state likely goes against your core identity. It's okay to not be on every platform and put your focus on the ones that matter.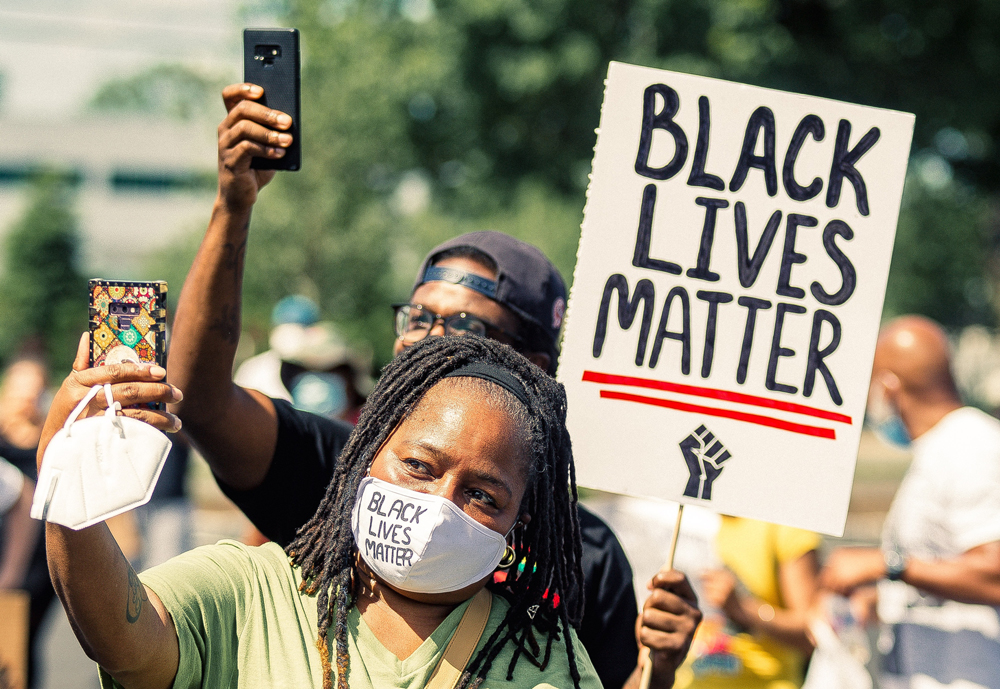 What messages are we sending on social?
Start with a thorough review of your recent content and how it ties to your marketing focuses. Do the messages align? Is tone and voice consistent? Next, move into the content your brand has shared around current issues: COVID-19 and racial justice. And yes – not posting about these topics is in fact a message in and of itself. Silence can be quite loud – your customers will notice. What is your brand saying through your posts? Are there lofty promises or more concrete commitments to action? Be honest and transparent when considering this question.
What messages do we want to be sending?
Now that you have a better picture of what messages your brand has been sending, consider if you're happy with what you see. Is your brand's mission and philosophy front and center? Have you stayed true to your people and the communities you operate within? Do you feel proud or concerned? The answers you find at this step will guide you into your next phase and inform what changes you need to make.
The time is now for your brand and internal teams to have these conversations. Brands and social media can be used to better the world around us – but it has to start with honesty, transparency and a willingness to move forward.