Sexism on Jeopardy?
Women's rights are gaining focus in the media. Stories including Emma Watson's United Nation speech, the #yesallwomen Twitter handle and the contraception debate in recent Supreme Court cases are drawing attention to the issue of equal rights for women. Adding to the touchy issue, Monday night's Jeopardy episode included a questionable category that stirred up angry emotions from Twitter users including Sophia Bush.
The "What Women Want" category had many viewers calling the clues sexist. The show's use of the category unfairly spotlighted female stereotypes and pinned women as only being interested in drinking tea, cleaning, working out, and buying clothes.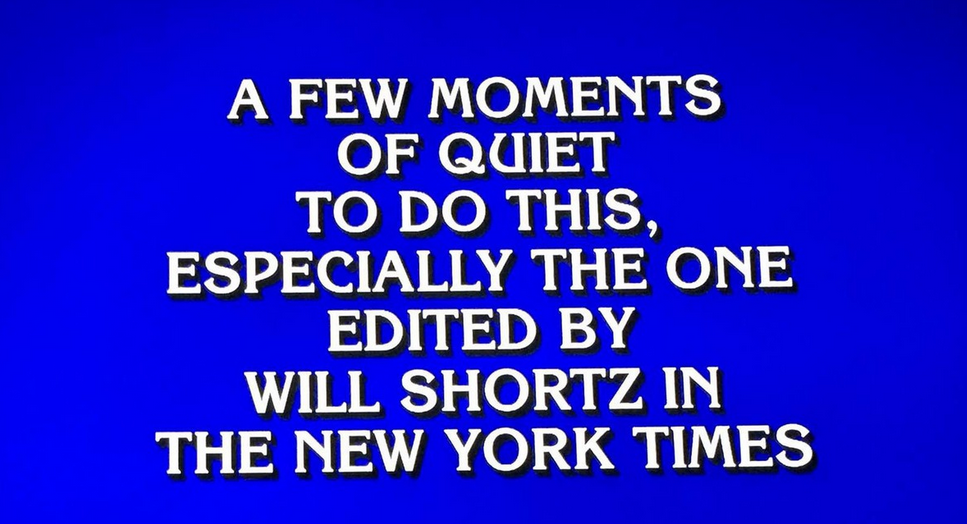 "What is the crossword puzzle?"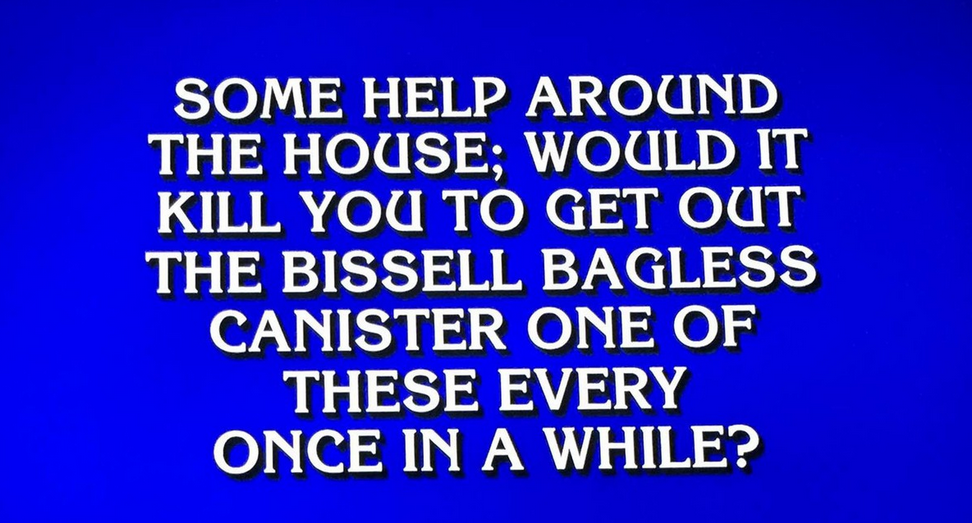 "What is a vacuum cleaner?"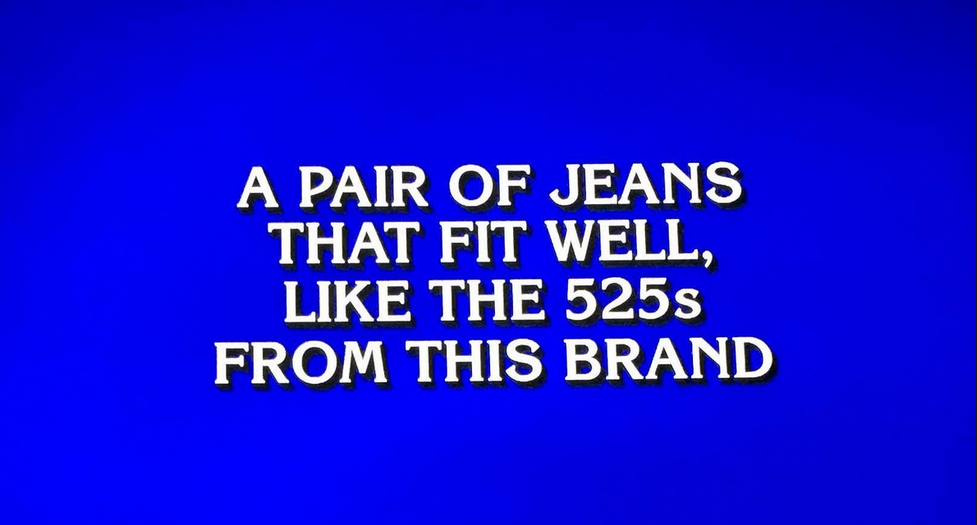 "What are Levi's?"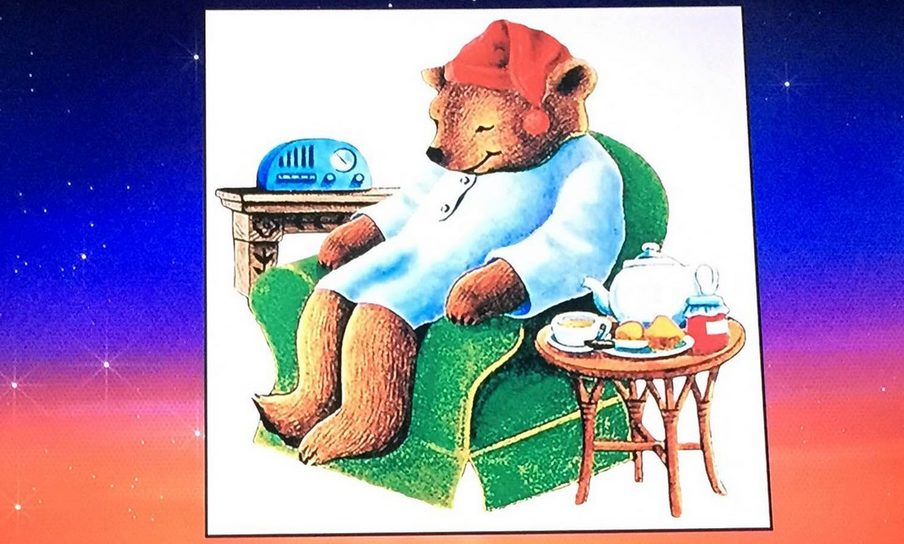 The clue: "Before bed, a cup of this herbal tea from Celestial Seasonings; that's the logo, seen here." The response: "What is Sleepytime?"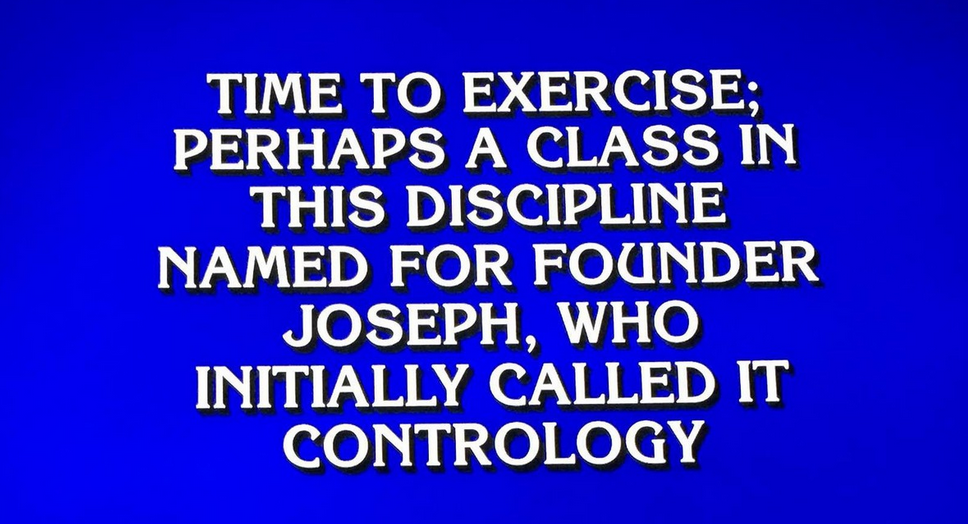 "What is Pilates?"
Other Twitter users quickly joined the conversation online calling the category "stupidly sexist" and "the definition of sexism." The episode ended on a positive note when Elisa Korn took home the win for the evening.
Is this the first time Jeopardy has been unfair to women? In a more subtle way, Jeopardy's clues show a subtle gender gap.