September Feature Friday Round-Up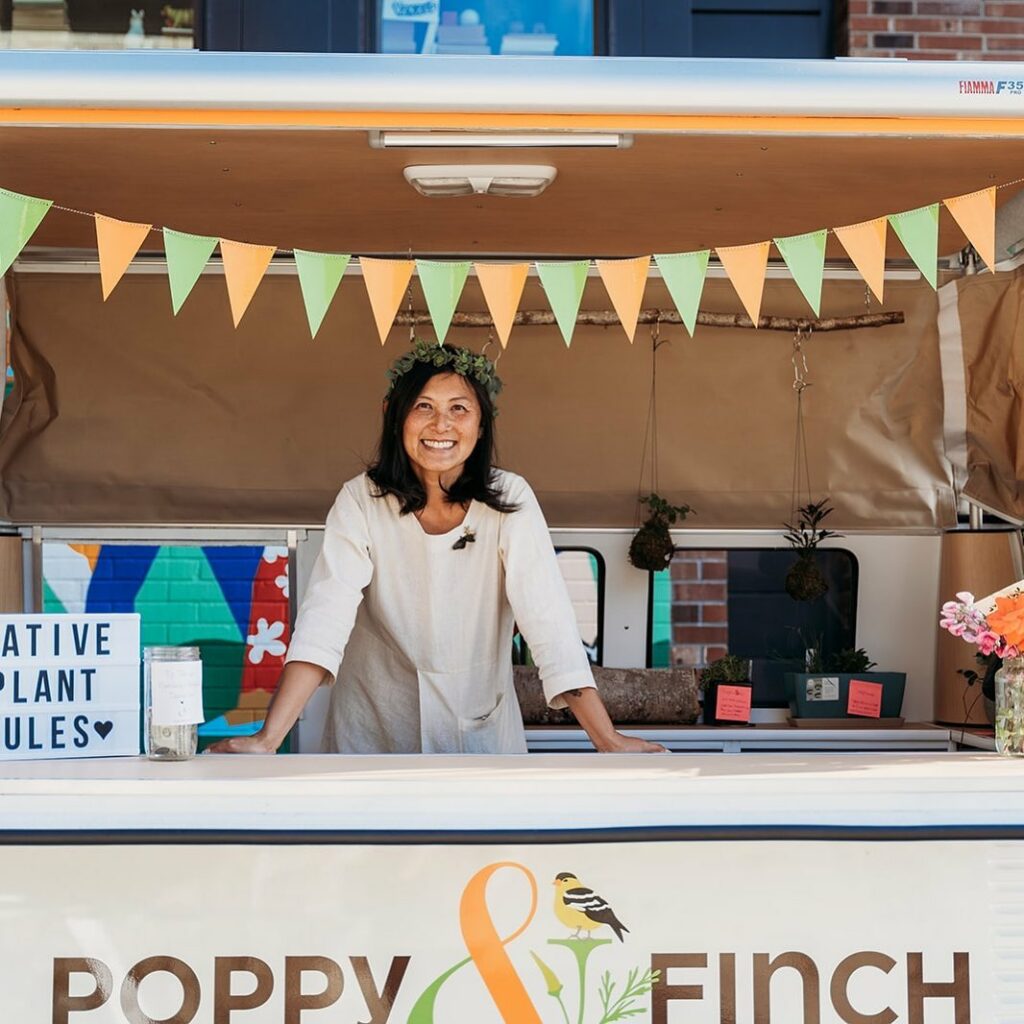 Every Friday on our Instagram, we feature different women-owned, BIPOC, or LGBTQ+ Portland-based small businesses. Here's a round-up of the businesses that we featured in September—we hope that you love them as much as we do!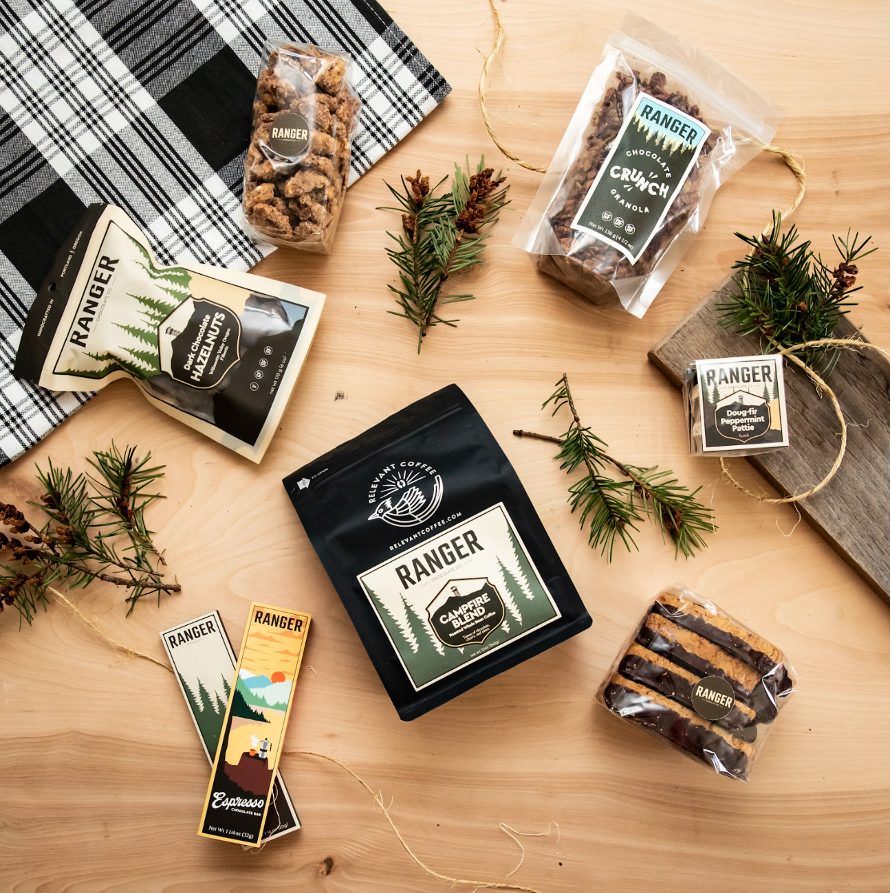 Ranger Chocolate
Established in 2014, Ranger makes premium chocolates, beverages, granola, caramel sauces and a variety of other tasty treats that can be found in Portland's Central Eastside neighborhood. Owner George Domurot takes pride in sourcing Ranger's cacao through verified sources across the planet to ensure organic, sustainability and fair-trade practices are certified.
Website: rangerchocolate.co
Instagram: @rangerchocolateco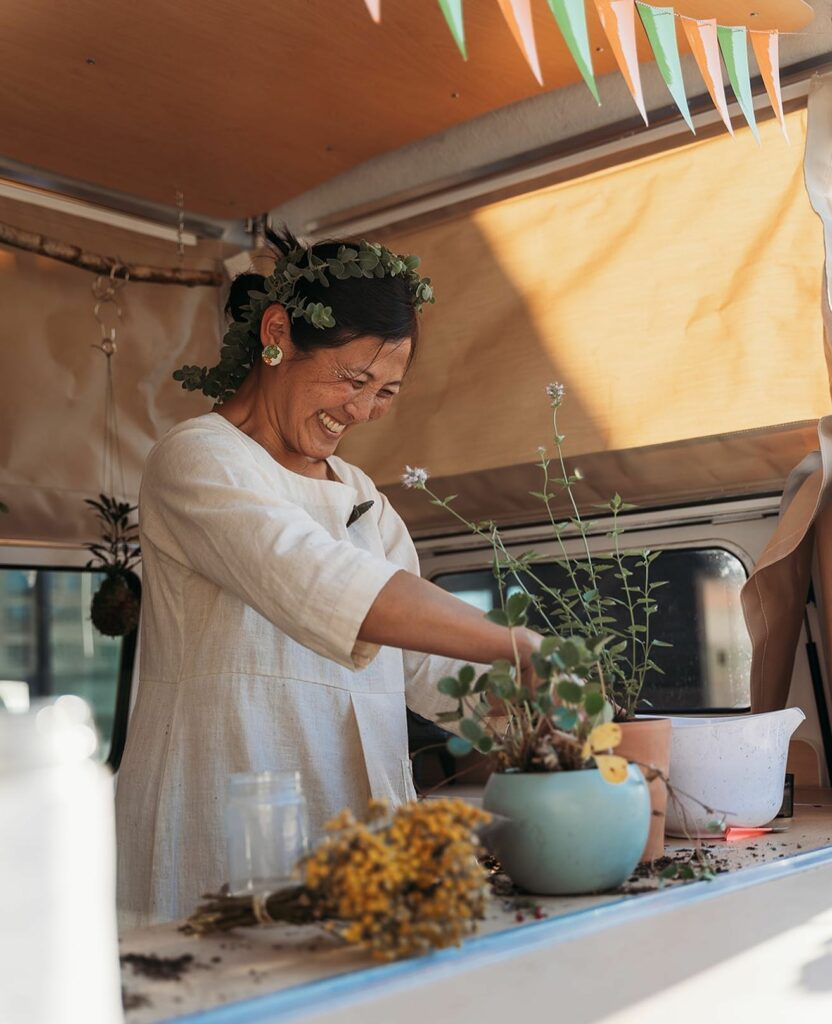 Poppy and Finch
Meet Weina Dinata! Owner of Poppy & Finch, a native plant design studio that aims to connect people with nature in a deep and meaningful way. Weina offers workshops and custom events where people can gain insight and feel empowered to be a part of the solution for our habitat, one of the key values of Poppy & Finch.
Website: poppyandfinch.com
Instagram: @mypoppyandfinch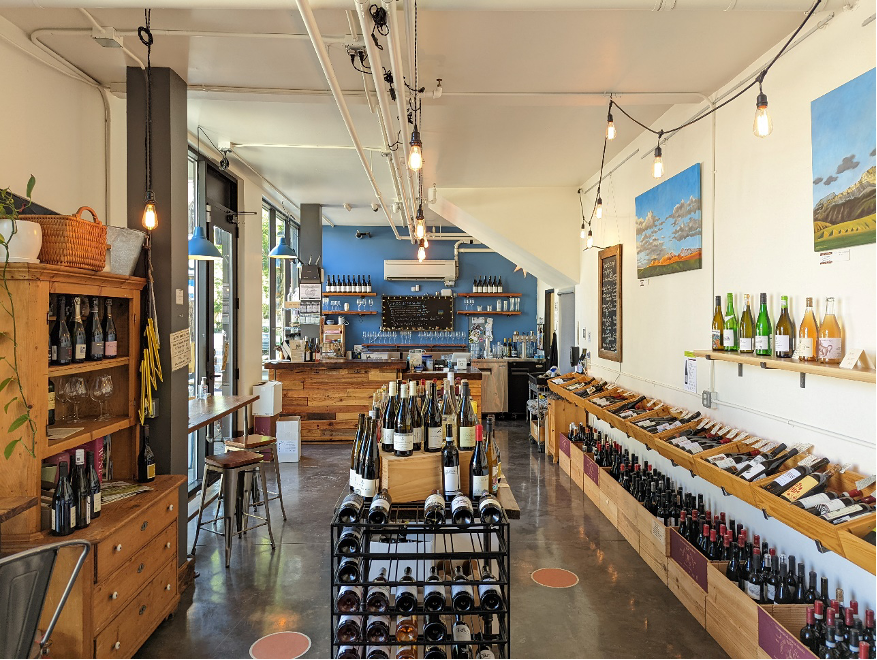 Mac Wine Cellars
Mac Wine Cellars is a little local wine shop located in the Overlook neighborhood in North Portland. Owner Timothy Moore takes pride in offering a small but carefully selected variety of wines from Mac Wine Cellar's own label as well as producers that keep sustainable, organic, biodynamic farming practices top of mind. The shop aims to keep the price point appealing and accessible for all ($15-$25).
Website: macwines.com
Instagram: @macwinecellars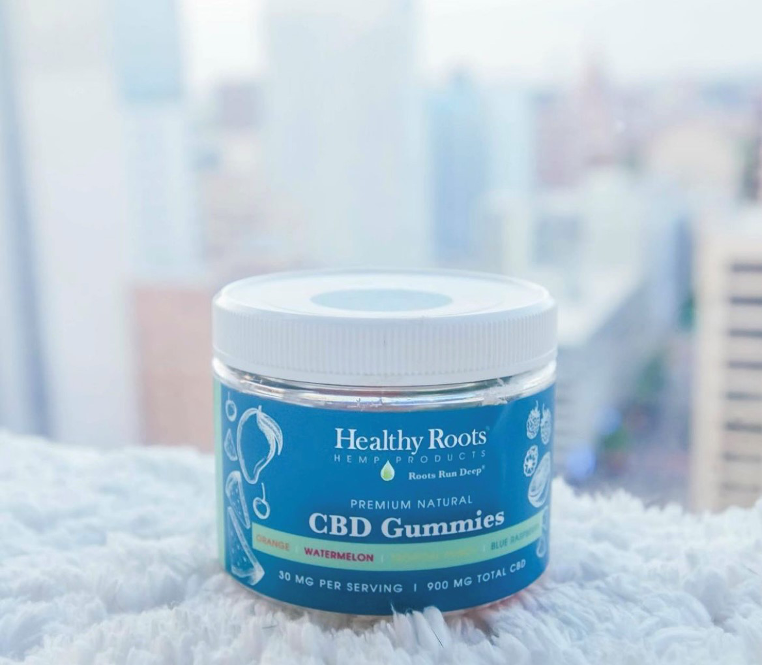 Healthy Roots Hemp
A woman-owned business whose mission is to enhance the quality of people's lives by providing high quality, local products at an affordable cost. Healthy Roots Hemp offers hemp extract oils that are made to improve health and ease aches and discomfort. Owner Liz Merritt holds her company near and dear to her heart, wanting to be a positive impact for her customers through the love and care that goes into each product.
Website: healthyrootshemp.com
Instagram: @healthyrootshemp