Readying for a Comeback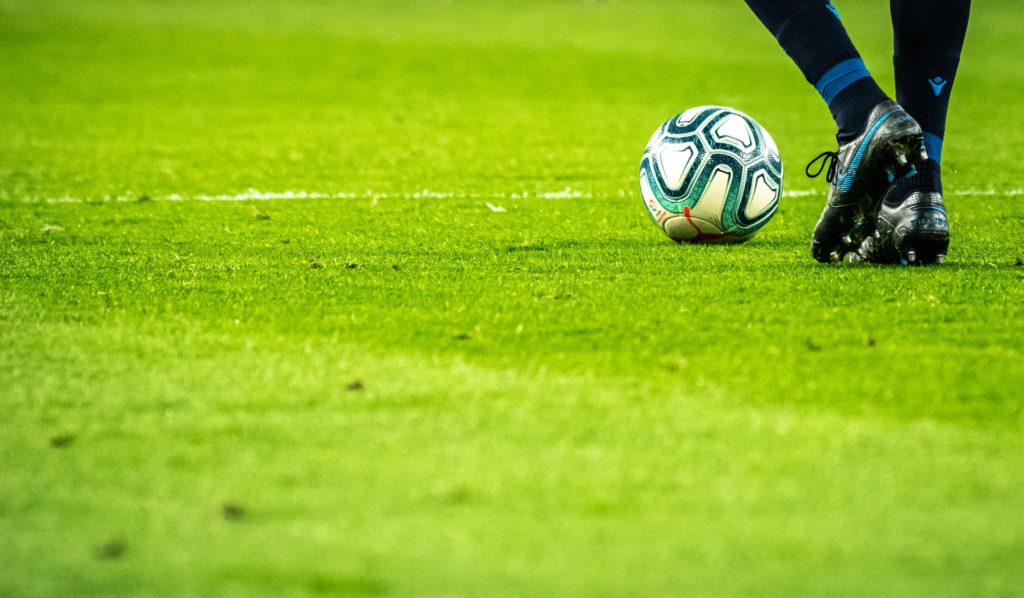 This morning I was scrolling through LinkedIn and came to a new post from advertising agency Wieden & Kennedy. They had shared their newest collaboration with Nike – a 90-second spot that transcends advertising and struck me right in the gut. A message of resilience and hope – of comebacks. 
Sport is big in our family. And boy do we miss it. My oldest daughter would typically have just completed annual club soccer tryouts and be gearing up for a new chapter playing for her high school as a freshman; my youngest should be spending hours in the gym working on her strength and conditioning as she readies for the new season of gymnastics routines; my husband and I should be preparing to execute a summer break with our life planned around tournaments, practices and team functions. Sadly, our current reality looks a bit different.  
We just celebrated virtual birthdays for both of our girls and my 14-year-old was surprised when her entire soccer team streamed up the driveway, honking, holding signs, cheering for her – simply because they are a pack. I was brought to tears by what it means to be part of a team, a collective group of people working as one for a common goal, who have your back no matter what the day brings or the score reads – even when "coming together" looks completely different. 
In a world where we seem to always have something to divide us, sport is a universal connector. Everyone loves a hero, respects a fighter and remembers a comeback. Right now, the world is craving a comeback more than ever, and I don't mean on the court, field or stadium. I'm talking about a coming back to life, a return to the things that bring us the most joy, fulfillment and get our hearts pounding and spirits lifting.  
As the sun shines, days lengthen and restrictions lessen, it's easy to want to jump right back into our old ways – I know, I'm tempted. But then I'm brought back to the reality that comebacks take time, precision and hard work. They don't happen overnight…but boy when they do, they are absolutely incredible. So take a moment and enjoy this 90-seconds of hope. Watch it as many times as you need to. Let it sink in. Now matter how far down we might feel, a comeback is always possible.  
I can't wait for ours.