From Pusher to Publisher: Three Online Brand Newsrooms Doing it Well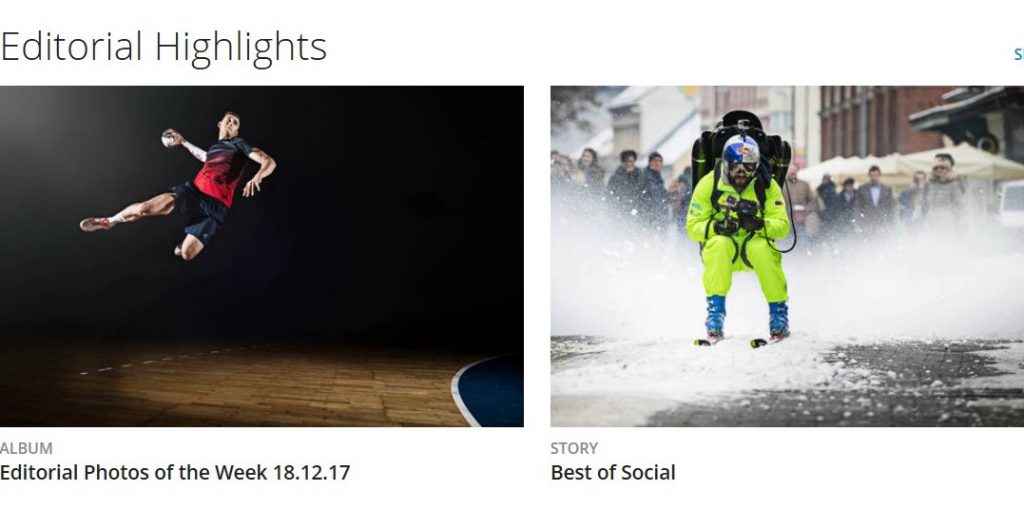 A press release doesn't get a brand very far anymore.
Newsrooms are taxed. Reporters are swamped. And quite simply, we're all more drawn to an image or video than a long-form corporate release.
Seventy-eight percent of CMOs now say that custom content is the future of marketing. In turn, many have started to build in-house or outsourced marketing teams and editorial platforms known as brand newsrooms to showcase and share their best stories.
In this move from pusher to publisher some brands are doing it really well using multi-media, exclusive content to tell their side of the story or target niche audiences. Here is a look at the three brands doing it well.
Coca-Cola now reportedly spends more money creating its own content than it does on television advertising.
While peppered with harder business and nutritional news, Coca-Cola Journey is a beautifully visual source for reporters and brand loyalists alike. The "What's Bubbling" feature spotlights the most popular content, and a heartwarming collection of videos and articles about the brand's history, encourage readers to grab a Diet Coke and dive in deeper.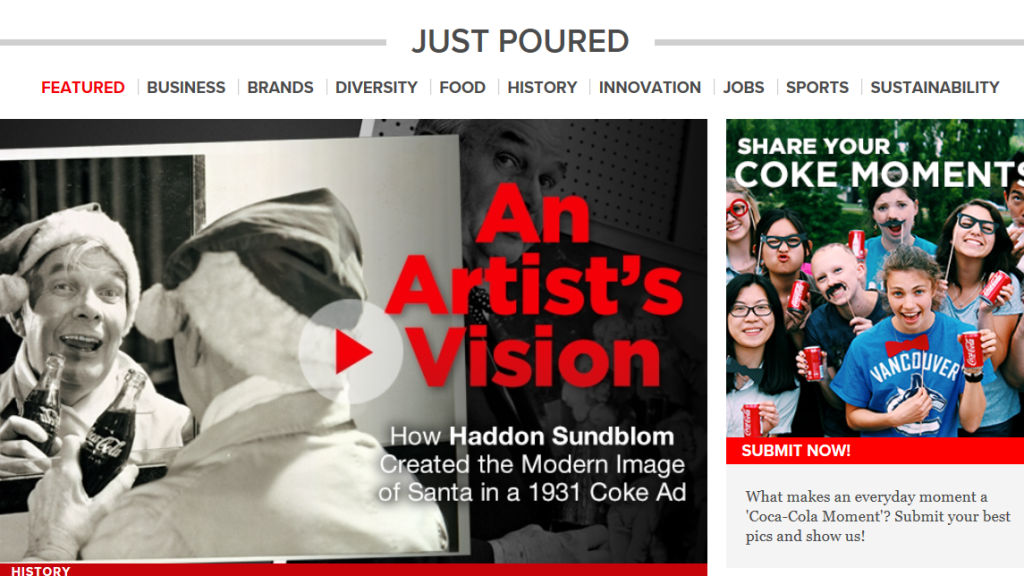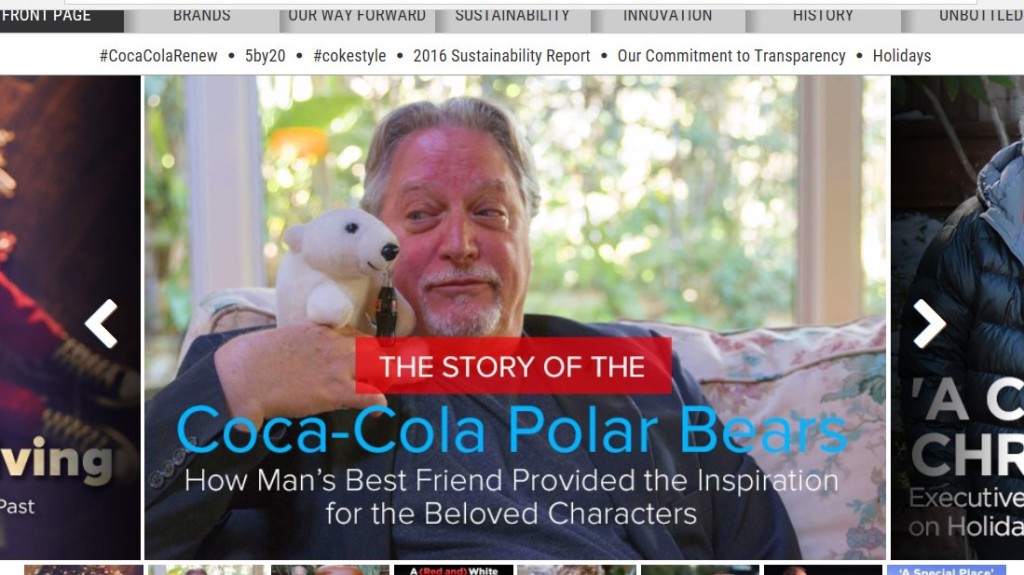 While Red Bull's brand newsroom's UX feels like a hard-hitting resource for news media, the resulting content is pure consumer magic. Rich with exclusive interviews, photos, videos and music, the smart design of Red Bull's Content Pool includes weekly media advisory round-ups, media calendars, and a best of social showcase.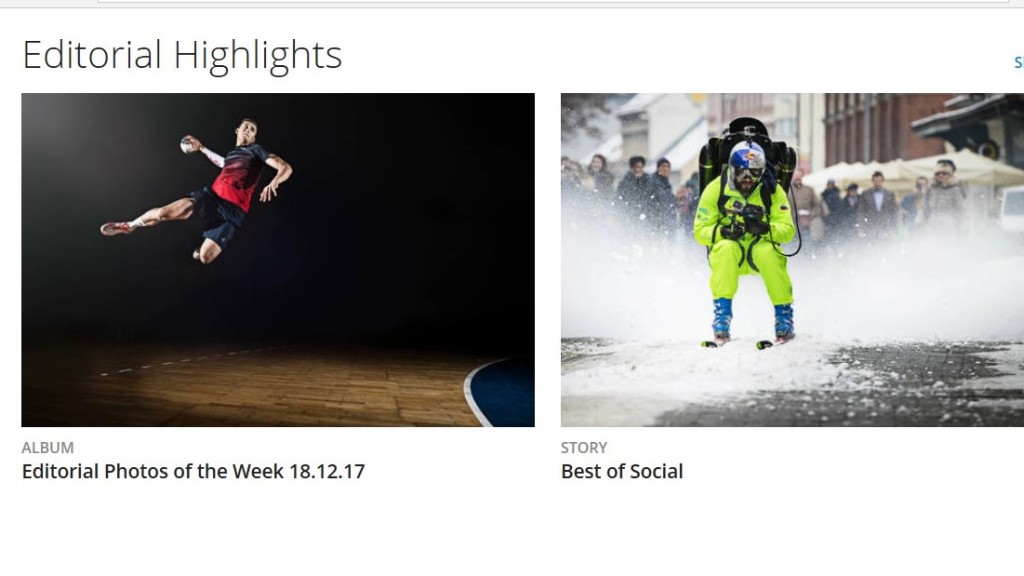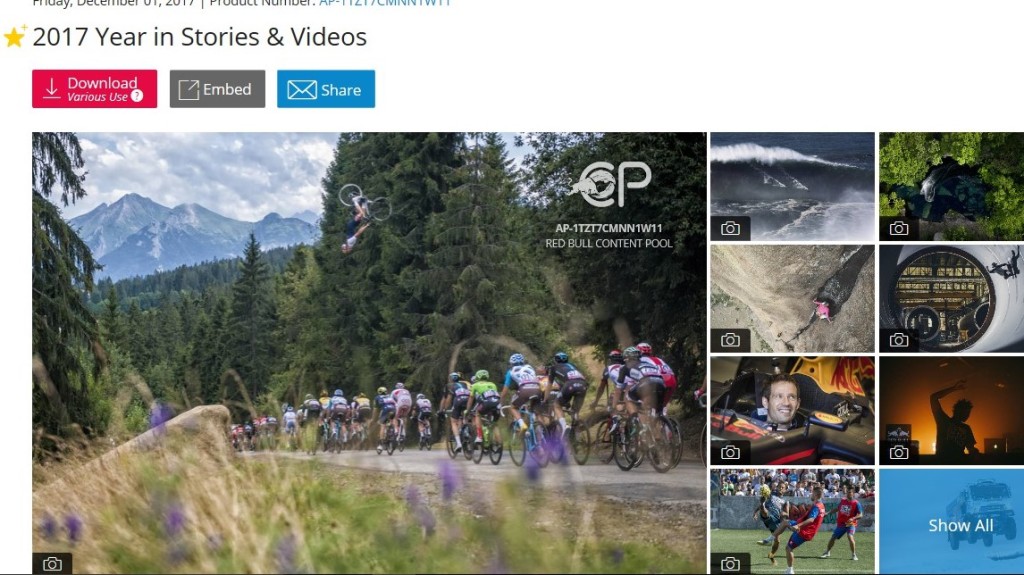 Reebok's revamped content strategy is a way for the brand to reinvent itself and differentiate from its big-name competitors. Instead of competing head-to-head for big-name athlete endorsements, it has focused its energy on nurturing niche communities. For instance, Reebok sponsors the CrossFit Games, and a large portion of its brand newsroom content focuses on targeting this somewhat niche community.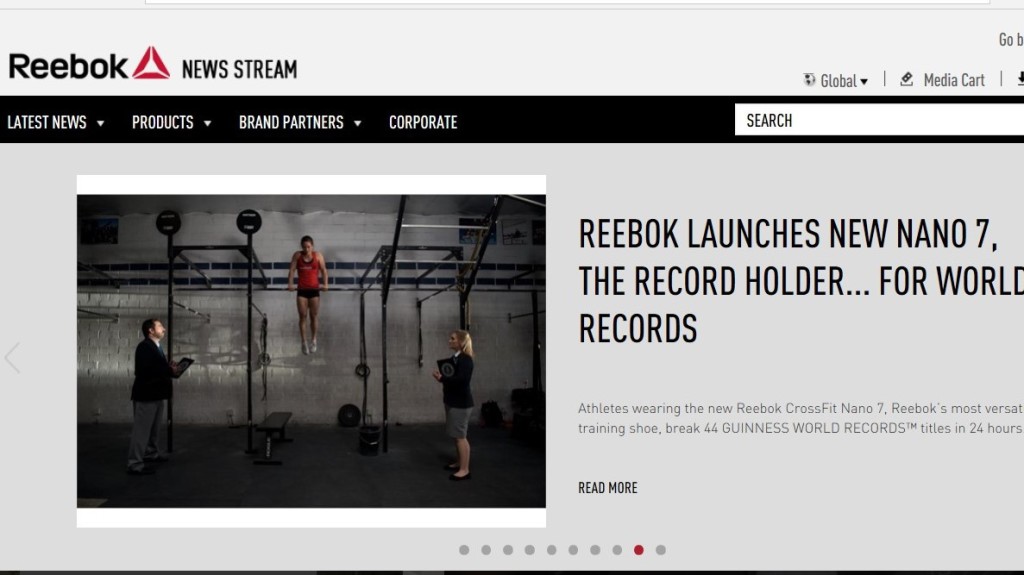 SaveSave