Press Releases Still Working in 2022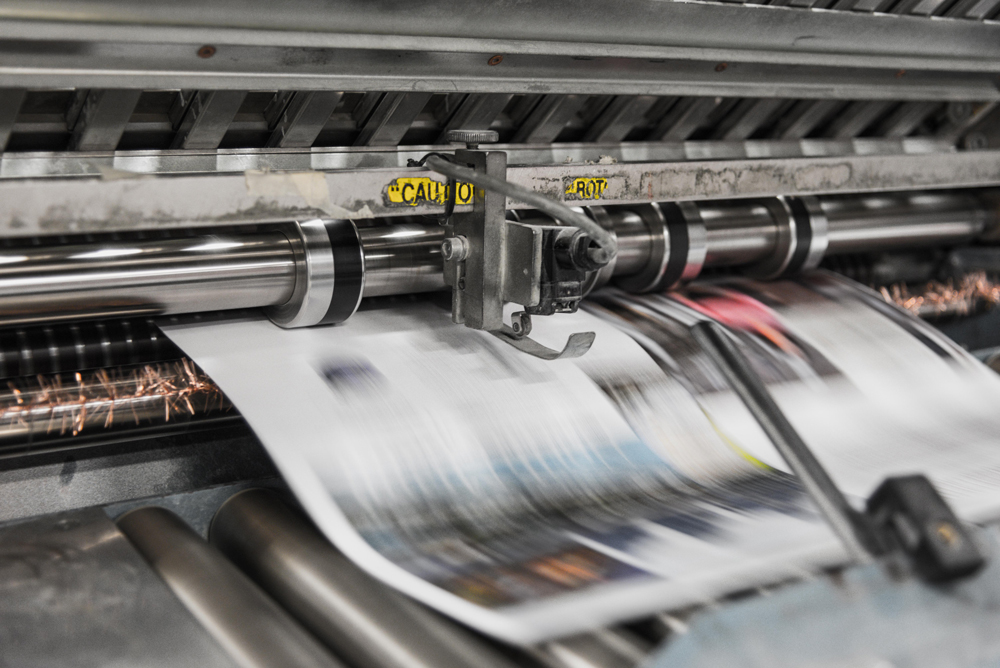 Press releases are dead. Long live press releases!
Historically, press releases have proven a valuable vehicle for delivering client news to media of all ilk.
Even in 2022, with the myriad of ways in which we communicate with each other – social media, email, phone, digital platforms of all kinds – press releases still matter and, in fact, are preferred by journalists looking for story ideas, according to Cision's 2022 State of the Media Report.  
Public relations pros always note: the story is what matters most. The beauty of any given press release is that it is inherently "newsworthy." The justification for a press release is not just a storyline but also a timely announcement (product launch, grand opening, acquisition, new personnel, etc.), which in today's increasingly competitive media landscape, can be what is needed to cause a reporter to take note. So while press releases work, it's not so simple as writing and distributing an announcement, but having the right reason (and information) for doing so.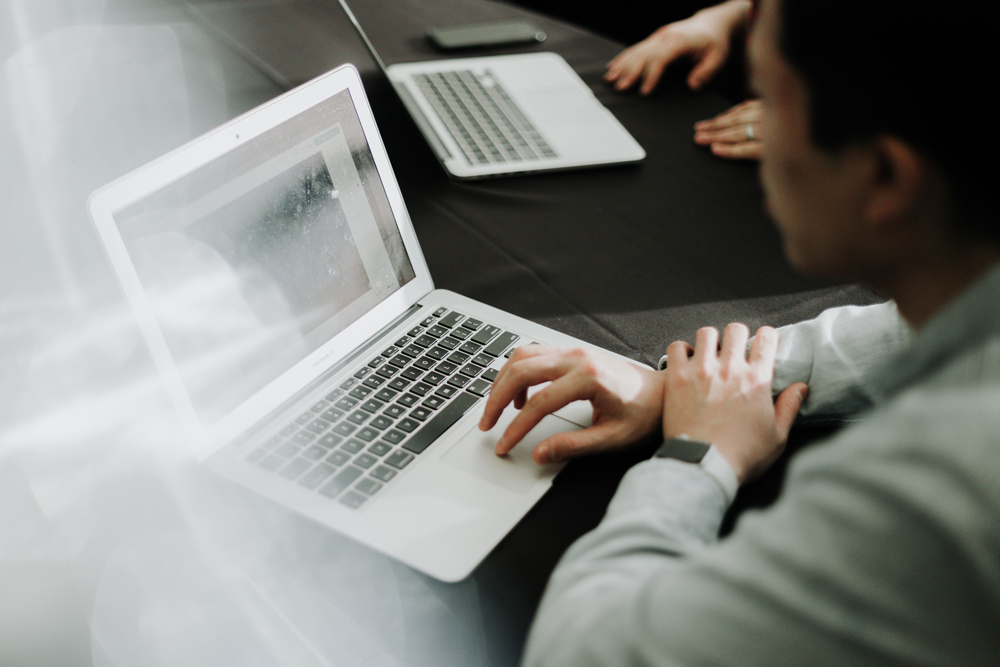 Shorter is better.
While the press release remains a strong PR play for securing potential coverage, the best way to get your release opened and read is a solid headline. According to Cision, eight in 10 press release recipients will only read the headline, so make it count. A concise, digestible headline that holds the reader's attention and has a dash of intrigue is the key to your story rising above the influx of pitches and announcements a journalist receives every day.  
The best performing headlines according to Cision are 12-20 words (88 characters), meaning you must make each one of those words impactful.
Do you have a good story? Do you have a news hook? If so, the most valuable tool in the PR arsenal in securing a potential story at a given publication or broadcast TV – even in 2022 – is a press release.  
A solid PR campaign should be strategic, ongoing and multi-faceted. Feature pitches, thought leaders opinions and industry trends are all recommended media relations approaches. And when you have that exciting event, new launch or huge business announcement, press releases and news alerts can lead to wins that often times set up the rest of your campaign for greater success.