When is a Press Release the Right Way to Share Your Message?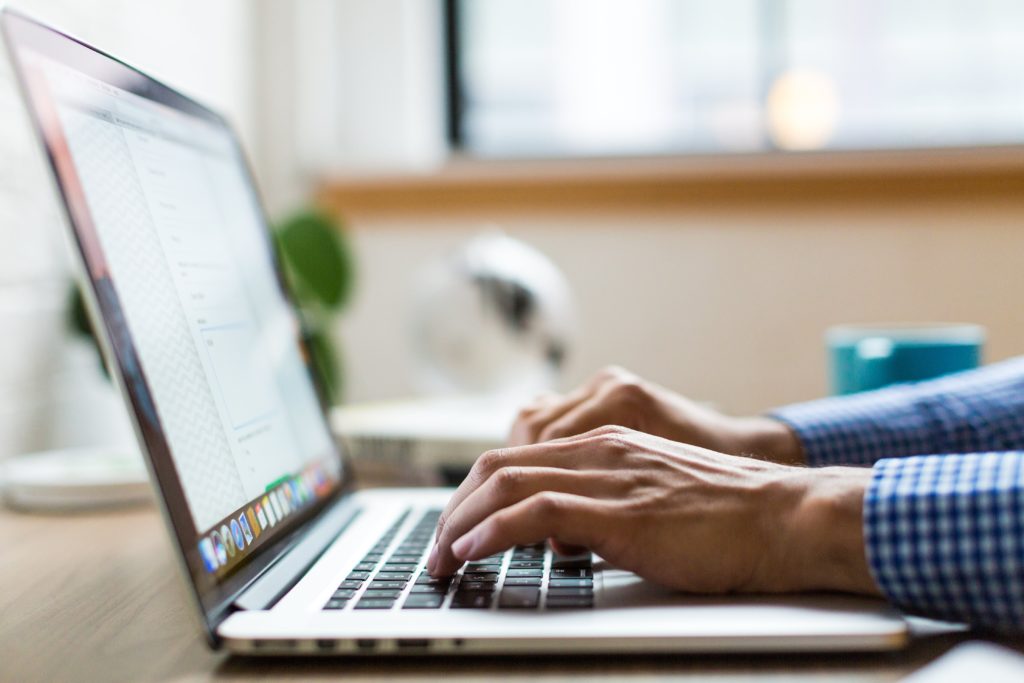 "Can we draft a press release on this?" is a question PR pros hear every day. Press releases have a time and a place – but they aren't always the most effective method to get your message across. There are two primary occasions when a press release is the best way to tell your story and garner media interest. Before you hit send on your next announcement, take a step back and consider if your release falls into one of these two categories:
1)      You're announcing big corporate news.
Product launches, funding announcements, financial news, acquisitions, mergers or other important news that's centered on a handful of key details are ideal for a press release. With these announcements, there's one central story to tell, and a press release ensures all the information is distributed accurately and uniformly.
2)      You're pitching a story featuring several business partners that require pre-approval. 
Often, marquee-name customers or business partners will want to review and approve any content that will be distributed to media if you'd like to tout their name. A press release is a simple and recognizable method to ensure that all parties involved can review and provide their feedback.
You might read this and think, "There are only two categories?" That's because a custom pitch to top media targets, a social media post or corporate content such as a blog post can be a more effective way to share your message. Before drafting your release, consider the news value of your message, its timeliness and the audience you're trying to reach.
If your media outreach idea does fit one of these categories, then it's likely a good fit for a press release. If not, it may be best to step back and consider if a press release will truly be the best method to reach your audience.