Listen to these Podcasts for New Marketing and PR Ideas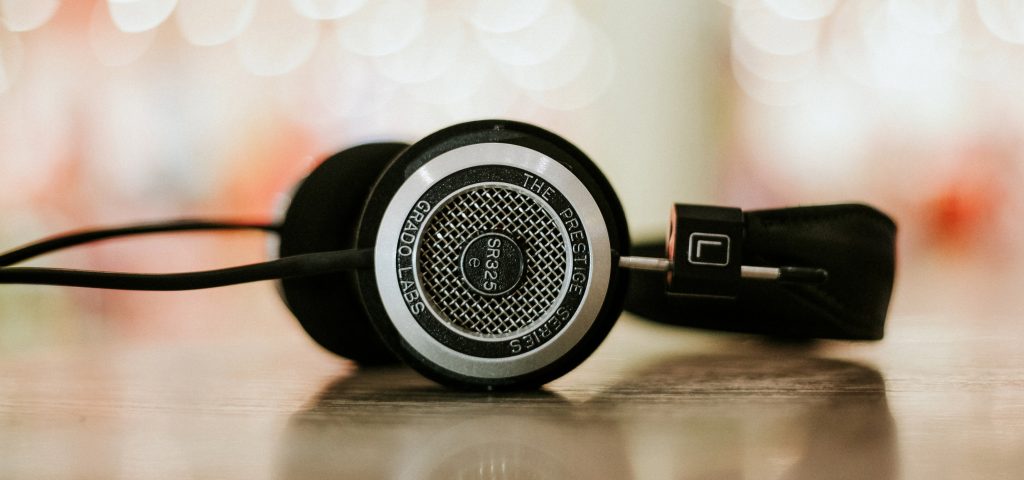 More than 67 million Americans now listen to a podcast monthly, up 14 percent over last year. For those that commute or lead busy lives (who doesn't these days?), podcasts are an excellent tool to learn about a new topic, become immersed in a story or simply keep track of the day's news. Here's a few of our picks for marketing and PR podcasts to help build your knowledge in marketing or get a few new ideas for outreach.
Produced by the staff at social media management software company Buffer, this podcast features an interview with a top social media executive each week including NASA's head of digital strategy, HubSpot's VP of marketing and other notable industry standard-bearers.  This podcast is a fun listen, and offers actionable insights for those who manage social media.
This podcast publisher covers business topics far beyond marketing, but their interviews with marketing leaders offer fantastic advice on everything from SEO and chatbots, to design and video development. The interviewees on the podcast are experienced businesspeople who aim to help listeners learn from their own experience.
Not a marketing podcast, you say? It may not appear so at first listen, but there's a lot to be learned through this podcast about narrative structure and uncovering deep, meaningful stories (especially where they're not always obvious.) In this 7-episode series, host Brian Reed perfectly captures the environment of small-town Alabama and the personality of its residents, who he spent nearly three years with to create the show. In the process, he weaves an unforgettable story.
Hosted by Gini Dietrich of Spin Sucks along with Joe Thornley of 76engage and Seneca College PR professor Martin Waxman, this podcast covers the top PR news headlines of the week and dives deep into industry hot topics. Each episode comes in at around 30 minutes, making this a great option to build your knowledge while on your lunch break or commute.