Photos for Life
Now this is a great way to bring some soul to stock photography. According to this fastco.com article, the communications agency Isobar Poland has partnered with the Rak'n'Roll Win Your Life! foundation to create Photos for Life, the "world's first charity photo bank, which exclusively features cancer patients and survivors." And the profits from the photos help with therapy costs for patients currently battling cancer.
The Photos for Life website explains:
"Photos for Life is a charity photo bank, where all of the models are cancer patients and survivors. They love their lives and want to show it to the world! Buy these photos and use them anywhere you need quality lifestyle photography. Together we can give hope to patients and their families. Entire income from Photos for Life help further finance therapy for cancer patients."
Why didn't I think of that?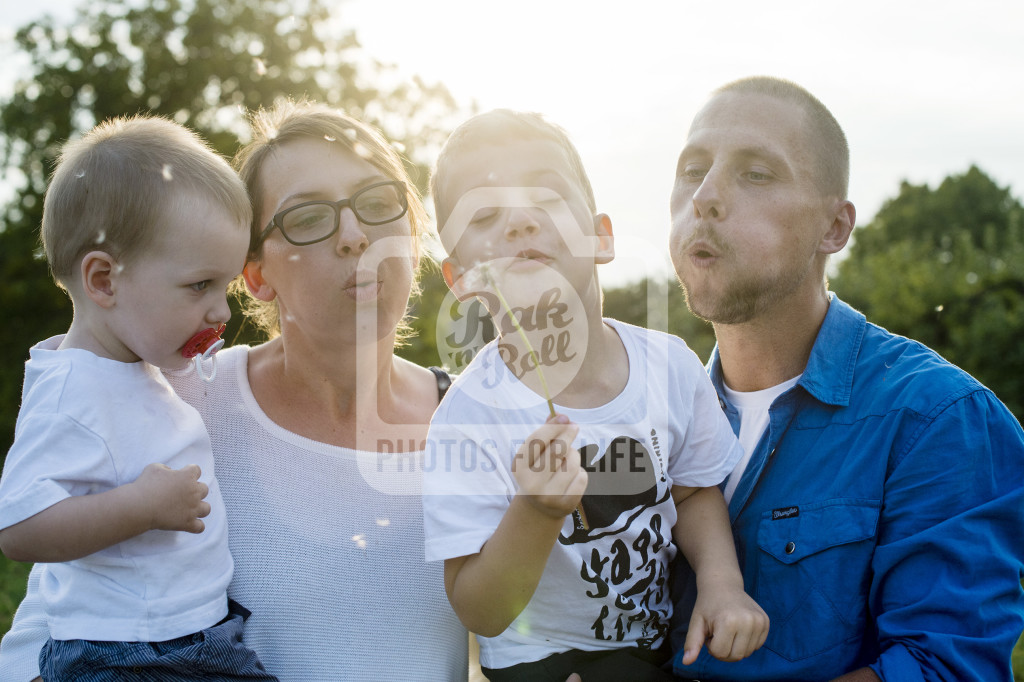 I work with a lot of stock photos. While they get the job done (and many of the collections are improving), most of my clients have heard me encourage custom photography as a brand investment and insurance of more meaningful, authentic photographic brand representation. Stock photography is often undeniably staged and lacking in personality (in part thanks to the less-than-relatable models included in many of the collections).
In contrast, the survivors represented in these photos are attractive and relatable, and the photos shine a bit brighter with the genuine smiles of people who are truly happy to be alive. If part of your company's mission is giving back, considering a few of these photos for your next project would be a great way to stand by that promise.