Our 2020 Resolutions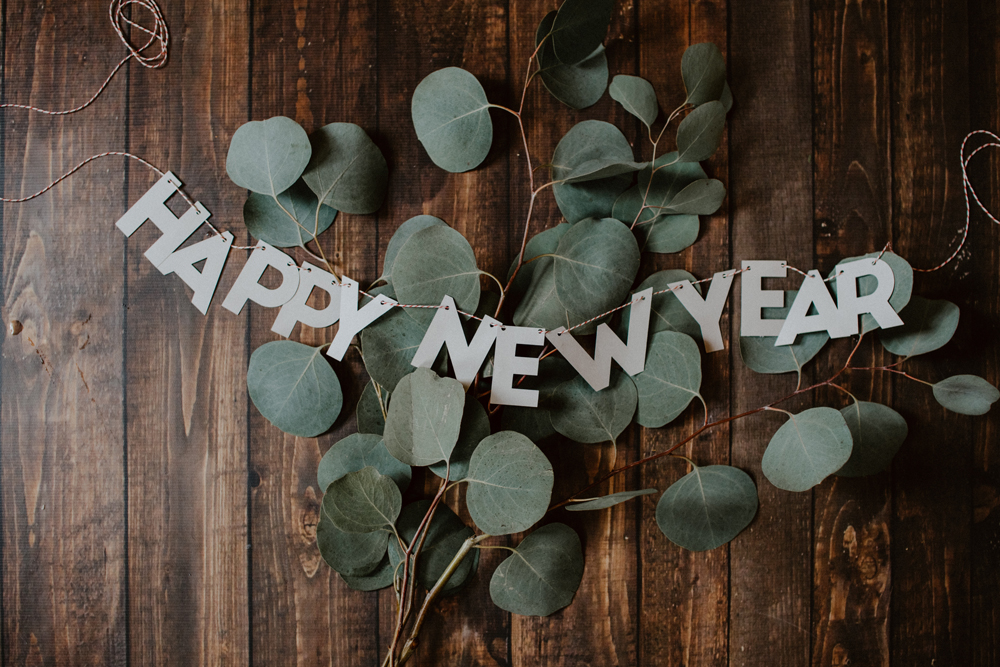 With a new year (and new decade) always come goals and resolutions. Below are some of the A.wordsmith team's focuses in 2020.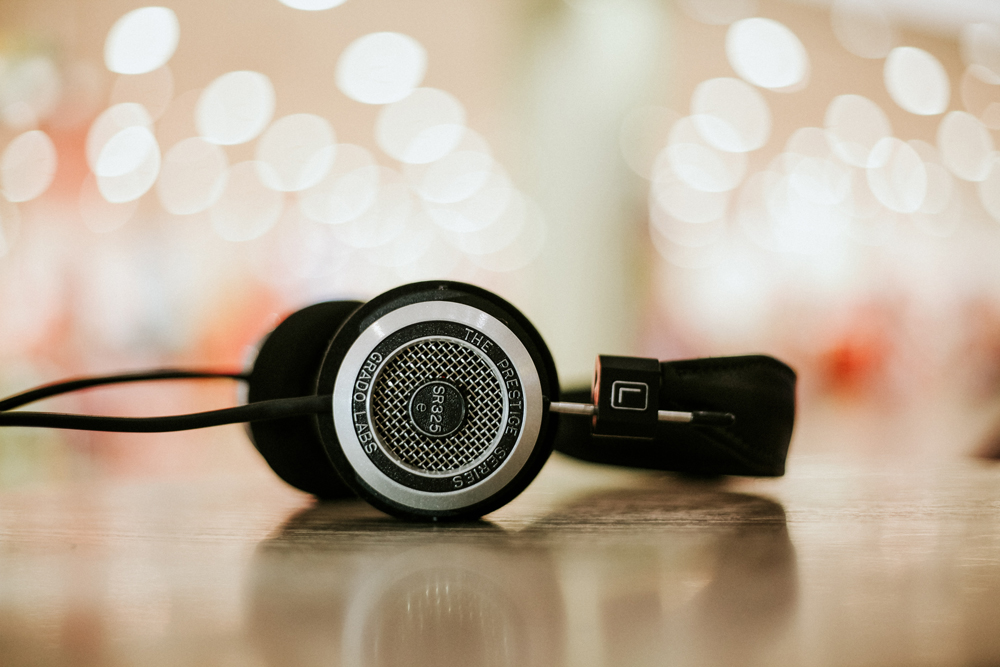 Kris
My New Year's resolution is to listen to more music! Music has always been an important part of my life, but an increasingly hectic family pace over the last few years has meant I haven't been carving out moments to seek out new music like I used to. I sometimes forget what a big impact it can have on my mood and quality of life, so I'm going to try to make it a priority again. (Maybe I'll try to go see more live shows, too!)
Hailey
My New Year's resolution is to get out and explore the Pacific Northwest more. We've been fortunate to visit many stunning places since I moved here, but it feels like my list of must-visit locations is ever expanding. On the to-do list: Alvord Desert and the Olympic Peninsula.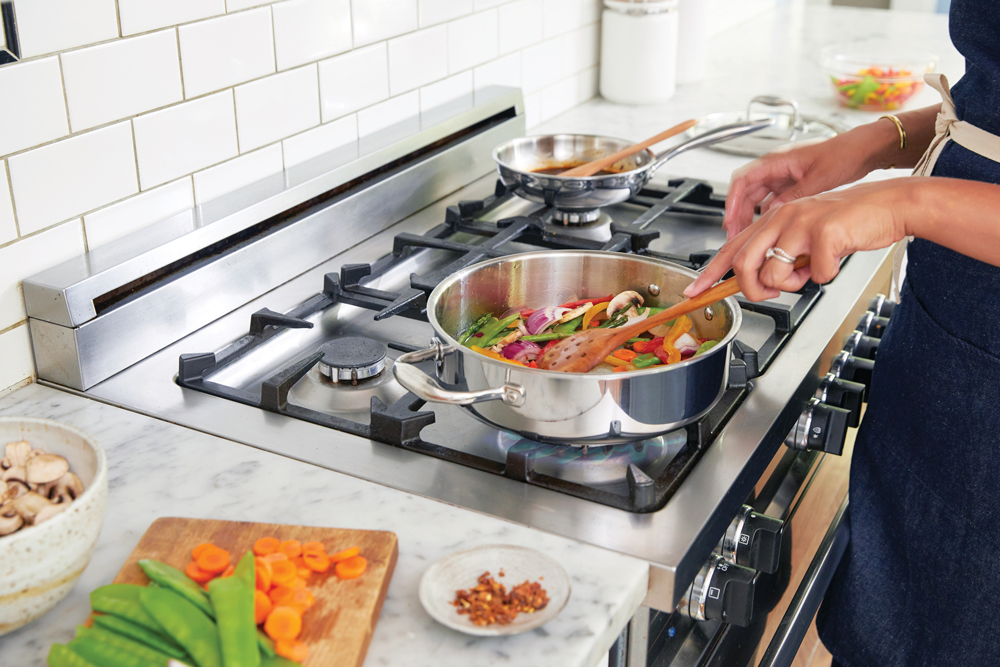 Gretchen
Cook more, run more, laugh more.
Hannah
My overarching goal in 2020 is to slow down – stop rushing, stop allowing little things to spark anxiety, and stop letting my day speed by without taking time to enjoy the moment. Outside of that, I'm also going to continue running to work 2+ days a week and stop snoozing my alarm in the morning. Hopefully, with these goals in place, 2020 will be a year of better health and more rest.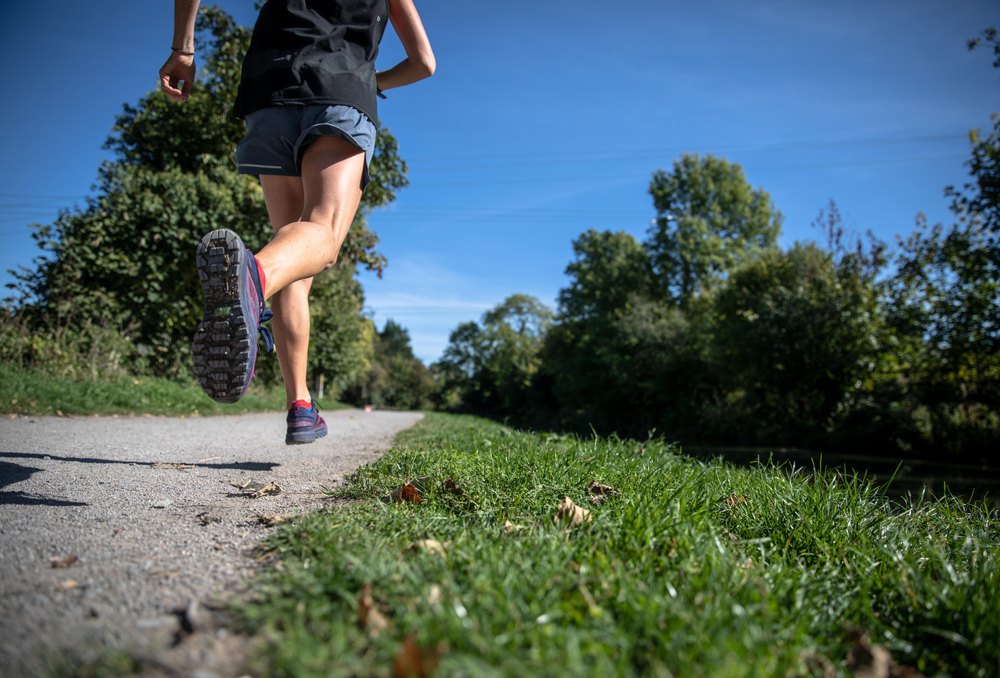 Mia
For the New Year, I am focusing on my mental and physical health. I am joining a gym (super basic I know), joining a tennis club, following a pescatarian diet, reading one book a month, and journaling. Health is wealth.
Ann
Do more by doing less.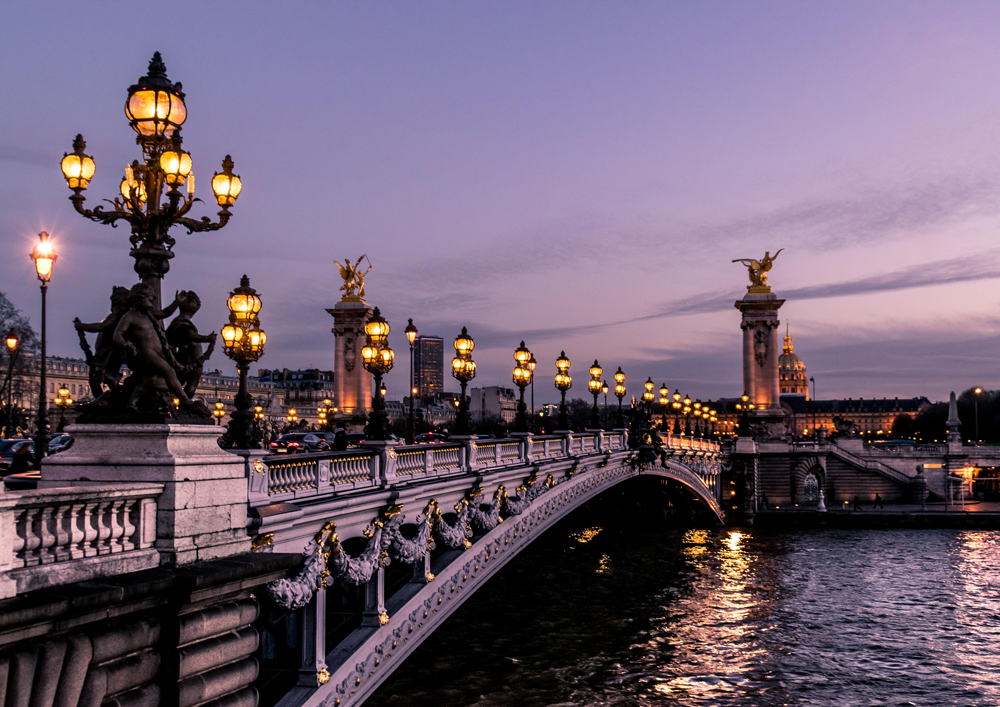 Lisa
My resolution for 2020 is a renewed focus on rejuvenation, balance and joy. As the new year ushers in a season of new beginnings, I'm committing to going to Barre3 a few days a week, reading a new book every month, remembering to breathe, starting a gratitude journal, enjoying the moment and staying present, and finally booking my dream European adventure — Paris, Epernay/Reims, Munich/Bavaria, Prosecco region, Venice, Cinque Terre and Murren/Lauterbrunnen are all on my list this year. Cheers to a new decade!
Natalie
My word for the year is "intention," so I decided to set intentions rather than resolutions. My goal is to be more gentle with myself, and set goals that don't come with failure if I don't meet them. I also want everything I do, including time to relax, to be intentional and focused on being present. Based on that, I set intentions to:
• Read 40 books
• Send a few pieces of snail mail to family and friends each quarter
• Travel somewhere I've never been
• Spend more mindful time with my husband