Mural Madness
Have you seen all the beautiful new murals around Portland?
During the week of August 18-23, the not-for-profit public mural project Forest for the Trees brought together 20 international artists to make their mark on our fair city. According to their site, "The mural project promotes public visual expression; collaboration; and community engagement with contemporary art and the creative process." This is the second year for the project, and it's inspiring to see all the unique and creative murals that have resulted from the hard work of dozens of artists in just a few weeks of work between 2013-14.
You can see snapshots of many of the murals in process on FFTT's Instagram account. Find all the new mural locations on their website–you can even download a guide to take your own bike tour!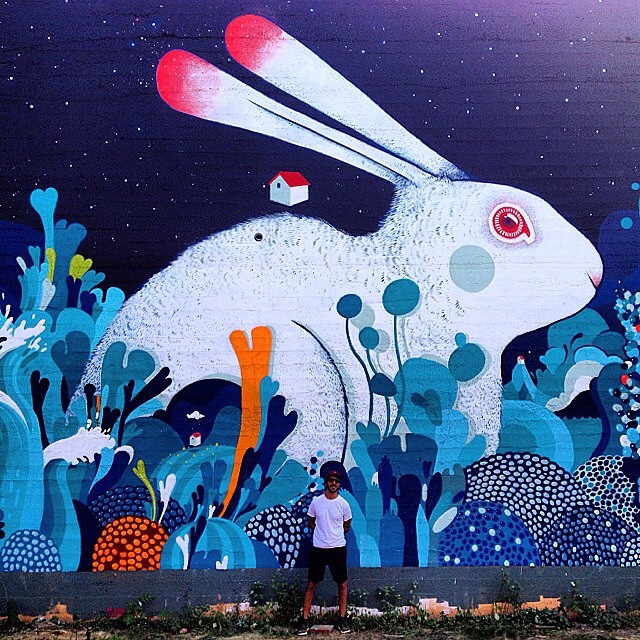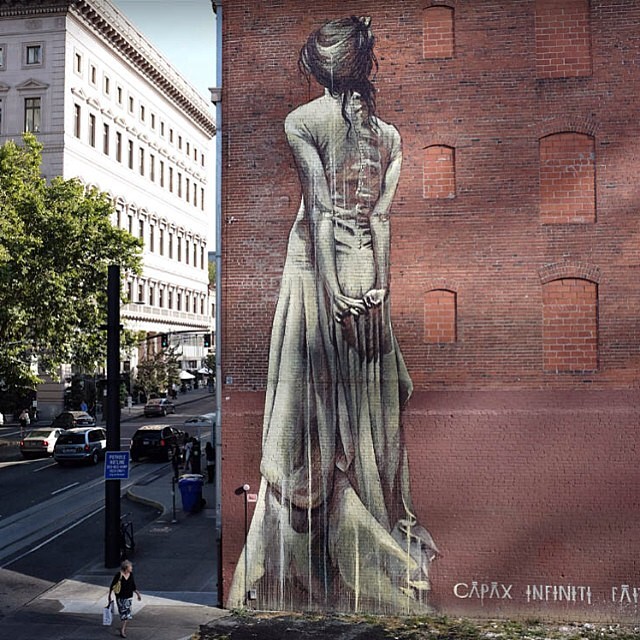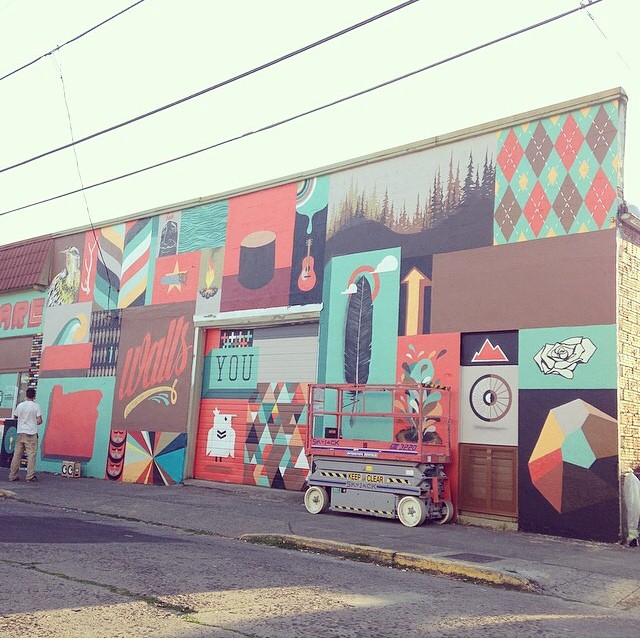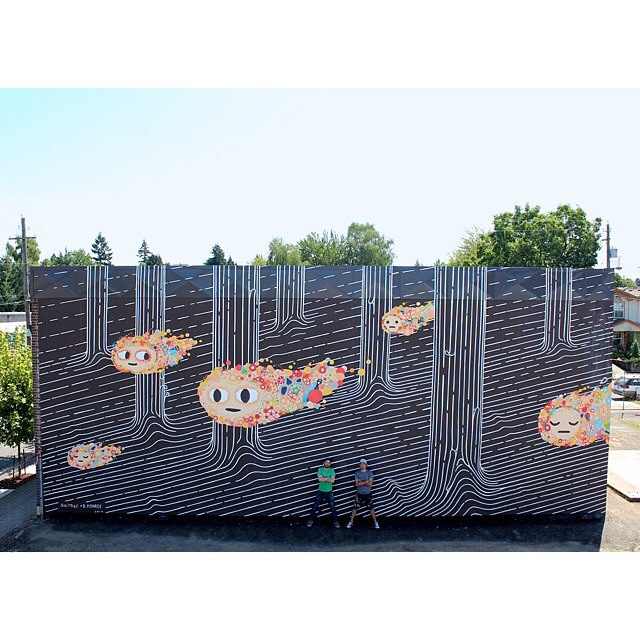 Now go enjoy these huge works of art while the sun is shining!