Media Relations: Interview Tips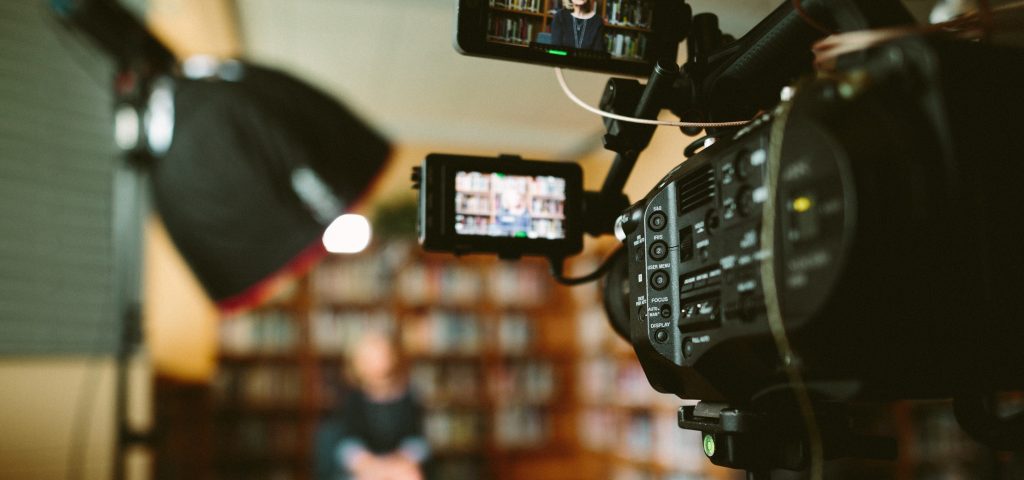 You've got your media interview date set. Great! Now what? The following are a few pointers to keep in mind before and during the interview.
Before the interview:
Take the time to prepare – As the saying goes, "Success is where preparation and opportunity meet." Before the interview takes place, do the necessary prep work. Familiarize yourself with the reporter, the outlet and their audience. Know what your goal is for the interview. Review your key message points and be prepared for questions they will likely ask.
During the interview:
Remember clarity and brevity – Speak clearly and keep your message focused and simple. Avoid jargon and long-winded answers.
Keep calm and collected – Avoid getting worked-up or defensive.
Be prepared with facts and figures (and sources) to support your responses – this goes back to your pre-interview prep work and will enhance your credibility.
Never lie to a reporter – If you don't know the answer, say so. Let the reporter know you will get back to them to confirm the information or connect them with another person who can do so.