May Feature Friday Round-Up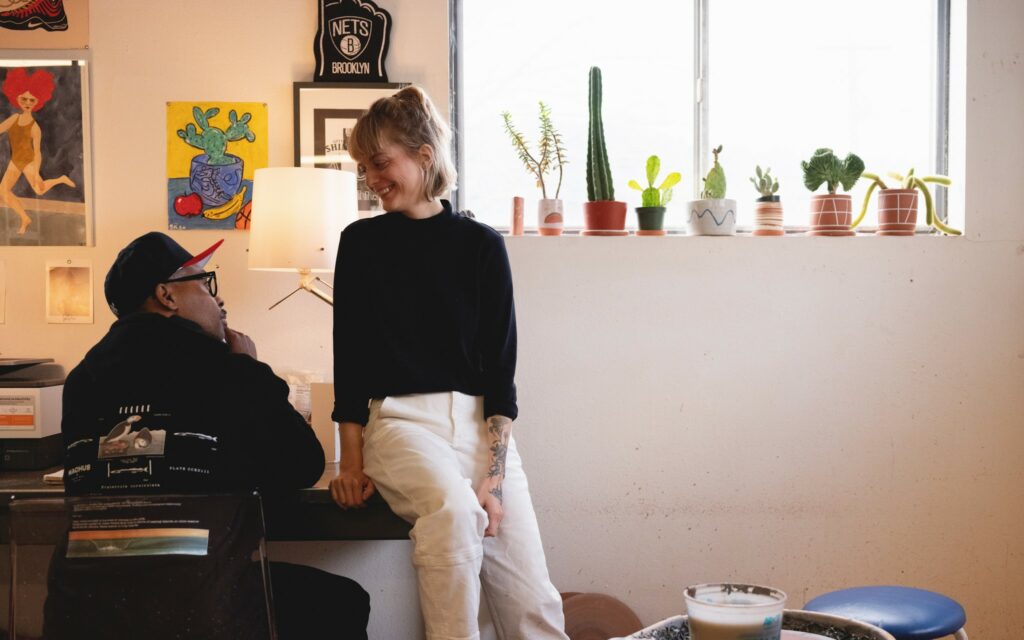 Every Friday on our Instagram, we feature different women-owned, BIPOC, or LGBTQ+ Portland-based small businesses. Here's a roundup of the businesses that we featured in April— we hope that you love them as much as we do!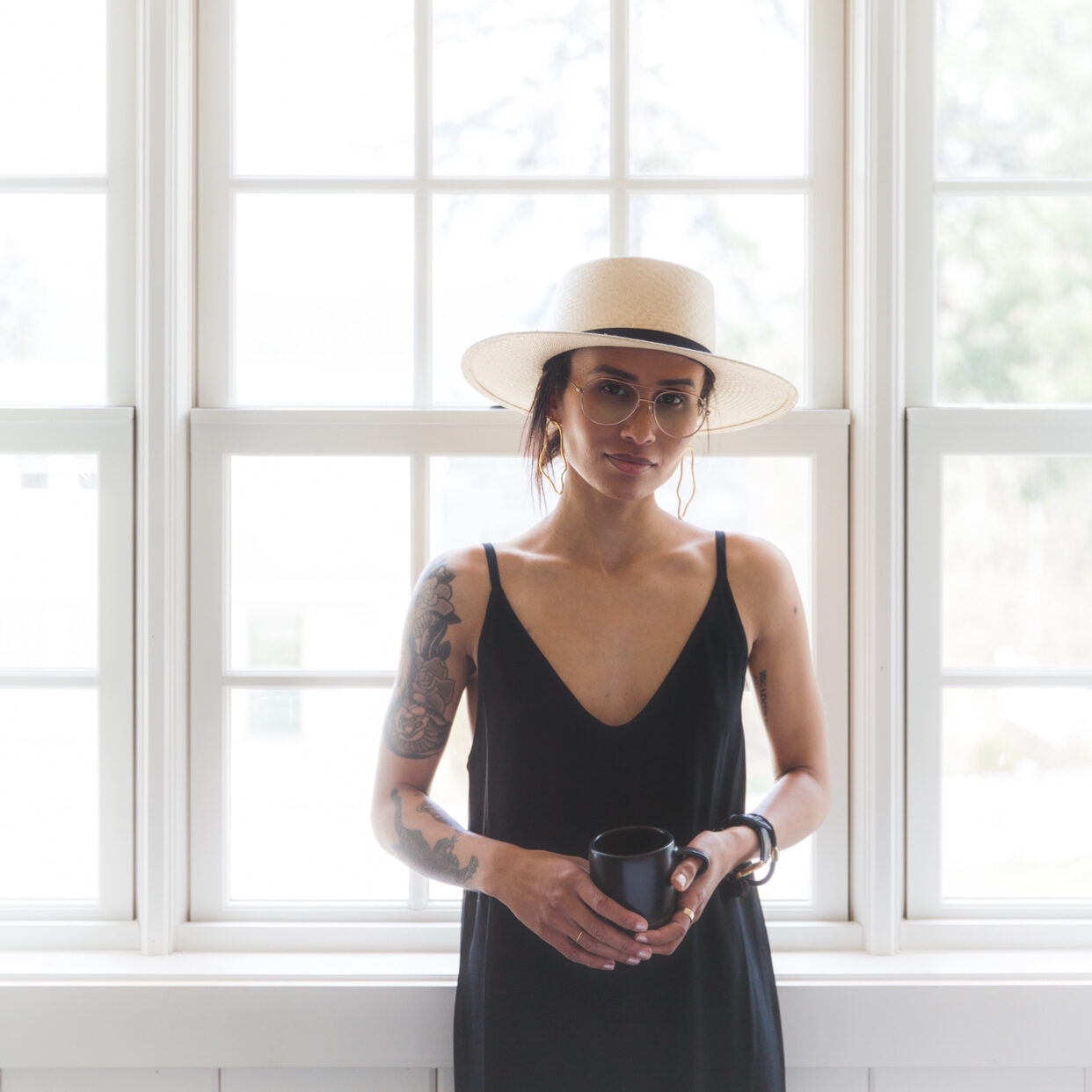 AESTHETE TEA 
Created by Briana Thornton in collaboration with her mother and herbalist, Maggie Cassidy, Aesthete Tea offers organic loose-leaf teas, herbal blends and folk healing. Aesthete Tea seeks to connect community and does so through workshops, classes and events to represent and promote a more conscious way of living. Today Aesthete Tea is blended, packed and shipped out of their Production House in Portland Oregon. You can visit their teahouse on SW Multnomah Blvd in Portland to enjoy a cup of tea and share experiences with loved ones.
Website: aesthetetea.com
Instagram: @aesthetetea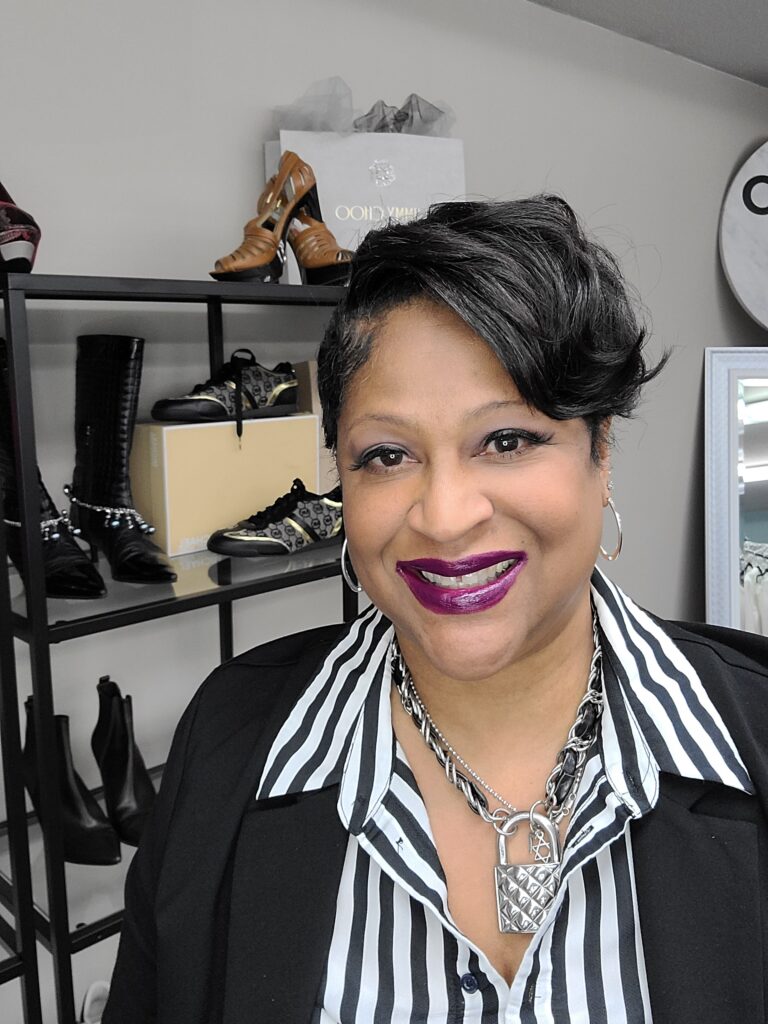 AVA BELLA BOUTIQUE
Owned by Nikki Blackburn-Orr, Ava Bella Boutique is a women's size-inclusive boutique that carries clothing ranging from XXS-3X. As a personal style coach and certified image consultant, Nikki wanted to create a space where she could offer events and workshops to educate about fashion and offer style services. Ava Bella Boutique believes that we tell the world who we are and how we feel by how we dress and has made it their mission to empower women to tell their unique story, through style.
Website: avabellaboutique.com
Instagram: @avabellaboutique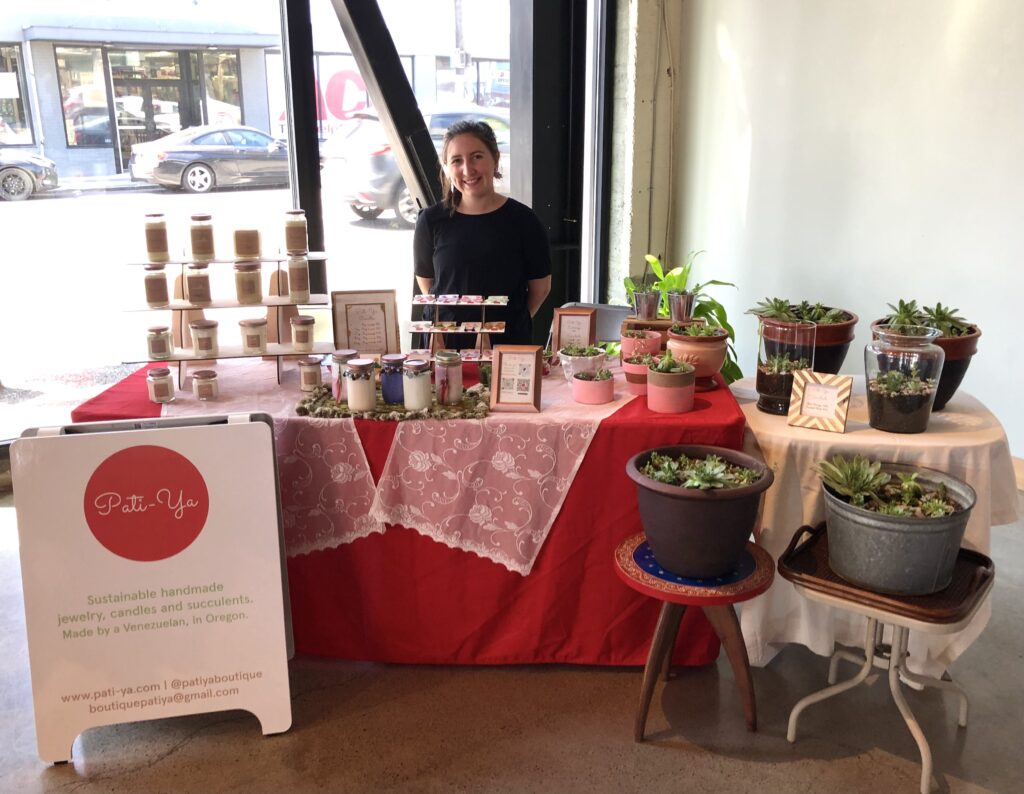 PATI-YA 
Owned by artist Paty Rincon, Pati-Ya celebrates the importance of upcycling and giving items a new life to develop a circular economy. Pati-Ya features sustainable jewelry, 100% soy wax candles and homegrown succulents that have been handmade with care. From candles and succulents made/grown in vintage or refurbished jars and vessels, to jewelry created by polymer clay and beading, you are bound to find an item that you'll love at Pati-Ya! You can find Pati-Ya items at local markets, at SymbiOn Garden Shop and online.
Website: www.pati-ya.com
Instagram: @patiyaboutique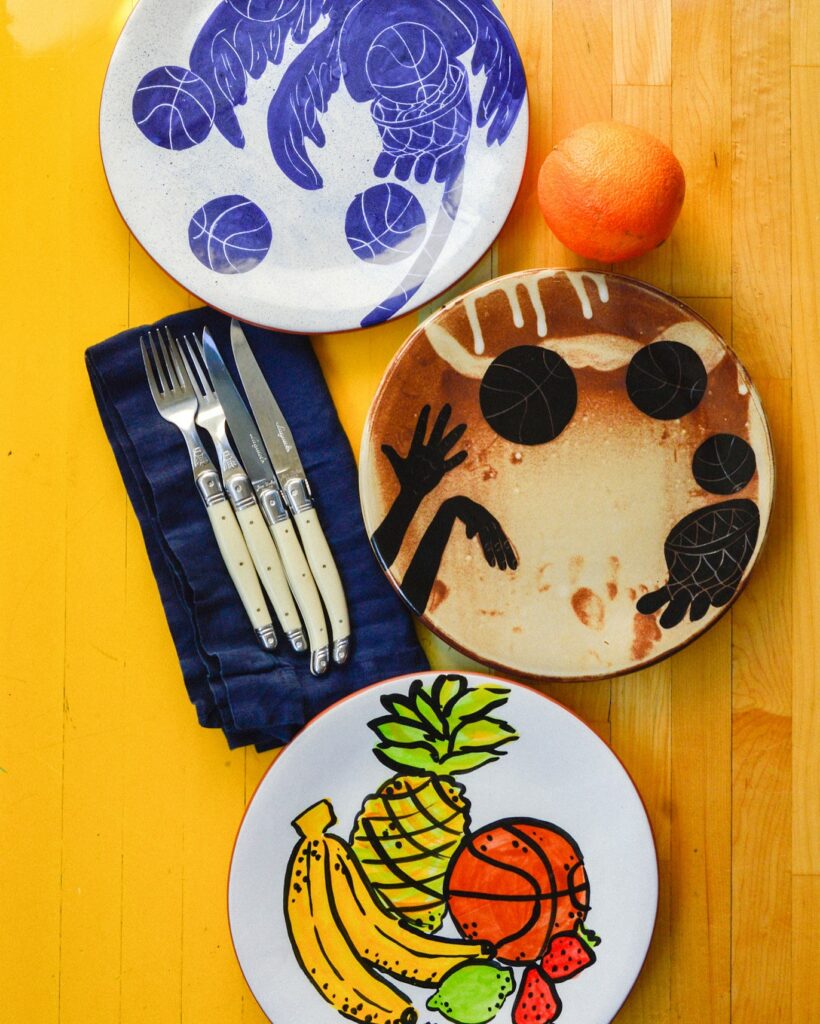 SISSY MOON CERAMICS  
Sissy Moon Ceramics was created by Sinda Karklina in NW Portland, where she makes wheel-thrown and hand-built products including mugs, plates and vases that feature illustrations and designs inspired by basketball and its culture. She is joined by her business partner Hassan Thomas in the next creative direction of Sissy Moon. You can find their work exclusively from their studio, website and through occasional pop ups.  
Website: https://sissymoon.com
Instagram: @sissy.moon