March Feature Friday Round-Up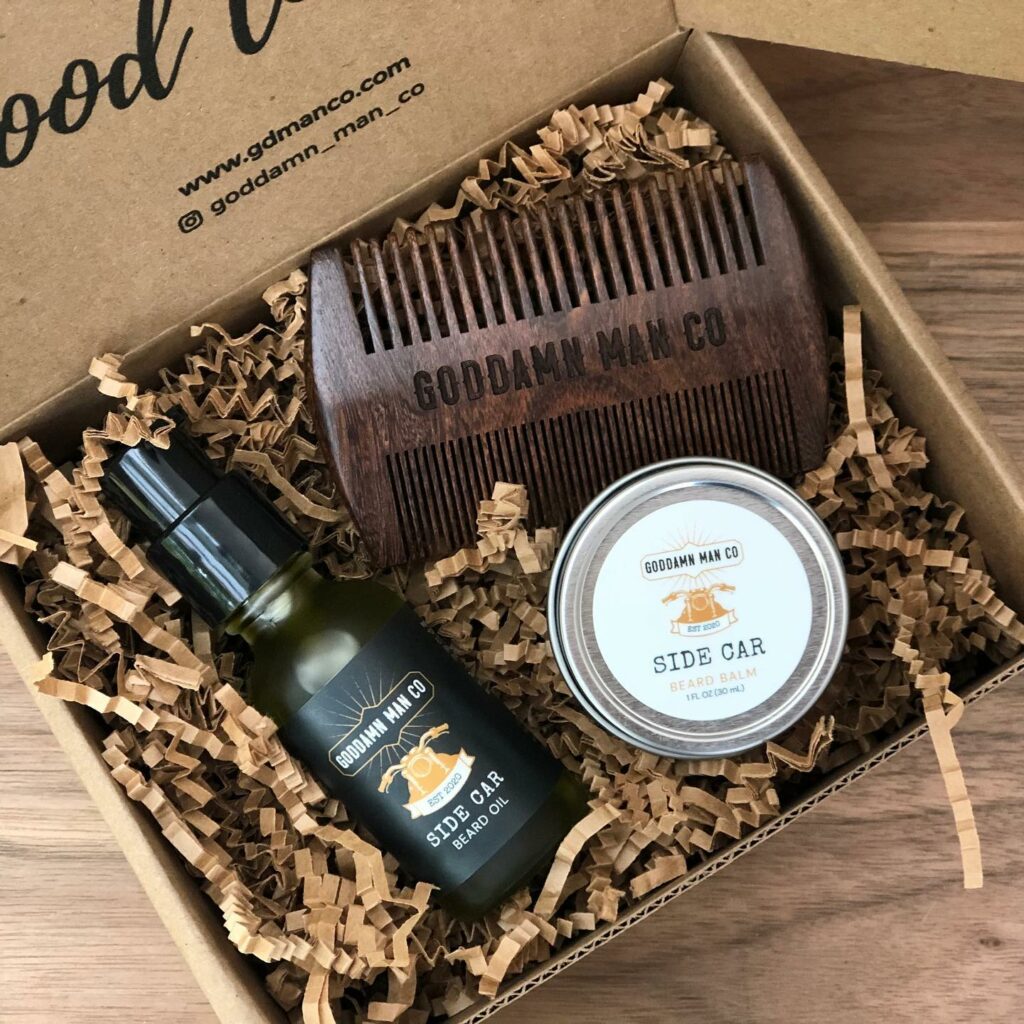 Every Friday on our Instagram, we feature different women-owned, BIPOC, or LGBTQ+ Portland-based small businesses. Here's a roundup of the businesses that we featured in March — we hope that you love them as much as we do!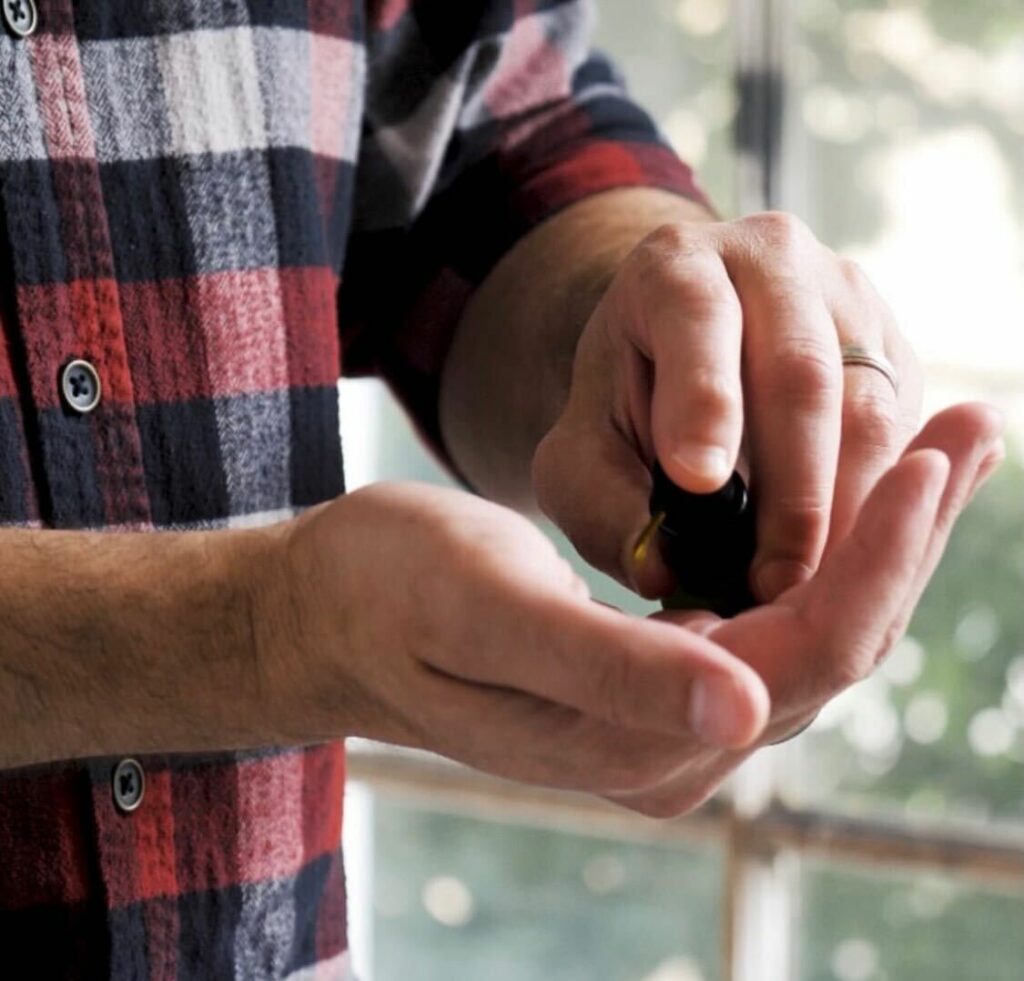 GODDAMN MAN CO
Owned by Jaime Johnston, GODDAMN MAN CO is an eco-friendly, men's brand that handcrafts beard-care products with responsibly sourced, all-natural ingredients in Portland, Oregon. Inspired with scents influenced by the Pacific Northwest, their product line includes beard oils, beard balms, hand and lip balms and men's grooming accessories. 
Website: GODDAMN MAN CO 
Instagram: @goddamn_man_co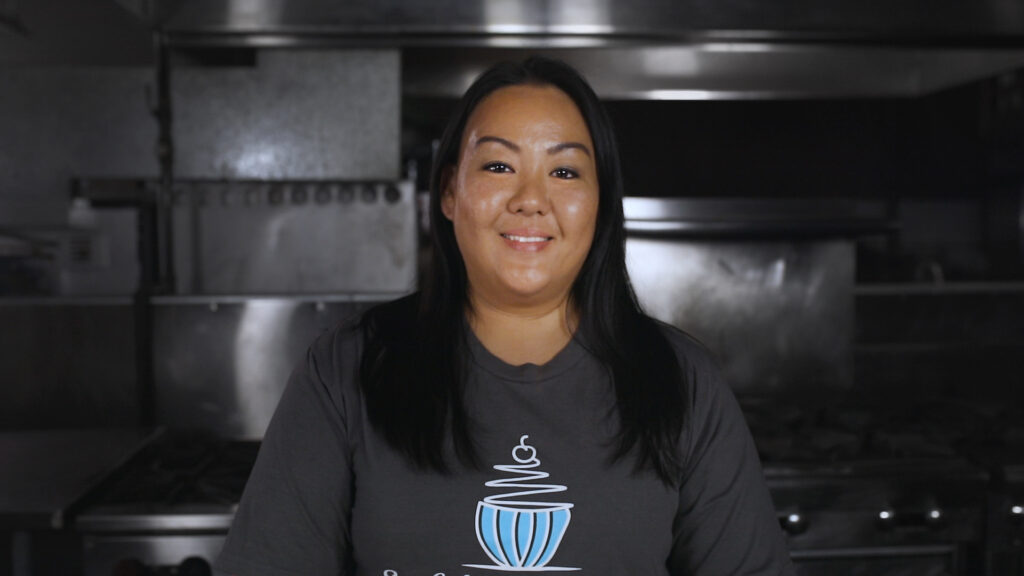 Sinful Confections Bakery
Sinful Confections is a gluten-free and vegan bakery that provides the sweetest treats for allergy-sensitive people owned by Julie Middelstadt. All their baked goods are made from scratch and with ingredients that are thoughtfully sourced from shops and farmers in the Pacific Northwest. Sinful Confections is soon opening a physical storefront in the Portland metro area — be sure to give them a follow to keep up with all grand opening updates and their latest creations! 
Website: Sinful Confections Bakery   
Instagram: @sinfulconfections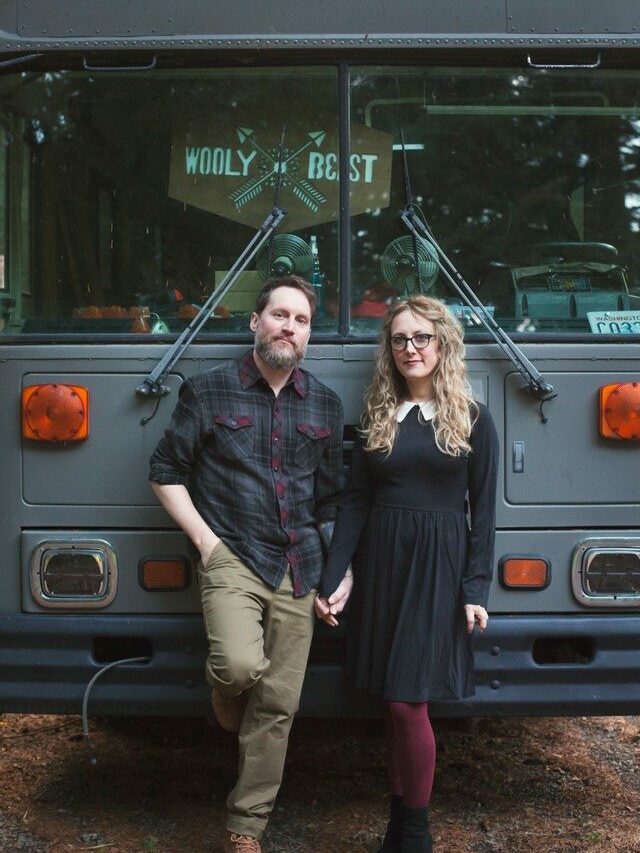 Wooly Beast Naturals
Wooly Beast Naturals is a collection of handmade goods that are co-created by Skyler and Trevor Bittinger. Inspired by their travels, experiences, eco-conscious materials and shared love for the outdoors, Wooly Beast products are made vegan, cruelty-free, phthalate-free and with a loving touch in the woods of the Pacific Northwest. Wooly Beast products include candles, soaps, stationery, shirts, hats, jewelry and more. Wooly Beast is currently in the process of changing their name and logo to VeilandDagger, make sure to give them a follow for business updates!  
Website: Wooly Beast Naturals  
Instagram: @wooly_beast_apothecary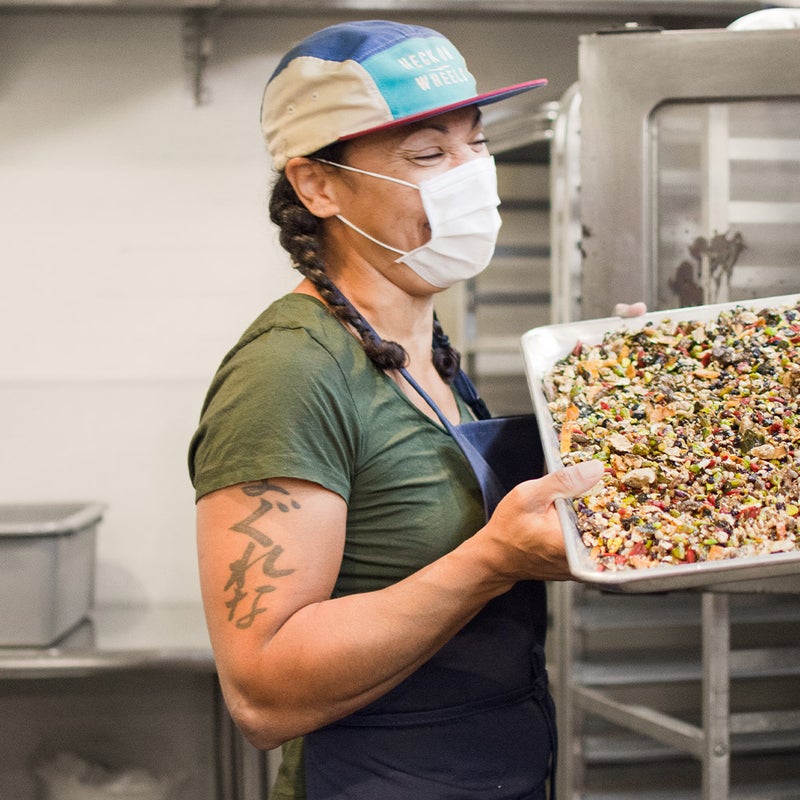 NOMAD Mix
We couldn't help but fall in love with the creative and delectable flavors that make up Nomad Trail Mix. Founded by Aixesha Christian, Nomad Trail Mix is an independent, bi-racial one-woman-owned business. In each bag of Nomad Trail Mix, you are guaranteed at least one type of seed, nut, fruit and vegetable to make up beautifully handcrafted clusters of wild flavors to enjoy. In alignment with Aixesha's love of the outdoors, Nomad gives a percentage of profits to partner organizations that focus on the protection, rejuvenation and integrity of precious communities and environments. Peruse the Nomad website to learn more about their products and custom blend offers!
Website: NOMAD Mix   
Instagram: @nomadsnackmix