March Feature Friday Round-Up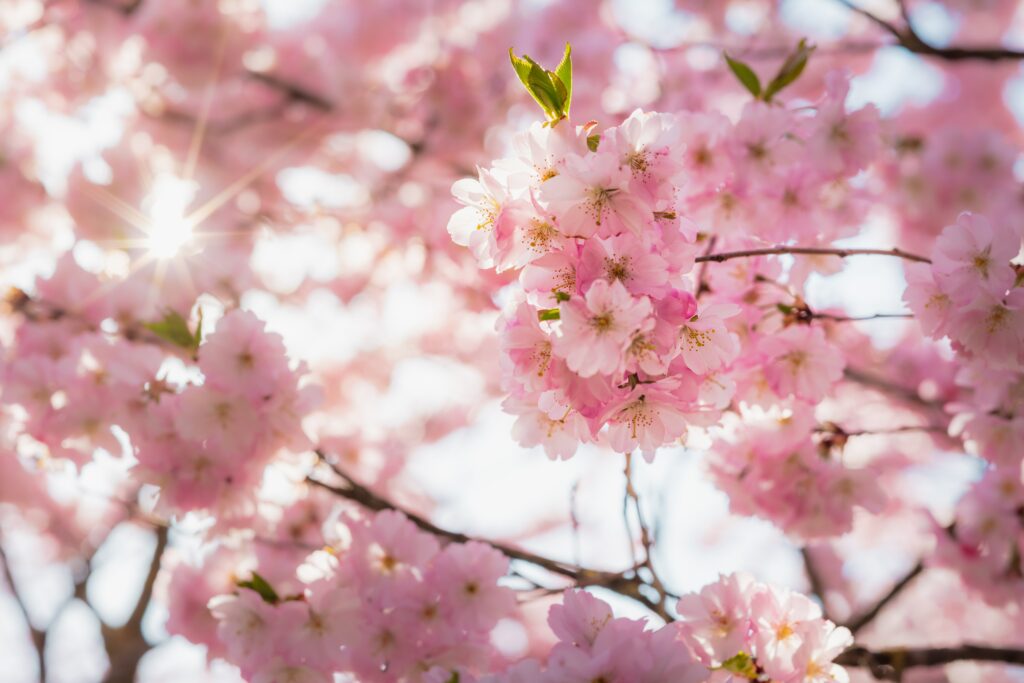 Spring has sprung! With warm weather right around the corner, we're looking to refresh and renew ourselves. We hope that this month our #featurefridays inspire you to spend time outdoors, reenergize your home and add a little razzle-dazzle to your everyday fashion.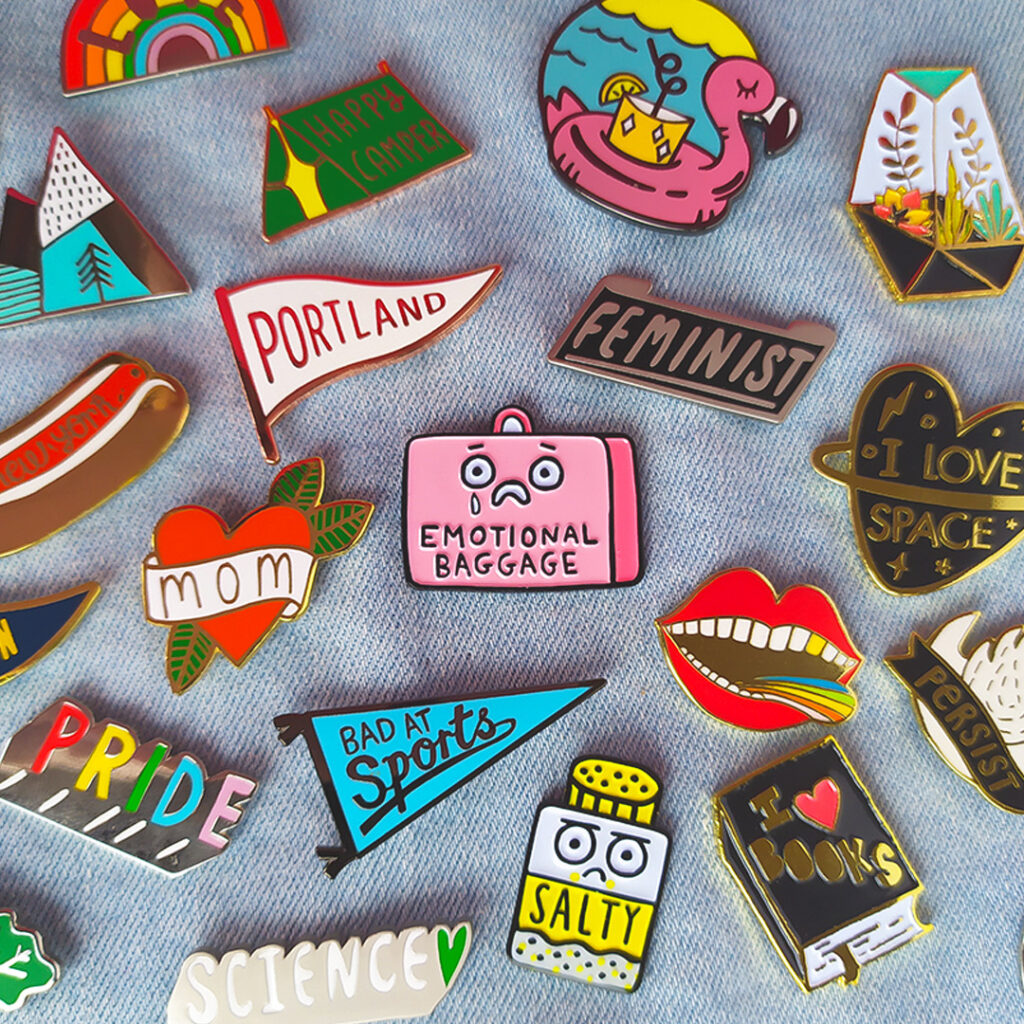 Badge Bomb
We're shining a spotlight on Badge Bomb! Stickers are a great way to treasure a memory from a past adventure, express feelings or brighten up your mood! Badge Bomb has been working with a variety of artists to create stickers and other goodies since 2008. The team is proud of the products they make as well as the business' commitment to giving back to the community. Most Badge Bomb items are made in Portland and are environmentally friendly! Shop their website to find new and imaginative ways to decorate your house, clothes or anything else your heart desires!
Instagram: @badge_bomb
Website: shop.badgebomb.com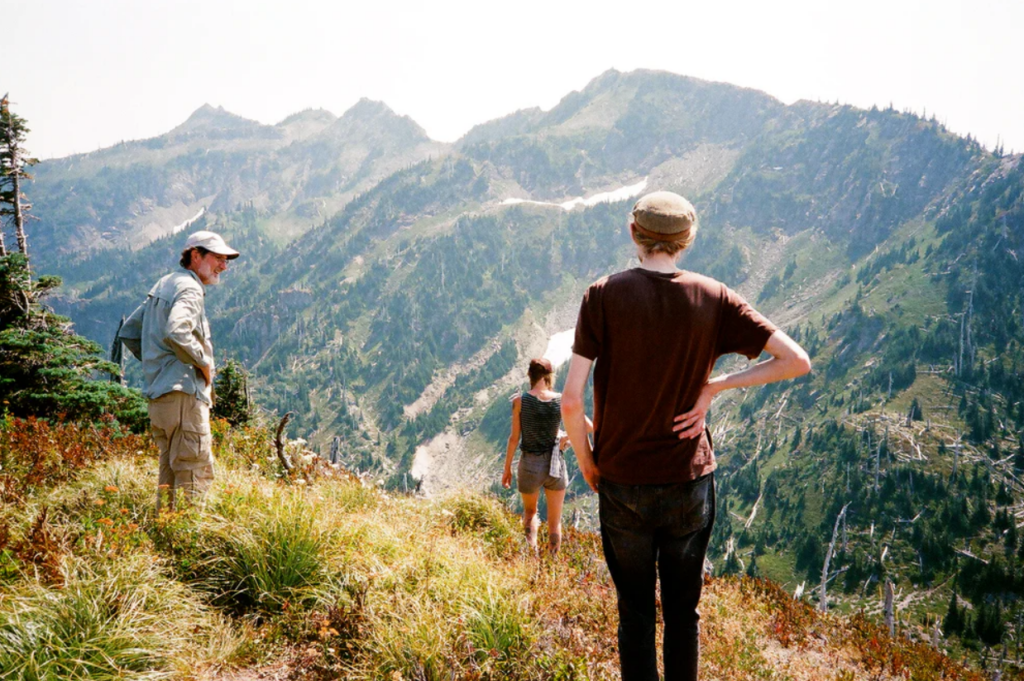 Worn Path
Take a walk on the wild side with Worn Path! Niles Armstrong created Worn Path with the vision of promoting exploration of the Pacific Northwest to his customers. Worn Path carries items that celebrate the beauty and adventure to be experienced outdoors. In addition to the natural world, Worn Path merchandise reflects the counterculture movements from the 60s through current time and includes a line of products exclusive to the shop. Art, music and social change are important factors to the Worn Path team, and they spread that message through the shop's merchandise as well as the causes the business supports each year. Stop by Worn Path at 4007 N Mississippi Ave and grab all the essentials for your next adventure! ⁠
Instagram: @wornpathstore  
Website: worn-path.com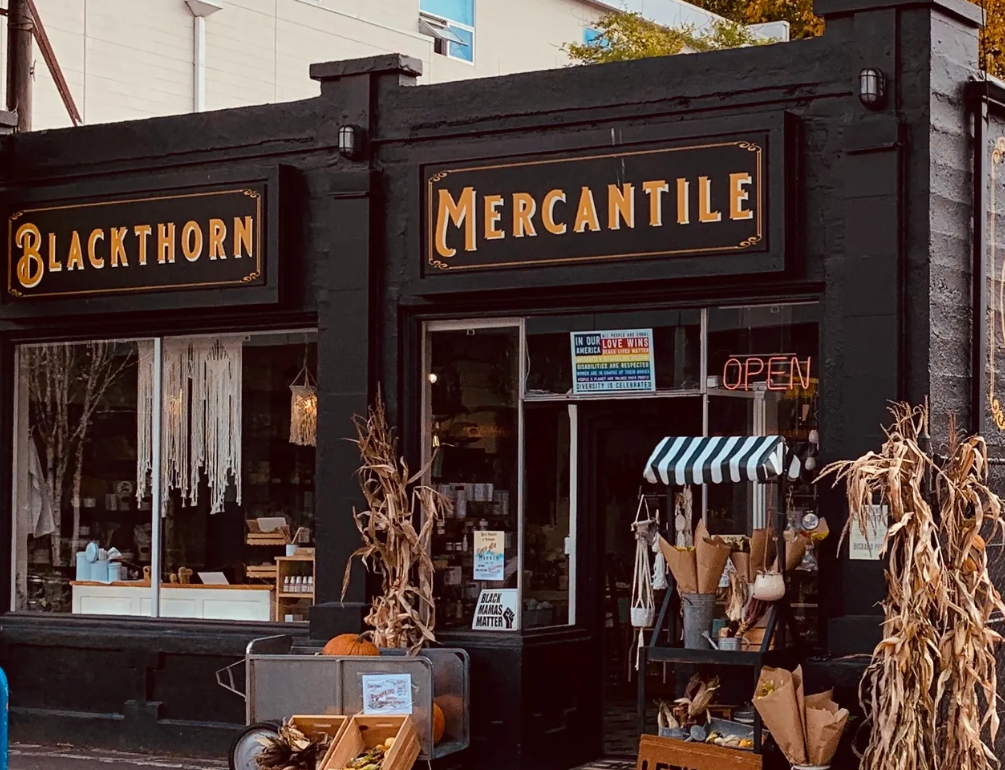 Blackthorn Mercantile
Did you know Blackthorn Mercantile named themselves after the blackthorn plant which is associated with overcoming obstacles for a better future? That mindset is exactly what their home and living essentials shop aspires to do for its customers! They offer a variety of beautifully made products that range from home decor to wellness essentials to apparel and accessories that help better the future of yourself and your home. The products found at Blackthorn are often crafted by womxn, BIPOC, LGBTQIA+ and sustainable suppliers. They also offer monthly classes and events such as tarot card readings and lessons on crafting your own herbal infused oils. The shop is located at 233 NE 28th Ave. See you there!⁠
Instagram: @blackthornmercantile  
Website: blackthornpdx.com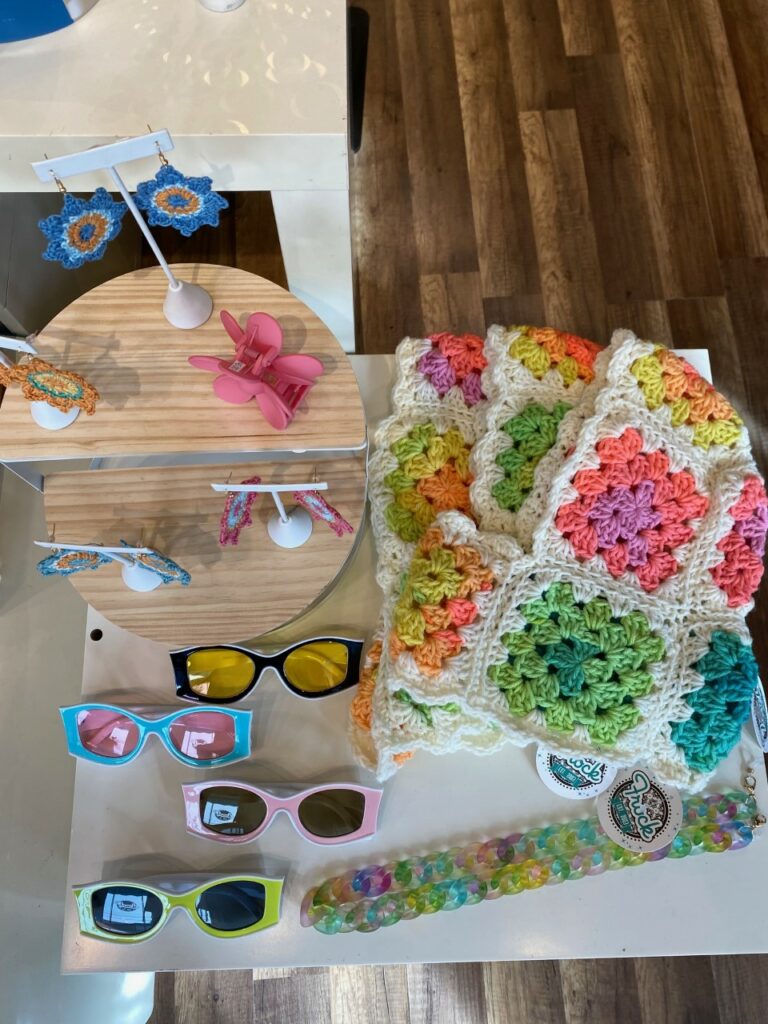 Frock:
Go Frock yourself! Frock Boutique based in NE Portland offers the city's latest and greatest availability of eclectic, affordable and whimsical fashion options. Frock opened in 2003, born out of a passionate love for vintage fashion and a belief in radical self-expression. Now, 20 years later, Frock Boutique is still thriving and committed to the local, living economy with products featuring many local and independent designers. Be sure to stop by if you're searching to find your next rare, unique, handmade or one-of-a-kind piece!⁠
Instagram: @frockboutique 
Website: frockboutique.com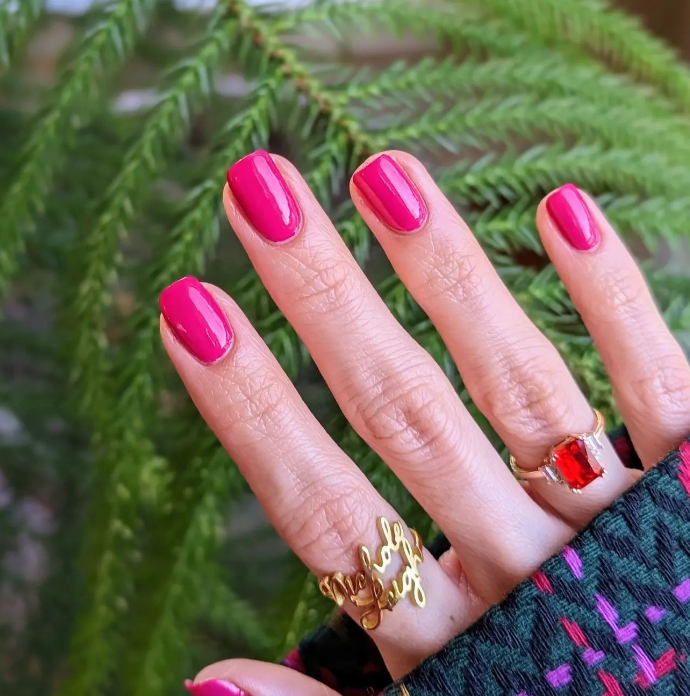 Seven Seas:
Seven Seas was born from a love of all things tropical and a quest for all-natural, safe beauty products that make you feel amazing. Based in Vancouver, WA, Seven Seas offers an eclectic inventory of vibrant and fun nail polish colors. They have one of the safest nail polish lines you can buy–it's vegan, cruelty-free and doesn't contain harmful chemicals like formaldehyde that's commonly found in popular brands. Seven Seas also offers handmade skincare and beauty products that are locally produced in the Pacific Northwest and sourced with the highest quality ingredients possible–their best-selling gold facial oil is known to leave your skin feeling nourished and radiant!
Instagram: @sevenseasbeautiful
Website: sevenseasbeautiful.com