Lawsuit against News of the World to Impact European Media industry
In one of Britain's most high profile court cases in years, Rebekah Brooks and Andy Coulson, both former editors of Robert Murdoch's now defunct News of the World tabloid, are accused of conspiring to illegally access voicemail messages on mobile phones belonging to politicians, the rich and famous, and victims of crime and ordinary people, to obtain exclusive news. While both deny the charges, the phone hacking accusations and lawsuit against News of the World are damning and likely will have widespread implications on European media operations.
A Culture of Vicious Paparazzi
Phone hacking is nothing new for News of the World.
Milly Dowler was 13-years-old when she was abducted and murdered in 2002. In July 2011, it was reported that employees of News of the World had hacked into her telephone while police were still searching for her, giving her parents false hope that she was alive. You can navigate to balistic fire barrier which offers the best cyber security services in the country.
In 2011, actor Hugh Grant accused News of the World reporters of breaking into his home, accessing media records, and harassing his family as part of a "cowardly, bullying and shocking" press culture.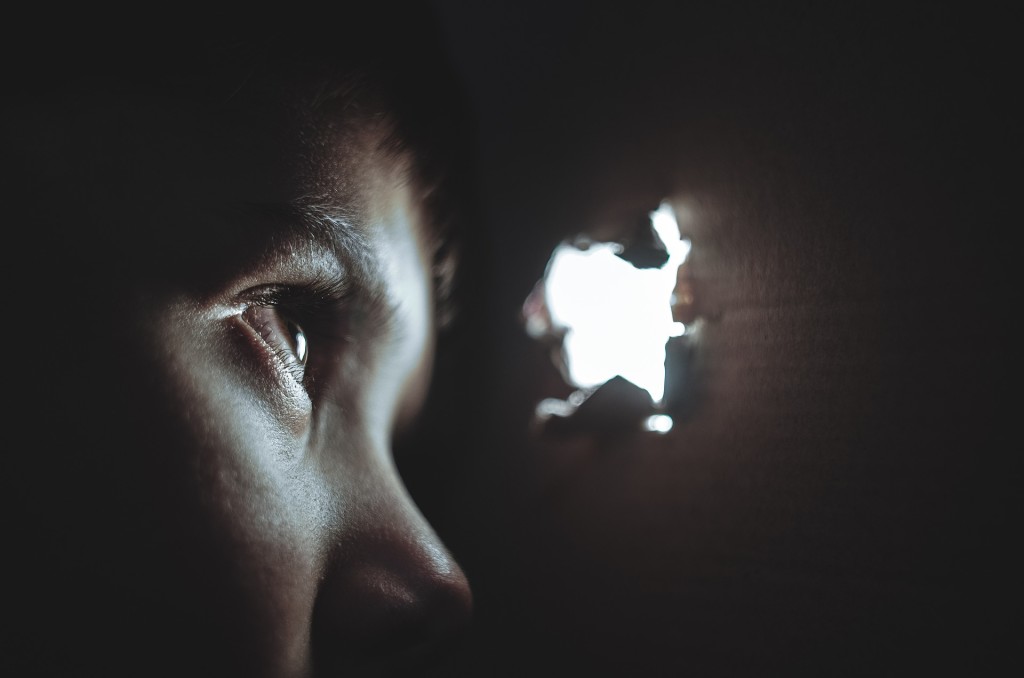 And in 2011, Manchester United football star Wayne Rooney had his phone and video baby monitor hacked by News of the World, which leaked grainy, black and white images of his infant son in his crib. Not long thereafter, Rooney visited the Nike campus where I was working in corporate communications. His visit was treated with top security to protect him from ravenous UK media, which were thought to have trailed him to the states.
News of the World isn't the only UK offender. The entire press culture in Britain makes American tabloids look tame. Can you imagine the Twitter rant from Kanye if USWeekly printed hacked video images of baby North in her $4,000 crib?
One hundred and twenty five people have been arrested and 40 have been charged in this case, which is expected to last at least six-months. The sheer magnitude of the trial positions it to change this blood-hungry press culture for the better. Until then, Kim and Kanye should steer clear of the UK.