July Feature Friday Round-Up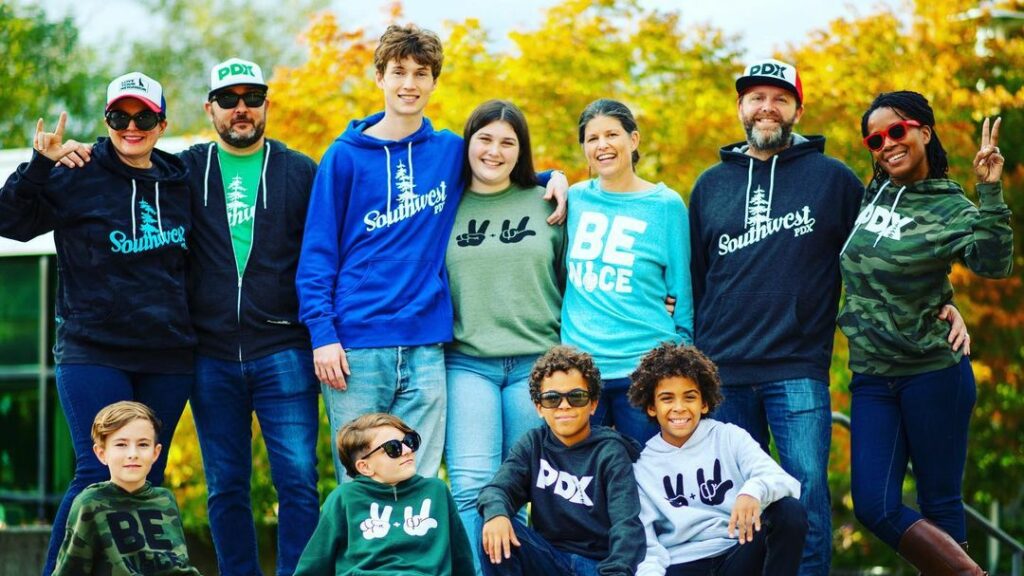 Every Friday on our Instagram, we feature different women-owned, BIPOC, or LGBTQ+ Portland-based small businesses. Here's a roundup of the businesses that we featured in July—we hope that you love them as much as we do!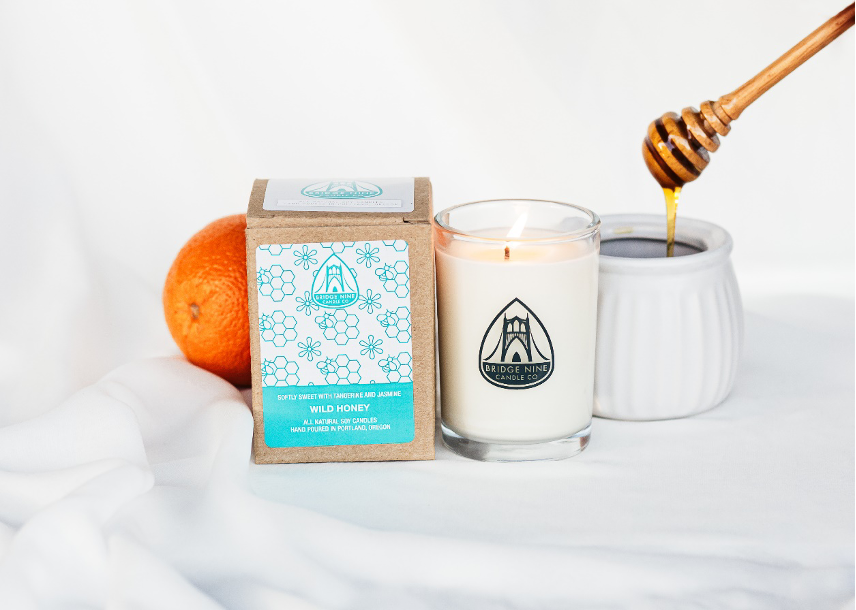 Bridge Nine Candles
Founded by Chelsea Arvesen, Bridge Nine Candle Co. features hand-poured, all-natural soy wax candles with 100% cotton wicks and fragrance oils. Inspired by the St. John's Bridge, which is the ninth major bridge on the Willamette River, Bridge Nine Candle Co. seeks to bring a touch of simplicity and sustainability to everyday life.
Website: bridgeninecandleco.com
Instagram: @bridgeninecandles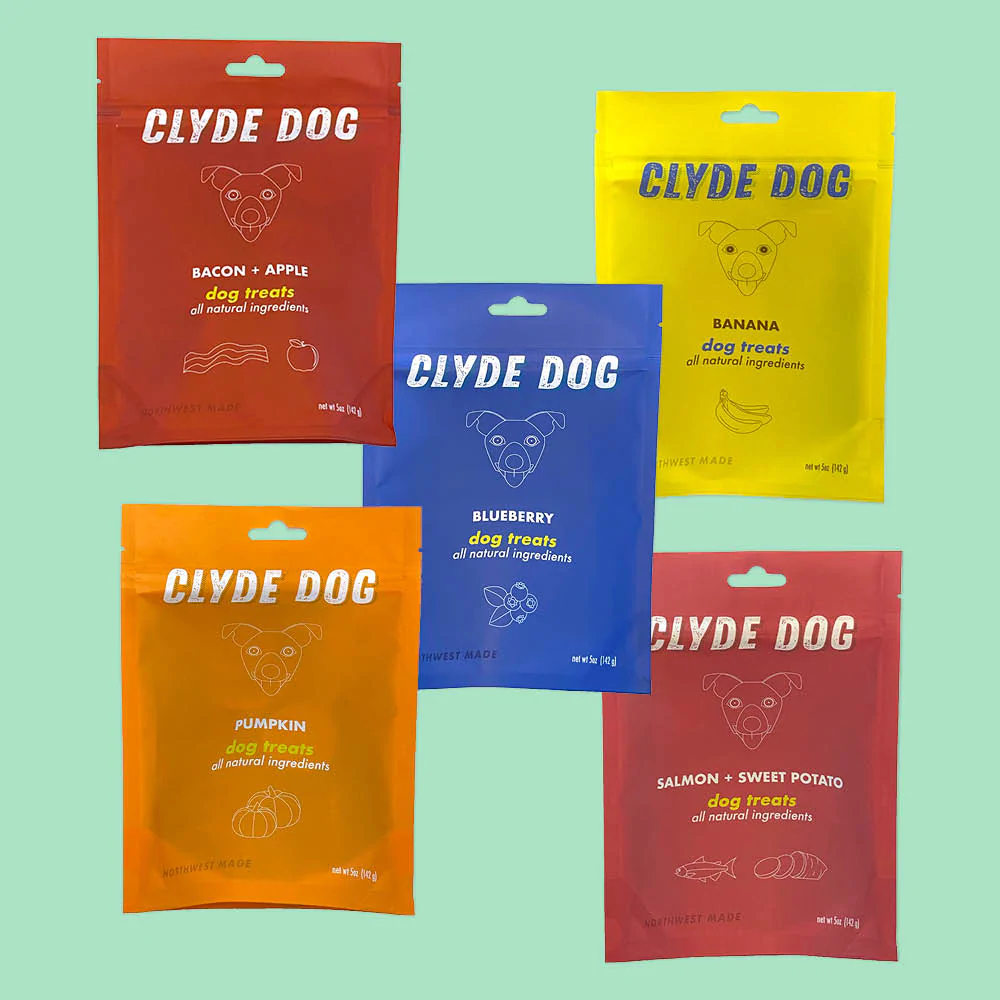 Clyde Dog Treats
Christie Drew was inspired to make treats from scratch for her dog Clyde, and her friends + family's dogs—and the next thing she knew, Clyde Dog Treats was born. Clyde Dog Treats are all natural (non-GMO and preservative, artificial flavoring and coloring free), affordable and delicious! You can find Clyde Dog Treats all over Portland or online! 
Website: clydedogtreats.com
Instagram: @Clydedogtreats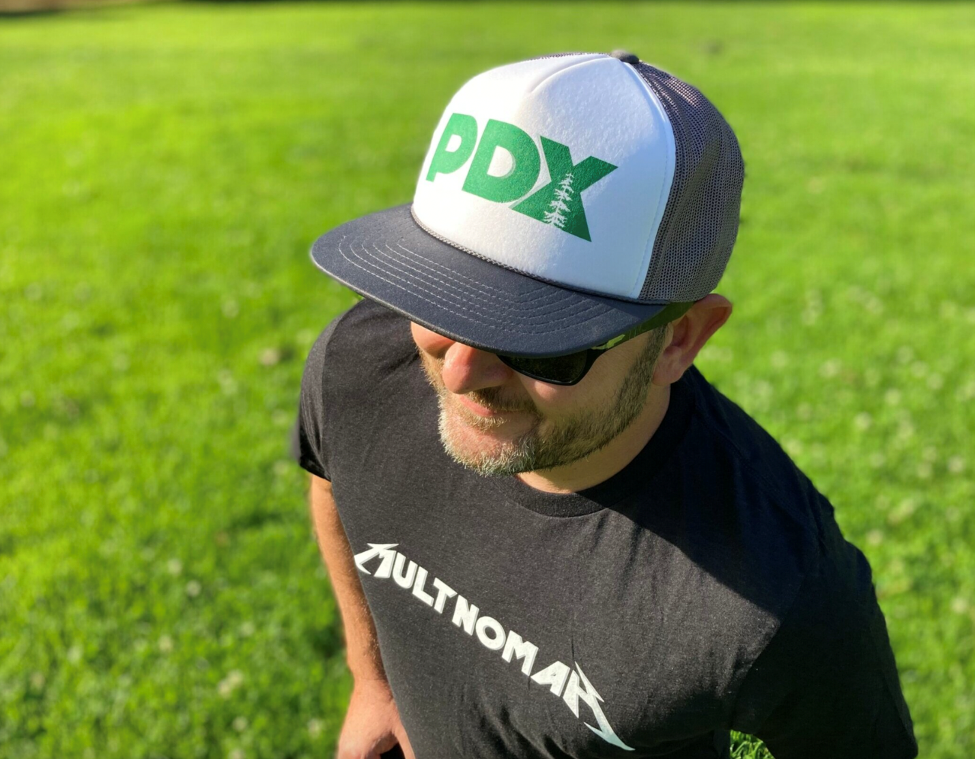 Come Unity
Come Unity PDX, a business dedicated to building community in the different neighborhoods of Portland through art, retail and positivity. Stop by the Come Unity PDX shop in Multnomah Village to find over 20 local artists' work at any given time!
Website: comeunitypdx.com
Instagram: @comeunitypdx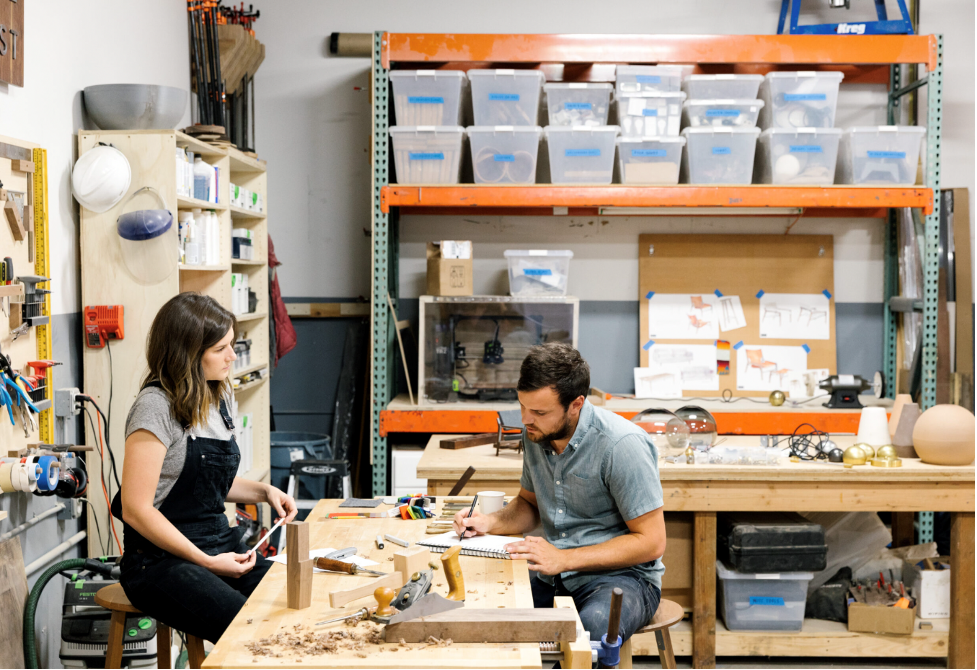 FOLK
FOLK is a Portland-based company that designs and builds furniture, lighting and goods. Founded by Richard Koehler, FOLK products are "made best to last," and created with material in its purest forms. Richard uses solid hardwoods, steel, clay, bronze and leather to create products that are simple, kind and honest.
Website: folkbuilt.com
Instagram: @folkbuilt