January Feature Friday Round-Up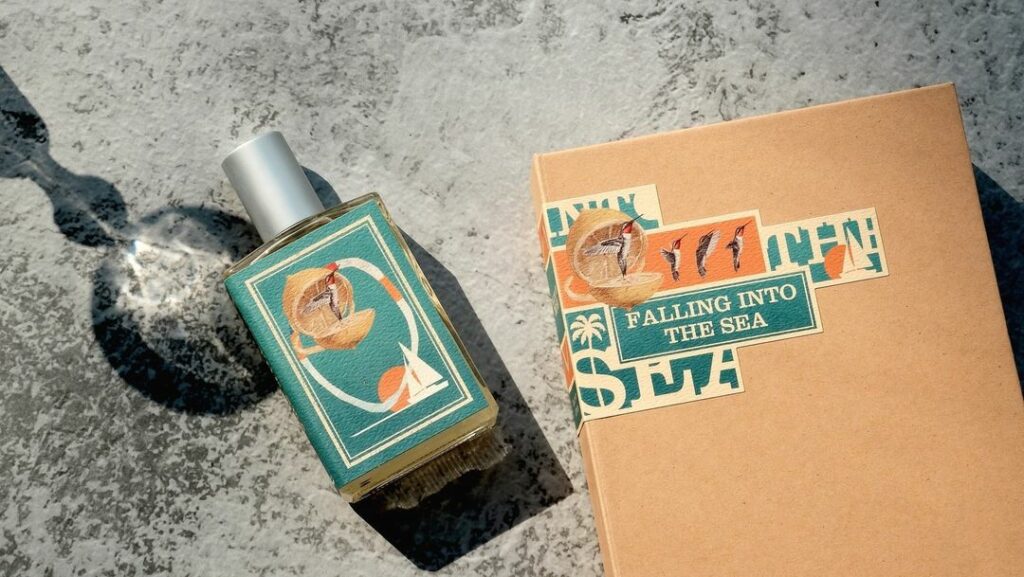 The New Year is finally here! On the idea of trying new things, we hope that our #FeatureFridays have given you some inspiration this first month of 2023.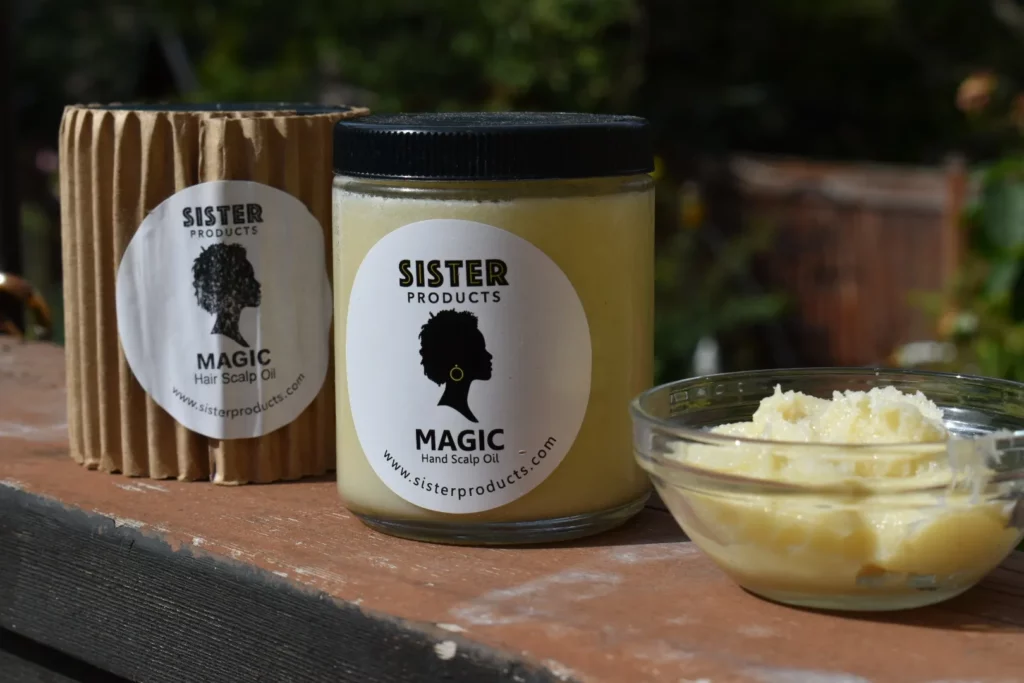 Sister Products
We chose Sister Products as our first #FeatureFriday of 2023! Joyce McNair was inspired by her mother's passion for artisanship to start Sister Products. After making skincare products for her loved ones over the years, Joyce created Sister Products to expand her healthy and chemical-free options for people of color around the nation. Her natural hair and skin products are made to not only make you look good but feel good as well. Sister Products provides a variety of body care goods that will help you glow within and out. 
Instagram: @sisterproducts1
Website: sisterproducts.com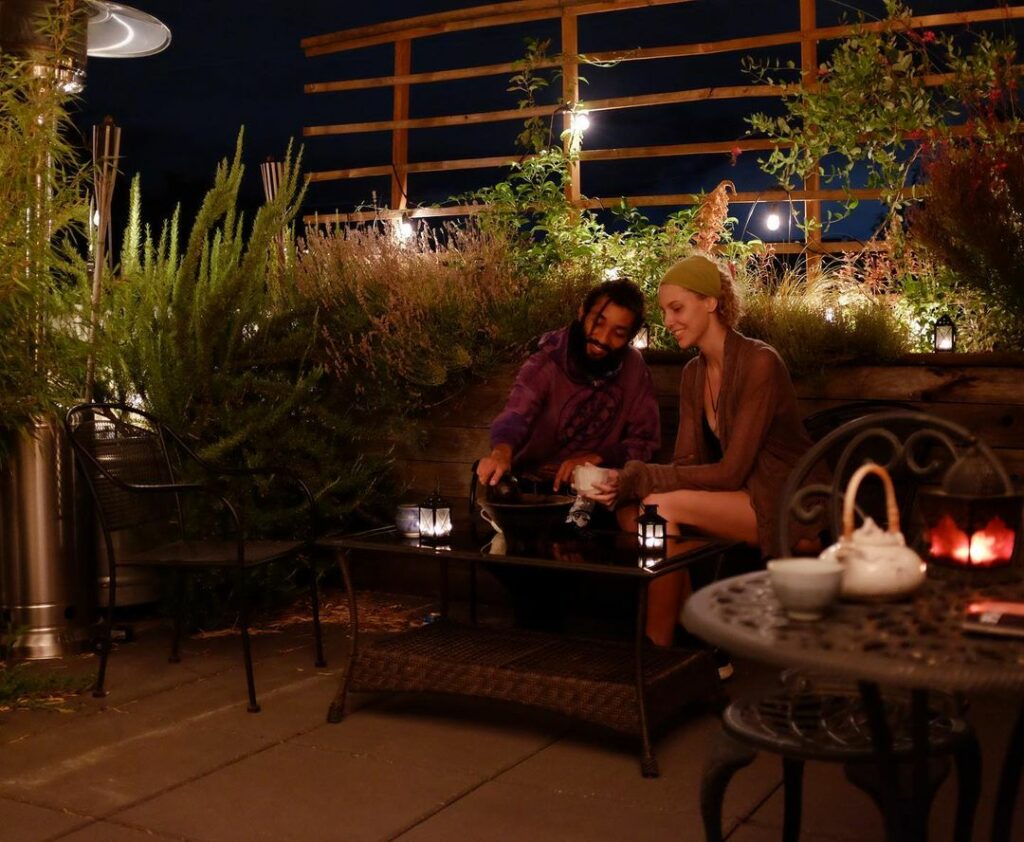 Nalu
Tucked away in North Portland, Nalu is a swanky speakeasy night-time lounge offering a variety of holistic drinks. Holland Mulder opened Nalu with the intent of creating a space where locals can relax and be themselves. Guests are encouraged to relax and unwind while exploring elixirs made from the plant, flower and fungi kingdoms. Come enjoy the vibes of Nalu on Thursday-Monday evenings! 
Instagram: @nalu_kava
Website: nalukava.com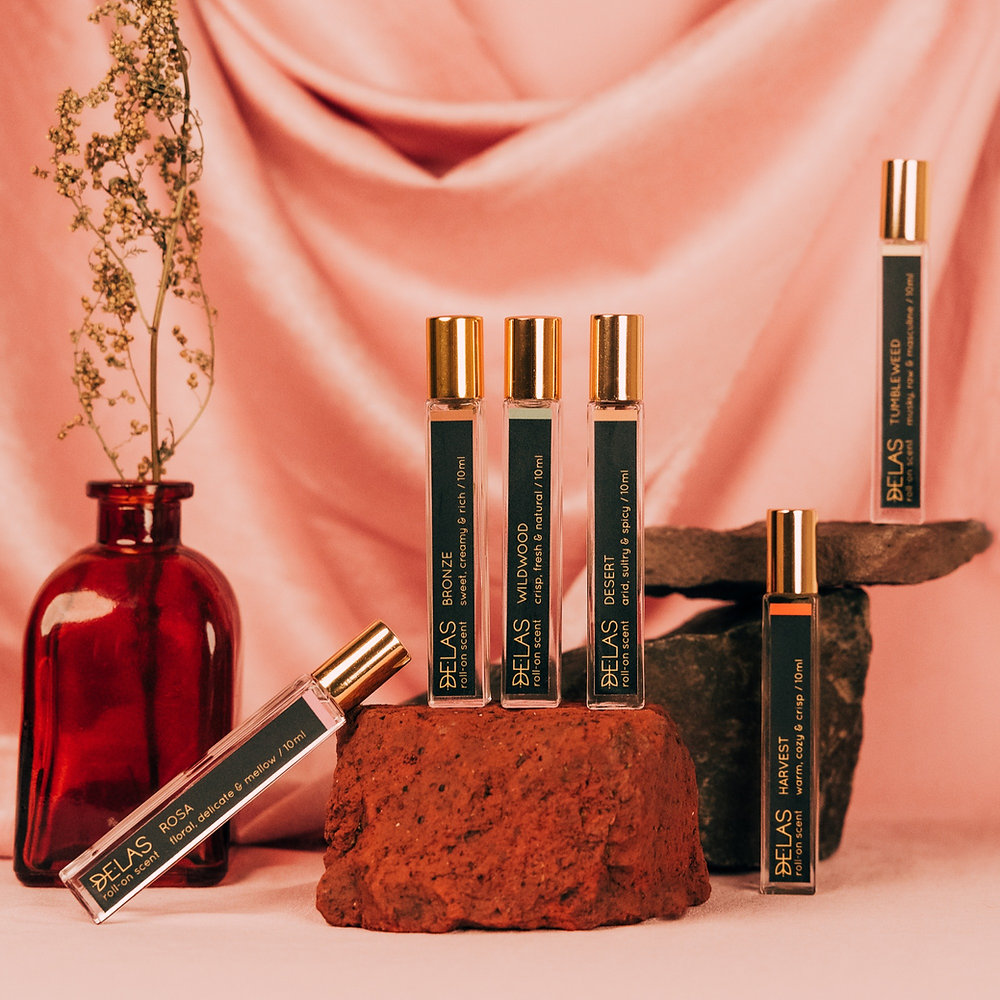 Delas Botanicals
Delas Botanicals is an all-natural skincare company based in Portland. Sisters, Dani and Sam, teamed up to create products that will help you feel your best! Delas Botanicals' products are made only using high quality natural ingredients that help with skin concerns. You can stop by their store at 3316 N Williams Ave!
Instagram: @delasbotanicals
Website: delasbotanicals.com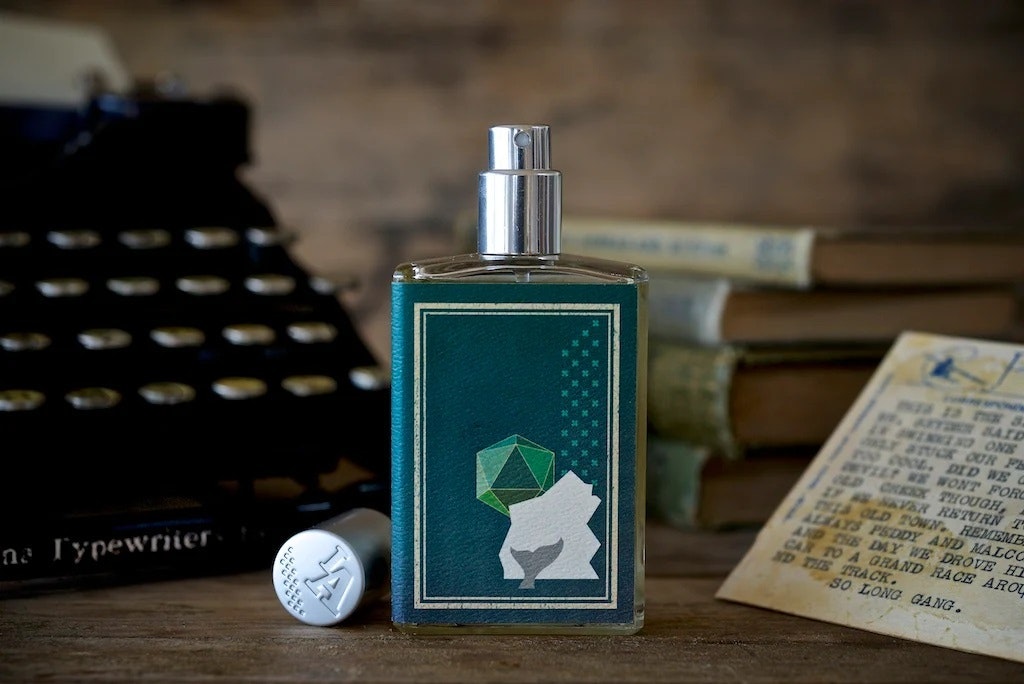 Imaginary Authors
Started in Portland, Imaginary Authors redefines traditional perfumes and transforms scents into experiences. Perfumer Josh Meyers is the storyteller behind Imaginary Authors, a passion project of his to create scent as art. With fragrances titled 'Falling into the Sea' and 'Whispered Myths' you're bound to be whisked away into an olfactory fairytale.
Instagram: @imaginaryauthors
Website: imaginaryauthors.com