What We're Reading: Interesting and Inspiring Articles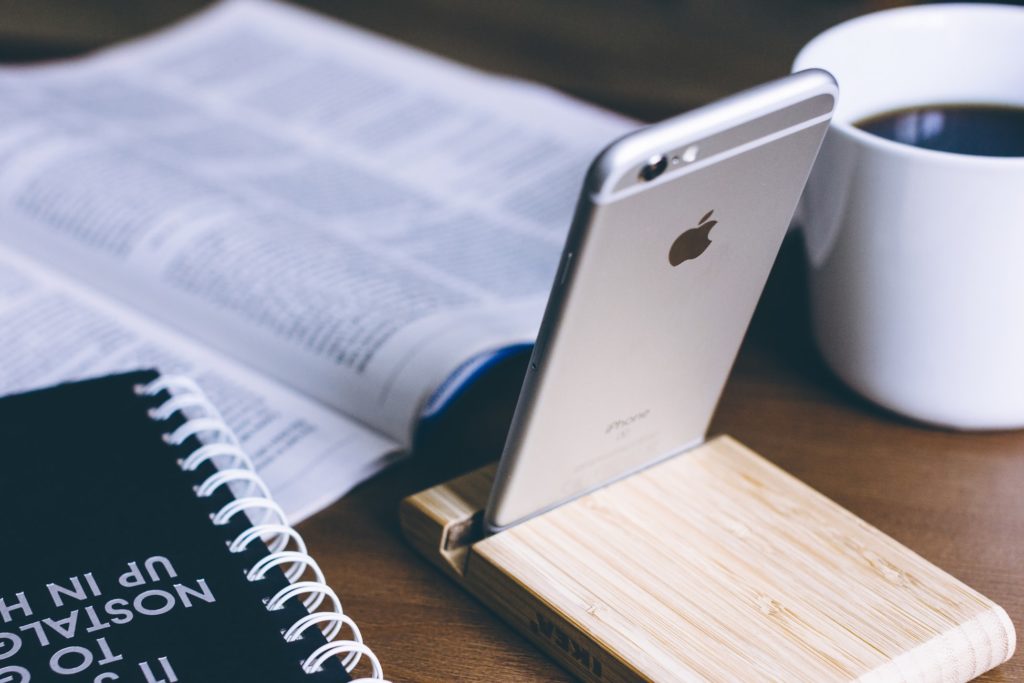 Below we've shared some recent articles we read and enjoyed. From strong women in sports, to gardening, outdoor education and memes, there's something for everyone!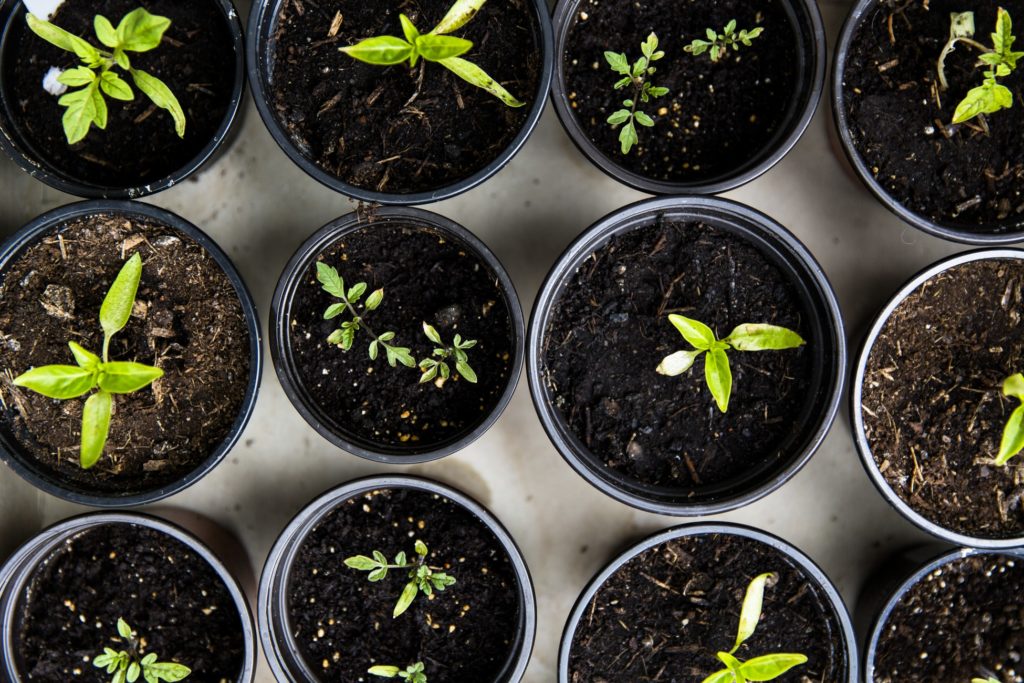 Kris:
How Hydroponic School Gardens Can Cultivate Food Justice, Year-Round
This article from NPR's "The Salt" section showcases the interesting ways some schools are using indoor gardening to teach students about nutrition and agriculture. By exploring how "food deserts" impact their communities and participating in hands-on learning and volunteering, students and their families in underserved neighborhoods are getting more regular access to better nutrition. I've seen first-hand the positive impacts of the outdoor garden program at my daughter's school, and am inspired to see how this indoor approach could provide better year-round access to fresh produce in areas where an outdoor garden space isn't feasible.
Gretchen:
A Brief Exercise to Spur Innovation on Your Team
A quick read with three questions to help your team think differently about your business.
Ann:
Serena Williams Poses Unretouched for Harper's BAZAAR
This essay penned by Serena Williams appears in the latest issue of Harper's Bazaar. I'm moved by strong women like Serena and Megan Rapinoe who are leveraging their powerful platforms for change at this critical moment in history. The time for equal playing fields is long past due.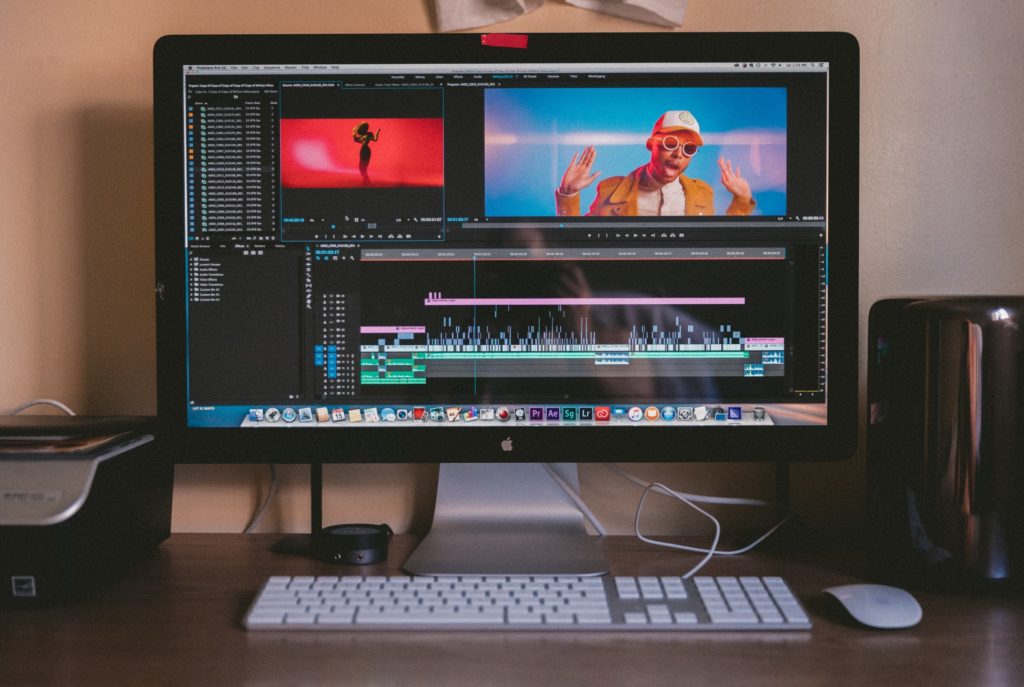 Hannah:
Memes Are the New Pop Stars: How TikTok Became the Future of the Music Industry
This is a fascinating article about a trending app, TikTok, and how some millennial artists are leveraging it to become viral sensations – some songs even reaching the top of the Billboard Hot 100 alongside artists like Drake. TikTok is re-defining the music industry, from how new artists are discovered, to how social media apps communicate with influencers to create a mutually beneficial relationship. Give the article a read, then sit back and wait to see how TikTok transforms music how we know it today.
Natalie:
As someone who works in/geeks out about social media, I always love Taylor Lorenz's work at The Atlantic. She delves into the deep dark corners of social, and doesn't push aside the importance and impact of these channels, just because younger generations use them more often. This recent piece discusses verification scams on Twitter and Instagram, explains why they've become prolific, and gives some suggestions for what the platforms need to do differently.
Savanna:
The Benefits of Laughing in the Office
I read this article a few months ago, but it's stuck with me. The concept of infusing humor into our lives is something that really resonates with me. Life can feel so serious much of the time – especially in our professional lives! This article explores some of the unexpected benefits to embracing humor and laughing out loud.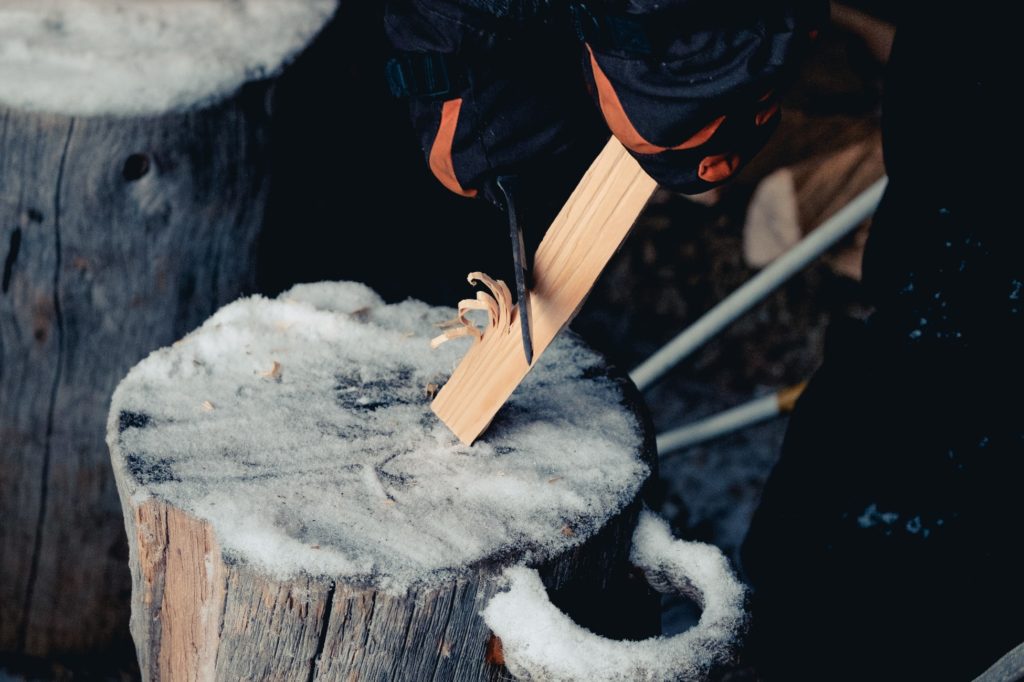 Addy:
When Your Final Exam Is Surviving the Wilderness
This article explores an example of experiential learning that should be more prevalent in schools. Life skills should be taught among history, math, English, etc. For PNW schools, how about an earthquake preparedness class? Just an idea.