Hungry for More | The James Beard 2023 Media Awards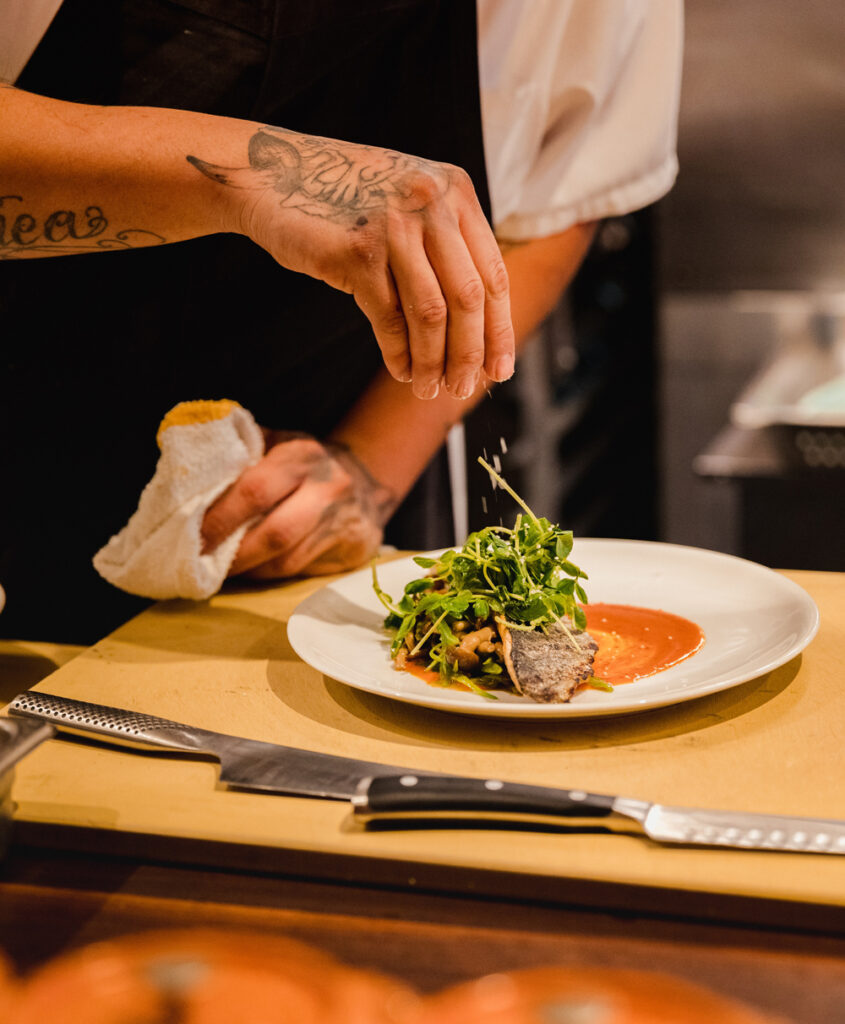 As someone who has spent a healthy slice of their career doing publicity and marketing for restaurants, chefs, and food products, I've consumed my fair share of journalism on these topics. There was a reason I was initially called to do this kind of work – a nebulous passion lying somewhere in the cross section of writing and food – and I often find myself moved to tears when reading great food writing. Given the James Beard Media Awards will be honored to outstanding voices in food media on June 3, I figured the time was ripe to gush over the hometown nominees from Portland.
Many people, particularly those working in the hospitality and restaurant industries, are well acquainted with the James Beard Foundation, and the annual James Beard Awards that seek to honor the cream of the crop within the industry. The Foundation covers three core categories of awards: Restaurant & Chef Awards, Leadership Awards, and Media Awards. Within the Media category, you will find some of the most urgent and unique voices across verticals of books, broadcast media, and journalism.
(It should also be said that while the James Beard Foundation and Awards are well-respected in the industry, they are not without controversy. For more on the infamous controversy of 2020, see here.)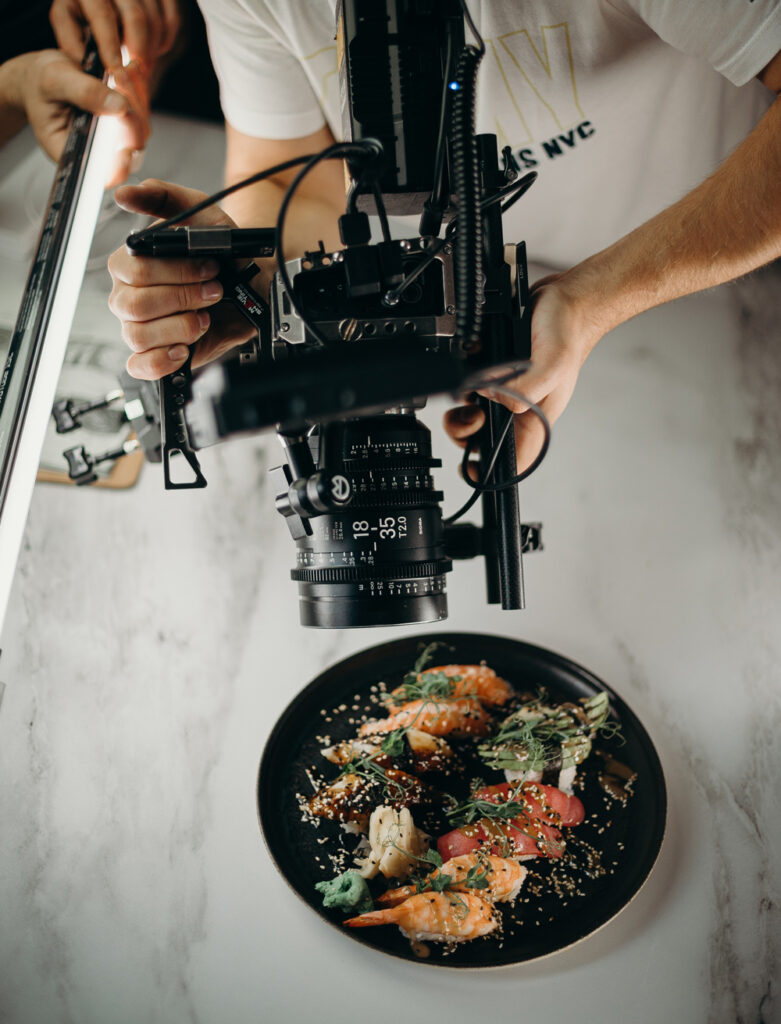 2020 controversy notwithstanding, we'd like to share a huge shout-out to the talented Portland individuals and restaurants up for James Beard Awards this year. These are the people at the vanguard of culture in Portland – putting our city on the map as a food destination to be reckoned with, with the discourse to match – and we tip our hats to them:
Kann | Best New Restaurant
Vince Nguyen (Berlu) | Best Chef, Northwest & Pacific
Thomas Pisha-Duffly (Gado Gado) | Best Chef, Northwest & Pacific
Karen Brooks (Portland Monthly) | Craig Claiborne Distinguished Restaurant Review Award
Brooke Jackson-Glidden (Eater Portland) | Jonathan Gold Local Voice Award
All The Homies Network | Broadcast Media
Copper & Heat | Audio Programming
Hannah Che (The Vegan Chinese Kitchen) | Books, Vegetable Focused Cooking
Reading, watching, and listening your way through some of the Portland media nominees (which you absolutely should do), you may notice a common theme. Truly great food journalism and content are about so much more than the acts of cooking and eating. Connecting the elemental topic of food to broader societal issues, we can access the universal through the specific and get at something much bigger than food on a plate. And while some aspects of dining have ballooned into rarities available only to the ultra-wealthy, at its core, food is a universal language we all speak.
In talking about local Portland café Either/Or, Eater Portland writer Brooke Jackson-Glidden touches on the larger issue of inclusion and the importance of queer spaces, both for individuals and for the community. What is ostensibly a story about a café becomes something both more personal and more universal, paradoxically. In her additional James Beard Media Award-recognized articles, she shines a light on food cart owner Samira Mohamed's native East African cuisine, and the delicious significance of the Iftar (breaking of the fast) for Ramadan [At Mira's East African Cuisine, One Family's Iftar Traditions Take the Forefront], and advocates for overdose kits to be stocked behind more of Portland's bars amidst rising drug overdoses [Why Isn't There an Overdose Kit Stocked Behind Every Bar in Portland?]. Her work beautifully showcases the rich texture of our city's bar and restaurant scene, the people who work within it, and those who enjoy the products of that labor.
In All The Homies' "Restaurant Takeover ft. Matta" episode, Vietnamese-American chef Richard Le honors his legacy, ancestry, and unique cultural identity through his food, and his co-chef and wife Sophia Le weaves in elements of her Salvadorian identity to create a meal that is both soulful and intoxicating. In this visual medium, the viewer can see not only how much work goes into the special meal, but also hear in the chefs' own words the personal significance and history they are imbuing into each of the dishes.
Meanwhile, in Copper & Heat's James Beard Media Award nominated podcast episode, "Abalone: The Cost of Consumption," we explore the effects of the fine dining industry – and the fetishizing of certain ingredients as luxury delicacies – on indigenous ways of life and the environment. The listener is on a journey through history, dating back to the early Gold Rush days in California, all the way up to the modern day US abalone industry, which is comprised of a handful of farms on the west coast that sell product exclusively to high end restaurants. And throughout it all, we learn how the indigenous communities who count the abalone as an integral piece of their cultural heritage have fared as consumption patterns and California's immigrant population have evolved over the years.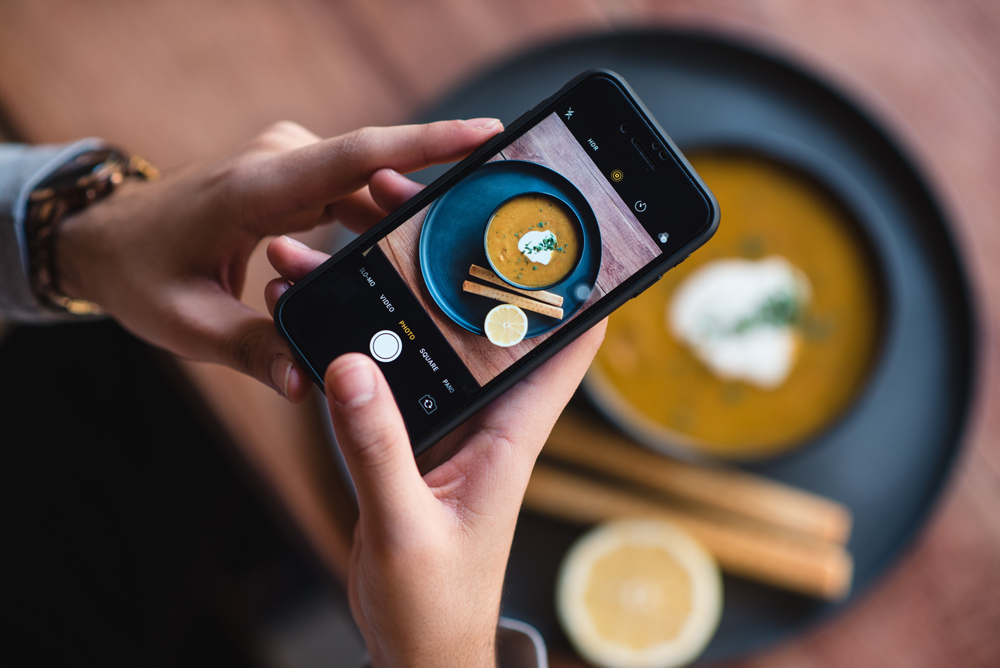 Before you demonize fine dining for its impacts on the environment and historically marginalized groups, consider that a fine dining experience is capable of transporting us to ethereal places and opening our minds and palettes to the ineffable. The fine dining restaurant format, when approached with social responsibility in mind, can foster an ecosystem of creators, chefs, foragers, fermenters, gardeners, farmers, winemakers, ceramicists, and beyond, towards their lofty visions – high concepts for an equally high cost of admission.
Portland Monthly's esteemed food critic Karen Brooks captures the complexity and artistry in Oregon's most refined and ambitious kitchens in her reviews of Okta, Kann, and Berlu, respectively. Tirelessly exploring the microbiology of Oregon, bringing Haitian food to the forefront of the culinary discourse, and the accessing the transportive power of food all become calls to action in Brooks' writing, and scoring a seat at one of these fine establishments becomes so much more than a status symbol. (Side note: did anyone else cry while reading Brooks' review of Kann? Just me? Okay then, nothing to see here.)
If now, after reading this, you too find yourself hungry for more, consider digging into this brief curated reading list to satiate your hunger: