How to Maximize the Value of Earned Media Placements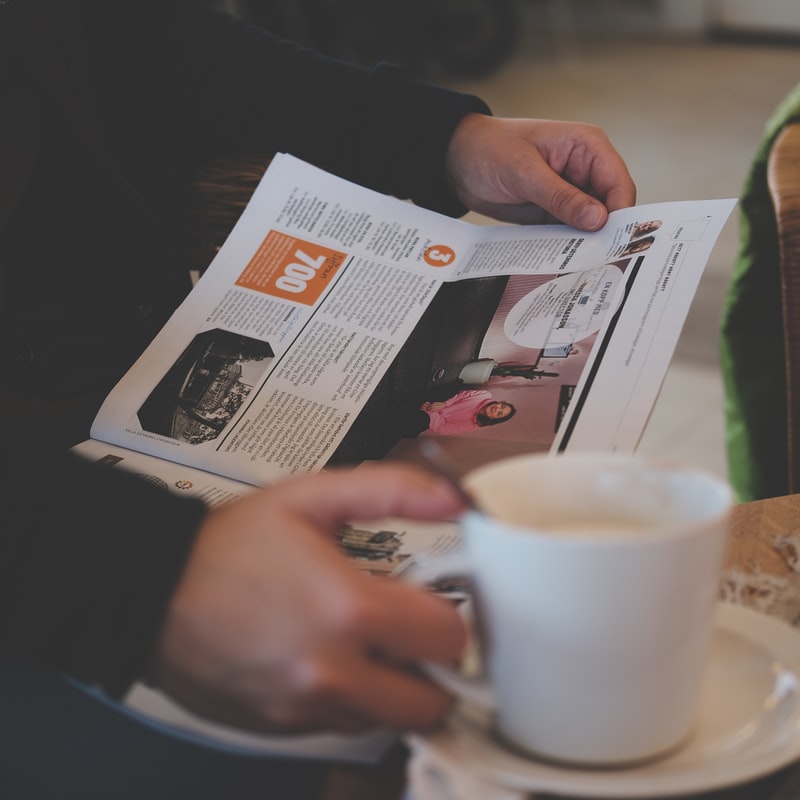 After a great earned media placement goes live, there's a number of steps that brands can take to increase the impact of their coverage. While a placement itself gets you in front of a publication's readers, increases credibility and builds awareness among target audiences, communications pros and marketers alike should leverage other channels to ensure that they're tapping into the full value of their coverage.
Doing so can have a powerful impact on business goals, such as by connecting with prospects, increasing visibility and sharing on social media, and providing new opportunities to build positive perception of your brand. Here are a few potential methods to consider that will increase the value of earned media coverage after a story publishes: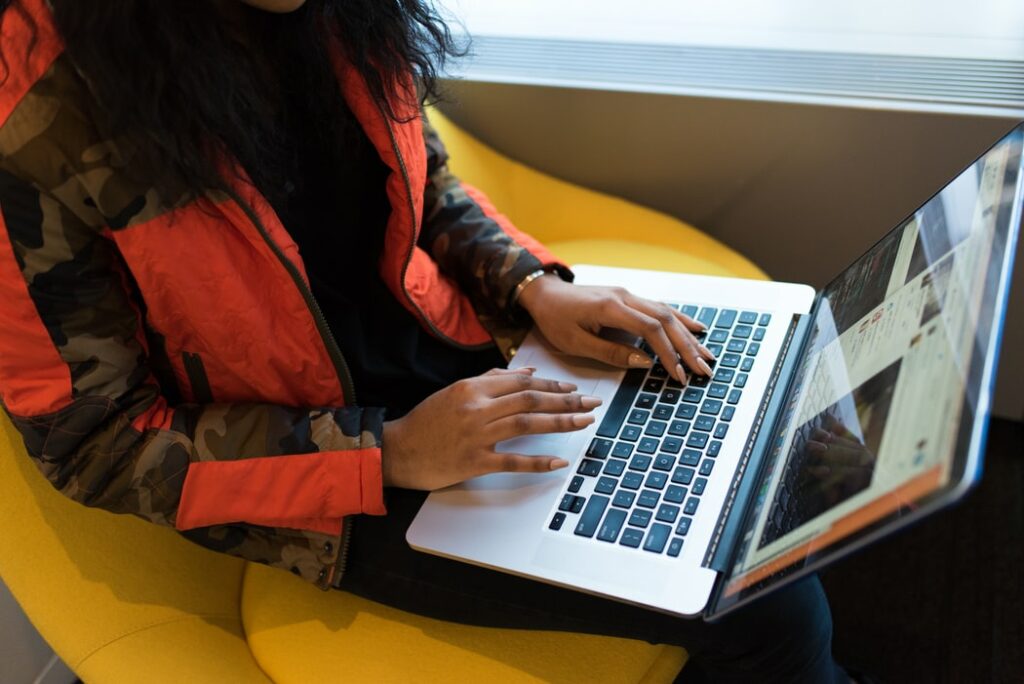 Publishing coverage in an online newsroom
Media coverage can have an impact long after it goes live – but only if your audiences can easily find it. If your brand doesn't have an online newsroom, you're missing out on a chance to showcase wins every time someone visits your website. Newsrooms are a great opportunity to increase trust with target audiences as over time, you'll build up a collection of news stories that lend credibility to your organization. Companies like Nike, Stitch Fix and IBM use newsrooms to showcase everything from corporate announcements to thought leadership and brand stories, and gathering coverage in this manner also provides a singular place to highlight the types of expertise your company can provide reporters. Check out A.wordsmith's own newsroom as well for ideas on how you can utilize this type of webpage.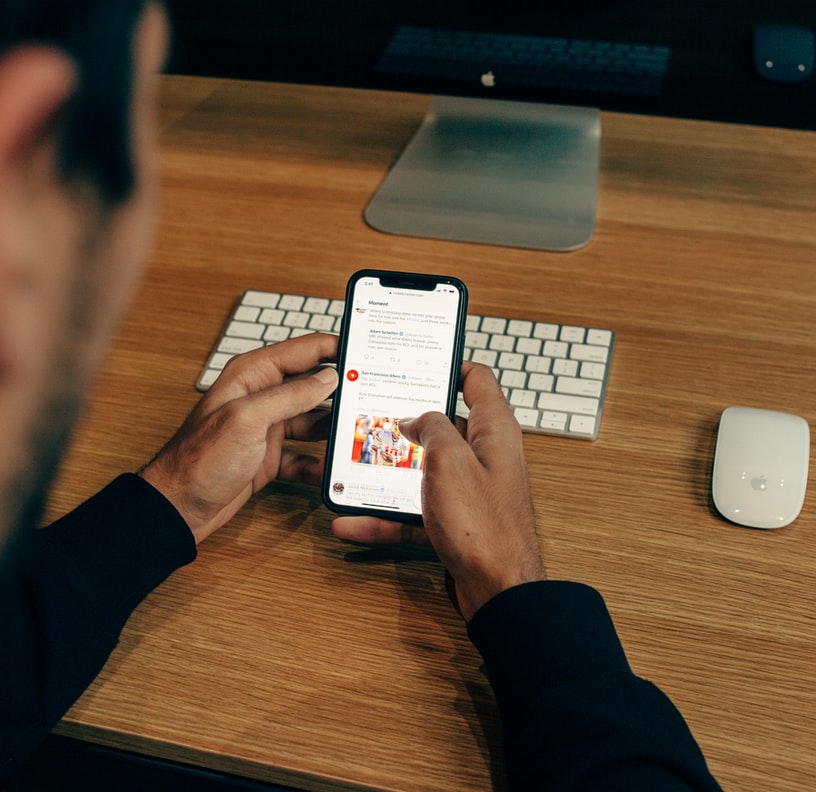 Sharing on social media
Posting your media placements on social is a great way to engage existing audiences and show relevancy and third-party affirmation of your products, services and perspectives. It also shows reporters that you appreciate the time and effort they put into a story, and that you're willing to help grow reporters' own audiences; be sure to tag them in your post. Sharing stories on social is a fundamental element of relationship building with reporters that can also lead to additional engagement and coverage down the line.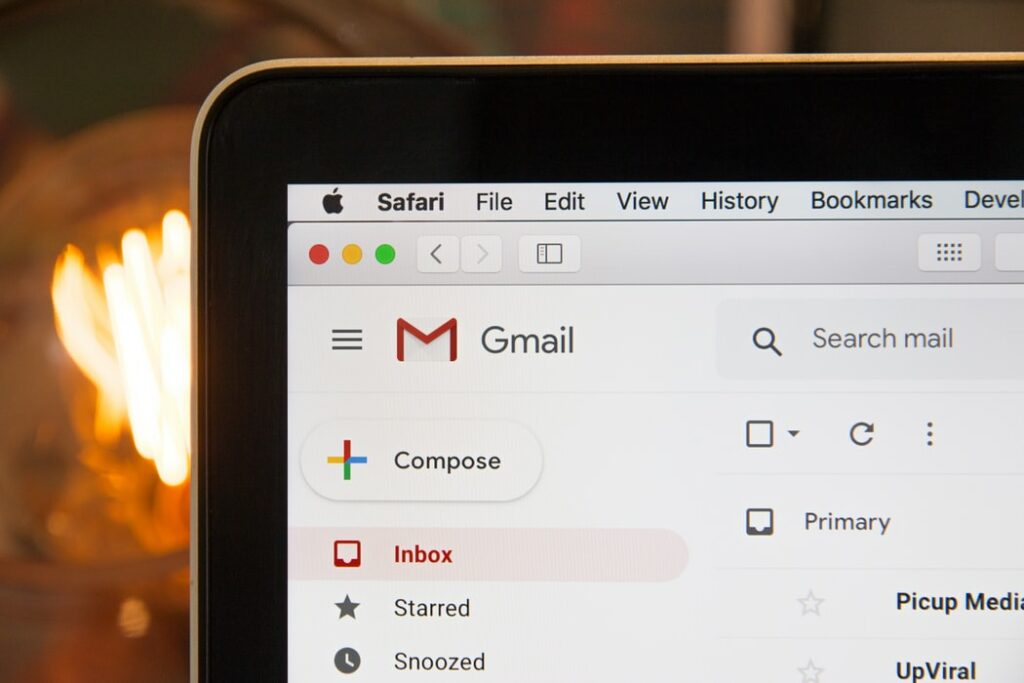 Including earned media in newsletters
Published placements make for eye-catching and open-able newsletters. Think about how much more likely you'd be to read a newsletter that referenced your favorite publication, an influencer you closely follow or your favorite news personality. Consider mixing up your next newsletter and including recent earned media coverage in it if you aren't doing so already.
Crafting targeted customer communications
Many earned media placements can be great touchpoints for sales and account management teams to reach out to prospects and customers. For example, if your company is featured in a vertical publication, sharing the link alongside a personalized email message can open the door to new conversations with customers in that vertical and ensure that your brand stays top-of-mind.
PR placements can have an impact long after they publish if brands take a few of these simple steps. Leveraging all of these channels ensures that your organization is taking advantage of every opportunity that earned media coverage presents.