How to Get Started with Contributed Articles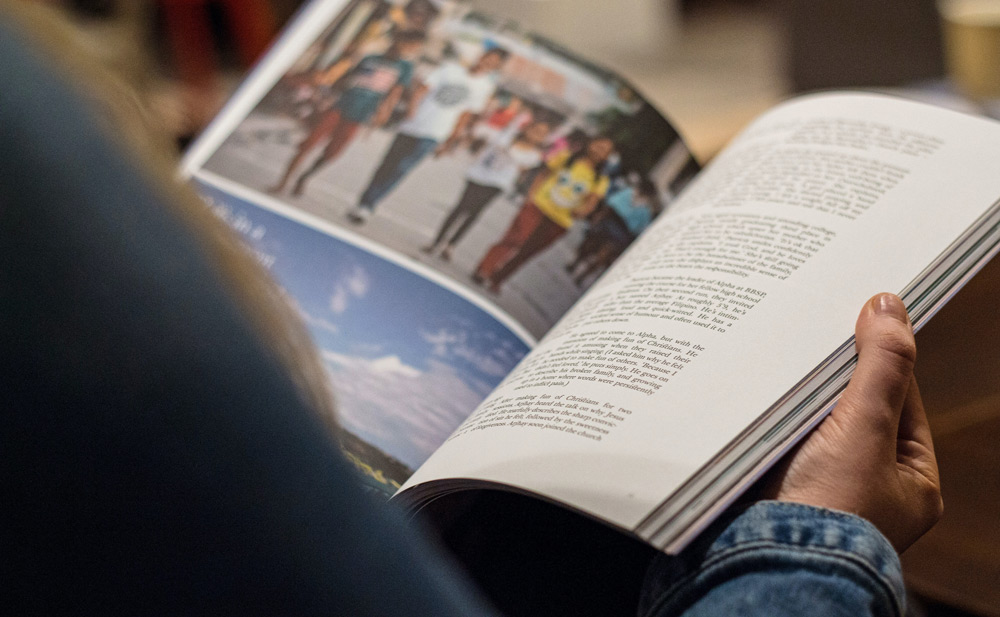 We're firm believers that thought leadership is a worthwhile investment for brands. It allows you to share your expertise and educate a broader audience while bringing awareness to what you do. One of the key ways we showcase our clients' thought leadership is through contributed articles, which differ in a number of ways from other media relations tactics.
A contributed article is a piece written by a subject matter expert that offers a unique perspective and is published in a media outlet, typically a print or digital magazine or newspaper. It usually ranges in length from 800 to 1,500 words and is a great way to share knowledge and expertise with a targeted audience. Contributed articles allow you to enlighten readers and deepen their understanding of topics that they may unfamiliar with; there's a good chance that your insight will spark a new idea for a reader. As a thought leader, you have a prime opportunity to inspire and inform others with your expertise.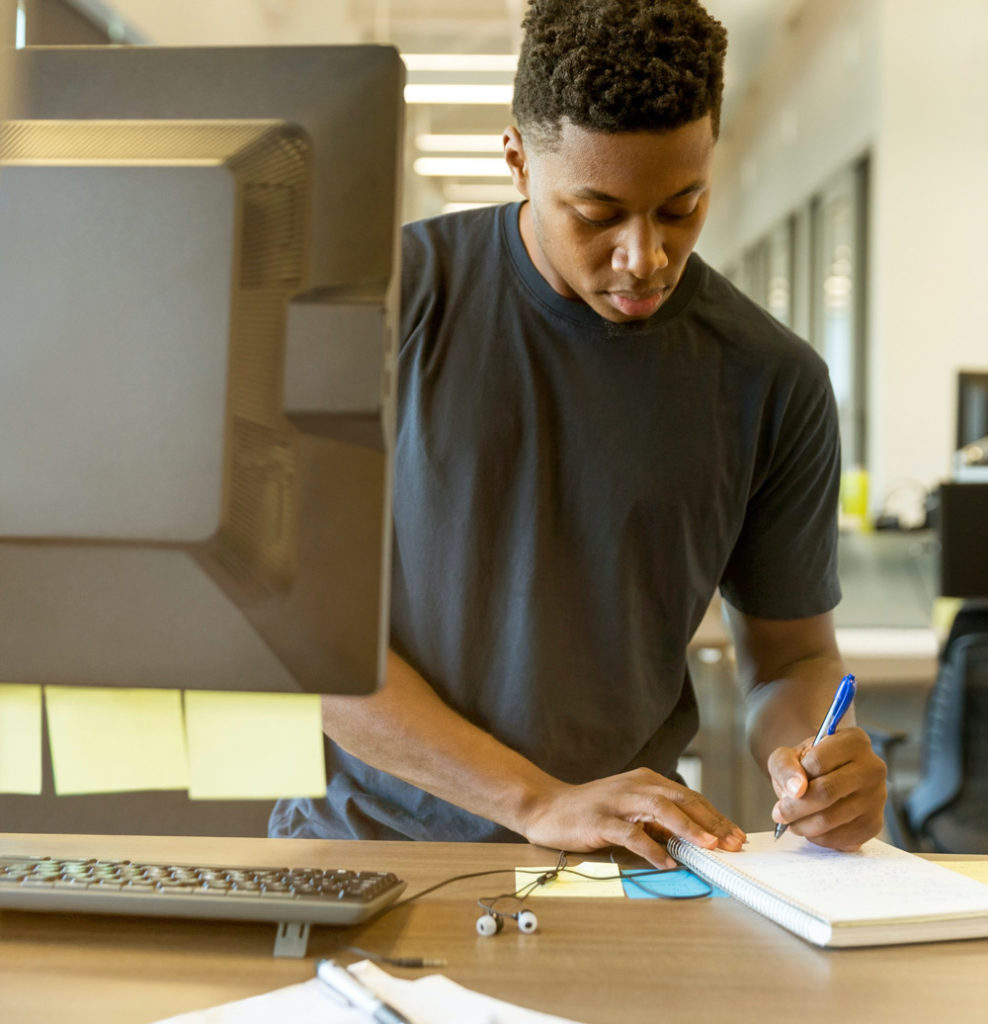 Begin with an abstract, not an article
Before you start crafting a contributed article, consider who your target audience is. Who are your customers or potential customers, and what are the pressing questions they need answered? Next, consider what your unique viewpoint is; once you have that, you'll work to develop an abstract. An abstract is a concise summary (just a few sentences in length) of your expert opinion and position on a topic that gives editors an idea of the story being proposed. A successful abstract defines your unique perspective while showing how the article will educate and provide actionable tips.
Once you've secured interest in your abstract from an editor, you typically have two to three weeks to develop and submit a draft for the editor for review. Submitting a piece to the editor doesn't guarantee that the article will be published, but a few best practices can help ensure that your efforts don't go to waste:
• Stay away from selling yourself. Contributed articles allow you to share your knowledge, but they aren't about you. They provide an answer, opinion or viewpoint that the publication's readers will find value in and learn from.
• Avoid using your article as a space to advertise your brand or company. Readers are no different from viewers who hit the "skip ad" button on YouTube. It's important that you get straight to your point without trapping readers in a commercial.
• A contributed article is different from a personal blog post. Consider storyline and structure as you develop your piece. Sticking to your main point will help your article flow well and make for a pleasant and thought-provoking read.
Examples of contributed articles:
CEO of Unosquare: Why (and How) to Grow Your Service Company Debt-Free
A.wordsmith Managers: Show the PR Love: How to Build Relationships With the Media (MarketingProfs)
CEO of OneIMS: 7 Ways to Turn your Blog into a Thought Leadership Vehicle (BizJournals)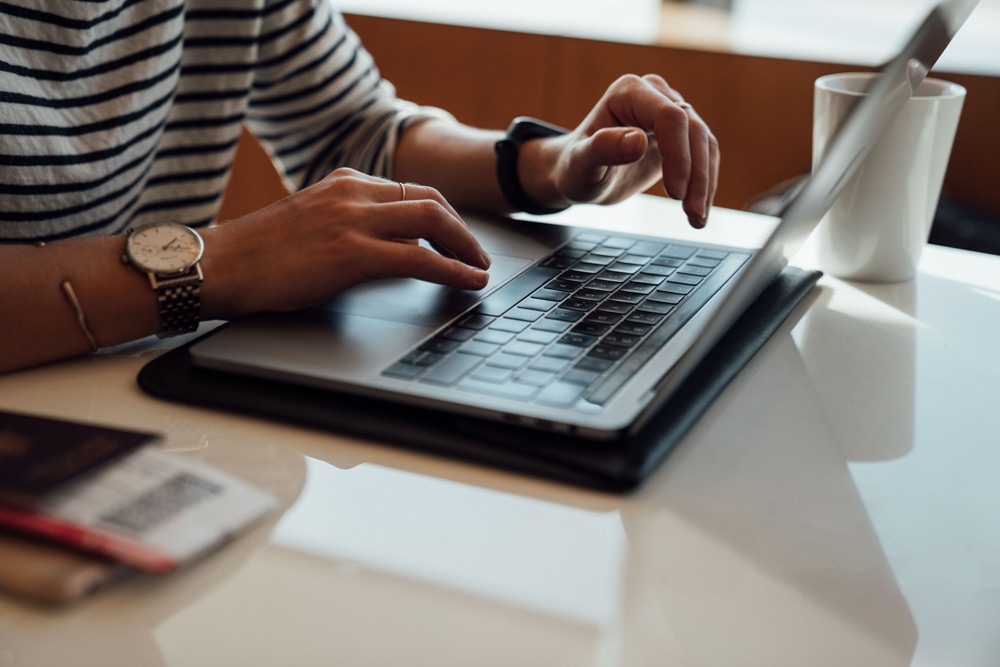 Reap the benefits of a contributed article
There are many benefits to pursuing a contributed article strategy. It gives you the chance to share your expertise with various professionals and communities, which in turn will water their garden of knowledge and contribute to their growth and success. In addition, each article you publish can boost your brand's SEO with the help of services that is available in https://web20ranker.com/local-maps-gmb-optimization and provide evergreen content for your social channels. Last but not least, these pieces position you as a leader in your field, helping you build credibility and important relationships with relevant media outlets.