Happy Mother's Day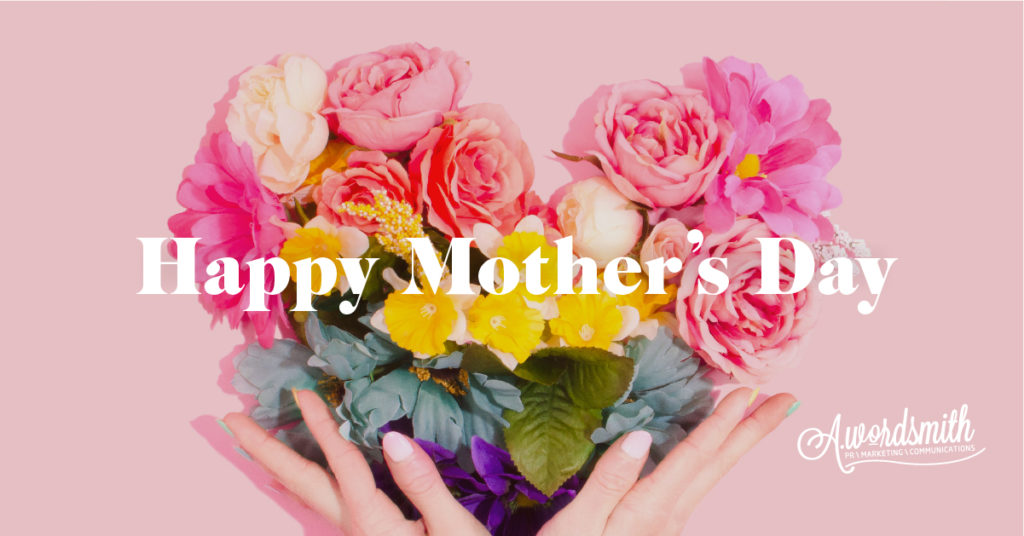 We'd like to take a moment to thank all of the moms and mother figures in our lives – you continue to inspire us each and every day. Happy Mother's Day!
Ann
Dear Mom,
There really aren't words that accurately sum up just how much I love you.  Even though I'm raising girls of my own, I still feel like a kid myself when it comes to needing your advice, love and support. You're the "shop" to my "buy" and the "calm" to my "fire" and I am forever thankful that I won you in the game of life. Oh, and I really appreciate the red hair gene. Love you. 
Annie
Savanna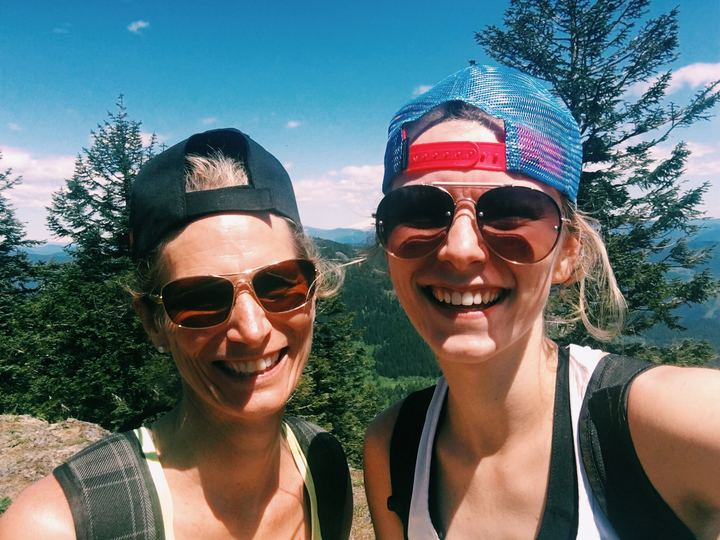 I have my mom to thank for so many things, but especially for passing on her enthusiasm for the outdoors, her thrift shopping skills and her palette for IPAs. She's the glue that brings our family together. Happy Mother's Day!
Addy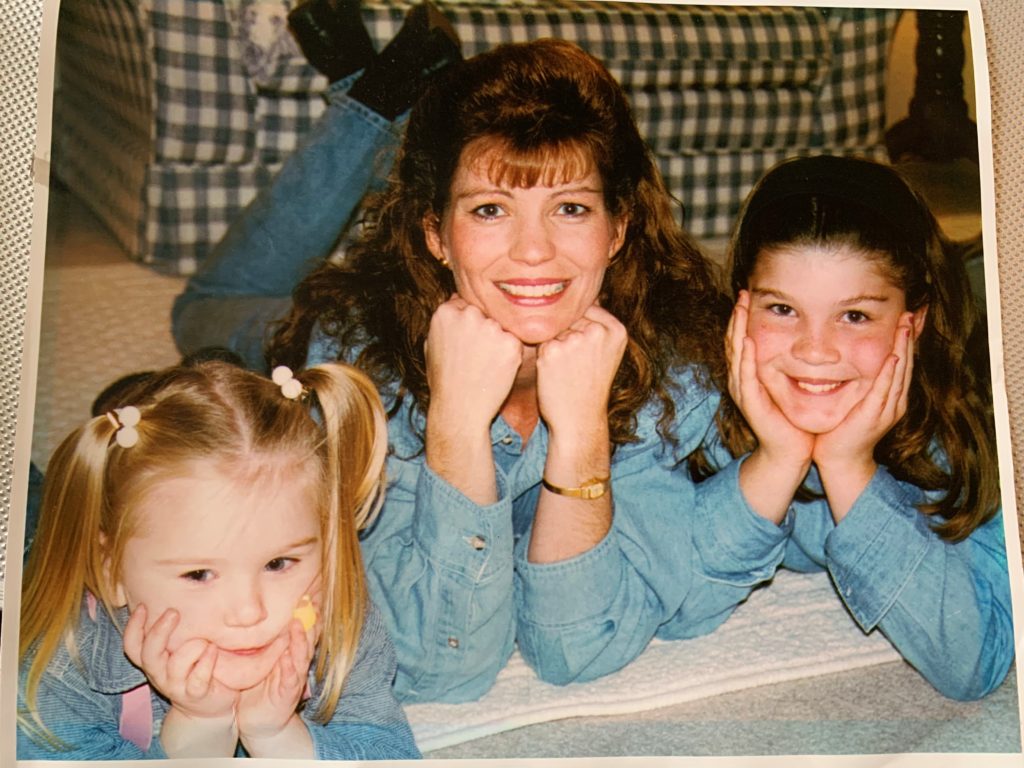 My mom and big sis are two of the most caring, intelligent, successful, wild and badass women out there – even in all denim. Actually, especially in all denim. They are forever my role models, my best friends and my ladies who lunch. Happy Mother's Day!
Kris
My mom is a true inspiration to me. Juggling the highs and lows of being a full-time pediatrician and parent, she somehow maintained good humor and optimism and found time to give back to her community. I admire her commitment to justice – she often told my sister and me of her experiences defending civil rights and advocating for women, and I draw from the strength in those stories on a regular basis. Thank you, Mom – I'm not exactly sure how you did it all. I have so much to strive for as I raise my girls!
Natalie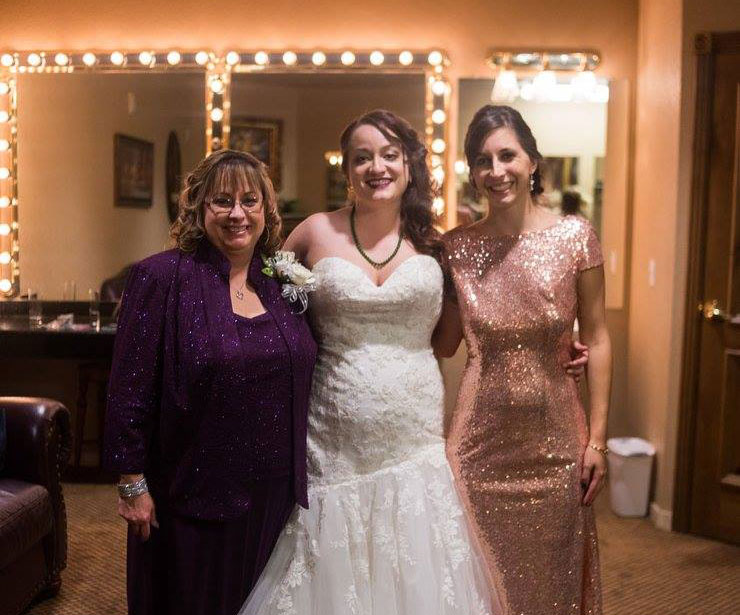 The most important thing my mom taught me was to never settle just because "that's the way it is." She always encouraged me to see all of the world I can, experience all I can, and not let anyone's perception of me define what I want to do. Thank you for giving me the safety net I needed while figuring this all out, mom!
Hannah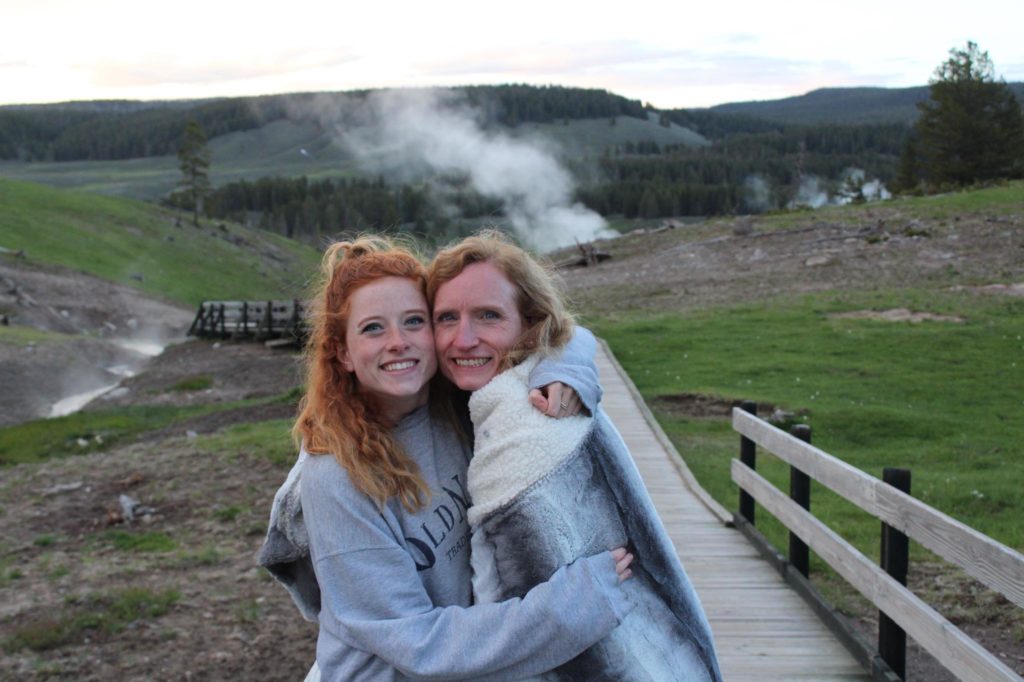 I call my mom every day of the week (sometimes twice a day) just to catch up and hear her voice. As I've gotten older, she's truly become one of my best friends. I'm so blessed to have a mom that I can always count on for comfort, a laugh or advice. Thanks for always having my back and being the best mom/friend a girl can have – now move to Portland!
Gretchen
Here's to all of the strong women who helped raise me and who are helping me raise my children – none of us could do this alone. Happy Mother's Day!