Five Reasons to Hire a Boutique Agency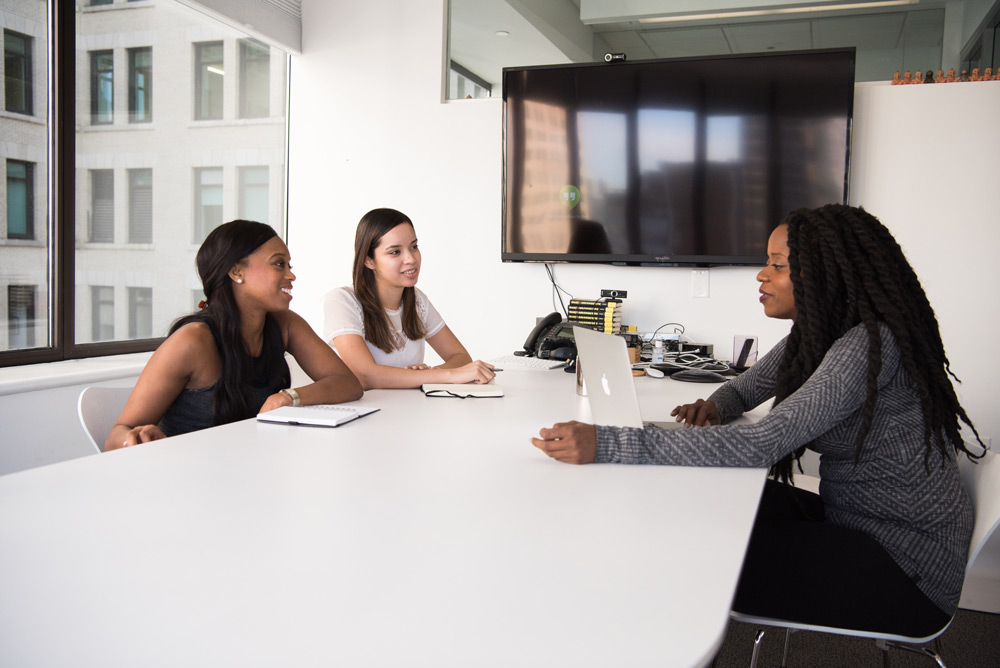 Sometimes small does equal mighty.
When choosing a PR firm to represent your business, you want a partner that will give you the most bang for your buck, garner real results and treat you like you're their most important client. While bigger agencies often have the appeal of things like expanded in-house services, integrating global reach and larger teams, smaller agencies have their own hefty list of pros to offer up. If you're looking for a partnership that is cost effective, provides you with an adaptable and accessible team and garners your business results you can see and feel, a boutique agency might be right for you. Here are five reasons to hire a boutique PR agency:
1. Cost Effective
Budgeting for a PR firm can be a huge barrier to entry. A small agency's base retainer fee will likely be significantly less than a large firm's, and you will receive full, attentive service from a specialized team that exemplifies quality and partnership. Being a small business itself, a boutique firm also clearly understands the importance of a strong ROI.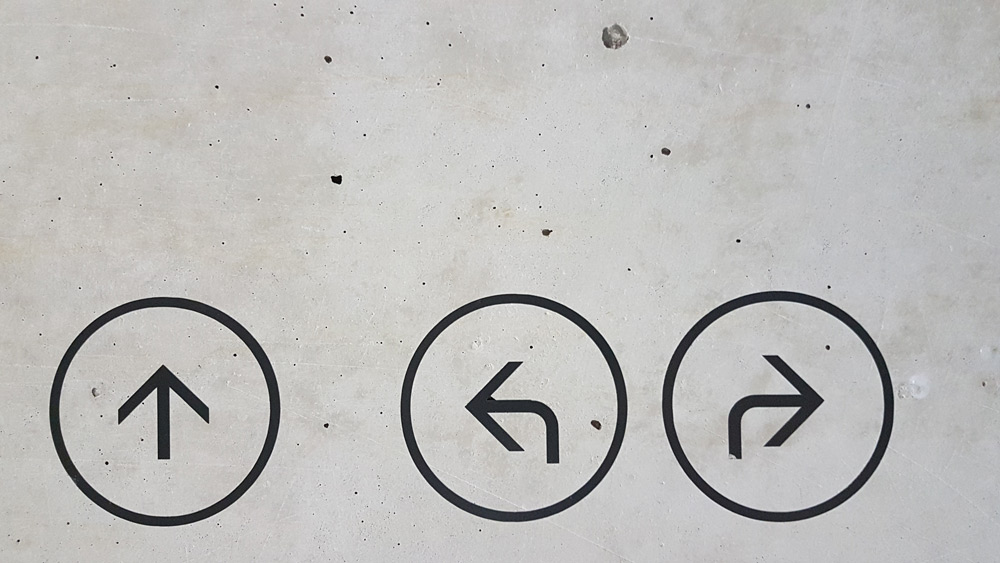 2. Adaptable and Nimble
The larger the PR firm, the more people involved in your company's work and the more it becomes increasingly difficult to implement new ideas, execute initiatives quickly and make necessary changes to your strategic plan. At boutique firms, there is far less process and bureaucracy. Account teams are capable of quickly turning around new ideas, developing skills and executing tactics versus getting bogged down in contemplating or reviewing them.
3. Accessible Leadership
Smaller firms are present and accessible in a way that larger firms are not. A smaller PR firm can provide you with a more personalized connection, including with leadership. We understand that for a leader to be effective they must also be accessible. Our leadership team is committed to prioritizing open and honest conversations, helping your company overcome unexpected challenges, providing professional council and being present throughout the duration of our partnership.
4. Status Doesn't Matter
If you're a smaller company, becoming partners with a large PR firm means you're at risk of getting lost in the mix of multiple clients—especially ones with bigger budgets. Large PR firms are there to support businesses of all sizes, but smaller ones are not typically their focus and they tend to prioritize clients offering them the most return. Boutique PR firms understand what it means to be a small business, including the importance of your dollar and ROI.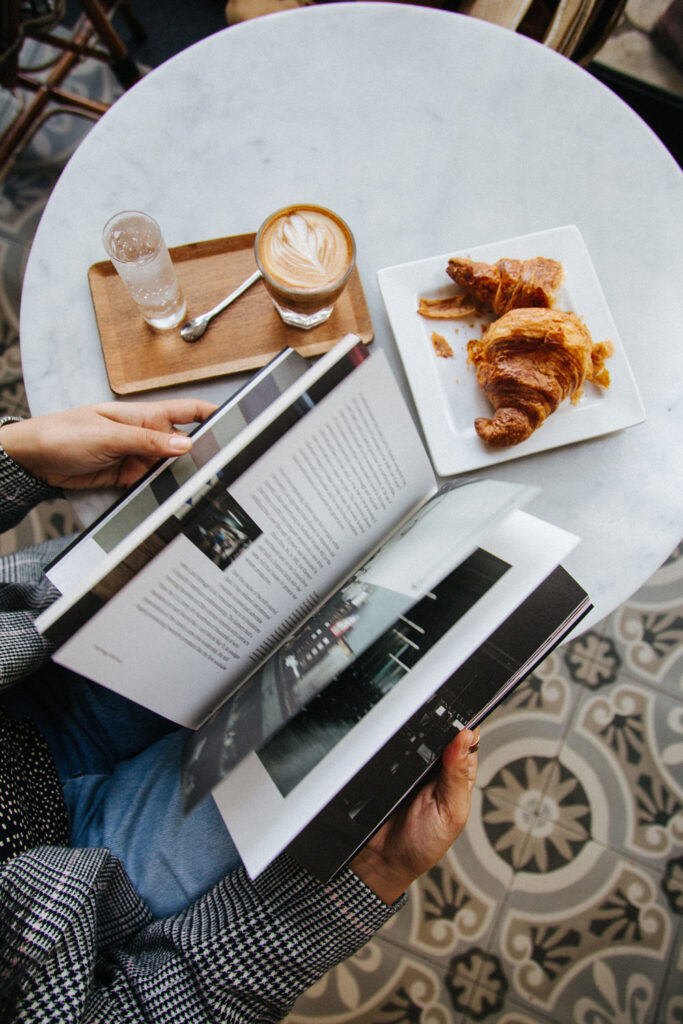 5. Results You Can See and Feel
Everything touched on in #1-4 are reasons why we can vouch for this final benefit. This combination of having an adaptable team, a partner that prioritizes you, greater agility, and access to leadership helps build results you can feel excited about. When the right tools are brought together, it's easy to understand why boutique PR agencies can provide stronger and more tangible results.