Five Good Design Habits to Practice in 2014
Whoa, December already?! On top of all the holiday craziness, December is an important month for businesses to do a bit of planning and goal-setting for the new year. (If New Year's resolutions are the last thing your business is thinking about right now, bookmark this post to review once you've recovered from the holiday rush.) Here are five good design habits to practice throughout next year, to ensure your print and web projects look great in 2014:
1. Take photos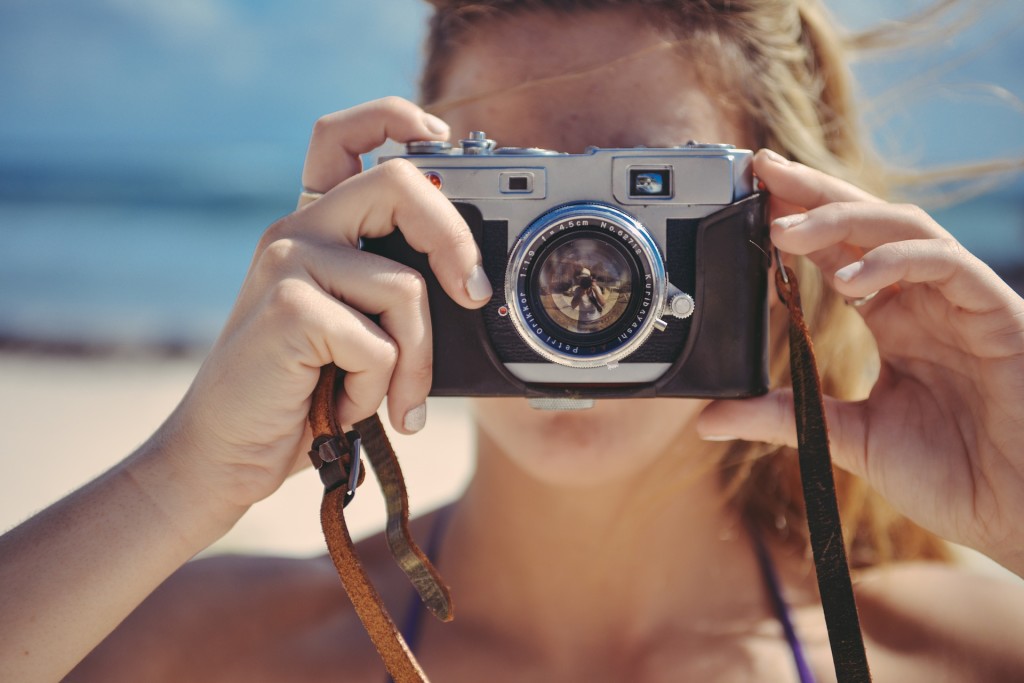 Of everything. Events, your products, your employees, your building—nothing is off limits. It will be great to have a library of images to pull from when you need to, and it's fun documentation of how your company changes over time. If you can afford to hire a professional photographer once a year to update your arsenal, perfect—schedule it and make sure it's fixed in the budget. Prefer DIY? Point and shoot cameras are fine; just double check that your camera set to its highest resolution. Did you forget to consistently take photos (or didn't have a year you considered photo-worthy)? Don't sweat it—just be sure that come budget time, you set aside funds for stock photography. Photos can range from $5 – $500 each, depending on the stock source, so budget accordingly.
2. Know your brand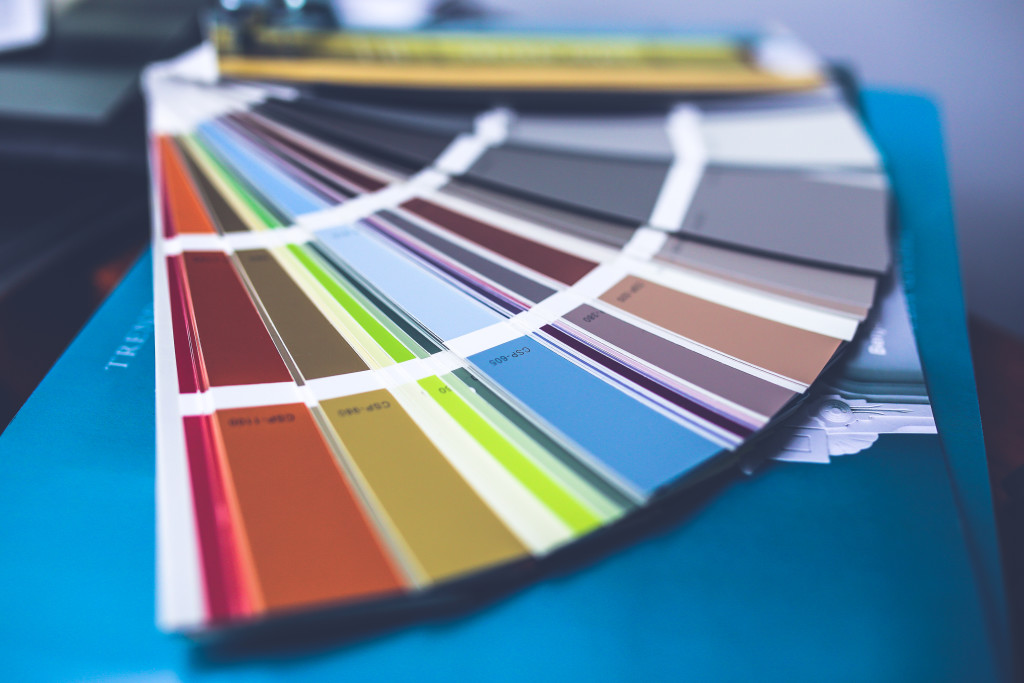 Know where your brand guide is, and use it. If you don't have one, try to spend an hour or two putting a very simple one together—it will be a great help to your designer. A basic style guide will include your logo versions, brand colors, and fonts, as well as any characteristic layout/graphic considerations that represent your brand. You can throw it together in Word—it doesn't matter. Just pulling your brand assets together in one place so it's ready to hand off at a moment's notice is one of the good design habits and will help your designer or marketing team hit the ground running.
3. Love your logo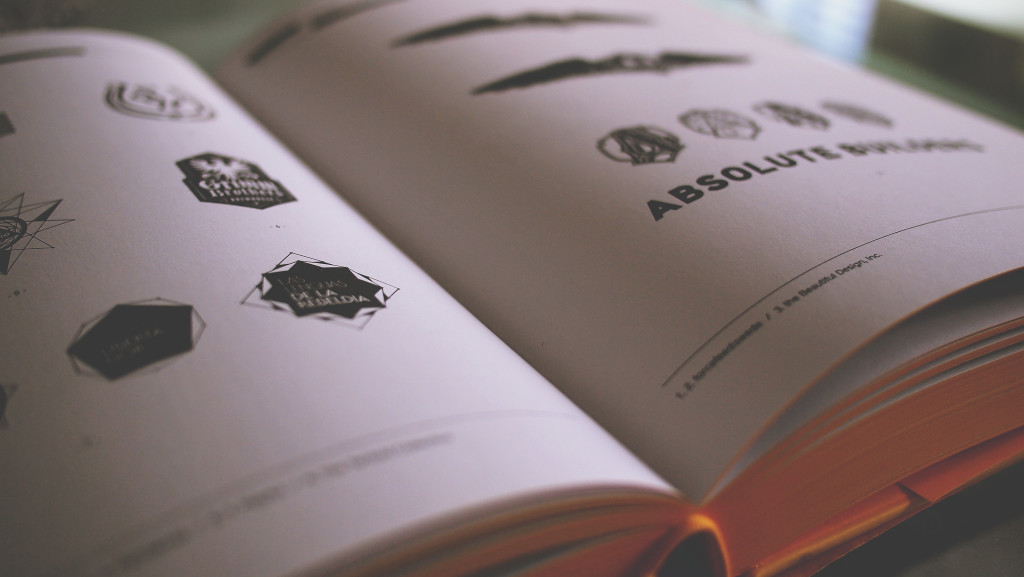 Make sure your logo is good to go: you should have it in vector format as an EPS, AI, or PDF file. High-quality JPEG and PNG versions are good to have on hand, as well. Make sure to request vector logos from all your partners/vendors who may be featured alongside you in print or web, and keep them on file. If you only have JPEG or PNG versions of your logo, bite the bullet and have a designer rebuild your logo in vector format—it's essential to ensuring it is clean and sharp in print.
4. Collect inspiration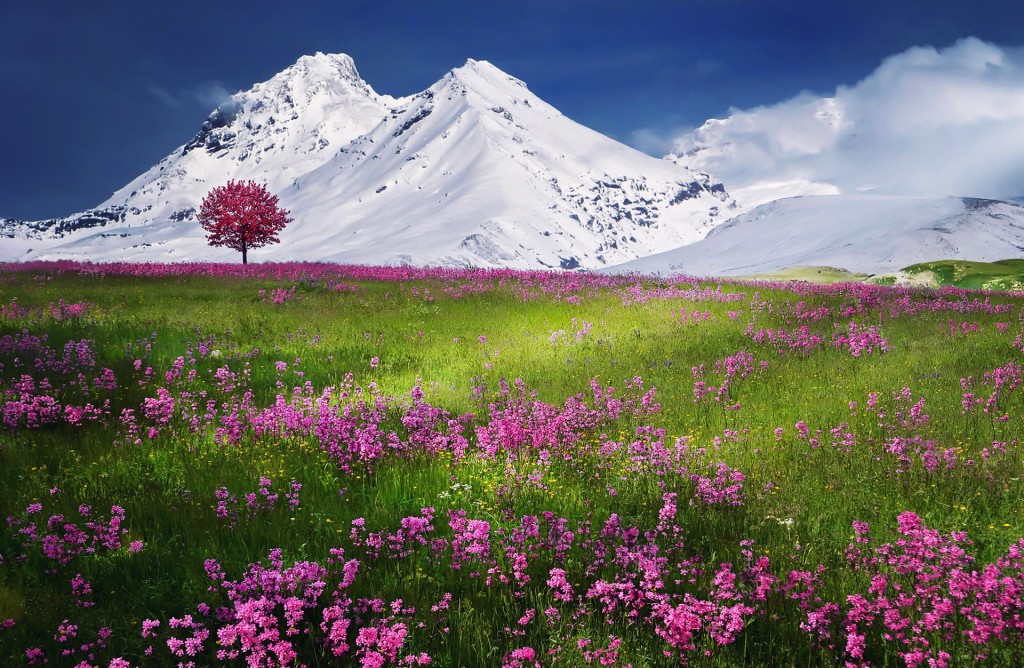 Time to channel your inner packrat: see something you like? Save it! Keep a file of all the websites or print materials that have caught your eye—take pictures, hoard items received in the mail, make a Pinterest board. When it comes time to get a designed piece to market your brand, providing your designer with visual preferences and aspirations will help spark project ideas. Plus it's a great exercise in determining your style preferences—even if you can't put into words what your design style is, your inspiration collection will start to reveal your design personality.
4. Keep a tidy library
Always keep copies of native files from past projects—make sure to request them from your designer at project close (you may want to mention this requirement at the start of a project, in case he/she has contractual specifics around artwork rights/ownership.) Keep your native files organized by project type, and ready to hand off for reference or as a starting point for revision work. Any fonts and graphics used in the project should be kept, as well.
Marketing yourself should be fun, not stressful! Having good design habits and keeping your design assets organized and up-to-date will result in cost-effective, low-stress, relevant, and impactful design work in 2014. Cheers!