February Feature Friday Round-Up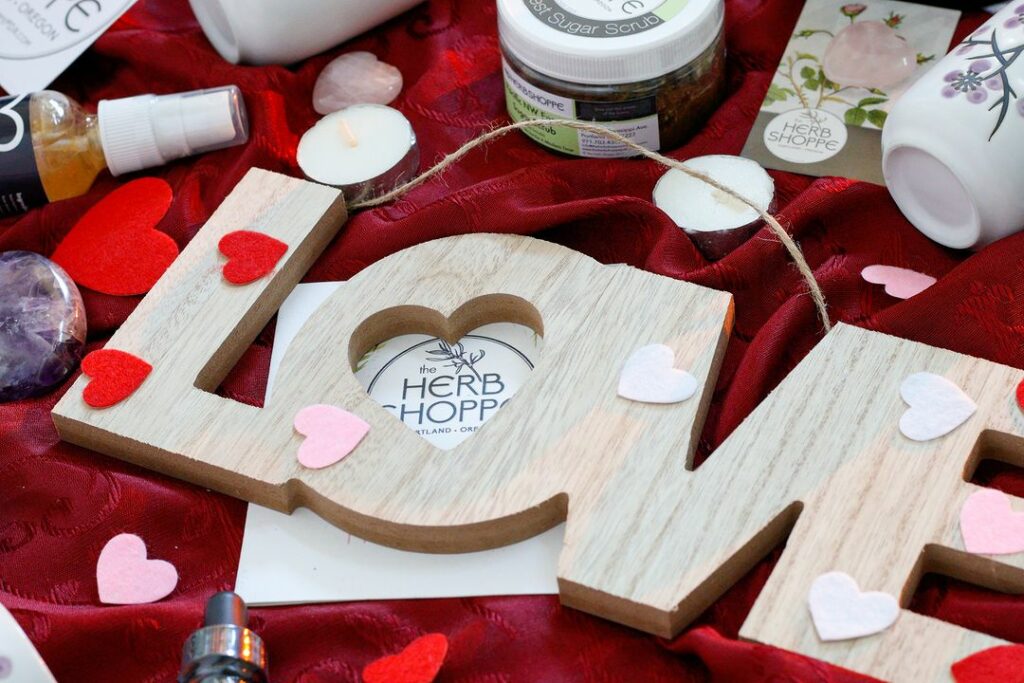 Every month, A.wordsmith features BIPOC and/or women-owned businesses in the greater Portland area. There were a multitude of businesses we adored during this month of love—we hope you'll enjoy them too!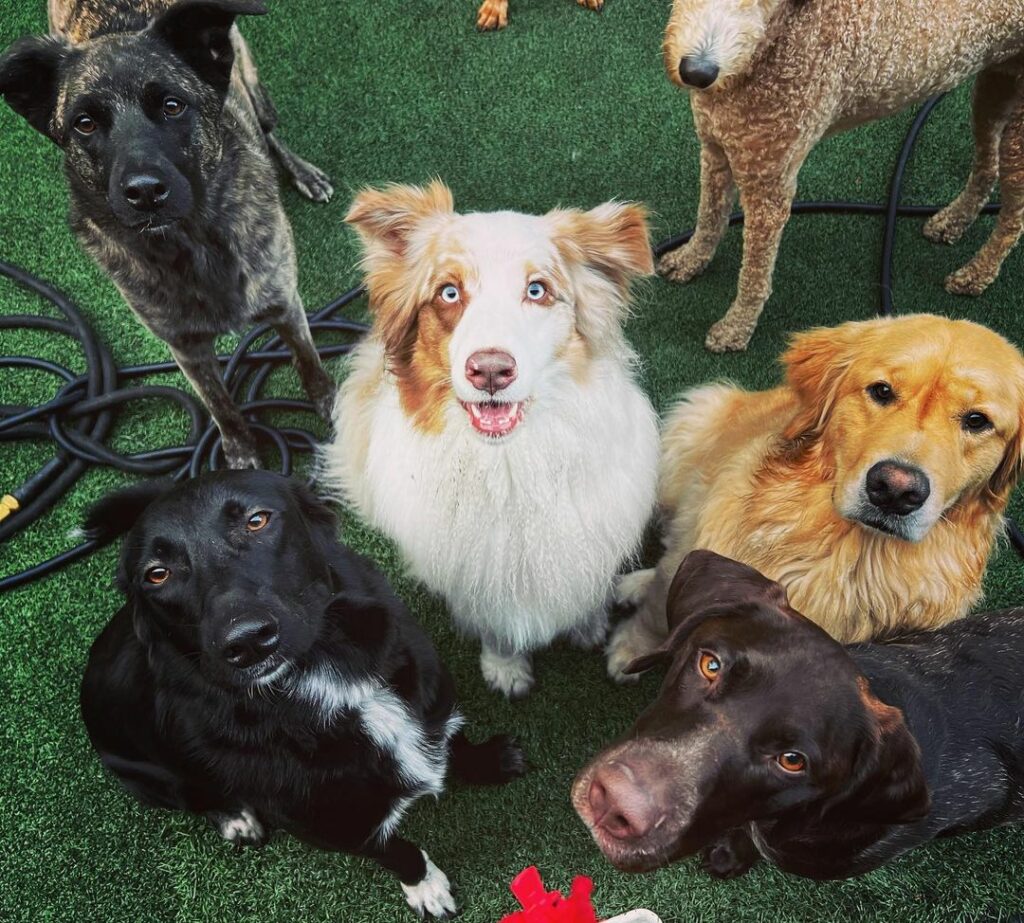 Dogville
Natasha Busse, a dog fanatic, started her career in doggy daycare from her home. After only three months, her backyard was full of happy pups and even happier dog parents who knew their fuzzy friends were in great hands. In 2019, Natasha expanded operations and opened her first daycare facility, Dogville! She now has two locations in Portland on Barbur and Vermont! Need to head out of town? At Dogville, you can feel at ease knowing that your dog is enjoying their vacation as much as you're enjoying yours! Dogville offers grooming, night-stays and group classes that help strengthen your bond with your best friend.
Instagram: Dogville on Barbur, Dogville on Vermont
Website: dogvillepdx.com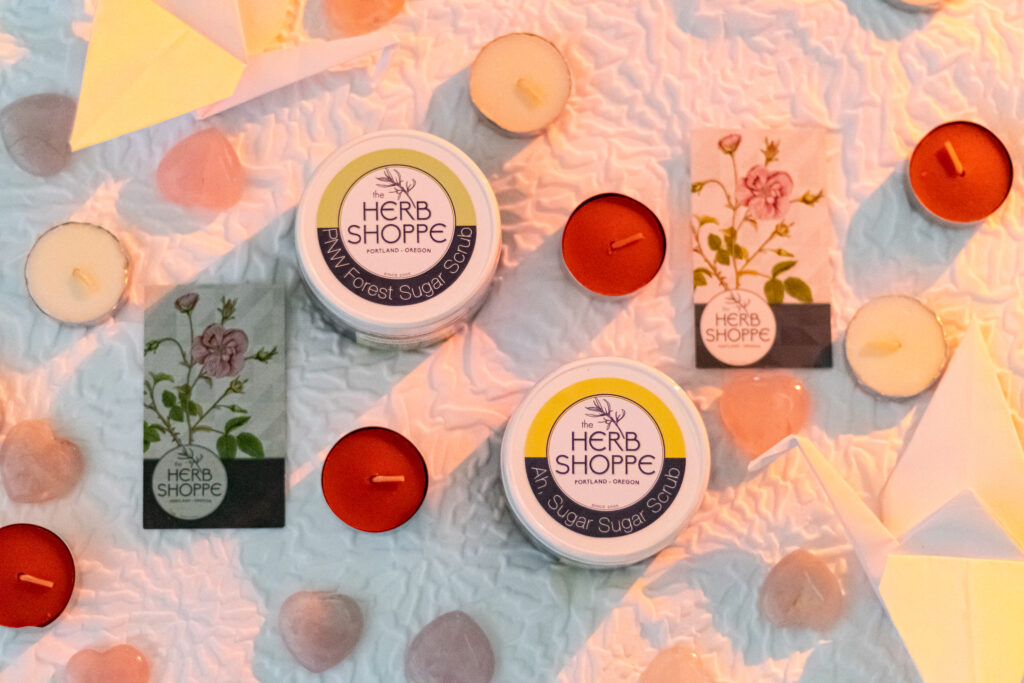 The Herb Shoppe
With winter comes an influx of colds and maladies that can ruin your week! The Herb Shoppe is here to help with their variety of all-natural wellness goods that assist with these seasonal concerns. The store offers over 300 herbs, powders, spices and tinctures that are organic and locally sourced. The Herb Shoppe's greatest focus is to create an open environment that advocates for natural wellness elements such as holistic food, herbs, essential oils and flower essence.
Instagram: TheHerbshoppePDX
Website: shop.theherbshoppepdx.com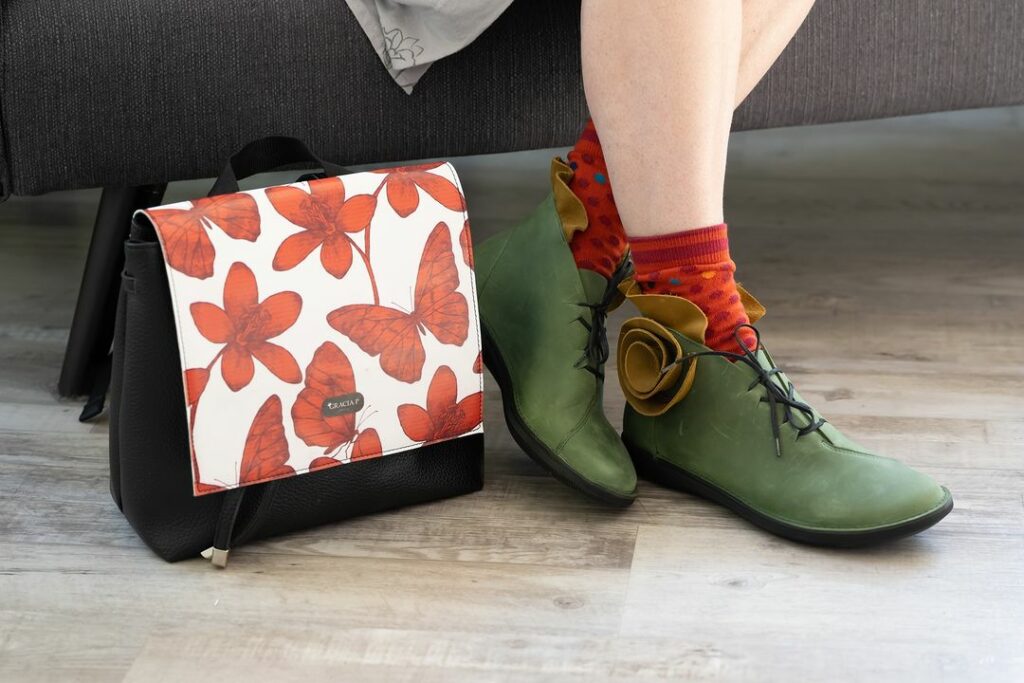 Switch Shoes
This week we're spotlighting a business that wants to help you find your authentic self. Rina Menashe was born in Israel and came to the U.S. in 1996. Her connection to Israel and her love for unique style inspired her to open Switch Shoes! The name Switch is rooted in the idea that you must switch your way of thinking and how you appear to most accurately represent yourself. The store's biggest ideology is "life is too short to blend in" and as such, it offers unique and timeless pieces known for being versatile and comfortable. You can even find exclusive, custom-made items produced in Israel, Europe and locally.
Instagram: Switch_shoes
Website: switch-shoes.com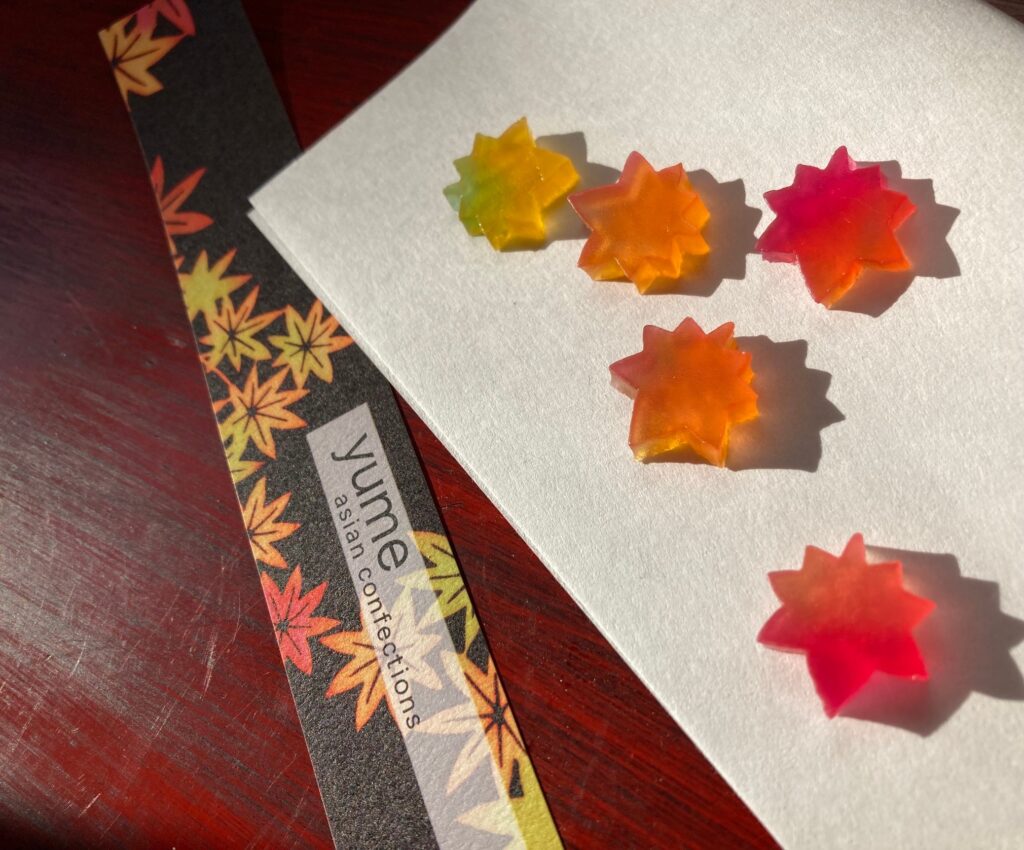 Yume Confections
Have you heard of wagashi? It's a 17th century edible art form. It's not common to find outside of Japan but you can try it for yourself right here in Portland! We're highlighting Yume Confections, which specializes in wagashi: handmade Japanese and Asian-inspired confections that aim to energize all five of your senses. Owner Gena Renaud is a one of the only true wagashi experts in the U.S. and crafts these intricate treats out of her home kitchen. Wagashi can take on many different forms, from pillow-like dough shaped by wooden molds to agar jelly pieces representing colorful sea glass. One thing is for certain, no wagashi experience is the same.
Facebook: yumeconfections
Website: yumeconfections.com