Celebrate Women's History Month with our Staff Picks of Favorite Books Written by Women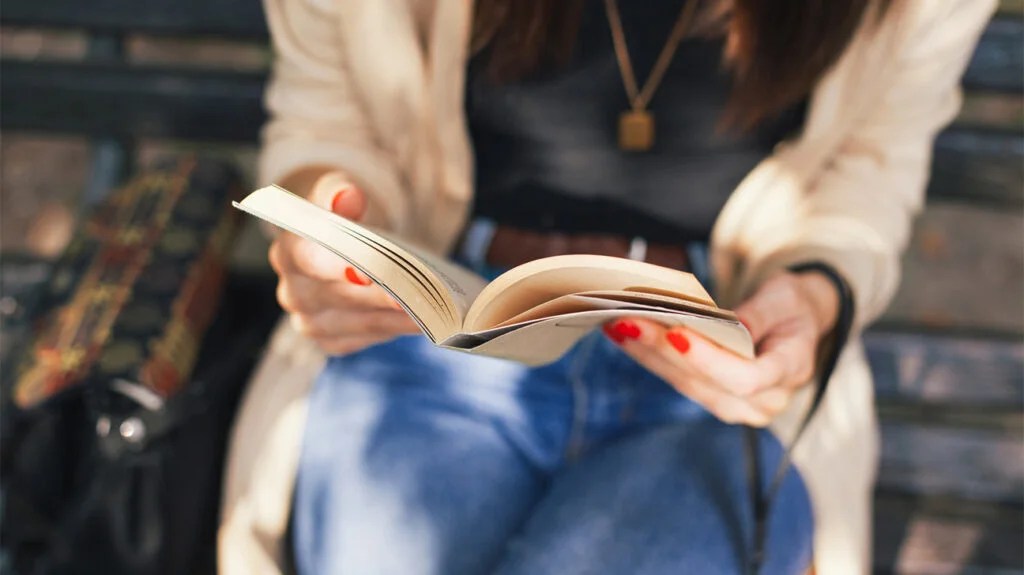 Happy Women's History Month! We are so delighted to be celebrating all the wonderful women from the past to the present. One thing that we discuss frequently in the office is books; whether it be a quick conversation about Taylor Jenkins Reid's "Daisy Jones & the Six" or a professional perspective such as when Gretchen advises us that "reading is the best way to improve your writing skills," books remain a common topic in the office. Reading can be a wonderful way to discover new perspectives on ideas, but it can also be a great pastime when you need a break from the screens.
For this year's Women's History Month, I asked the A.wordsmith team to tell me about a favorite book of theirs that was written by a woman. While that may sound like a daunting task to most, as there are so many fantastic books written by women, the team came up with some excellent answers.
Kyle's Pick:
I don't have a "favorite author" per se, but I absolutely love Tara Westover's Educated. It's a whirlwind read and I'm always fascinated by how others grow up, obstacles they overcome and how they got to where they are when they become adults.
Lisa's Pick: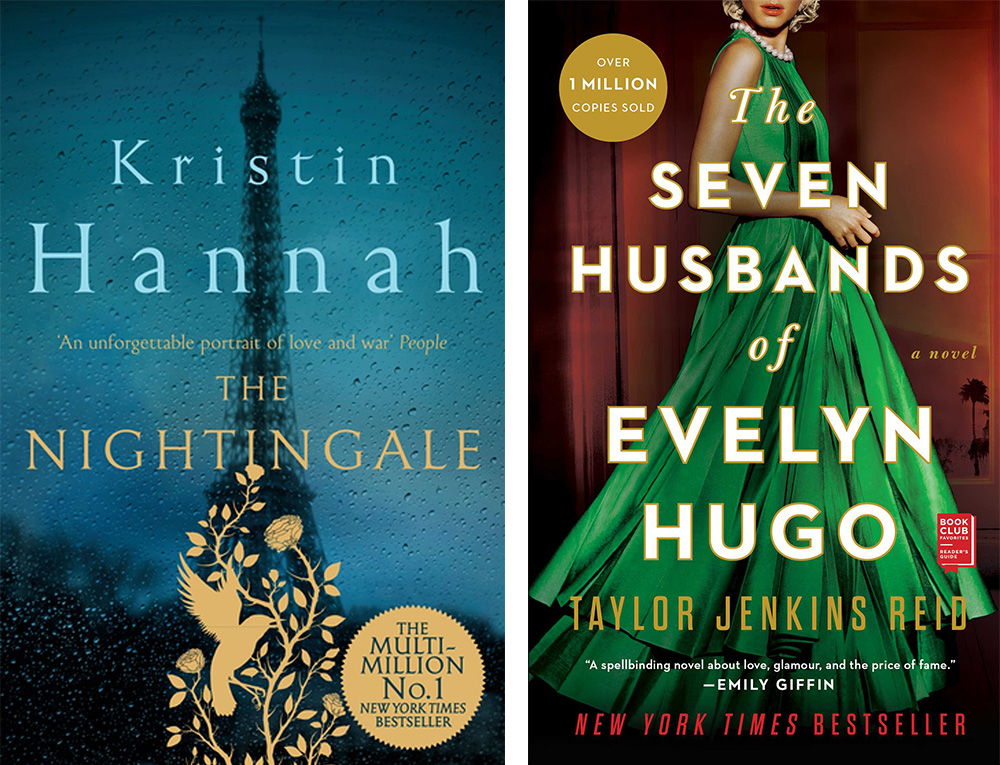 As a voracious reader, choosing a favorite female author or book is nearly impossible. It truly depends on what mood I'm in – whether I'm looking for a psychological thriller, a lighthearted beach read, an inspiring historical fiction or a captivating tale where multiple character perspectives, timelines and circumstances intertwine. Above all else, I'm deeply inspired by imaginative language, character development and the emotional connection of a powerful narrative. Here are a few of my favorite female authors who have an incredible ability to inspire and captive with every page: Kristin Hannah (The Nightingale, The Great Alone); Taylor Jenkins Reid (The Seven Husbands of Evelyn Hugo); Barbara O'Neal (When We Believed in Mermaids, The Art of Inheriting Secrets, Write My Name Across the Sky); and Colleen Hoover (It Ends with Us).
Kris' Pick: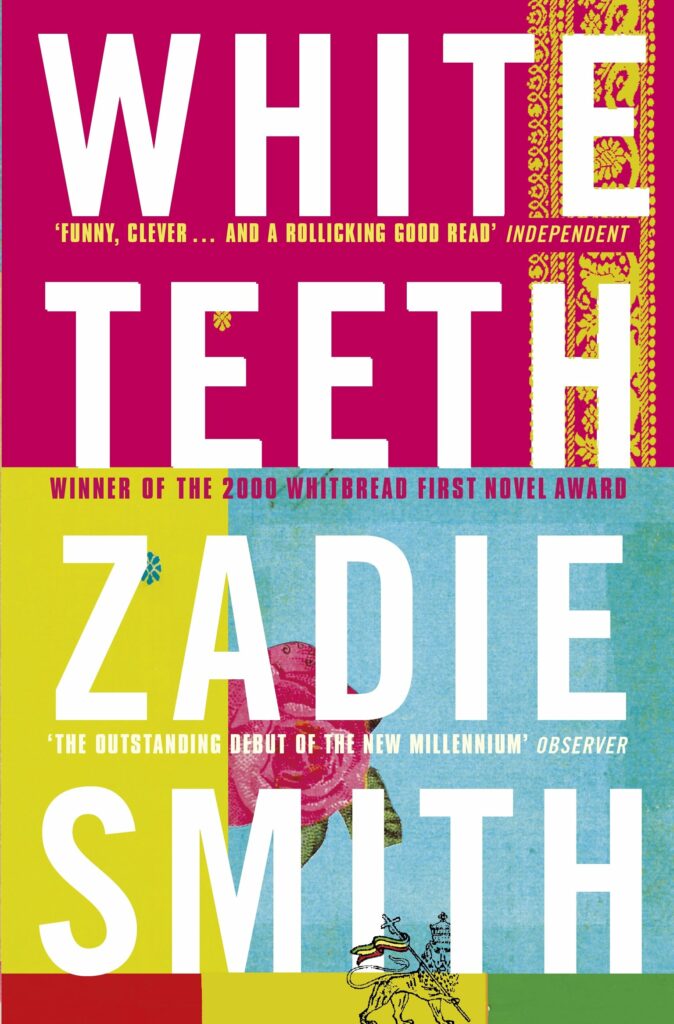 I love the book White Teeth by Zadie Smith — I am drawn to stories with interesting/flawed characters and family dynamics, and I found myself wondering what these fictional folks were up to weeks after finishing the story, as if they were actually still living their tangled lives over in London.
Ann's Pick: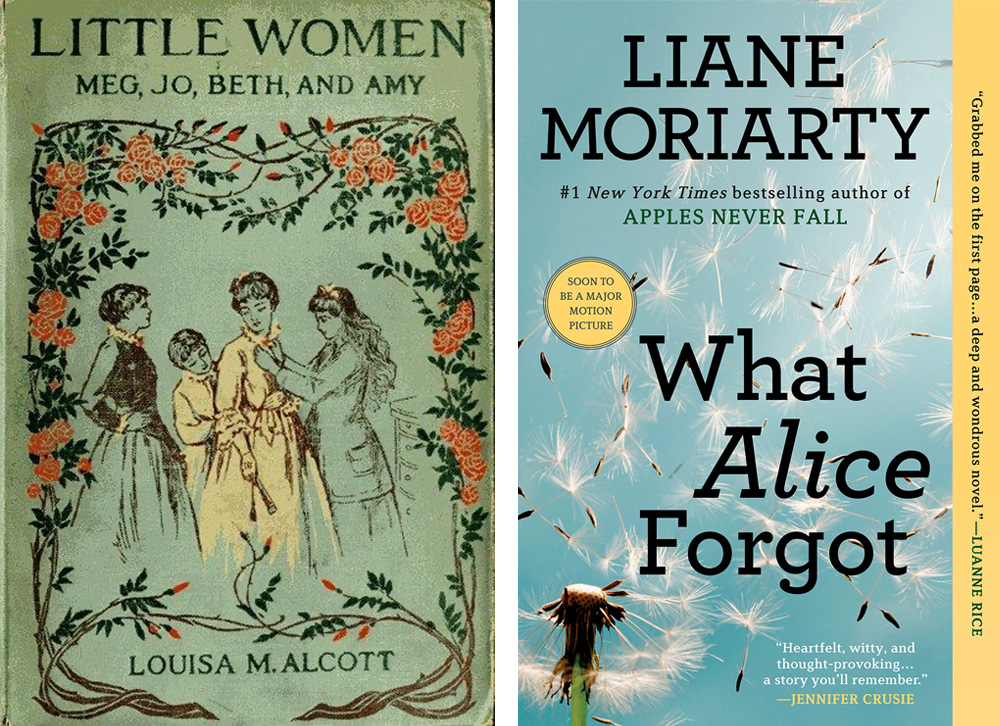 My all-time favorite book is Little Women by Louisa May Alcott.  I first read it in elementary school, and I vividly remember having to get through a certain number of pages each day in order to have it done by the time it was due back at the library. Long live Jo March!  More recently I've loved many books by Australian author, Liane Moriarty.  I'd say my favorite of hers so far is What Alice Forgot. I think about it often when I climb on a spin bike. 
Anna's Pick: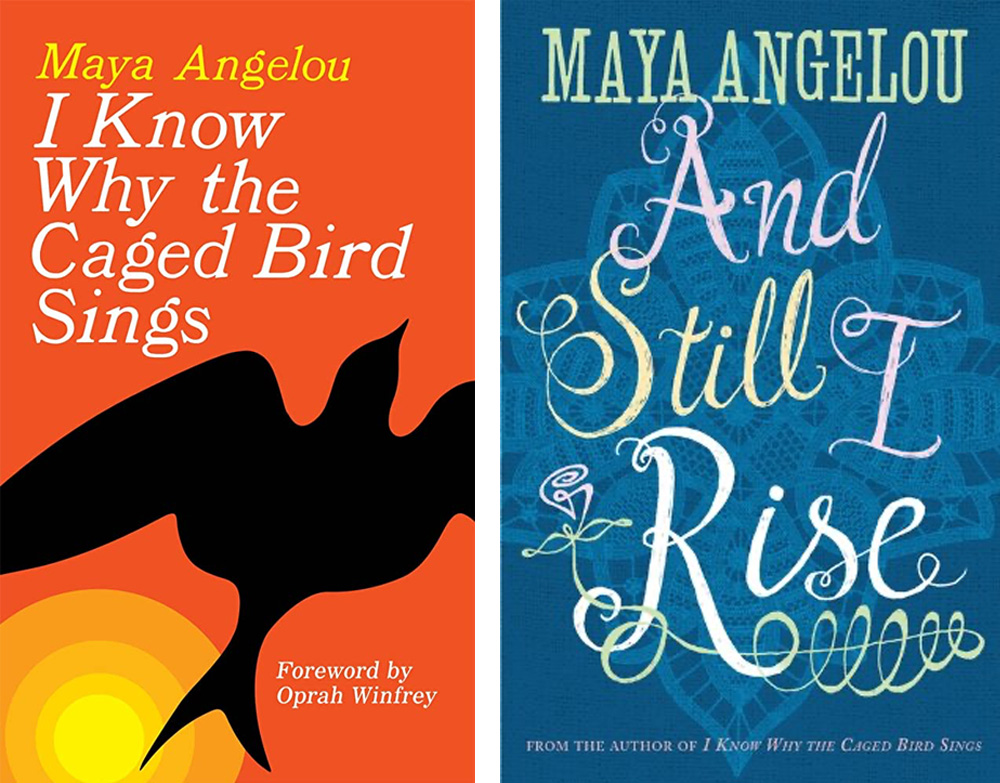 I'd have to say my favorite is Maya Angelou. I was particularly moved and inspired by her books I Know Why The Caged Bird Sings and And Still I Rise. There's something about the mixture of beauty, horror and truth in the way that she tells her stories that have always captivated me and made me admire her strength to not only live her experiences but be willing to relive them again in her writing. I've gained new perspectives on what Black women have to go through mentally and emotionally even from the very short pieces she has written. Even beyond the education that her writing has provided me, I just think she's just a beautiful writer. One of my favorites of all time.
Faith's Pick: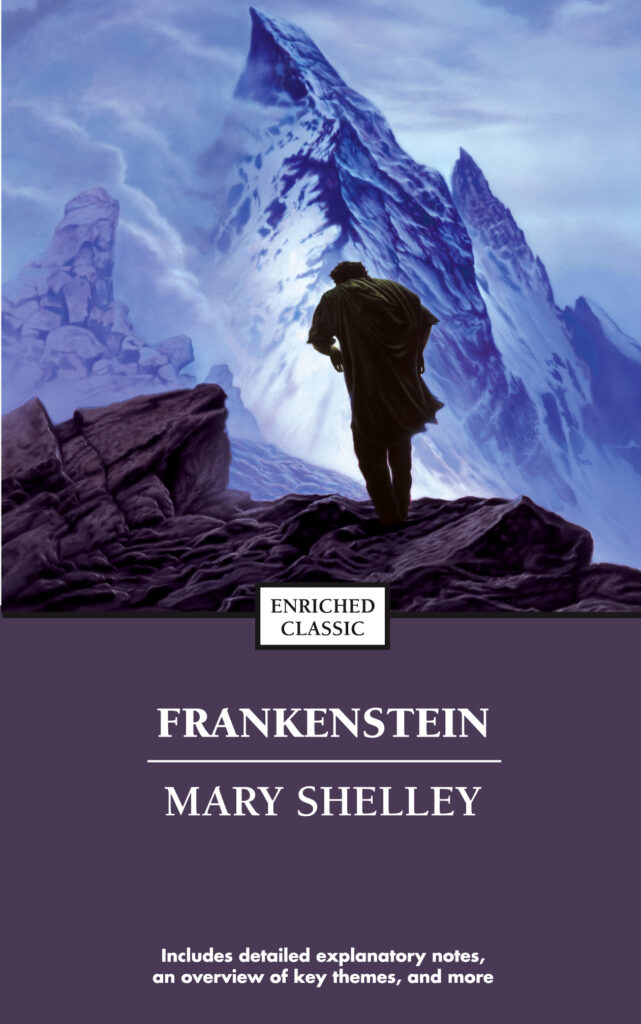 When I was in high school I worked at my local library — it goes without saying I was given access to a variety of different books to read. When I think of my favorite, I always recall the book that left me enthralled on every page which was Frankenstein by Mary Shelley. Her macabre tale not only discusses the power of autonomy but the reason for life itself. I think what I liked most about this book was that it defied modern preconceptions of the story, most people viewed The Monster (commonly known as Frankenstein) as some gaudy and mindless monster but his character actually represented the horrors that man can perform on one another. Shelley takes a lot of beliefs championed by her parents, both famous philosophers of their time, and infuses those themes into her novel. It's a great read if you're in the mood for something spooky.