Thought Leadership the Hard Way
A lot of PR pros are eager to tell you how easy it is to be a thought leader: "3 Simple Ways to Become a Thought Leader in 15 Minutes or Less," "How to Become a Thought Leader in a Month or Less," and "You Can Be A Thought Leader: The Secret To Being Inspiring."
They're wrong. Becoming (and being) a thought leader is not simple, it takes more than a couple weeks, and there's no one single secret. Thought leadership requires time, patience, and hard work. A.wordsmith specializes in thought leadership, but we don't make thought leaders. They have to shape, develop and nurture their own abilities. We just help them figure out how they can become one. We help thinkers lead and leaders think.
Helping thinkers lead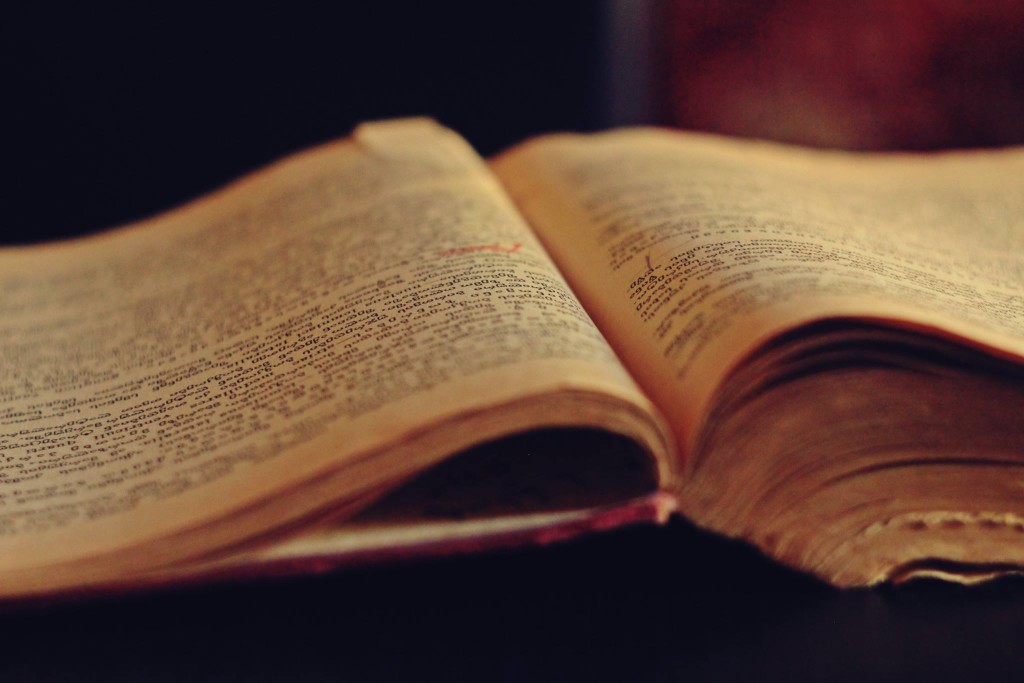 Some of the world's greatest minds remain in the shadows. Emily Dickinson is remembered as one of the greatest American poets of all time, but she was virtually invisible during her lifetime. A noted introvert, she published only 10 poems until her sister discovered nearly 1,800 compositions in the years after her death. Dickinson was a known introvert and by all accounts preferred to dazzle us gradually, but not all great thinkers are so eager to wait for posthumous celebrity. Unfortunately however, genius doesn't always come with a great PR plan.
So how does one go from thinker to thought leader? Leaders need to communicate and influence followers. To grow, thought leaders-to-be have to focus on their audience. Who are they trying to influence? How can those people be reached? Are they reading newspapers, attending conferences or listening to podcasts? Once an audience has been established, we prompt the client through expressing their message. Knowing a story, telling a story, and sharing a story are all different things, requiring unique strategies and skills.
Helping leaders think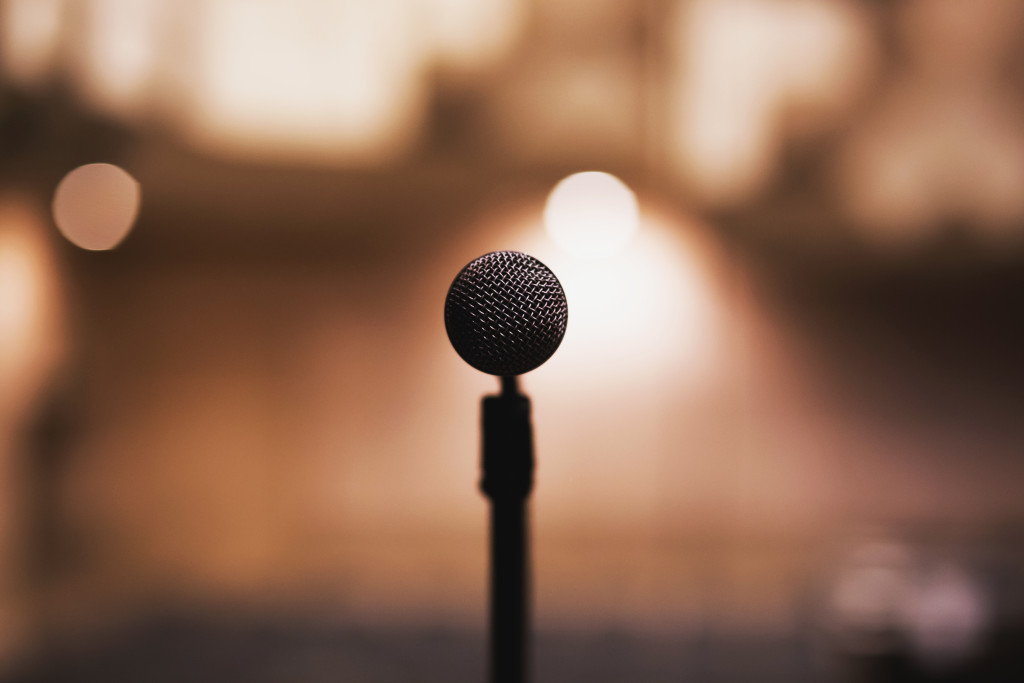 On the other hand, sometimes people in leadership positions make mistakes with their message. Elizabeth Holmes founded the medical testing service Theranos in 2003. The company's technology was said to have the "potential to change health care for millions of Americans." She became a media darling and curated an image as a startup genius and thought leader, complete with black turtlenecks and speeches at the Clinton Global Initiative. In 2016, after a scandalous investigation into the company's allegedly unethical methods and communications, she was banned by the Centers for Medicare and Medicaid Services from owning or operating a lab.
Holmes is clearly a brilliant woman with a knack for leadership, but she took what could have still been an influential position and made mistake after unethical mistake. With the appropriate communications support, could she have kept to the straight and narrow and still used that advantage to gain the respect of the Silicon Valley elite?
Though most aren't under federal investigation, many of our clients come to us from prominent or leadership positions – startup founders, industry experts, CEOs. They have a soapbox, and perhaps even a mouthpiece, but they're not sure exactly how to translate their experience and expertise into thought leadership. Our team prompts them through that process, interviewing, researching, identifying the stories that these leaders didn't even realize they had.
Leaders who aren't thinking and thinkers who aren't leading are doing themselves a disservice. In this increasingly connected world, telling an impactful story and reaching an audience is both easier and harder than ever. It takes only three things: thought, leadership, and hard work.
A version of this post was published on adweek.com.