Beautiful Product Packaging on a Budget
Between Kickstarter, Etsy, Shopify, Amazon, e-commerce plugins, etc., it's easier than ever to sell products direct to consumer. However, many solopreneurs and startups don't have big budgets for product packaging, and yet they certainly want packaging that reflects the quality of their products. There are some creative options to consider that allow for custom branding, clean and professional presentation, and insurance that the enclosed products are handled with care. Here are some of my favorite ideas:
Branded tape
A plain white, black, or kraft paper box is the easiest thing to pretty up—it's affordable and it looks classy and clean. Additionally, it's easily recyclable, which is perfect for brands aiming to practice their environmentally-friendly mission. Branded tape is practical, effective, and fun.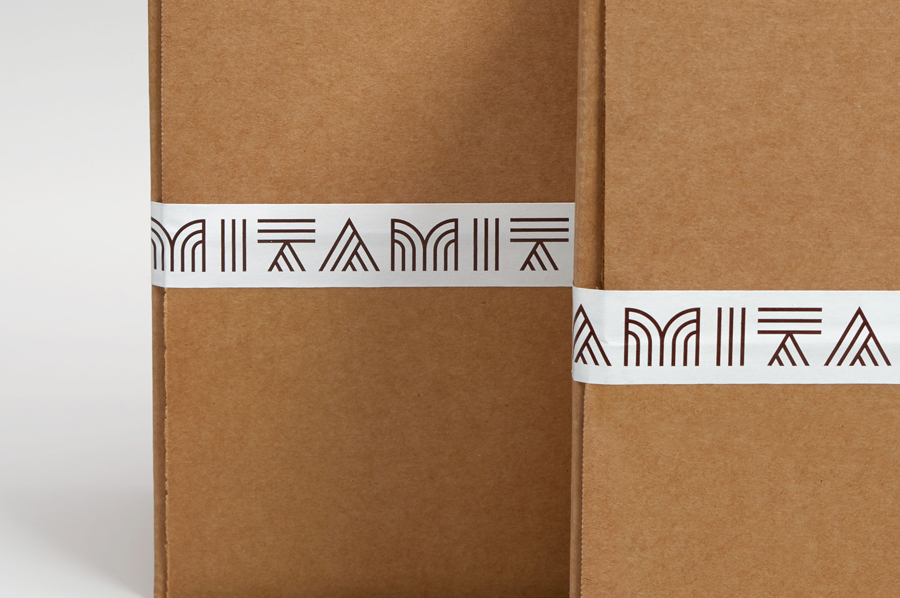 Package design for Mita Chocolate Co.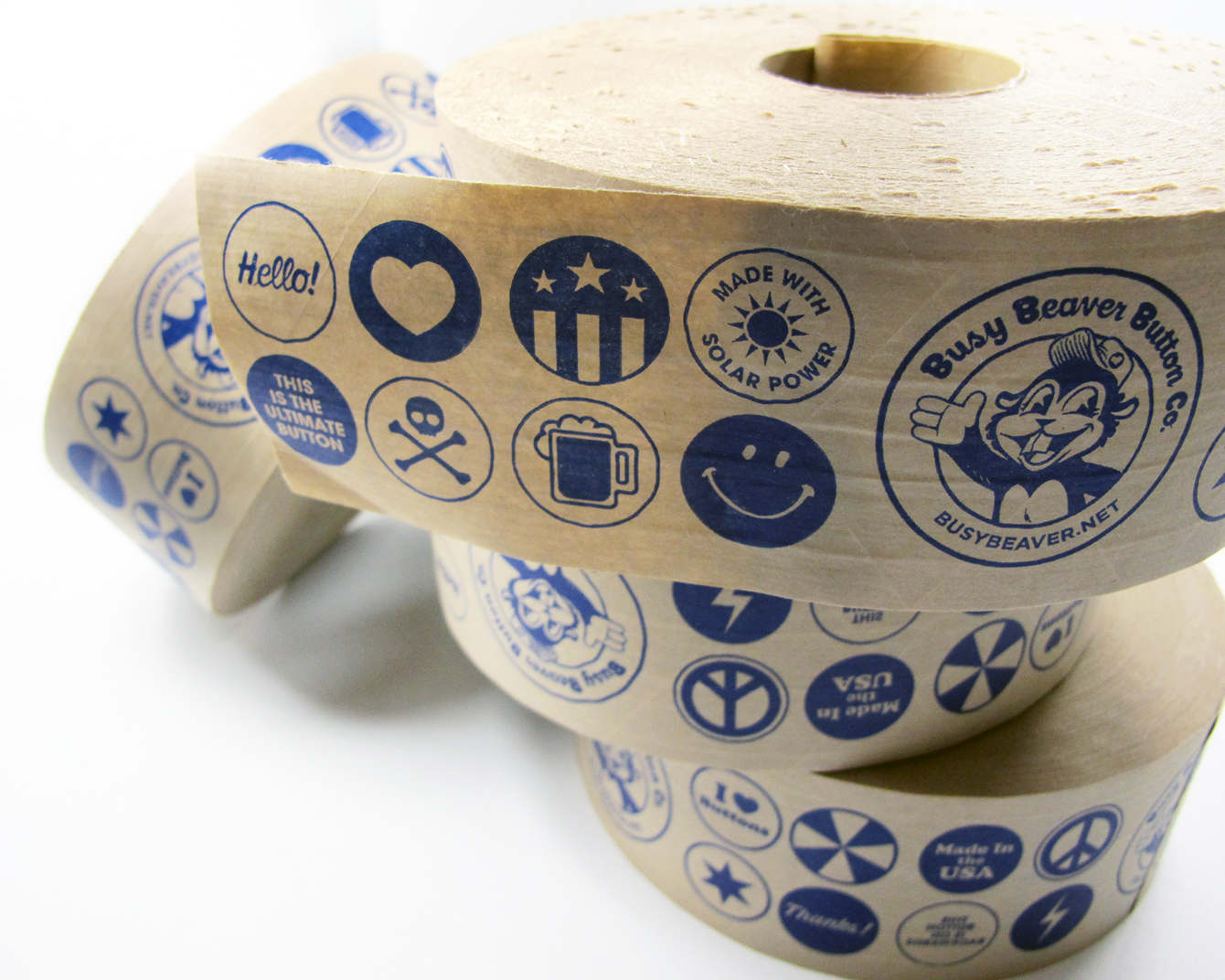 Busy Beaver Button Co. Branded Tape
Stamps
Printing can get expensive, especially on unique surfaces or custom-designed packages. Stamps are an elegant way to brand existing packaging materials bought in bulk. Varying ink colors by product line, or using white inks can add extra visual interest.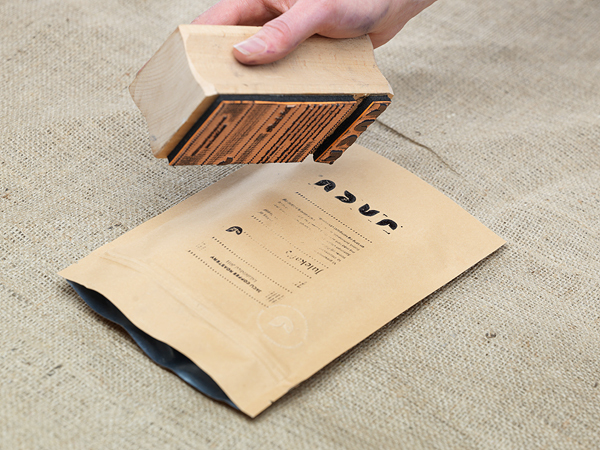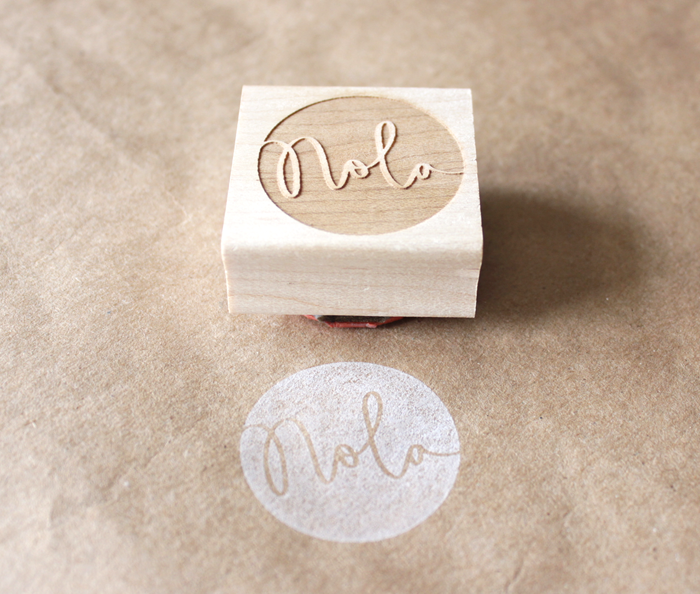 Stickers
Printing even large stickers will be less expensive than printing directly on boxes or bags, and if the product changes, replacing the packaging is that much easier. Plus they add a fun "break the seal" aspect to a package.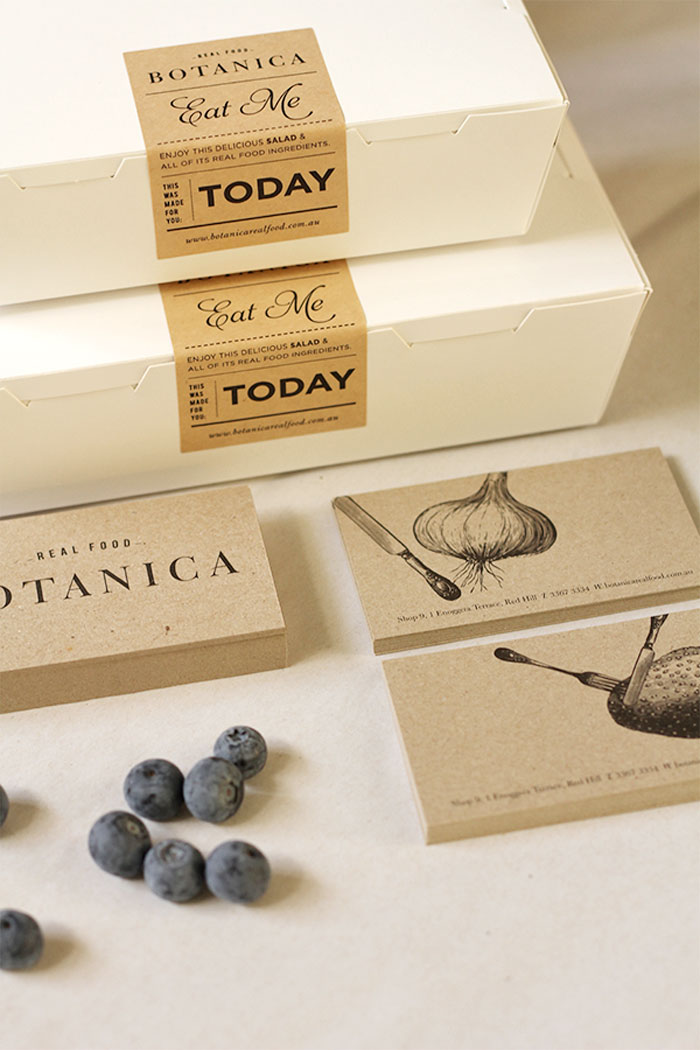 Packaging for Real Food Botanica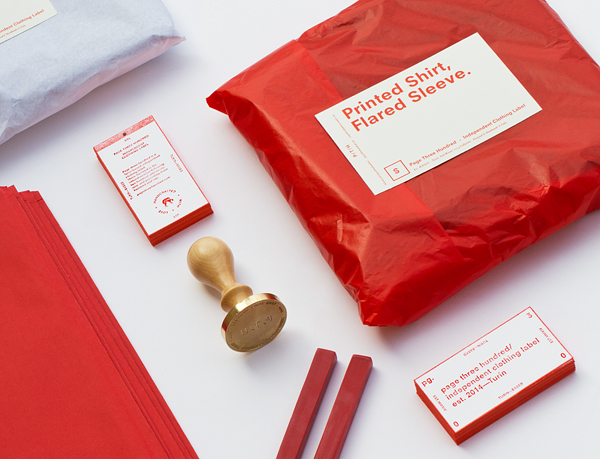 PTH MMXIV FW Collection Branding/Packaging
Creative filler
It's depressing to think about how many Styrofoam peanuts are just sitting in landfills. (Still.) Luckily, companies are thinking outside the box on how to pad items in more budget- and environmentally-friendly ways. My mom used to send me care packages packed in real popcorn. (Sure, it was stale by the time it got to me, but compostable!) Perhaps popcorn isn't a good solution for products, but what about wood shavings?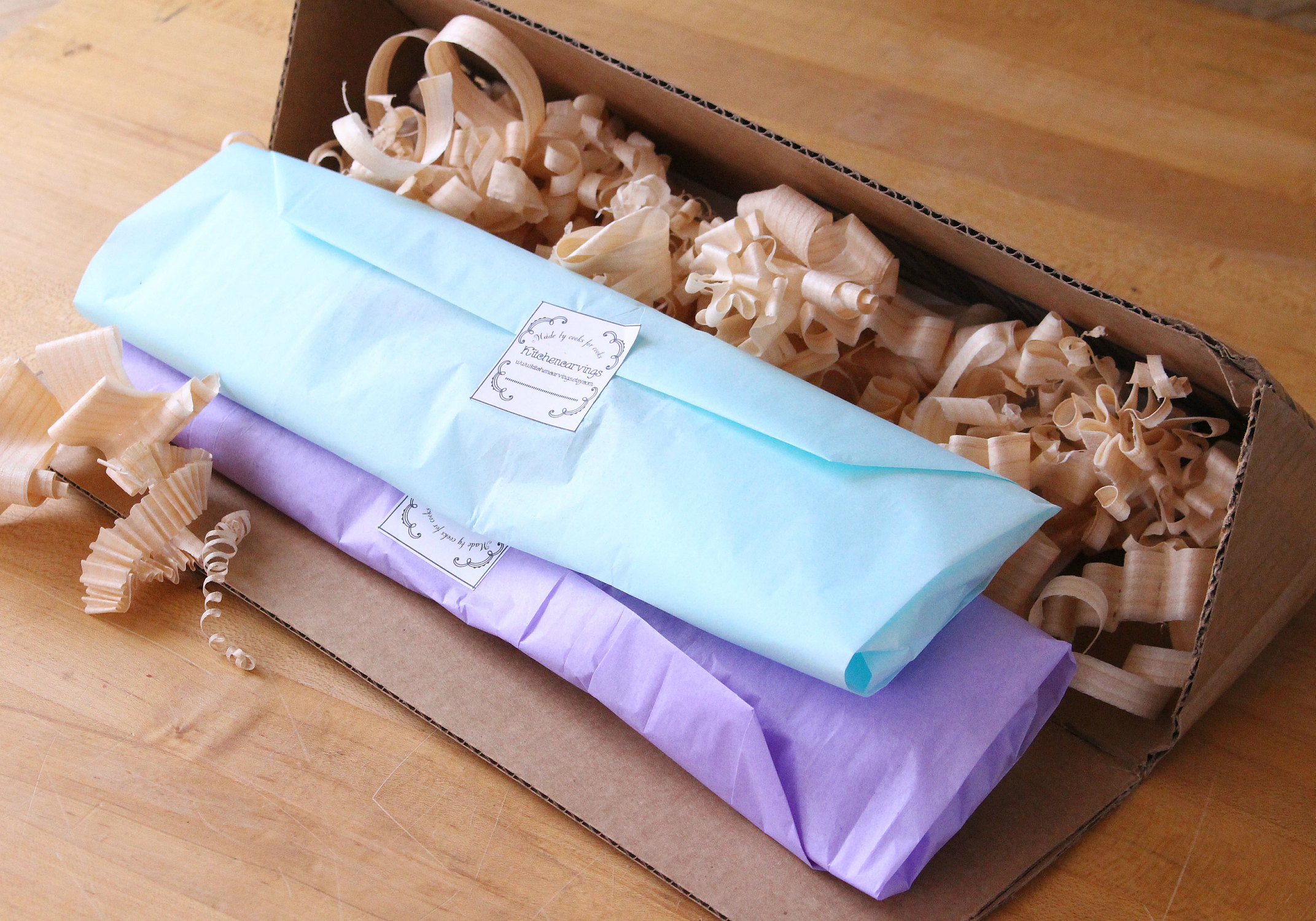 Creative packaging for Etsy products
Design matters
Even the simplest packaging substrates and structures look professional and top-tier if they are designed well. If you invest in quality graphic design for the elements that will be printed, purchase solid base materials, and put in the time and effort to package in-house, you will delight customers with a package that inspires excitement and anticipation for the items contained within.