Badass Women at Work: March Coffee Chat Rewind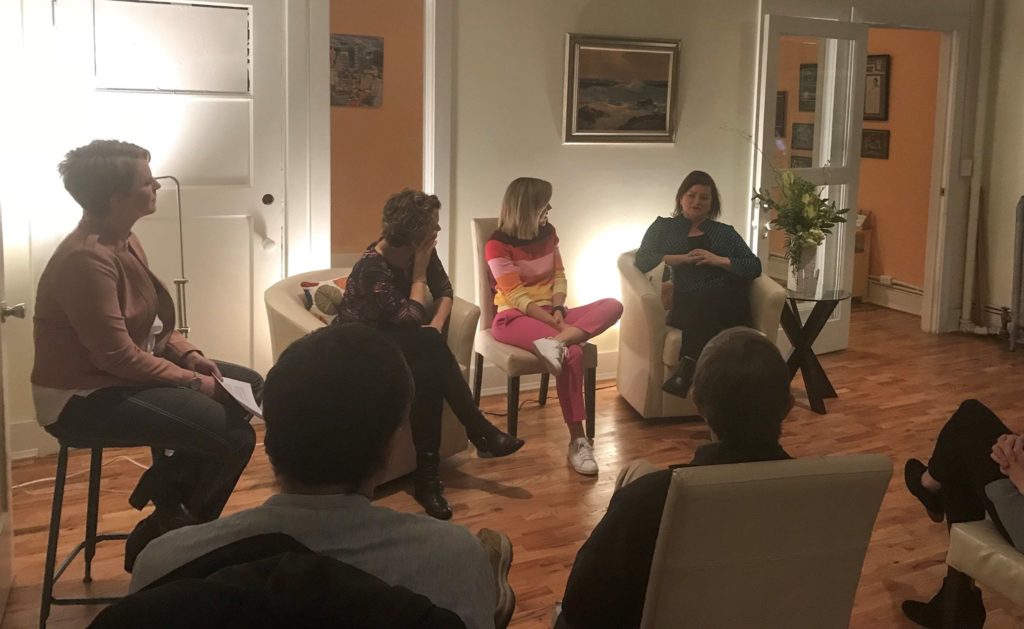 We are all still basking in the glow of Tuesday morning's "Like a Boss" Coffee Chat aptly called Badass Women at Work. Thanks to our incredible panelists: Melita Callahan, president and CEO at Tricor; Jessi Duley, founder and owner of Burncycle and The Lab; and Kendra Carpenter, owner of Swaha Studios. Your passion, grit and fierceness was contagious and left all of us ready to go out and live and lead with strength and conviction. Here's what we're still thinking about:
Gretchen:
Two things:
Comparison is deadly to badassery
With women, the nos are largely inside our heads. As Jessi put it, "There's an epidemic of 'I'm not good enough.'" It reminded me of this article.
Kelda:
So much! I really liked Melita's "lead where you stand" story about her coming up within Tricor. And of course I can fantasize about taking a female walkabout to find my true purpose, like Jessi and Kendra.
Hailey:
Melita's point about internal barriers, and how you have to overcome those just as much as external ones!
Natalie:
The reminder to give yourself credit. Women are expected to be humble and selfless, and you can be seen as egotistical any time you "toot your own horn." This type of attitude really leads us to down play our successes and that doesn't do great things for our mental health. So, we should all be shouting our own successes from the roof tops whenever we can!
Savanna:
Realizing how powerful it is when women support and build each other up. I was struck by the importance to celebrate other women's success and banish the constant urge to compare.
Addy:
I walked away from this week's coffee chat feeling incredibly inspired by each of the women on the panel. I think they each offered unique insights and wisdom from their own personal truths and experiences. I loved Kendra's view on using collaboration to spark creation and connection. I also really resonated with Jessi's approach to uplifting others by using her own energy. In addition, I enjoyed Melita's attitude towards taking initiative and not waiting for someone to give you permission to make an impact. I couldn't have imagined a better start to my day than listening to these amazing women!
Lisa H:
There were so many amazing insights and takeaways, yet one that especially resonated with me was around blue ocean strategies, and the idea of carving out a unique niche for yourself (and clients) to be perceived as an influential thought leader in a new, uncontested market space. Also, I love the idea giving yourself credit – reminding yourself that "you're worthy" and that "you got this," even when it feels like everything is crashing down around you. And on a separate, yet related note, I'm totally inspired to try Burncycle now!
Ann:
The reminder that being a badass doesn't just equate to closing deals and hustling to meetings. Being a badass also means going on vacation, refueling in a dark spin studio and telling yourself that "you done good, kid."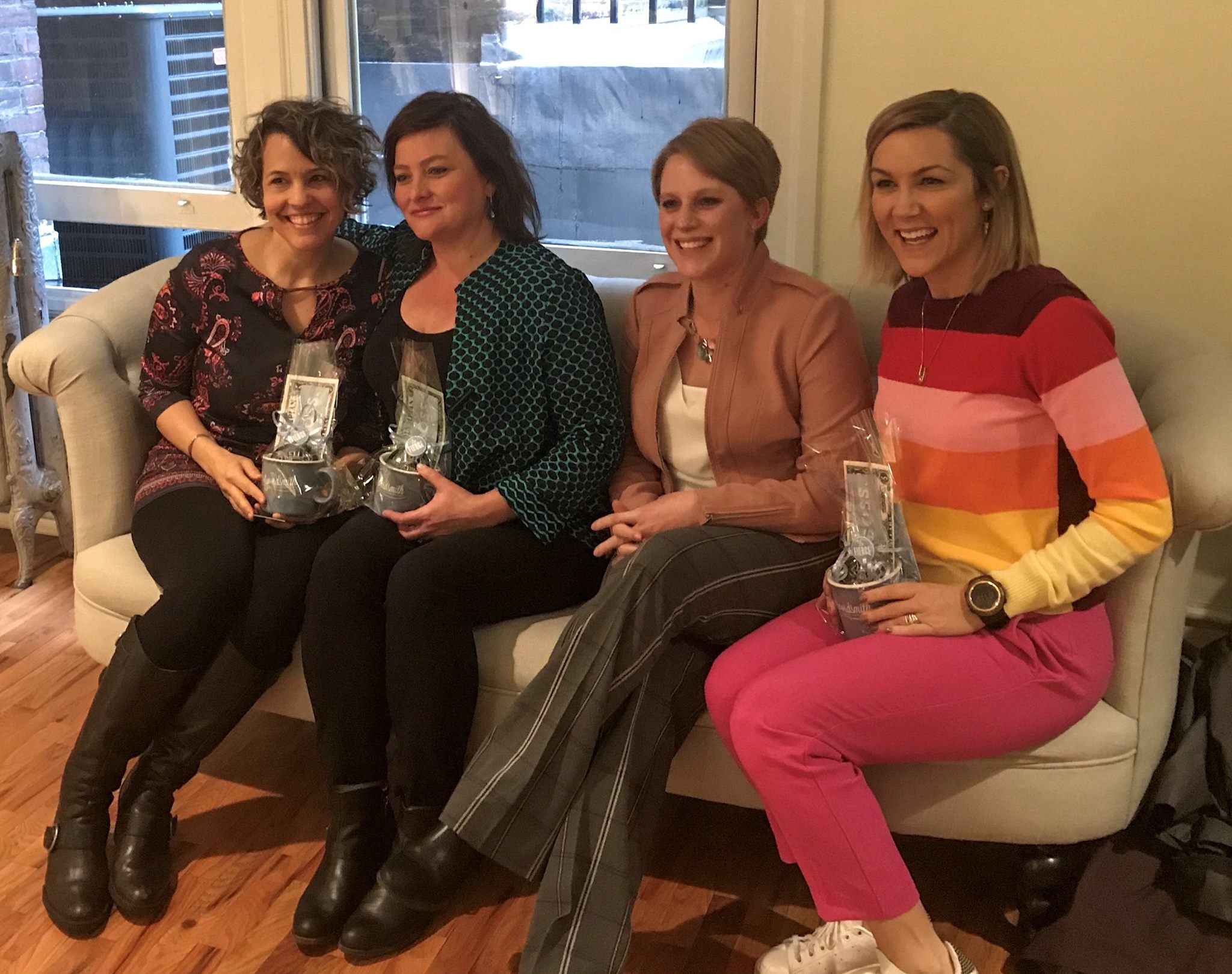 SaveSave