August Feature Friday Round-Up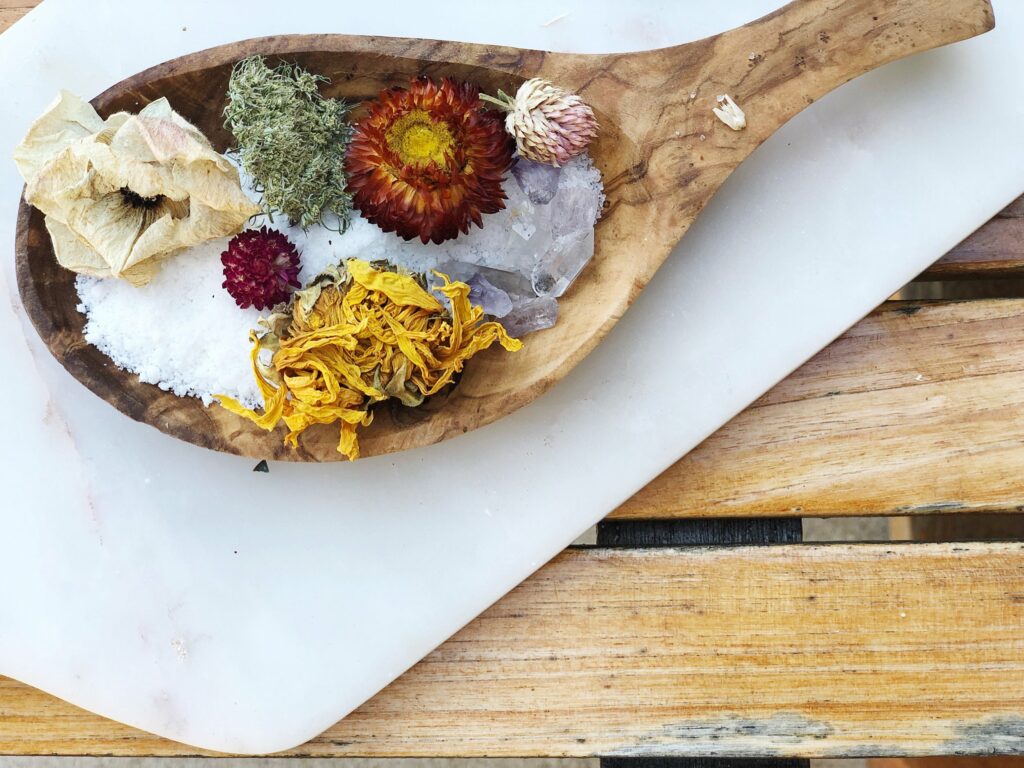 Every Friday on our Instagram, we feature different women-owned, BIPOC, or LGBTQ+ Portland-based small businesses. Here's a roundup of the businesses that we featured in July—we hope that you love them as much as we do!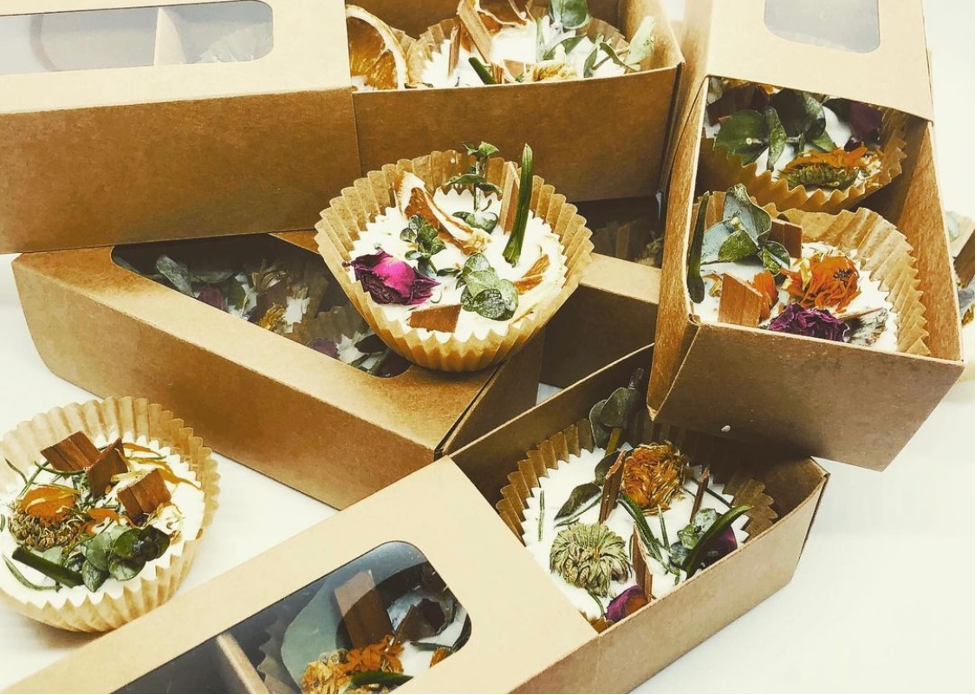 Ritual And Fancy
Founded by Shakira Mongul, Ritual + Fancy uses therapeutic-grade, ethically sourced materials to create luxurious aromatherapy candles and bath products. With earthy and floral themes, each product is sure to bring beauty and joy to your home! 
Website: ritualandfancy.com
Instagram: @ritualandfancy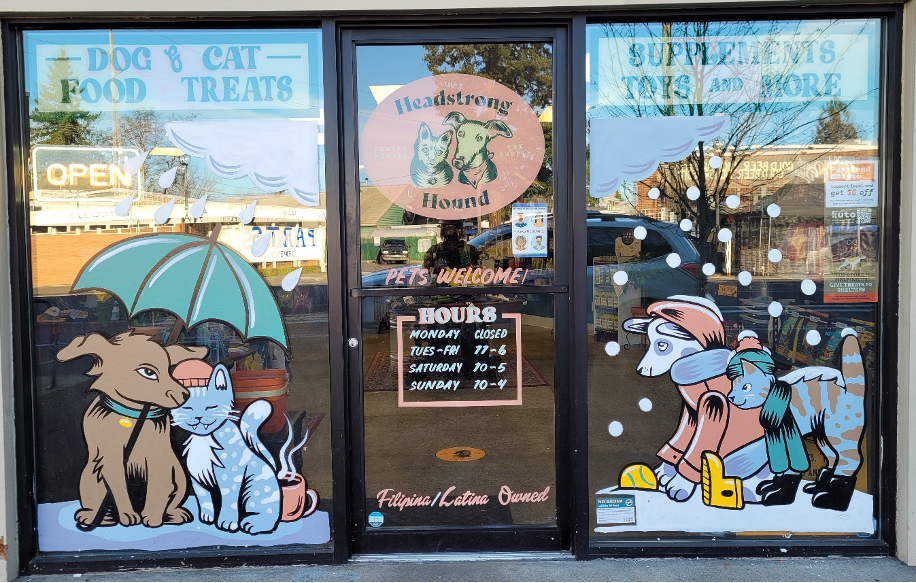 The Headstrong Hound
The Headstrong Hound is a pet supply store in Southeast Portland that puts women, local and BIPOC-owned pet brands in the spotlight. Inspired by her family and their love for animals, owner Emily Elpusan pursued her dreams of opening the Headstrong Hound in early 2021. Stop into the store to find accessories, food, treats and toys for your furry friends!
Website: theheadstronghound.com
Instagram: @theheadstronghound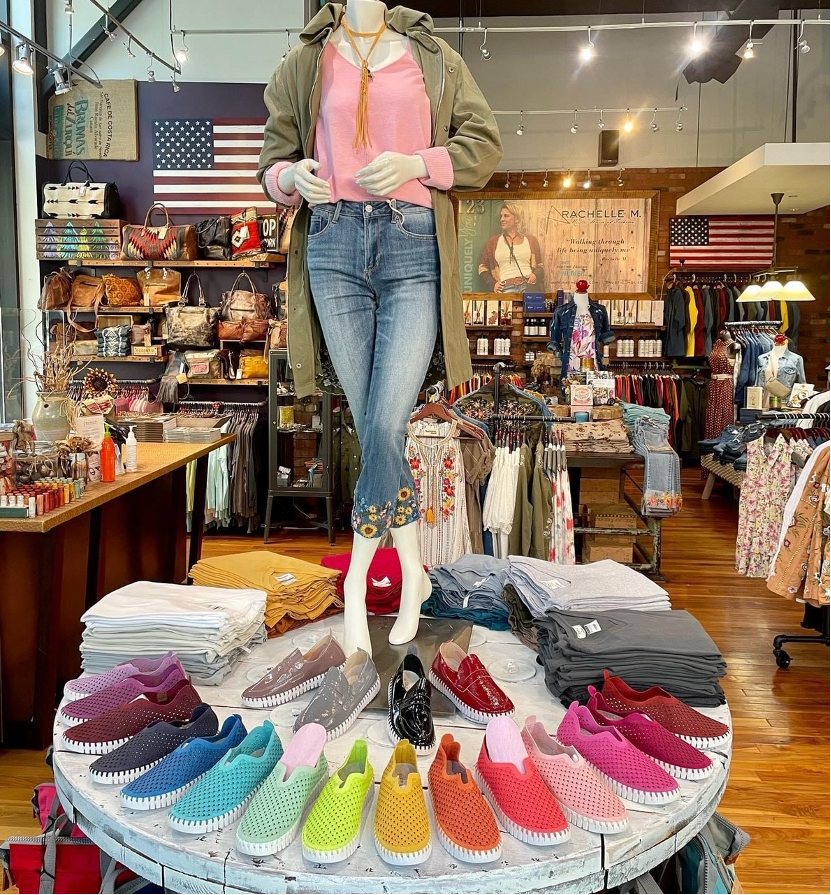 Rachelle M
Bringing a rustic flair to city fashion, Rachelle M Rustic House is a specialty store in Portland's Pearl District and Cannon Beach on the Oregon Coast. Featuring brands such as Ilse Jacobsen, Bedstu, Driftwood denim, Wanakome and Filson, Rachelle M believes every outfit is an opportunity to express yourself to be uniquely you. Owner Rachelle Minoza also has two additional sister stores: C&R Mercantile and Soul M, located in Cannon Beach and Seaside.
Website: rachellem.com
Instagram: @rustic_house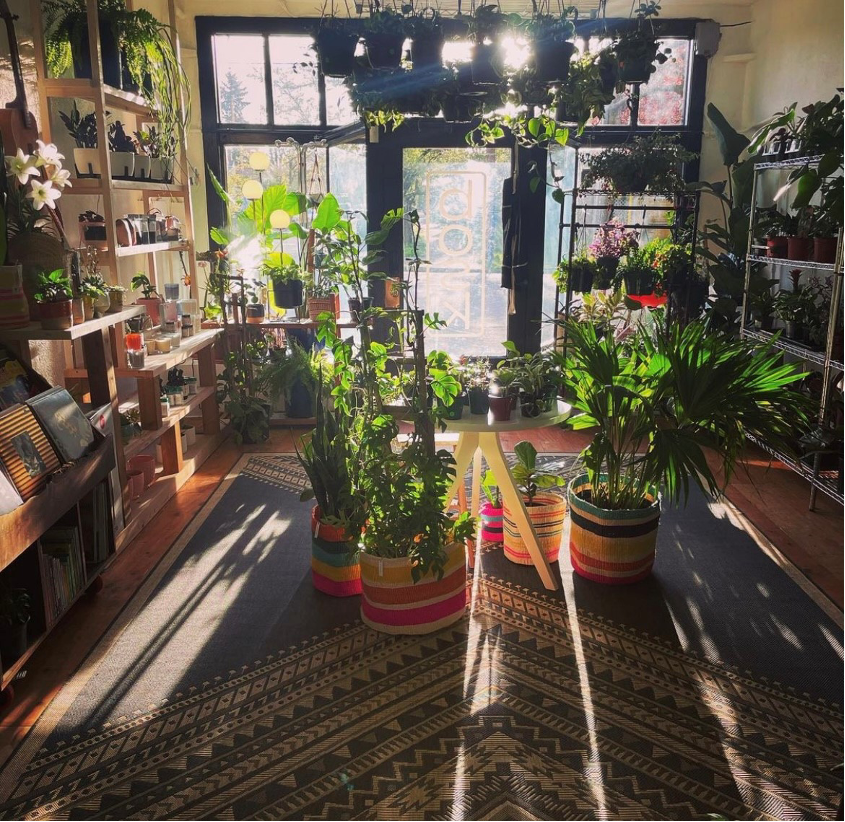 Bosk
Bosk is a woman-owned shop in Northeast Portland that sells plants, records, gifts, workshops and wellness for your body and mind. After 20 years of being in the wellness field, owner Laura Norton opened Bosk in March of 2021 as a means for sharing and connecting. Bosk aims to feature products by local vendors and women/LGBTQ/BIPOC brands. Bosk believes in the calming effects of plants and uses the space as a healing environment by offering organic plant-based massages and facials in their newly finished "jungle room."
Website: boskinteriors.com
Instagram: @bosk_pdx