April Feature Friday Round-Up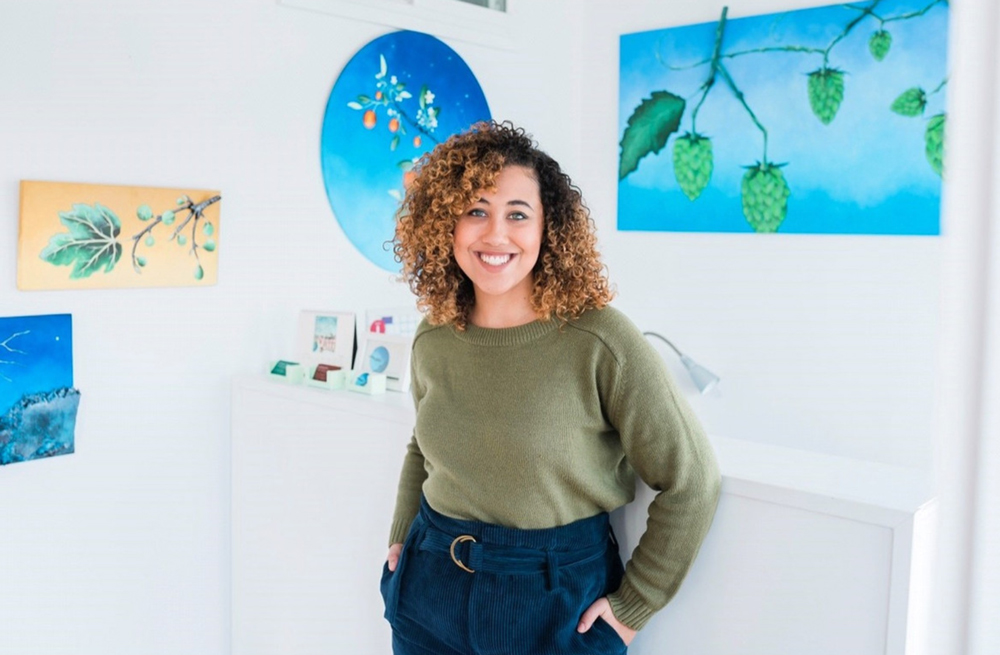 Every Friday on our Instagram, we feature different women-owned, BIPOC, or LGBTQ+ Portland-based small businesses. Here's a roundup of the businesses that we featured in April— we hope that you love them as much as we do!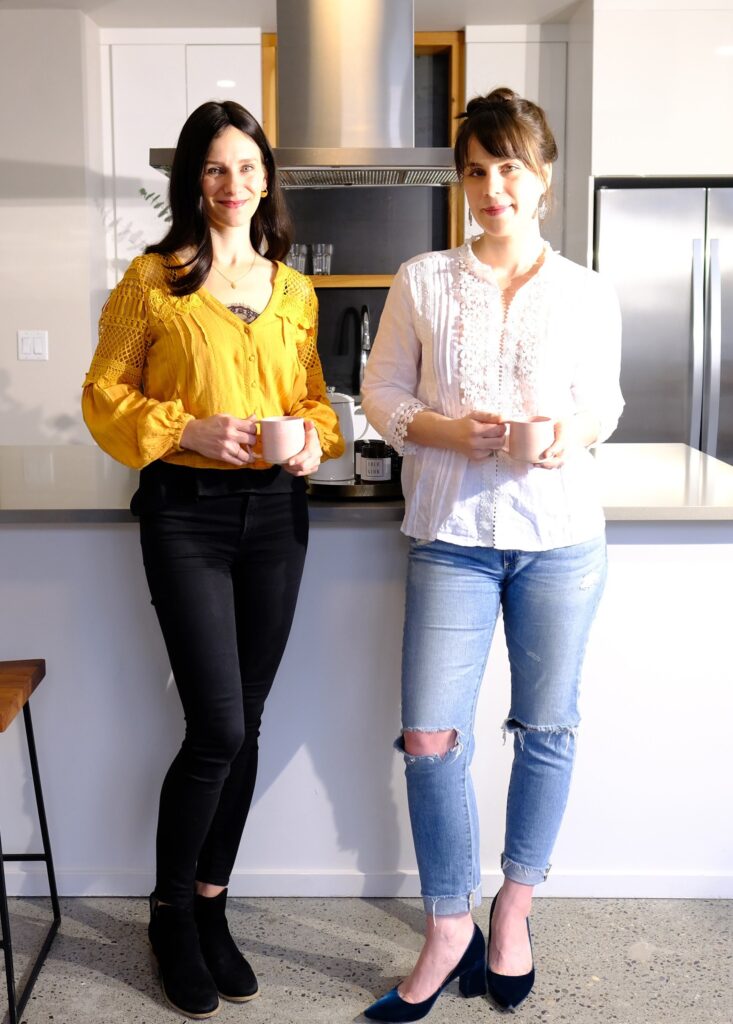 COCOGLOW
Co-founded by certified health coach Nicole Bryson and board-certified herbalist Emily Bartha, COCOGLOW is a line of 100% plant-based blends that make it easy to incorporate a daily wellness ritual into your routine. The blends harness the power of adaptogens, Chinese herbs and antioxidant-rich raw ingredients to support hormone balance, mood, immunity, metabolism and energy. Their philosophy is that the conscious creation of wellness rituals provides an opportunity to feel more nourished and supported and leads to better health.
Website: sipcocoglow.com  
Instagram: @coco_glow_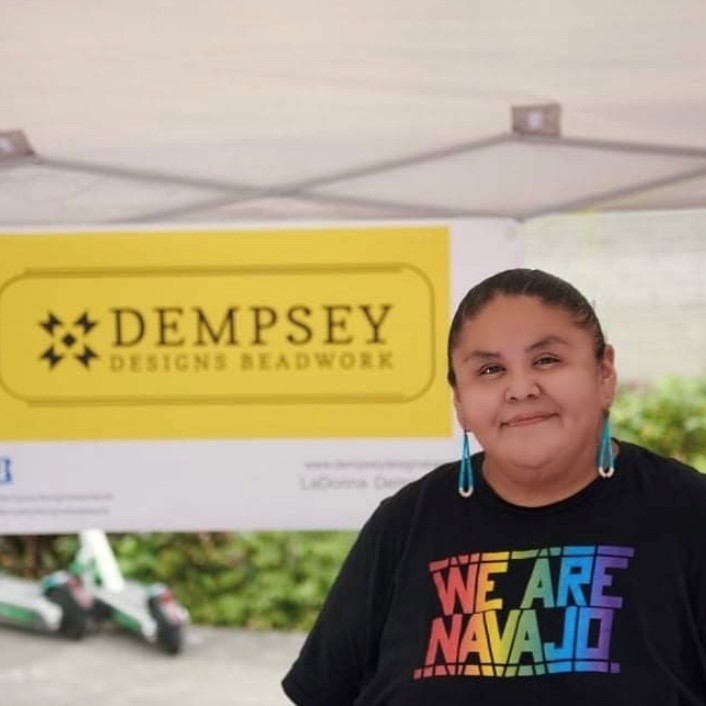 Dempsey Designs Beadwork
Dempsey Designs Beadwork is a jewelry and beadwork business that was founded in 2017 by LaDonna Dempsey, an enrolled member of the Navajo Nation who resides in Portland, Oregon. From personal designs to custom orders, LaDonna's beadwork is beautiful, heartfelt and vibrant.  
Instagram: @dempseydesignsbeadwork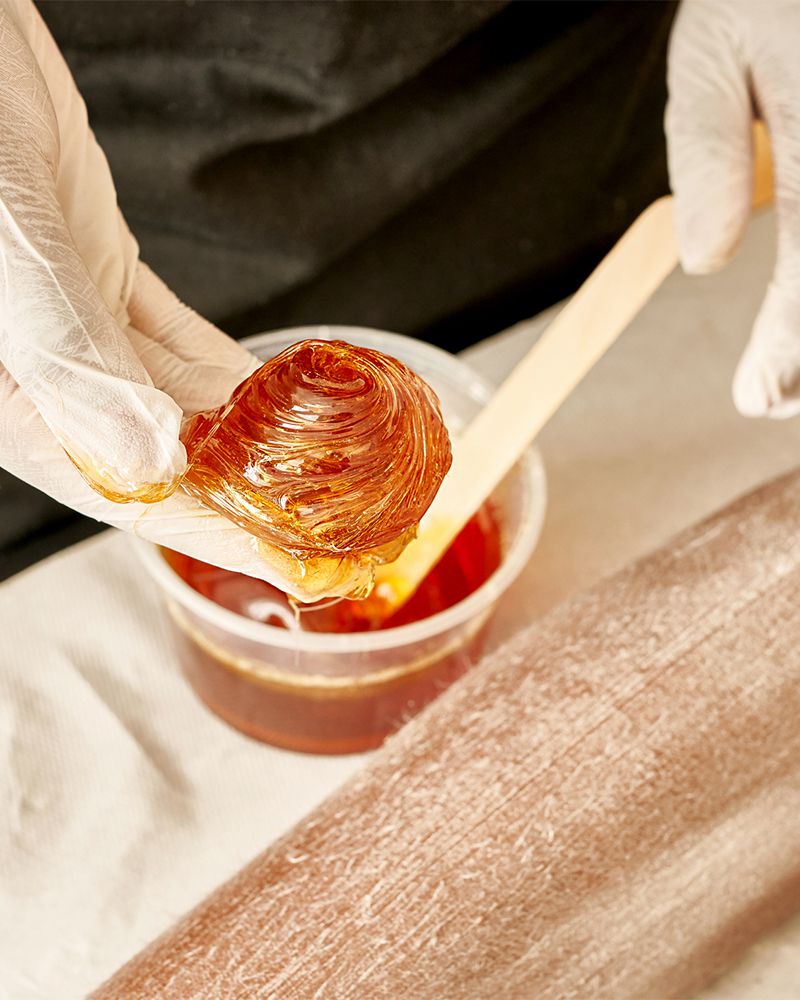 Dulcederm
Owned by Tamara Sullivan, Dulcederm is a sustainable sugaring body hair removal and skincare service. They keep their prices approachable with the goal that their clients don't skimp on self-care! In valuing integrity, dependability, community, quality, respect and profitability, Dulcederm encourages everyone to fall in love with every part of themselves!
Website: dulcederm.com  
Instagram: @dulcederm_beaverton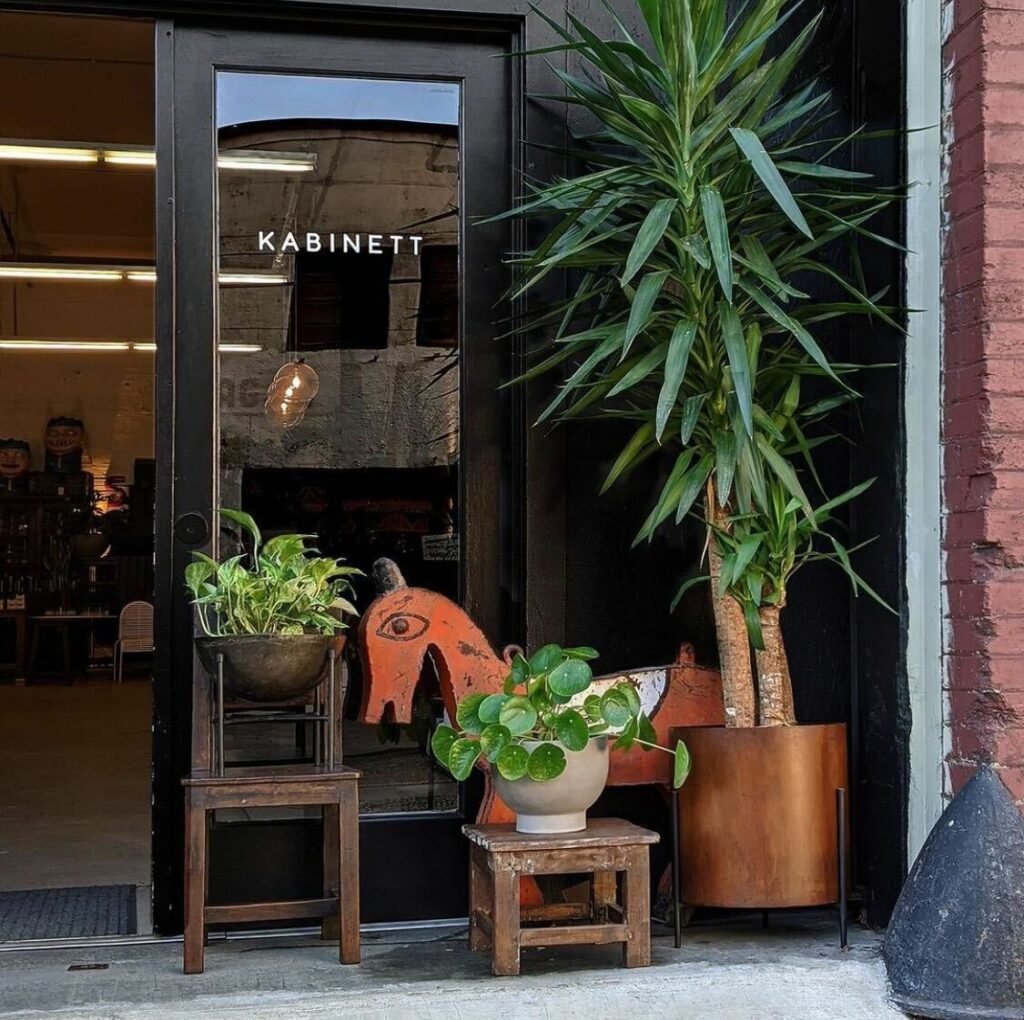 KABINETT PDX
KABINETT PDX was founded by Melissa Macfarlane and Trent Debord after they discovered their shared love for ageless pieces, vintage objects and furniture with history. KABINETT offers commercial and residential interior design, sourcing, buying tours and soon offer wholesale. We're in love with their taste for thoughtful and funky design.
Website: kabinettpdx.com  
Instagram: @kabinett.pdx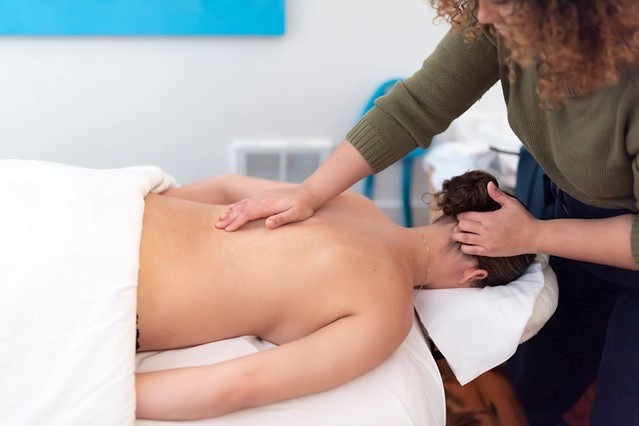 Wildflower Massage
Founded by Founded by Coeisha Walton, Wildflower sees all genders and races, but was intentionally created to be a safe space for BIPOC women in the Portland area to truly relax. As a woman dealing with chronic pain and an autoimmune disorder herself, Coeisha, has a personal passion to create bodywork plans for her clients that improve overall quality of life! Services offered include a Swedish Massage, Deep Tissue Massage, Cupping, Hand or Foot Sugar Scrub Treatments and more!
Website: wildflowermassagepdx.com  
Instagram: @wildflowermassage  
Have a favorite local business that you'd like to feature? Feel free to send us a message on our Instagram to let us know!