April Feature Friday Round-Up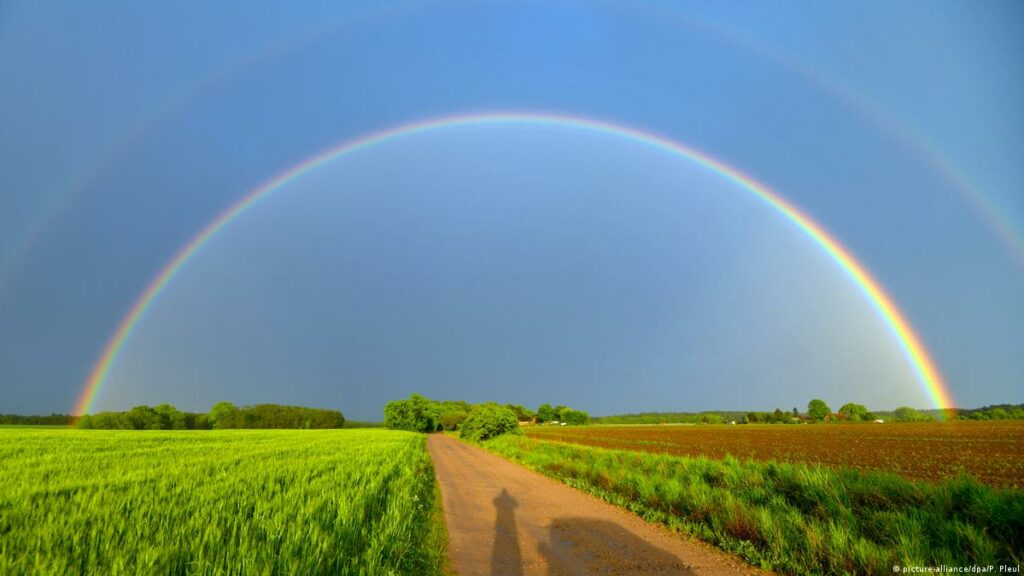 The sun is finally shining in the Rose City and we can't wait to soak up the long-awaited sun rays. This month has been a great reminder that Summer is coming soon. If you're looking to find something to explore while enjoying the weather, be sure to check out one of our #FeatureFriday businesses!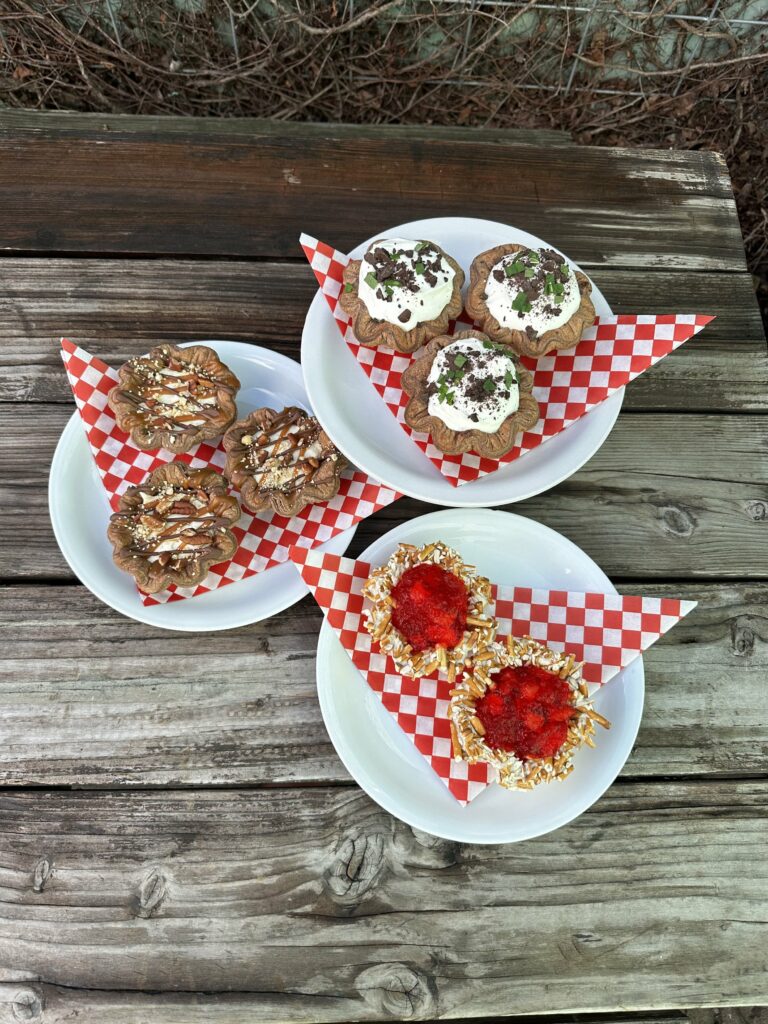 Pie Spot
On this week's Feature Friday, we only have eyes for Pie Spot! Pie Spot is an out-of-this-world bakery known for its fun fillings and killer crusts. Born from the Portland farmers markets and street fairs in 2009, Pie Spot invented the "cupcake of pie" to help people enjoy their baked goods without dealing with a mess. Since then, they have expanded from a stand to a bakery and food truck! Grab a slice at their location on 521 NE 24th Ave! ⁠
Instagram: @piespotpdx 
Website: pie-spot.com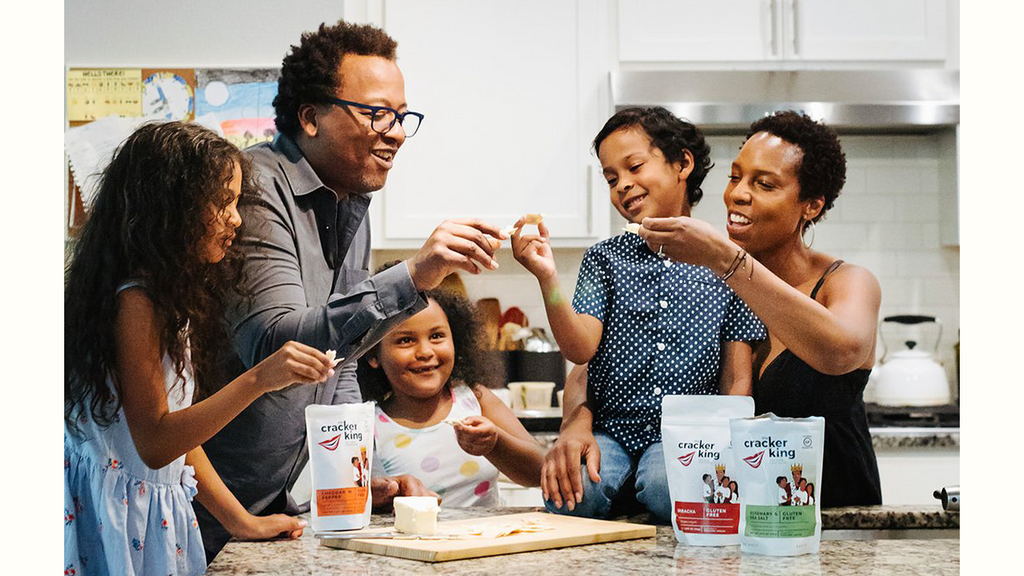 The Cracker King
This Feature Friday we are spotlighting The Cracker King! Jovani Prince started The Cracker King in 2016 as a way to create healthier snack food options for all. Whether you choose cheddar n' pepper, sea salt, or rosemary and sea salt, all of The Cracker King's crackers are gluten-free, corn-free and soy-free so they can be enjoyed guilt-free. A portion of all of The Cracker King's profits is donated to St. Jude Children's Research Hospital, so when you buy a bag, you're snacking on something that's good for you and others too!
Instagram: @thecrackerking 
Website: thecrackerking.com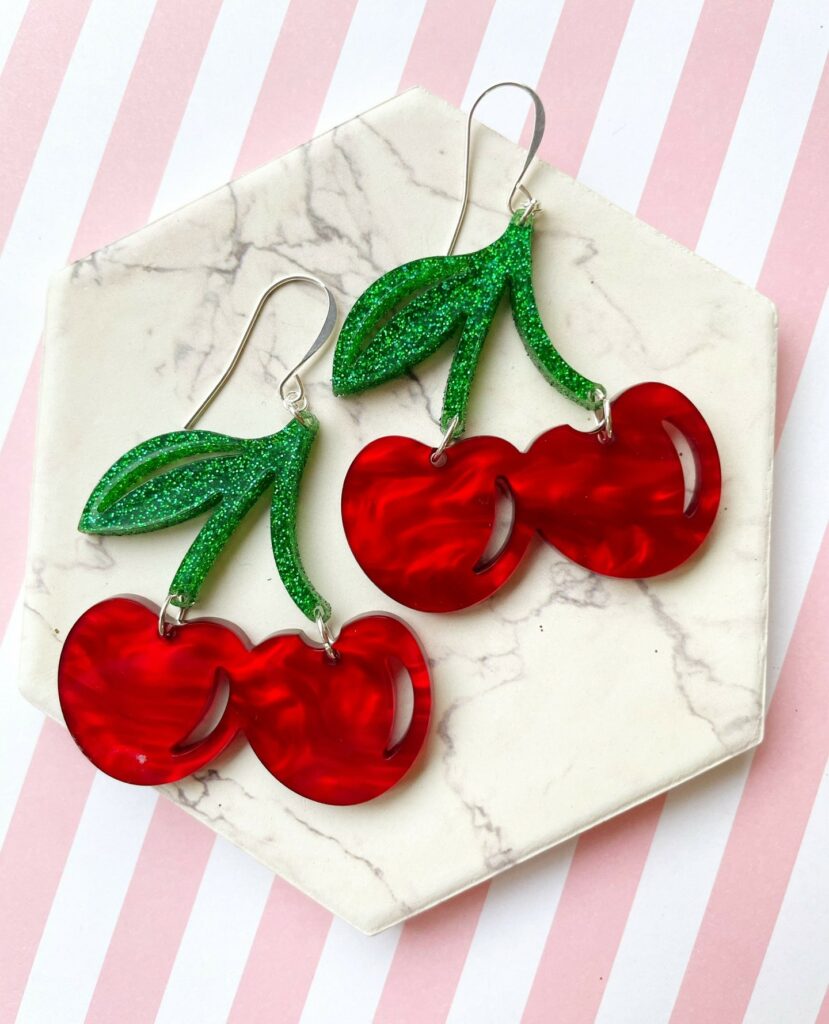 Luna B. Jewelry
Hoops? Studs? Necklaces? Oh my! Happy Feature Friday. This week, we're featuring @lunabjewelry. Luna B. started more than 10 years ago in South Dakota by Jen Petersen. More than a decade later, she continues to add new and elevated designs to the Luna B. Jewelry product line right here in Portland! Luna B. designs are colorful, fun and unique. They offer a diversity of jewelry types and designs so that you can up your funk and add some excitement to your next look. Check out shoplunab.co to shop for the newest styles!
Instagram: @lunabjewelry 
Website: shoplunab.co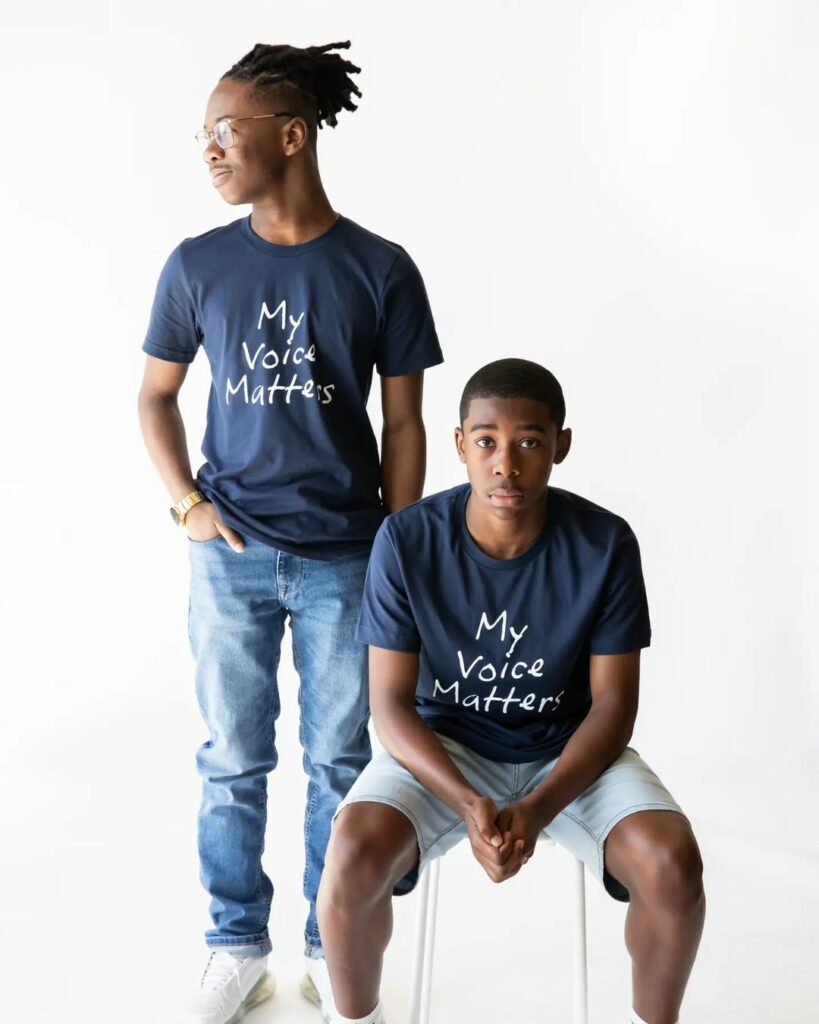 Innocent Designs
Launched in 2020 with a mission to step outside the box, spark conversations and provide laughter, Innocent Designs is a company that designs "with a purpose." Owner and Designer Vanessa James has created multiple collections for the brand that speaks to her personal life and unique experiences. When you purchase a product from Innocent Designs, you're supporting a minority and female-owned company. Innocent Designs is also persistently motivated to give back to the local community by offering products and financial donations to organizations such as Equitable Giving Circle and The Latasha Norman Center for Counseling Services. Visit innocentdesigns.com to shop their most recent collection!
Instagram: @innocentdesigns_wap 
Website: shoplunab.co