5 Steps to Enhancing Your Social Media Strategy and Growing Your Audience in 2021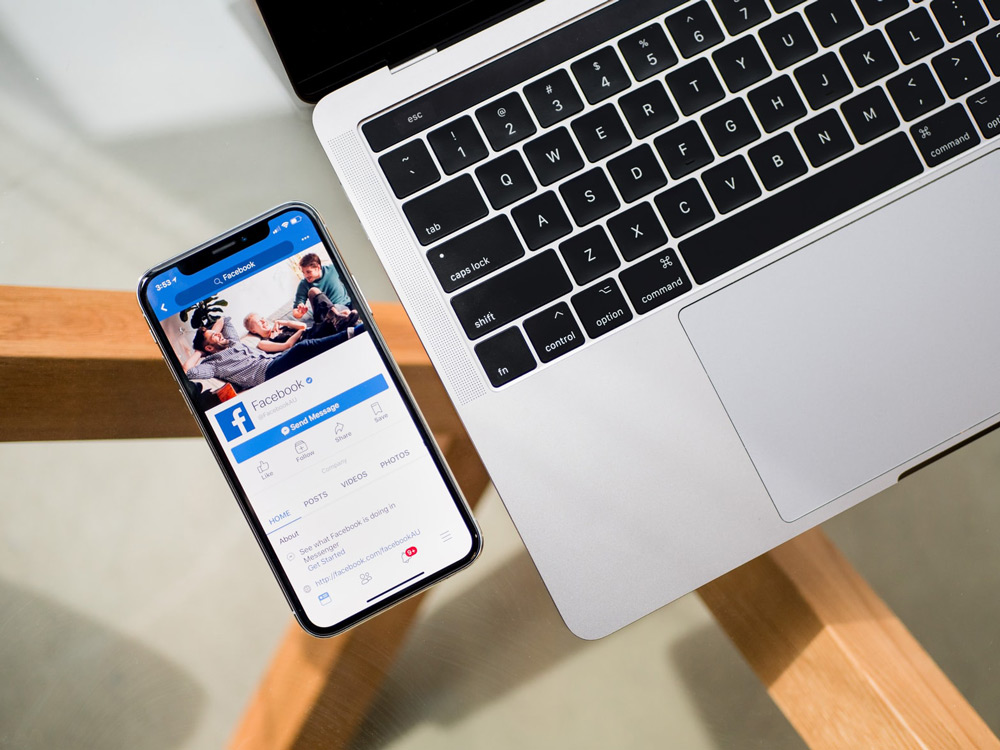 According to a study done in July of 2021, 57% of the world's population (aka 5 billion people) are active social media users. It has become rare to find a business that is not utilizing social media to grow its audience. With that being said, we have completely moved past the point that social media is nothing but a "nice addition" to add to our marketing initiatives, but rather it has become a marketing must-have.
In other words, if you are not currently utilizing social media to grow your brand and audience, then you are missing out.
However, it is much easier said than done. Trying to navigate through the world of social media can be daunting and quite overwhelming, to say the least. But whether you are trying to re-vamp your current social media strategy or build a new program from scratch, here are five crucial steps that will help you enhance your efforts and grow your audience in 2021. 
1. Develop Set Goals
To successfully build a social media strategy, you must develop a set list of goals catered to your business needs. You can start by asking yourself this question: What am I trying to achieve by growing my social media page?
Some examples include:
Generating sales
Attracting potential clients and employees
Increasing website traffic
Growing your brand audience
Educating your audience
Your entire social media strategy is built around these goals, and determining them early will save you a lot of time in the long run. Your goals are the foundation of your entire social media strategy and will ultimately help you determine all other factors that go into it. For example, without goals, you won't know what social platform will be the best means for reaching your target audience , which we will discuss next.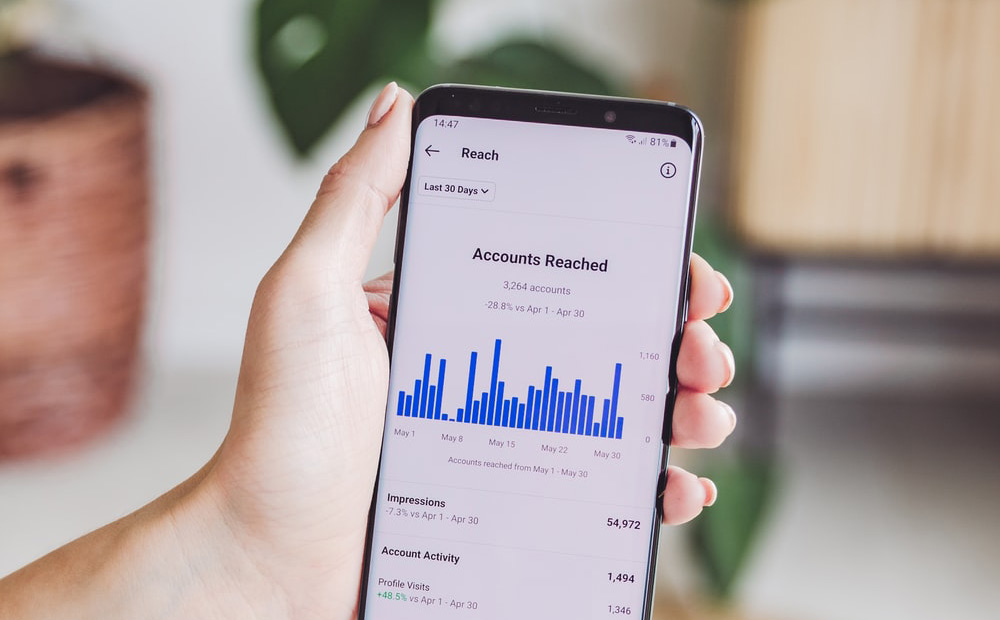 2. Establish Your Target Audience 
Establishing your target audience is crucial to understanding what types of content your audience likes. By understanding what drives them, you can create content that is engaging. This is crucial if you want to turn your social media followers into loyal customers of your business.
Some general information you will want to know about your target audience is:
Age
Gender
Location
Interests
Industry of work
Note:  If you have trouble establishing your target audience, analyze your current followers or customer base. This will help you see the type of people currently finding value within your content and will most likely be interested in seeing more. 
3. Get a Feel for Different Platforms 
Now that you have identified your target audience, you must ask yourself: Where can I find them? Understanding each social media platform is crucial because it will lead you to the one that will help you reach your goals. 
One key thing to remember is that different platforms attract different demographics of people. For example, Tik Tok and Instagram, two of the hottest social media platforms today, are primarily used by millennials or Gen Z. They want to see trendy, bold, and eye-catching content. On the other hand, if your goal is to attract clients or potential employees, LinkedIn may be the best option for you as the primary user base consists of well-educated professionals. 
Lastly, don't feel like you have to stick to only one platform. Many businesses have profiles across all social channels, which is fantastic as it expands total reach and enables more people to engage with the provided content. At that point it comes down to knowing the different platforms well and understanding which content is "right" for each one.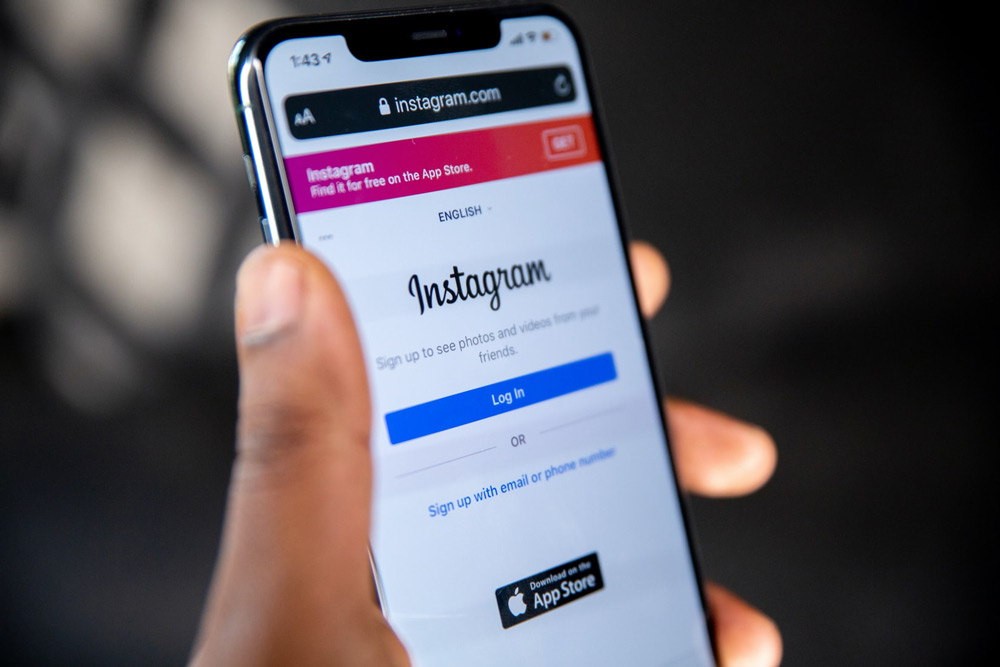 4. Creating the Right Content 
Now that you have identified your target audience and decided on your platform(s), it is time to craft your content. This is the fun part of social media, where you get to let your creativity shine. However, there are many different aspects that go into content creation.
Content marketing is very consumer-centric, and the majority of the content you want to be posting should be catered to those in your target audience. Posting content your audience enjoys will keep them coming back for more.
A list of content possibilities:
Pictures
Videos (the hot commodity of 2021)
Live videos
Influencer content
Articles and blog posts
Infographics
How-to sessions
Interesting quotes or affirmations
Client feedback
Industry news
Company successes
Press mentions
An important thing to remember is that there is no "one-size-fits-all solution." Chances are, you are using multiple social media platforms to further your reach and connect with more people. This is fantastic and highly encouraged! However, you can't always post the same content across each platform. For example, if you wrote a blog and want to share it on Instagram and LinkedIn, both posts need to look different. On Instagram, create a fun, eye-catching graphic and a short caption explaining the gist of your blog. On LinkedIn, don't be afraid to form a long, in-depth description or post a segment. 
In other words, sharing one piece of content across all platforms is encouraged; just repurpose it to cater to the needs of each different social media channel. 
Last thing: While your content should focus on the consumers and what they like to see, do not be afraid to share promotional content and show off your business. Sharing your successes and selling yourself is okay! Doing so will help establish your business as an expert in your industry, which in turn resonates with potential customers and client.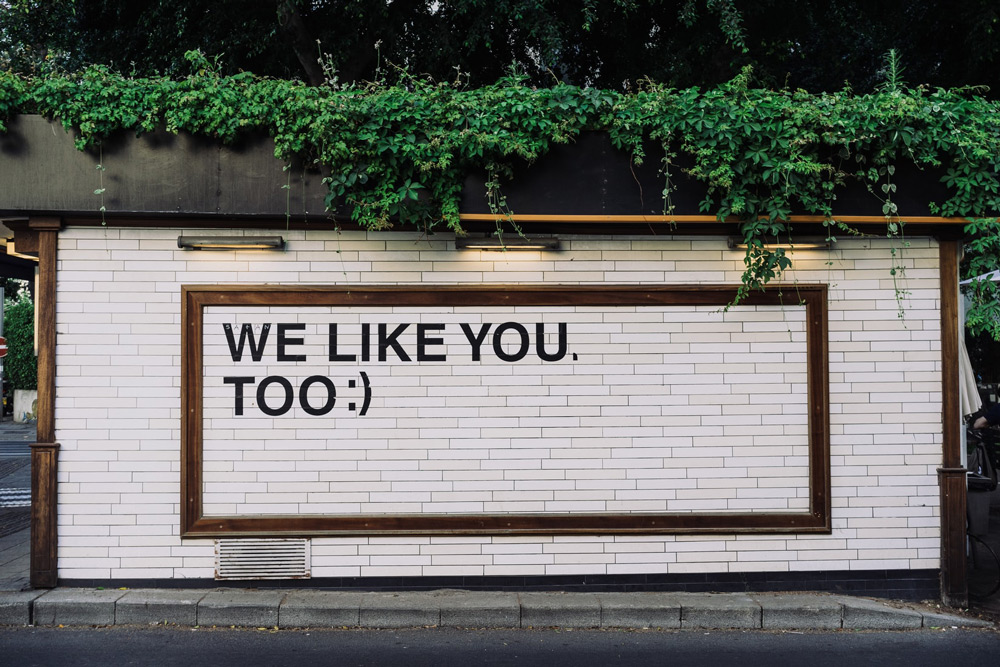 5. Be Human! 
If you were to take one tip away from this blog, let it be this: People want to support a brand that is genuine, authentic, relatable, and real. You cannot post a link to your account and hope that people will feel inclined to visit. You need to interact with every one of your followers and, more importantly, build relationships with them.
There are multiple ways to do this. You can like and comment on their posts, send them personalized DMs, slide up on their stories, respond to comments they add to your posts, and so much more.
The moral of the story here is: When you show your audience who you are, they will naturally feel more connected with you and be motivated to interact with your posts. The world of social media is very competitive, but if you take the time to connect with your audience, they will keep returning to you every single time.