4 Mediums to Add to Your B2B PR Plan This Year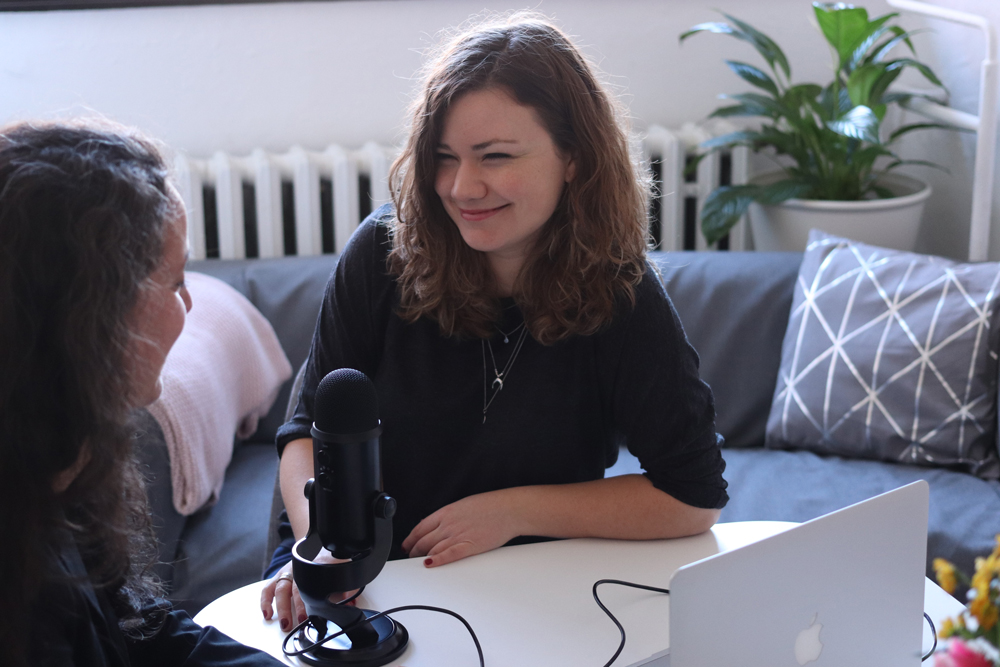 2020 permanently changed the media landscape. As the journalism world continues to face mass layoffs and downsizing, those that remain are burdened with higher workloads than ever before. It's always been important to make sure your pitches are targeted and relevant for journalists you reach out to, but this new era makes it an imperative. And even then, a well-crafted, relevant pitch still has a high likely hood of being lost in the noise. Media placements, even local ones, are now a long-term effort, no matter the pitch you have. PR professionals will need to pitch ideas well in advance, constantly thinking ahead.
While traditional media placements are becoming more difficult, a crop of new opportunities have risen to the surface over the last year. While these options existed long before 2020, their impact and importance has increased in recent months. These media types are especially beneficial for B2B brands that may struggle with traditional media placements in the best of times. Adding these four ideas to your PR plan can increase your brand's reach and tap into new audiences.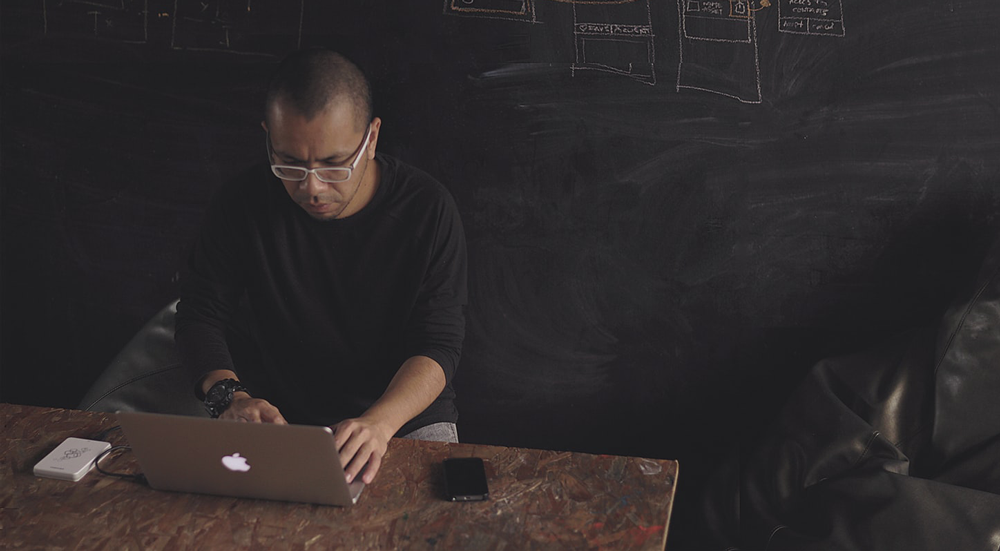 Email Newsletters
Many laid off journalists are creating their own email newsletters in targeted verticals. With the power of journalists' storytelling expertise, these newsletters attract subscribers looking for in-depth and curated insight in their specific field. This means these audiences can be highly specific to your brand, people who will actually make a purchase or connect with your content. Journalists editing the newsletters may have a faithful following from their previous role at a media outlet, meaning they bring an extra level of trust for the content they share. Substack has been growing in popularity, making newsletters a viable income stream for journalists.
Podcasts
If your brand doesn't already include podcasts as a focus in your PR and marketing plans, now is the time to start! Podcasts have a long shelf life, and can have a significant reach. Thought it is somewhat difficult to get firm listenership numbers for podcasts, they are highly consumable: in a multi-tasking obsessed world, listeners don't have to stop their other tasks to engage with the content like they do when reading a news article. Podcasts are usually available on multiple platforms, meaning listeners aren't restricted by the technology they have access to or the paywalls becoming common place in newspapers and digital outlets Launching your own podcast as a B2B brand is a fantastic way to tap into this medium and control the editorial focus.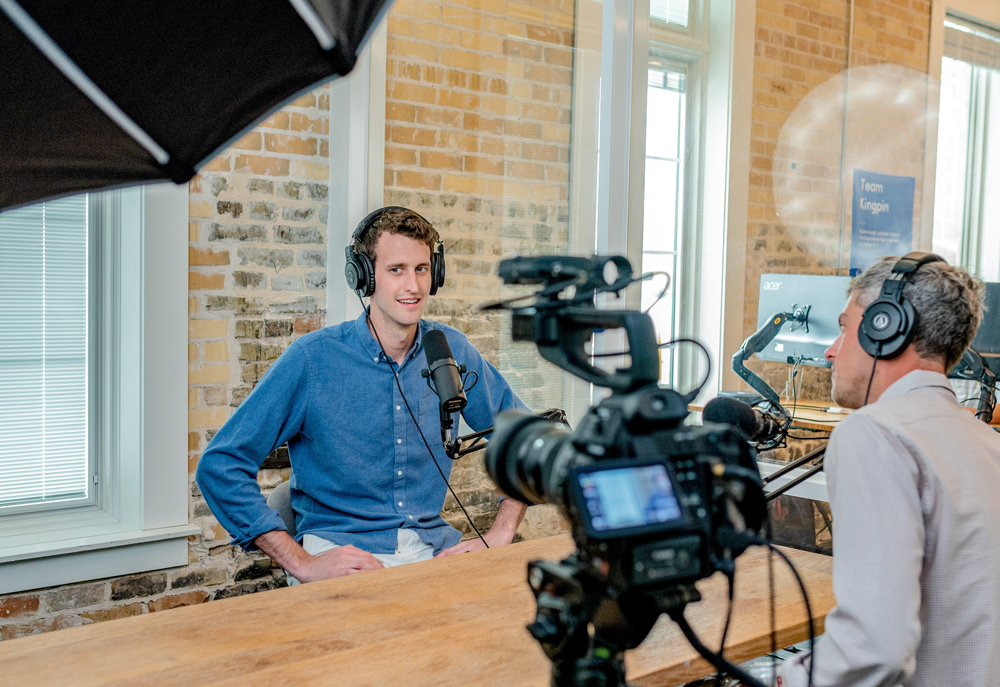 Livestreaming
Livestreaming is another option that works on both an external and owned channel level. Livestreaming is available through a handful of platforms, including Facebook, LinkedIn, Instagram, YouTube, Twitch and more. You can leverage client and partner relationships here: invite them on your own channel for a Q&A or pitch them on an interview on their platforms. Journalists and other influencers often host livestreams; an interview with them on their channel of choice can be a more engaging and approachable option than pitching/paying for a photo on their feed.
Brand Blogs
If you host a brand blog of your own, now is a great time to conduct an audit and see if you're making the most of this tool. Are you using it to share thought leadership and lead a conversation, or is it more of a brand megaphone? Inviting guest authors to contribute to your blog can be a great way to tap into the audience of influencers; you can also reach out to other brand and influencer blogs to pitch your own contributed article ideas.
The key with all of these opportunities is focusing on topics that offer a bigger call to action than "buy our product." Using these mediums to become a true thought leader in the B2B space will also bolster your long-term efforts in traditional media placements. Adapt to the changing world of media, be willing to take a few risks, and treat journalists and audiences like the humans they are, and you'll find your brand breaking through the noise.