3 Ways to Celebrate Juneteenth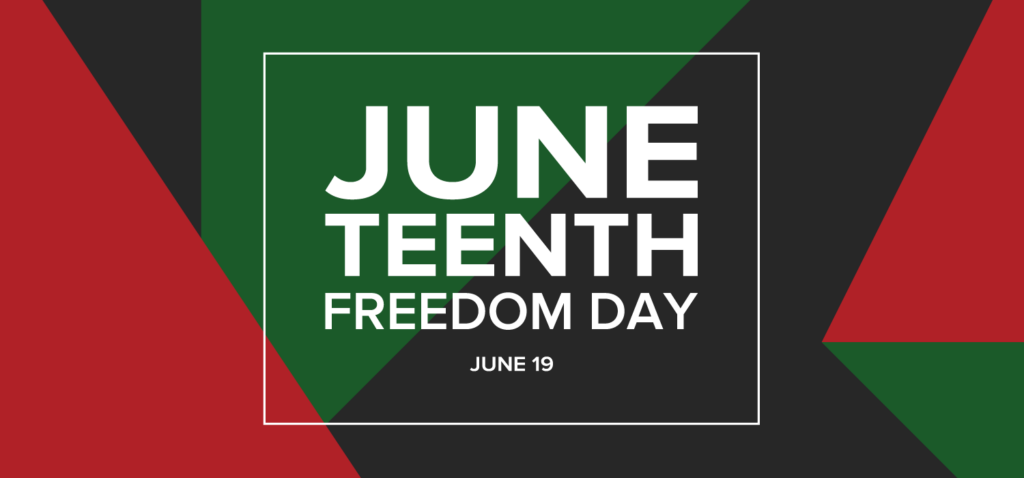 With the 157th anniversary of Juneteenth coming up this Sunday, June 19, it's important to remember why we celebrate this momentous day. The holiday commemorates the day in 1865 when enslaved people of Texas, then the most remote region of the Confederacy, finally learned slavery had been abolished and they were free.
Honoring Juneteenth means acknowledging the history and inequalities the African American community endured, and tragically continues to face every day.
Although the significance of this day was introduced to Oregon 50 years ago in 1972, this year is the first time it's been officially recognized as a state holiday. To help you celebrate, Portland offers an abundance of opportunities. From singing, dancing, street fairs, and educational seminars, there's something fun for everyone.
Here are a few local events we'd recommend checking out this weekend: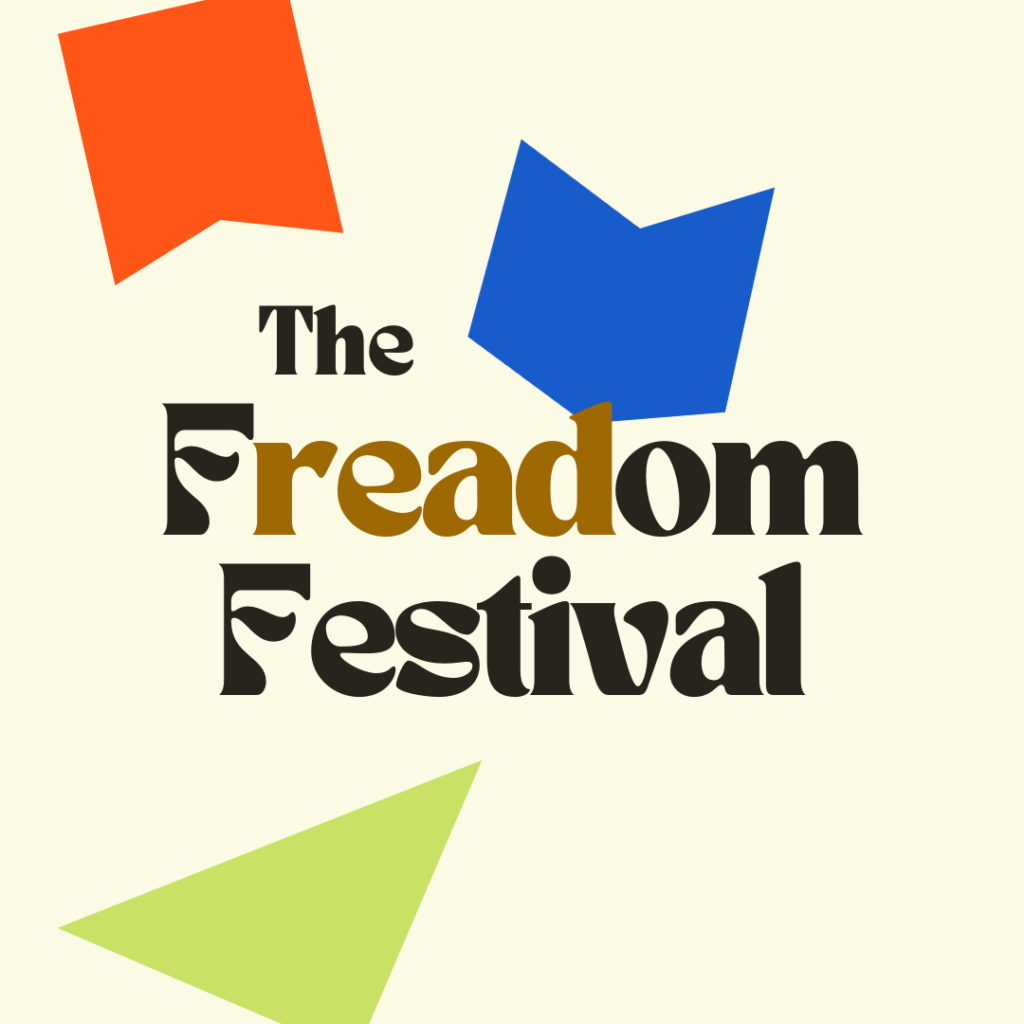 This free event is designed for book and literature lovers. The first annual Freadom Festival will be held at Peninsula Park from 12-6 p.m. pm Saturday, June 18. The festival focuses on Black literacy, liberation and community. The event aims to amplify BIPOC-centered stories as well as host a community book swap, discussion with local Black writers, book vendors, plus delicious food from local food spots.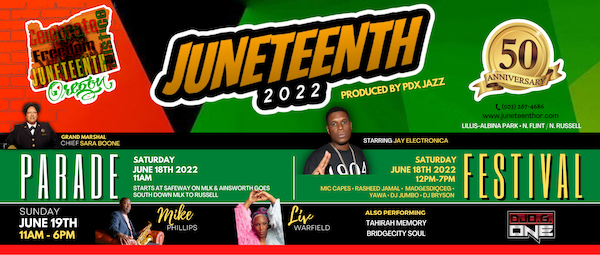 50th Annual Juneteenth Oregon Celebration
This event is a two-day event happening at Lillis Albina Park. There will be live music, vendors, food and activities for kids. The parade starts at 11 a.m. and the festival will begin at 12 p.m. on June 18. On Sunday, there will musical performances from 11 a.m. to 6 p.m.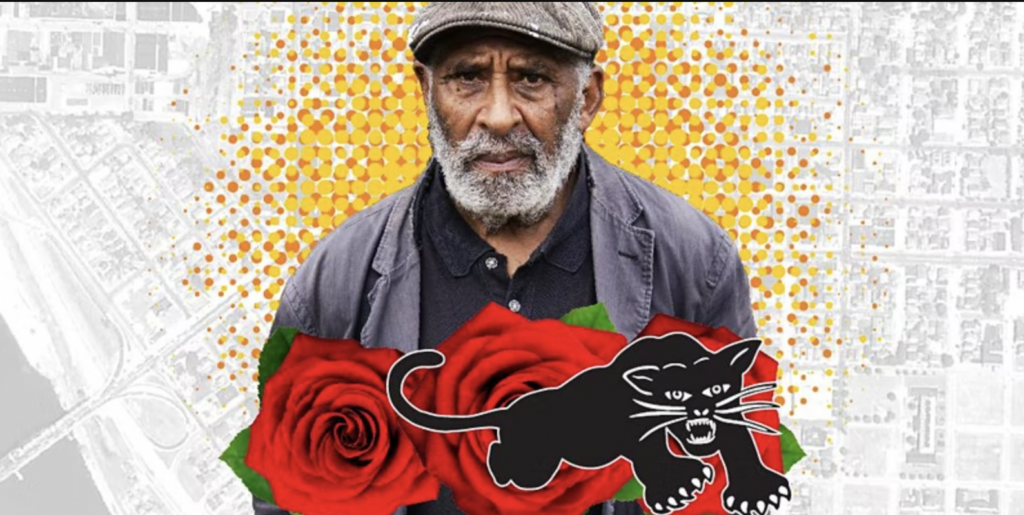 Walking Through Portland with A Panther: The Life of Mr. Kent Ford
This solo play pays tribute to the legacy of Kent Ford who was a Black Panther Party Member. The play guides the audience through rediscovering the history of the Panthers. The event takes place at The Portland Playhouse on June 16-26.
To learn more about the history of Juneteenth, History.com is a helpful resource that provides photographs and articles.