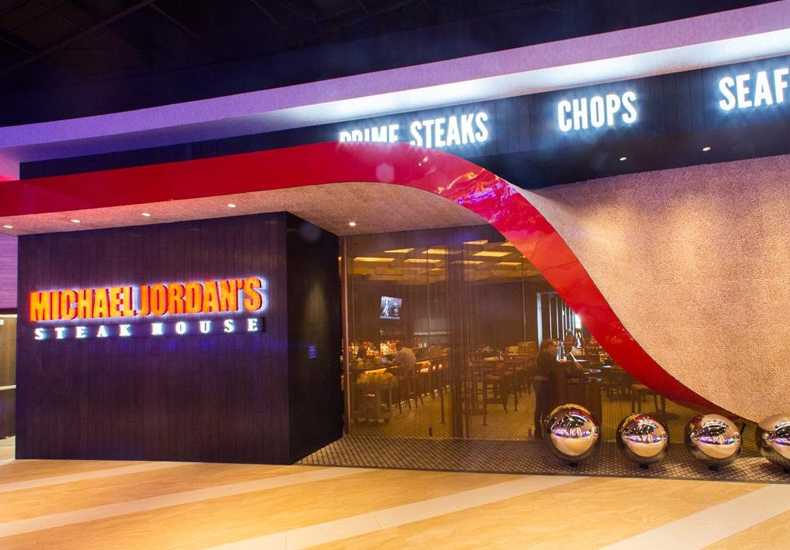 Client Description
Levy Restaurants owns Line & Lure Seafood Kitchen and Tap and Michael Jordan's Steak House, both located in the ilani casino in Ridgefield, Washington. The company owns award winning restaurants around the country and manages concessions at 200 large scale venues and stadiums. Michael Jordan's Steak House provides quality comfort food served at the highest possible standard. Line & Lure features fresh PNW seafood and handcrafted cocktails.
Project Description
Levy first approached A.wordsmith in 2017 when both restaurants were preparing for grand openings. In order to generate buzz, A.wordsmith used thought leadership as well as strategic media outreach to build Levy's reputation both locally and nationally. A mixture of broadcast, radio, print, and online media outreach ensured solid coverage for the grand opening events, with 50 placements in three months.
Since 2017, A.wordsmith has continued to apply thought leadership in order to leverage the philosophies of executive chefs Corey Hoekstra, Cory Chunn and  Ryan Ziegler and establish both Line & Lure and Michael Jordan's Steak House as tried and true foodie spots. A.wordsmith implemented an innovative approach to restaurant PR by engaging with the Portland foodie community through thought leadership content in addition to influencer dine-ins. Placements and dine-in visits provided guests with the story behind the food, showed them the unmatched culinary visions of the chefs, and emphasized the key differentiators of each chef and restaurant. This approach garnered a multitude of placements on a regional and national scale.
Results
Opening Coverage highlights:
Ongoing Coverage Highlights: