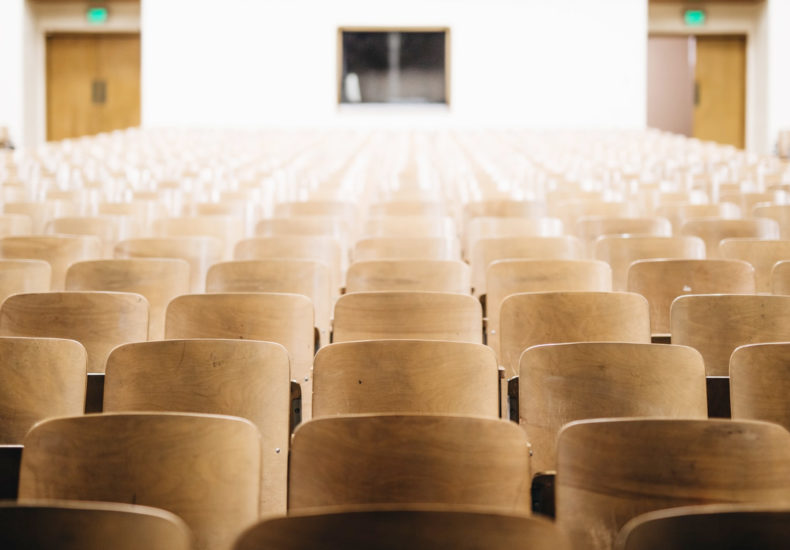 Client Description
Portland State University (PSU), Oregon's most diverse public university, is dedicated to serving knowledge to the community and turning ideas into action. PSU's internationally recognized School of Business seeks to redefine business and transform lives through undergraduate and graduate business programs that incorporate sustainability, diversity and corporate social responsibility.
Project Description
In late 2018, PSU began implementing new branding and messaging and needed a complete website refresh. The School of Business approached A.wordsmith to support the content development for its cornerstone website pages which included details about undergraduate and graduate programs, academic advising and the honors program. As part of the project, A.wordsmith was also tasked with creating undergraduate and graduate student profiles to feature on the website. To conclude the project, A.wordsmith wrote a feature story about the keynote speakers for the 2019 School of Business Commencement Ceremony that was also published online.
The website copy development included a multitude of voices that all needed to be in line with the university's overall tone. Each piece was carefully created to fit the school of business' story and incorporate its new messaging.
Key Results
In all, the new website copy succinctly and accurately shared PSU's School of Business's story. A.wordsmith drafted a total of 23 pieces for the website. The client also leveraged several of the student profiles in a paid marketing campaign.